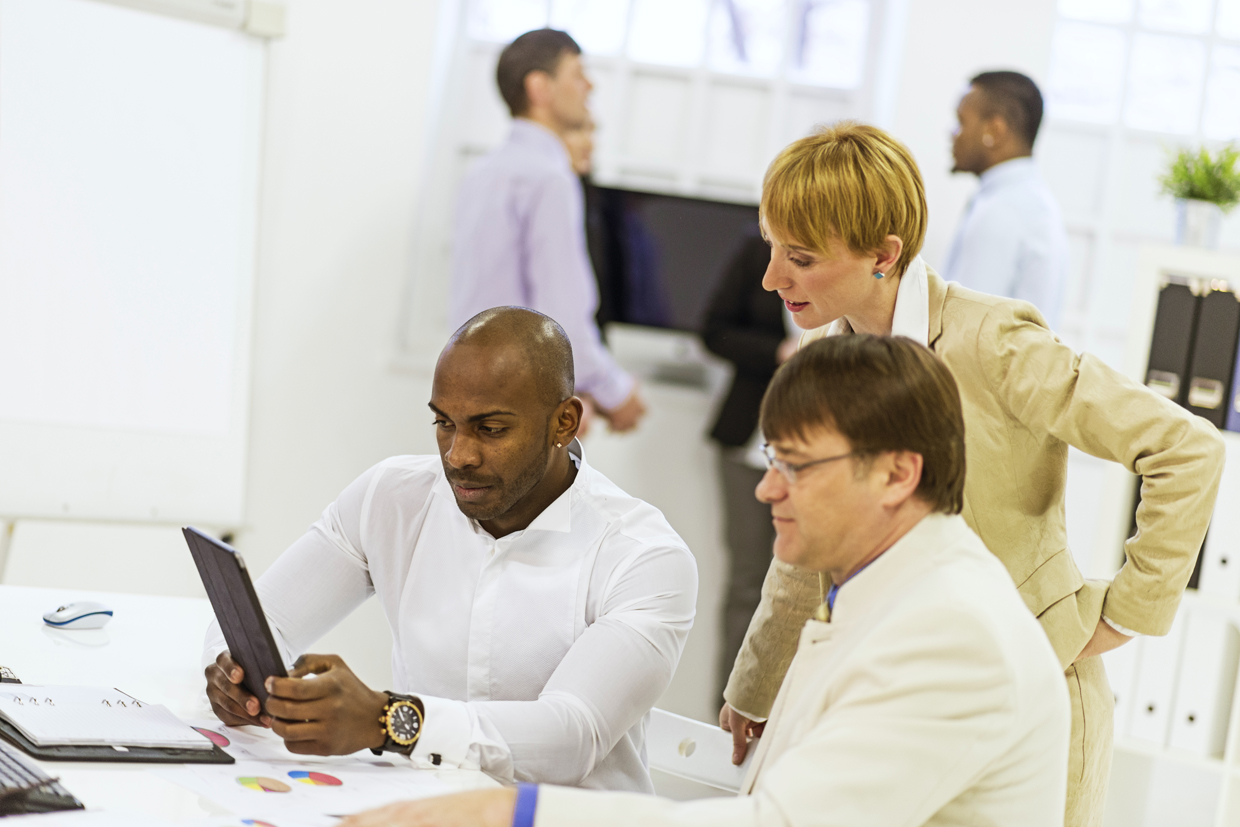 Join XBRL US as an SEC Filer Member
Your XBRL-formatted financials are used today by investors, analysts, accountants and regulators because XBRL makes your critical financials easier to consume, more timely and more affordable to access. That's why its important for you to follow XBRL best practice and keep up with critical trends in technology, industry and legislation that can affect how you meet compliance and serve your shareholders.
As an SEC Filer Member of XBRL US, your team will gain access to tools and training that help you improve the quality of your XBRL and stay abreast of new developments that affect your day-to-day reporting process. A single membership allows anyone at your company:
14,000+ automated rules[1] that check your filing for errors related to signage, missing elements, incorrect combinations of elements, reasonableness, roll-forward issues, calculation errors and more. Triggered rules provide detailed messages explaining how you can resolve each error and can be run again and again until you've resolved reported errors and you're ready to submit your filing to the SEC. Training and support on use of the rules is included with membership.
Access to the XBRL US database of financial filings, updated every 15 minutes. Data can be extracted through the XBRL US querying tool or through customizable APIs and templates.
Taxonomy comparison tools, that let you identify changes in a new release of the US GAAP Taxonomy such as definition changes, deprecated elements and new elements that will directly affect your own XBRL financial statement.
Discounts on XBRL US events, webinars and the XBRL US GAAP Certificate program.
Newsletter mailings covering regulatory and industry trends, events and issues.
LinkedIn access to the XBRL US member group
Fill in the form below to register as an SEC Filer Member. Questions? Email us at SECFiler@xbrl.us
Already an SEC Filer Member? You can login to XBRL US tools here.
[1] NOTE: includes rules published by the Data Quality committee as well as additional rules developed by XBRL US and contributed to the development pipeline of the Data Quality initiative. Current SEC Filer Member Ruleset counts of detected issues | filings | companies: 5719879 149929 10901 .