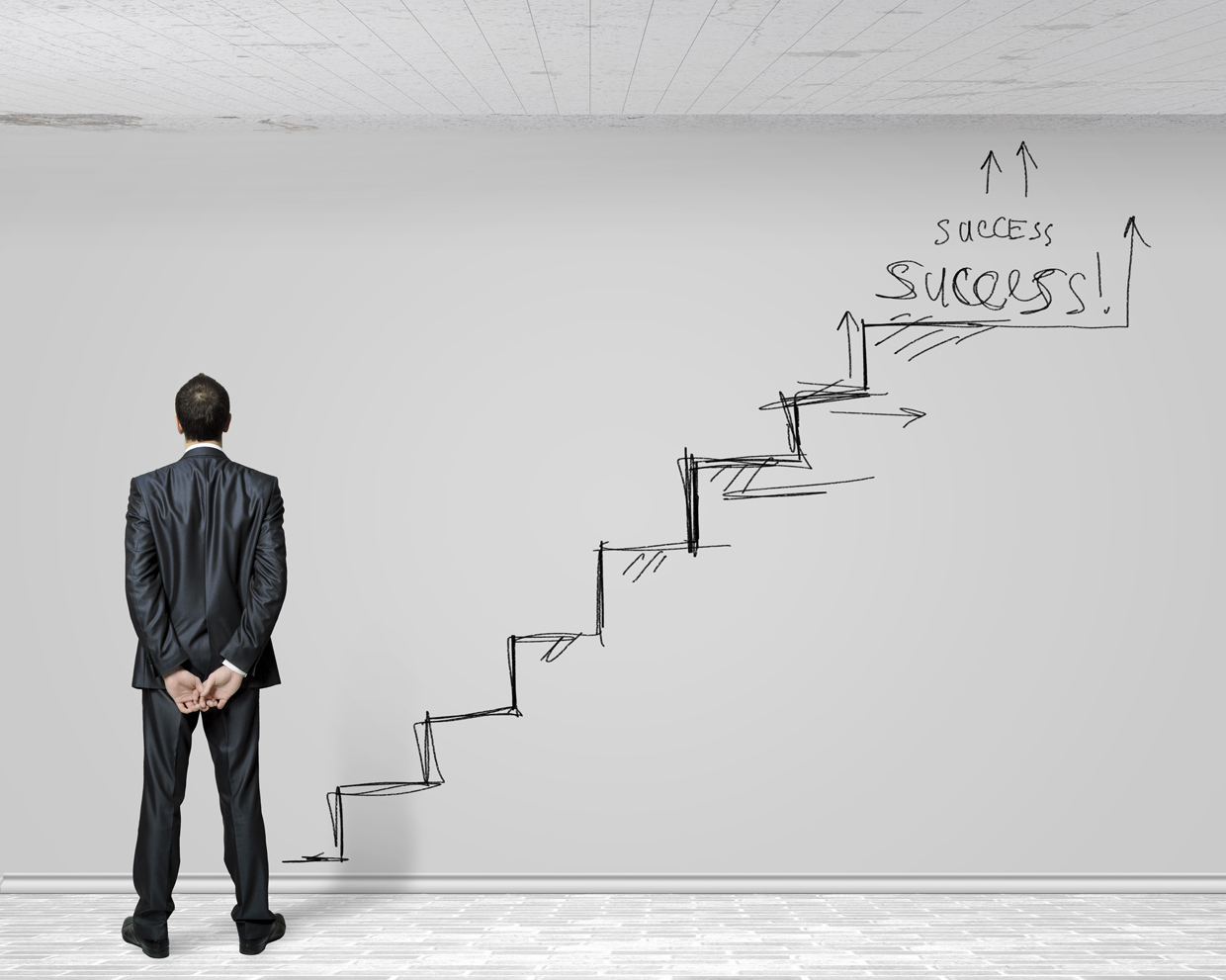 Self-study online training developed by the AICPA and XBRL US
This program, developed by the leaders in XBRL and education for the accounting profession, provides in-depth, comprehensive online training that public company accountants, auditors who work with public companies and tool/service providers need to consistently create high-quality XBRL-formatted financial statements for SEC reporting. Certificate holders will gain a solid understanding of US GAAP taxonomy fundamentals to tag face financials and detailed footnotes, create extensions, conduct validation, manage release versions and follow best practice. The Certificate demonstrates that participants have the tools and strategies to create good quality XBRL data working with any software tool or service provider.
35+ CPE-hours of online training will cover:
Fundamentals: XBRL specification, US GAAP Taxonomy, validation and review, transitioning to new taxonomy releases, creating the extension taxonomy and instance document, understanding the SEC's EDGAR Filer Manual
Statements: Shareholders Equity, Cash Flow, Income Statement and Balance Sheet, Other Comprehensive Income
Detailed Footnotes: 20+ categories including pensions, debt, acquisitions, leases, fair value measures, tax
All 35 hours of the XBRL US GAAP Certificate program are available for $1895 or $1495 for XBRL US Members, XBRL Consistency Suite Subscribers and AICPA members. Group discounts are available – email certificate@xbrl.us to request a quote, or to get the member/subscriber discount code. Individual modules can be purchased separately.
For those interested in a more general XBRL program, consider the XBRL International Foundation Certificate, approximately 10 hours of online training covering data exchange formats, development of the standard and technical specification, architecture, governance and background on XBRL.
NASBA FIELD OF STUDY: Accounting
LEVEL: Basic
POTENTIAL CPE CREDIT: 35+
Upon successful completion of all modules in the curriculum, participants will earn a Certificate of Educational Achievement.
IMPORTANT: The XBRL U.S. GAAP Certificate Program is not a professional credential or license. There is no ongoing education requirement.
Special thanks to the individuals who contributed content and reviewed modules in the Program:
Eric E. Cohen
Eric Klinger, Manager, Deloitte & Touche LLP
Lucy Lee, CPA
Phil Mennona
Lou Rohman, CPA, CMA, CITP, Vice President, Structured Data Services, Toppan Merrill
Gregg Saunders, CPA
Ron Schechter
Joel Stiebel