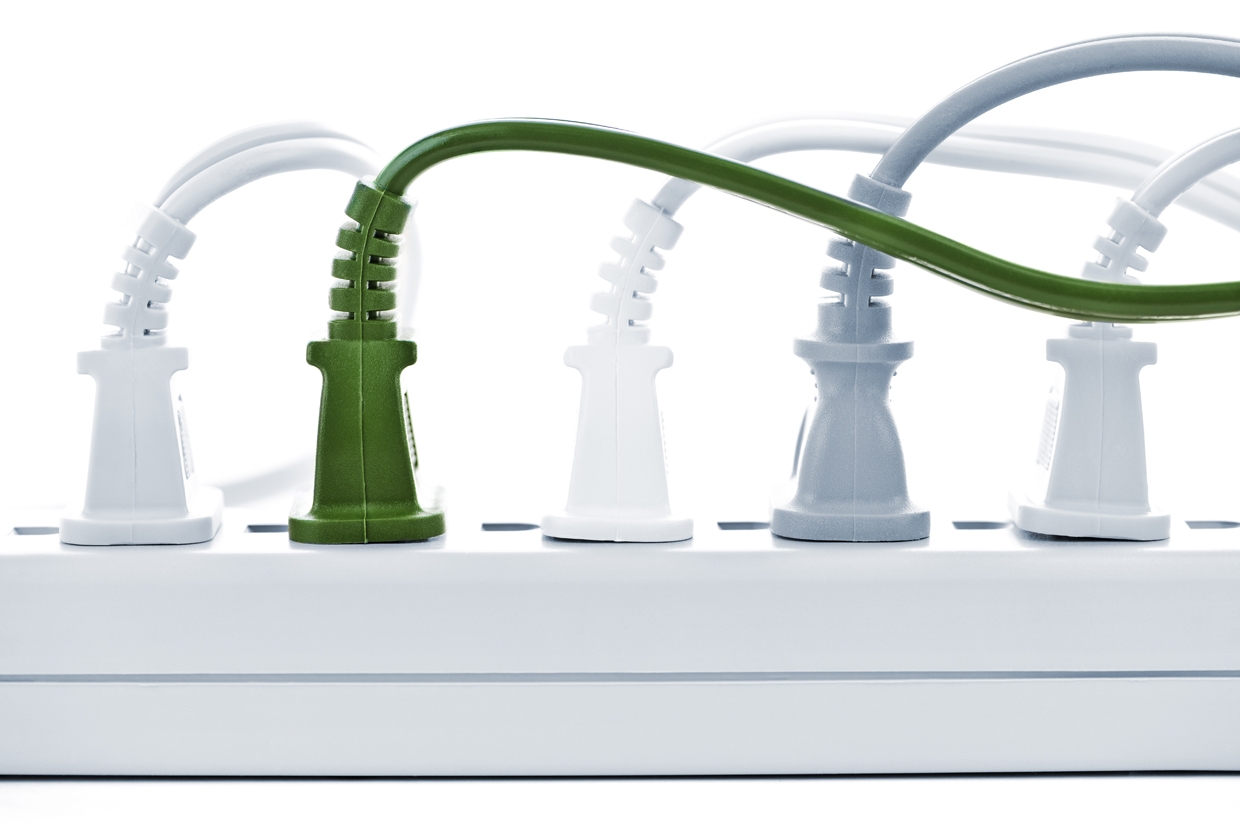 This page has information and tools to help you get started using XBRL corporate financial data reported to the US SEC through a variety of resources.
How To: Extract XBRL Financials Using Data Analysis Toolkit

Watch this video to learn how you can use the free Data Analysis Toolkit to build custom templates for balance sheet, margin and lease calculation analyses. You'll also see how you can use our APIs to extract XBRL from any company over any time period for any data reported in XBRL format. All tools and data are free and updated within 15 minutes of posting to the SEC's EDGAR system.


Get started with the Data Analysis Toolkit

How To: Access the XBRL US Database of Public Filings

XBRL US Members have access to the XBRL US Database of Public Filings – XBRL-formatted financials submitted by public companies reporting to the SEC since 2009. To get started using SEC data in our database for private, personal use, send a note to info@xbrl.us from the email address you have registered with our site to request access.

Not a member? Learn about the benefits and get started with a membership that's right for you or your entire organization.

Not sure if you're a member? Send a note to info@xbrl.us.

How To: Find Out More about Inline XBRL

Inline XBRL essentially combines XBRL and HTML documents, to create a single document that is both human-readable and machine-readable. Inline XBRL is under consideration by the SEC for public company reporting and is used in non-US markets today. To learn more, watch this Webinar:

Learn more about the Inline XBRL technical specification.

How To: Extract XBRL Data Directly from the SEC Web Site

Thousands of public company data financial statements are available from the SEC's EDGAR system today. Years of history can be extracted directly from EDGAR. Watch a How To demo from Alexander Falk, CEO of Altova:




Additional materials related to this webinar can be found on GitHub at https://github.com/altova/sec-xbrl and slides are available at http://www.slideshare.net/afalk42/xbrl-us-altova-webinar.

How To: Download Individual XBRL Files and .zip Archives from the SEC Web Site

Need to get a single filing from EDGAR? Watch this brief video to learn how to manipulate URLs on the SEC's Web site and get to a company's .zip of a filing in seconds.
Other Tools & Apps