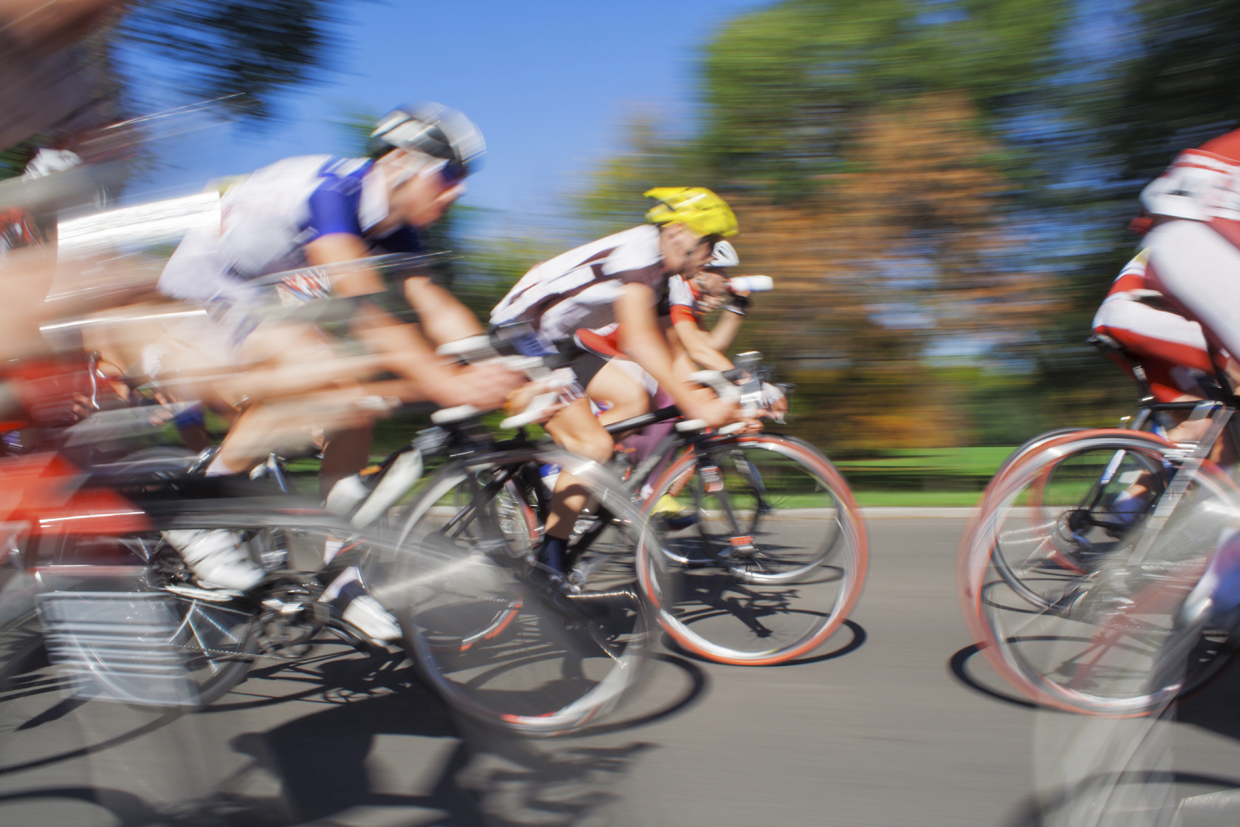 XBRL US member volunteers are the driving force helping to set the strategic direction of the organization. All members have the opportunity to join one of the primary steering committees. Each steering committee may also establish working groups for a specific activity.

Communications Steering Committee (CSC)
With a mission of facilitating the adoption and widespread use of XBRL by the business reporting supply chain, the CSC engages members, government and the public at large to increase the awareness of the benefits of using XBRL data and build community among a diverse audience. Current workstreams include identifying new consumers of XBRL data and establishing proof of XBRL benefits.
The CSC meets the last Wednesday of the month at Noon ET. Send a note to membership@xbrl.us to learn more & participate in upcoming meetings.
Members include:
Julie Valpey, BDO – Steering Committee Chair
Joan Berg, Merrill Corporation
Ami Beers, AICPA
Chase Bongirno, Toppan Vintage
Kristine Brands, Regis University
Lisa Cousino, Summit Financial Printing
Diane Janvrin, Iowa State University
Andrew Leahy, Donnelley Financial Solutions Company
Patrick Loughry, Toppan Vintage
Ariel Markelevich, Suffolk University
Robert Nehmer, Oakland University
Data Quality Commitee (DQC)
The Committee is responsible for developing guidance and validation rules that can prevent or detect inconsistencies or errors in XBRL data filed with the SEC. Working within its Guiding Principles for Element Selection, the Committee focuses on data quality issues that adversely affect data consumption and analysis and prioritizes issues based on input from users.
The Committee provides an open collaborative process with stakeholders through exposure of its proposed guidance and validation rules for public comment. Members of the Committee include representatives from software providers, data aggregators, institutional investors, the accounting profession and academia. To contact the Data Quality Committee email DQC@xbrl.us.
The Committee's key activities include:
Providing progress updates to SEC staff and input to FASB staff to aid in simplifying and improving the US GAAP Taxonomy.
Committee Members
Craig Lewis, Vanderbilt University
Permanent Observers
Domain Steering Committee (DSC)
With a mission to support technology and development efforts of XBRL US necessary to meet the business reporting needs of key markets in the United States, the DSC approves taxonomy development work, performs quality control, and provides feedback to working groups. Current workstreams include establishing metrics to evaluate a properly structured taxonomy for the XBRL US taxonomy approval process.
The DSC meets the first Thursday of every month at 3:00 PM ET. Send a note to membership@xbrl.us to learn more & participate in upcoming meetings.
Publications:
Current Members:
Scott Theis, Novaworks, LLC – Steering Committee Chair
Chase Bongirno, Toppan Vintage
Lisa Cousino, Summit Financial Printing
Yemisi Lawal, Exelon Corporation
Jaret Klekota, EY
Patrick Loughry, Toppan Vintage
Joe Luczka, KPMG
Robert Nehmer, Oakland University
Laura Rusu, XBRL Advance
Erin Rybinski, Novaworks, LLC
Ronald Schechter, CPA
Joel Stiebel, CPA
Chris Taylor, P3 Data Systems
David Theis, Novaworks, LLC
Shelly Wavrin, Merrill Corporation
Earnings Announcement (DSC Subcommittee)
Mission: To investigate possible XBRL tagging of corporate earnings announcements, given the timeliness and market-moving nature of the data provided in earnings announcements, and demand expressed by the investment community.
Objective: To help investors and other data consumers obtain market-moving information as quickly as possible.
Scope and Activities:
Research options on both news release and Form 8-Ks as corporate earnings announcements, as well as demand for tagged earnings announcements among the investment community
Develop a white paper
Current Members:
Taxonomy Approval Metrics and Process
Revised Draft March 5, 2018
Comments accepted through April 5, 2018
The Taxonomy Approval Metrics (TAM) document establishes standards for the development of XBRL taxonomies and supporting materials, from the perspective of systems development. This set of standardized metrics will serve as an integral part of the XBRL US Taxonomy Approval Process to determine taxonomies that will be certified to produce consistent, good quality XBRL data that is easy to use, accessible, and consistent. We encourage software developers, technologists, product managers, and others with a stake in financial reporting, to review and provide input during the 30-day public review.
XBRL US members are also encouraged to participate in the work of the Domain Steering Committee which is tasked with creating the Taxonomy Development Toolkit, consisting of the Taxonomy Approval Metrics (in public review), the XBRL US Style Guide (completed), and the Taxonomy Guide (in development). To learn more, email info@xbrl.us.
Table of Contents
---
Purpose
The Taxonomy Approval Metrics (TAM) document establishes standards for XBRL taxonomy development from the perspective of systems development. For the purposes of this document, the term "Taxonomy" will refer to not only the XBRL taxonomy but also the supporting materials. "Developer" refers to the author(s) of the Taxonomy.
XBRL US/DSC Goals
To enable a meaningful exchange of information between two different business systems.
To avoid confusion and difficulties in initial setup of systems for the preparation and consumption of XBRL-based information.
To provide Developers with a clear understanding of the expectations of the requirements of the Domain Steering Committee (DSC) Taxonomy Approval Process.
Process
As new taxonomies are developed, either by XBRL US or other entities, the DSC can be employed to review proposed taxonomies and be a platform to increase quality and uniformity. The following puts forward an overview of the approval process:
A taxonomy is proposed and one or more working groups are established for purpose of exploring taxonomy development.
If XBRL US is involved in the development, the DSC will be notified of the undertaking. Third parties are welcomed to notify the DSC.
XBRL US/DSC will provide supporting specifications and information as requested including the TAM.
Developers can use those documents to aid in creating the taxonomy and supporting materials.
As drafts are available, Developers can provide those documents to the DSC.
The DSC will perform a review and return comments when requested throughout the process or at the end of the review.
After any deficiencies have been resolved, the DSC will vote on the approval document, and if desired, the approval document will be published.
TAM Approval Document
Each taxonomy shall be reviewed according to the specified metrics. Within the approval document, each metric should be listed along with conformance notes that shall contain the following:
One or more references to a specific document or sections within the support documentation that satisfies the requirement.
Exception and rational if a requirement has not been met or is met in an unconventional manner.
Conclusion as "Satisfies Requirement" or "Deficient" with an explanation.
For example:
3.1.1 The Taxonomy shall conform to existing XBRL Specifications published by XBRL International and XBRL US.
WIP-PG, Section 1, Goals (Based on XBRL US GAAP Taxonomies v1.0 Preparer's Guide), page 1.

Observed the taxonomy opens with no errors in Altova and Arelle.

Conclusion: Satisfies requirement.
As necessary, the document should contain reference documents and software test results.
Taxonomy Metrics
The Taxonomy Must Describe the Disclosed Data Architecture / Semantics