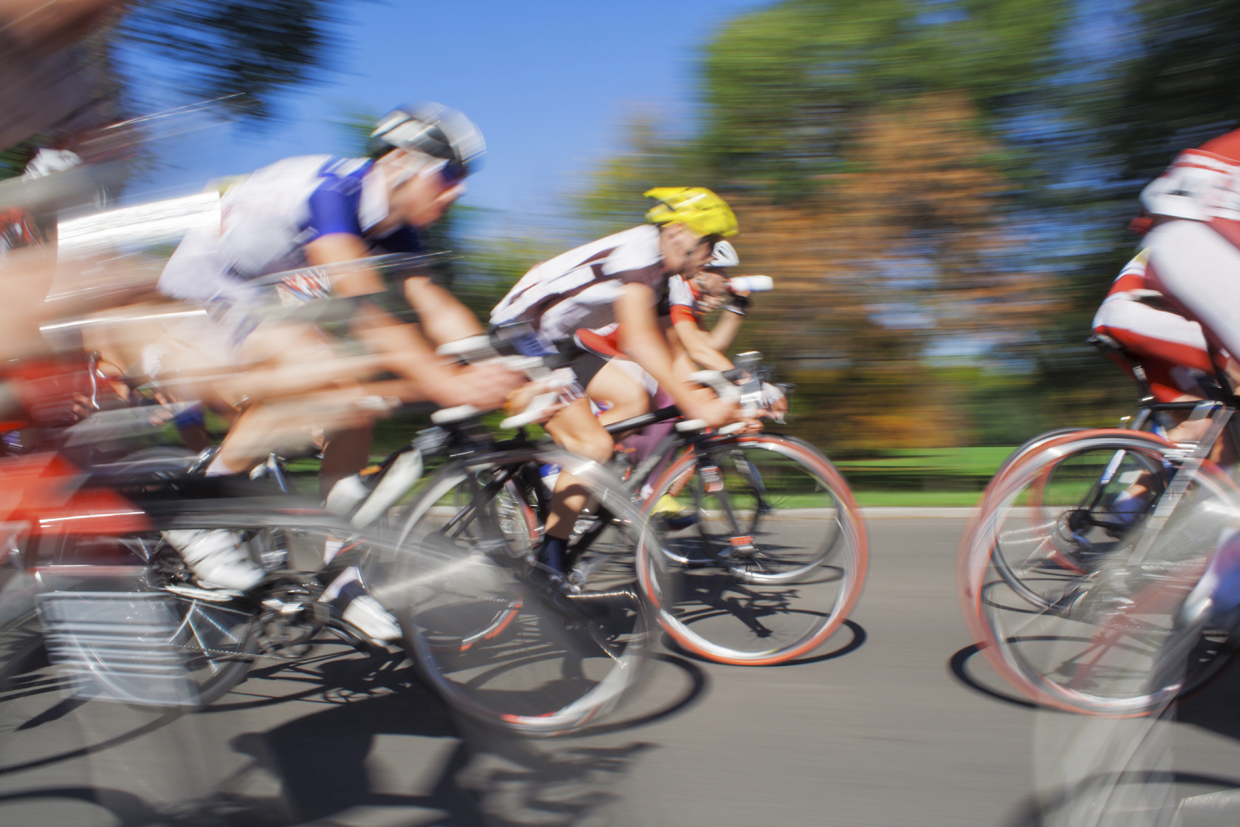 XBRL US member volunteers are the driving force helping to set the strategic direction of the organization. All members have the opportunity to join one of the primary steering committees. Each steering committee may also establish working groups for a specific activity.

Communications Steering Committee (CSC)
With a mission of facilitating the adoption and widespread use of XBRL by the business reporting supply chain, the CSC engages members, government and the public at large to increase the awareness of the benefits of using XBRL data and build community among a diverse audience. Current workstreams include identifying new consumers of XBRL data and establishing proof of XBRL benefits.
The CSC meets the last Wednesday of the month at Noon ET. Send a note to membership@xbrl.us to learn more & participate in upcoming meetings.
Members include:
Chase Bongirno, Toppan Merrill – Steering Committee Chair
Joan Berg, Toppan Merrill
Ami Beers, AICPA
Eric E. Cohen, Auditchain
Lisa Cousino, Broadridge
Jason Elkins, Certent
Diane Janvrin, Iowa State University
Patrick Loughry, Toppan Merrill
Ariel Markelevich, Suffolk University
Robert Nehmer, Oakland University
Data Quality Commitee (DQC)
The Committee is responsible for developing guidance and validation rules that can prevent or detect inconsistencies or errors in XBRL data filed with the SEC. Working within its Guiding Principles for Element Selection, the Committee focuses on data quality issues that adversely affect data consumption and analysis and prioritizes issues based on input from users.
The Committee provides an open collaborative process with stakeholders through exposure of its proposed guidance and validation rules for public comment. Members of the Committee include representatives from software providers, data aggregators, institutional investors, the accounting profession and academia. To contact the Data Quality Committee email DQC@xbrl.us.
The Committee's key activities include:
Providing progress updates to SEC staff and input to FASB staff to aid in simplifying and improving the US GAAP Taxonomy.
Committee Members
Adrien Cloutier, Morningstar, Inc.
Craig Lewis, Vanderbilt University
Permanent Observers
Domain Steering Committee (DSC)
With a mission to support technology and development efforts of XBRL US necessary to meet the business reporting needs of key markets in the United States, the DSC approves taxonomy development work, performs quality control, and provides feedback to working groups. Current workstreams include establishing metrics to evaluate a properly structured taxonomy for the XBRL US taxonomy approval process.
The DSC meets the first Thursday of every month at 3:00 PM ET. Send a note to membership@xbrl.us to learn more & participate in upcoming meetings.
Publications:
Current Members:
Scott Theis, Novaworks, LLC – Steering Committee Chair
Bryan Castrantas, Richey May
Lisa Cousino, Broadridge
Jaret Klekota, EY
Patrick Loughry, Toppan Merrill
Joe Luczka, KPMG
Robert Nehmer, Oakland University
Laura Rusu, XBRL Advance
Erin Rybinski, Novaworks, LLC
Chris Taylor, P3 Data Systems
David Theis, Novaworks, LLC
Shelly Wavrin, Toppan Merrill