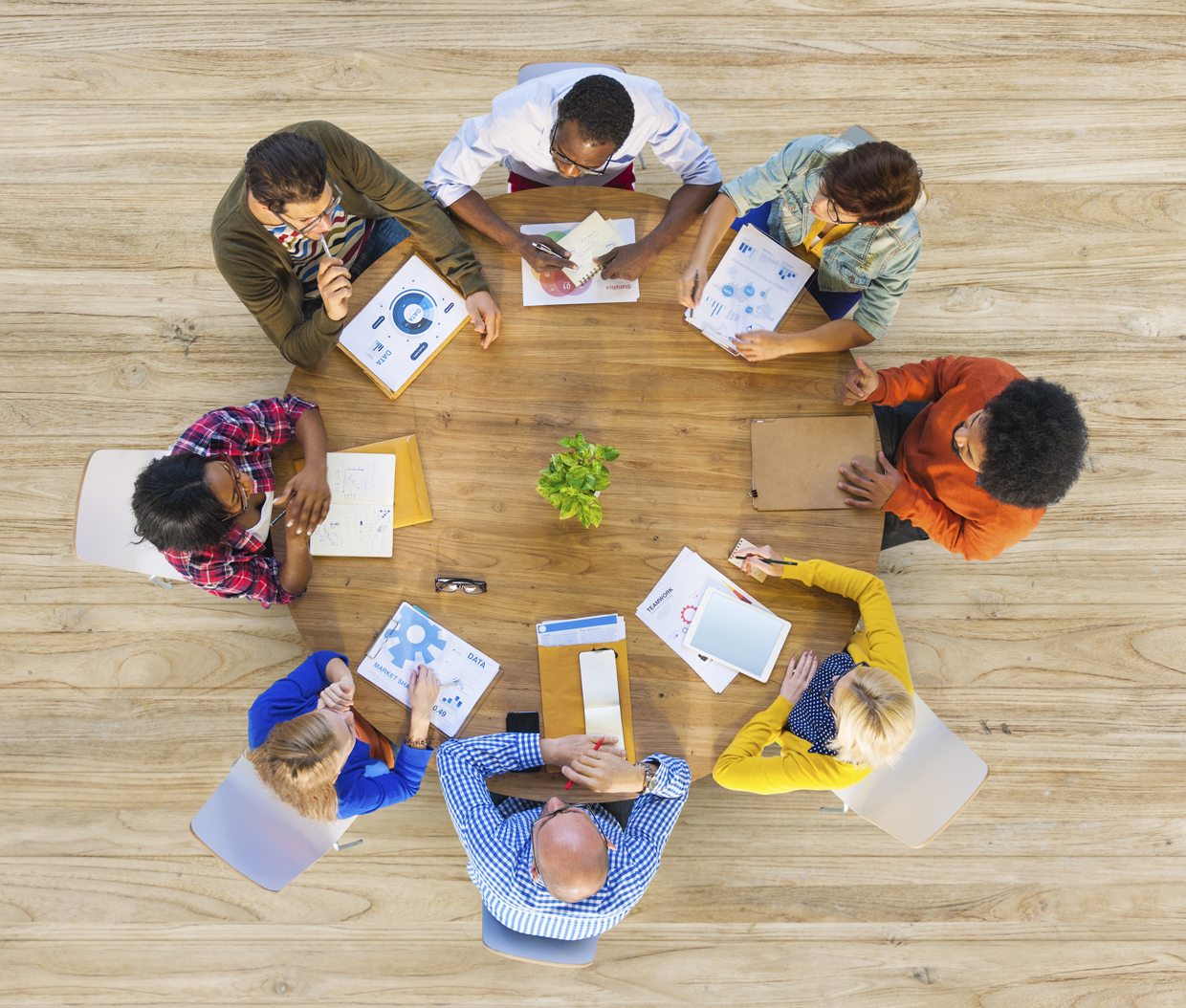 Tools, Data and Trends
Investors, analysts, accountants, researchers, developers and regulators use XBRL to get better, faster and more affordable financial data. Timely, highly detailed financial data is available in computer-readable format, covering thousands of public companies with multiple years of history.
Joining XBRL US as an individual member can give you the tools to learn how to work with and extract XBRL data and learn about critical trends affecting your investments and your business. Sole practitioner accountants, investors, developers, students and faculty members can join as individual members to get greater insights into XBRL creation best practice.
Your annual Individual Membership of $50 / year includes:
Access to the XBRL US database of financial filings, updated through an RSS feed from the SEC every 15 minutes, extracted through the XBRL US querying tool or through customizable APIs and templates.
Receive and maintain XBRL Achievements for Professional Education, XBRL Data, Committee Membership and Specification and Guidance activities
Taxonomy comparison tools, that let you identify changes in a new release of the US GAAP Taxonomy. Identify definition changes, deprecated elements and new elements that will directly affect an XBRL financial statement.
A $400 discount off the non-member price of AICPA's XBRL US GAAP Certificate program 
Discounted registration for XBRL US webinars and live events
Newsletters covering regulatory and industry trends, events and issues.
LinkedIn access to a growing network of professionals in our private member group
Already an Individual Member? You can login to XBRL US tools here.
NOTE: Individual membership gives you access to the benefits noted above, which includes the XBRL US member email list, tools and development projects. Individual members cannot post member profiles, photos or events, or serve on steering committees.
If others on your team are interested, consider a corporate or institutional membership.
Get your Individual Membership ($50 / year) today!