XBRL US and its members support hundreds of training events and educational programs annually, online and around the world. Browse our listings and past event pages to learn more and register for upcoming events.
We offer CPE credit through the National Association of State Boards of Accountancy (NASBA) for some of our face-to-face events – look for the National Registry of CPE Sponsors logo on our event pages to learn more about earning credit.
>> from XBRL US
>> from XBRL US Members & others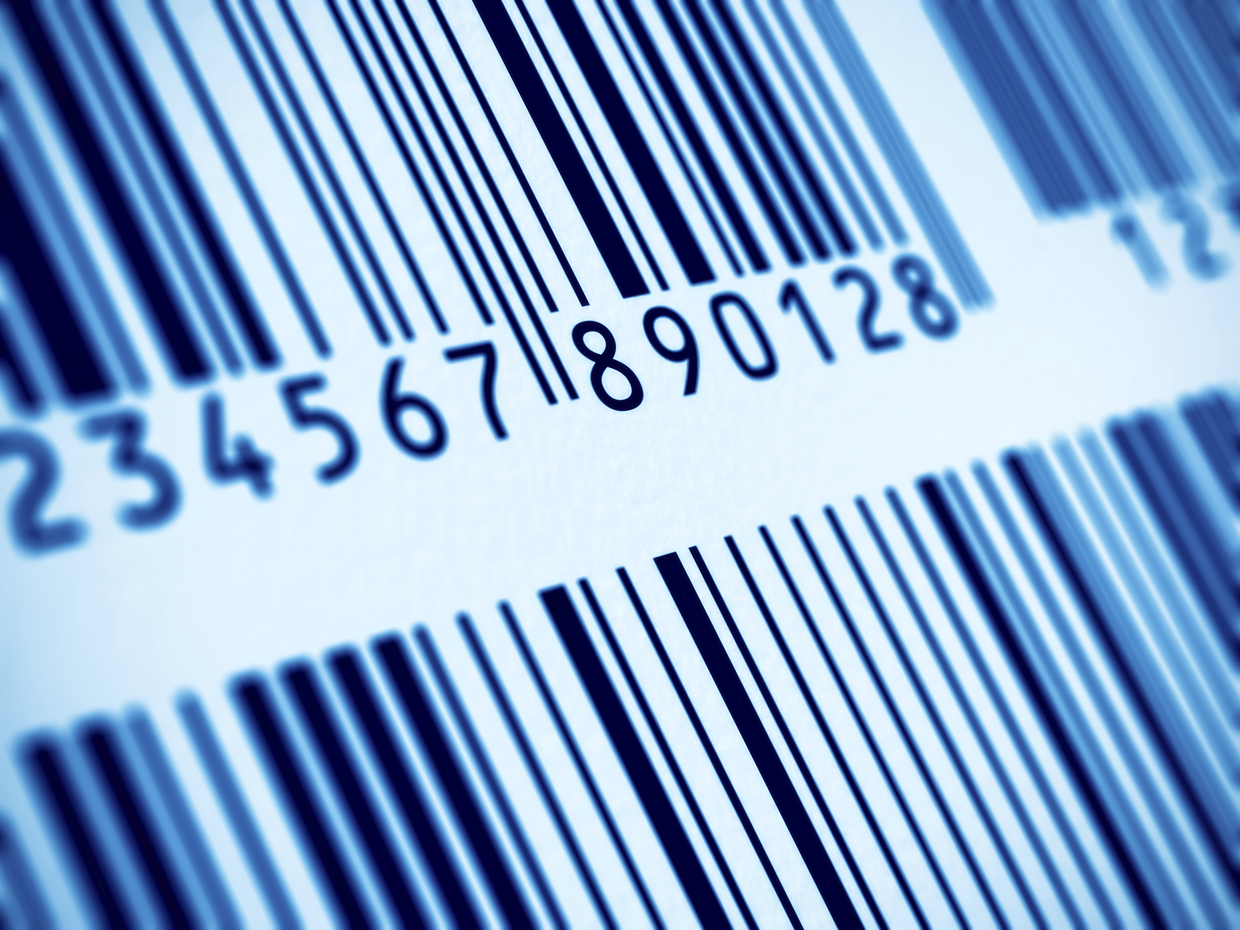 Topics of discussion will include: An update from the SEC staff Discussion of the application of the Taxonomy for Accounting Standards Updates (ASUs) that are effective this year: Leases Share-Based Compensation Improvements to the 2019 Taxonomy for: New ASUs Revenue Implementation Guides including an Inline XBRL version for select guides. Speakers: Louis Matherne, FASB Chief […more]

The Summit will bring together financial regulators, industry leaders, RegTech experts, academics, and open data advocates as they discuss the latest innovations and what the future will hold for RegTech. The full-day Summit will cover three key topics: Enterprise Digitization, Reporting Modernization, and Open Data Standards.

Process Improvement Effective January 1, 2018, proposed Taxonomy Improvements to this Accounting Standards Update will have a formal comment period concurrent with the issuance of the Accounting Standards Update. This replaces the past practice of an annual 60-day comment period on the entire Taxonomy. FASB Staff Issues Proposed Taxonomy Improvements for Proposed Accounting Standards Updates […more]