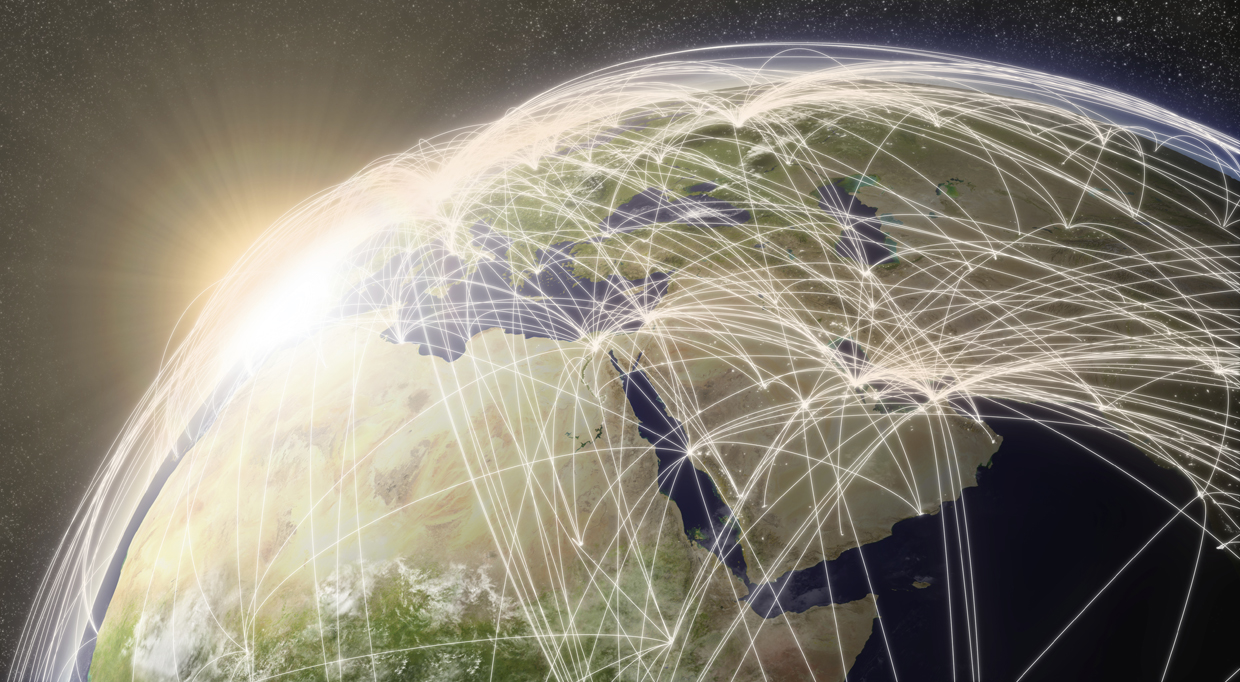 Industry groups are embracing the value of data standards for reporting to enable straight-through-processing (STP), improve efficiency and reduce costs. XBRL US' Single Industry Initiative develops work streams that focus on a single reporting domain such as data collection in surety underwriting, corporate actions and emerging financial technologies (FinTech). These work streams bring together market participants with a particular area of interest to collaborate on development, advocacy and education through the actions of a member-driven working group. For more details on each initiative and to get involved, click on the link to the right.
Collaboration

Over 5.3M corporate actions were processed in 2015, according to The Depository Trust & Clearing Corporation (DTCC), including dividends, bond redemptions, rights offerings and mergers. Most announcements are processed manually, resulting in errors, time delays and unnecessary cost. XBRL US has developed a Corporate Actions Taxonomy and works with the XBRL International Corporate Actions Working Group to advocate for the use of XBRL to improve corporate action processing. This initiative builds on the work by the International Organization for Standardization (ISO), integrating XBRL tagging technology.

FinTech describes the leveraging of technology to improve efficiency in financial services. Financial data is critical to the smooth flow of information and data standards will be key to emerging technology innovations in financial services. Blockchain, smart contracts and crowdfunding are three areas that have experienced significant growth and interest within the past few years. This initiative seeks to explore these new programs and identify areas where data standards play a critical role.

The XBRL data standard is uniquely suited to transport financial datasets that are needed to communicate distributed solar financial disclosures. XBRL US is leading a working group as part of a SunSpec Alliance project to build out financial terms for the solar energy taxonomy, leveraging elements from the U.S. GAAP Taxonomy and from existing data standards in the solar industry.

Surety providers review the contractor's financial statements and Work in process (WIP) reports each quarter to identify risks and determine eligibility for surety bonds. Today's process for collecting this data is highly manual and therefore, labor-intensive, time-consuming and costly. Introducing XBRL into the surety underwriting process will make the WIP report and supporting financials computer-readable with data that can be extracted automatically into the sureties financial system without rekeying. The Surety Working Group has developed the initial release of a WIP taxonomy and a corresponding white paper.