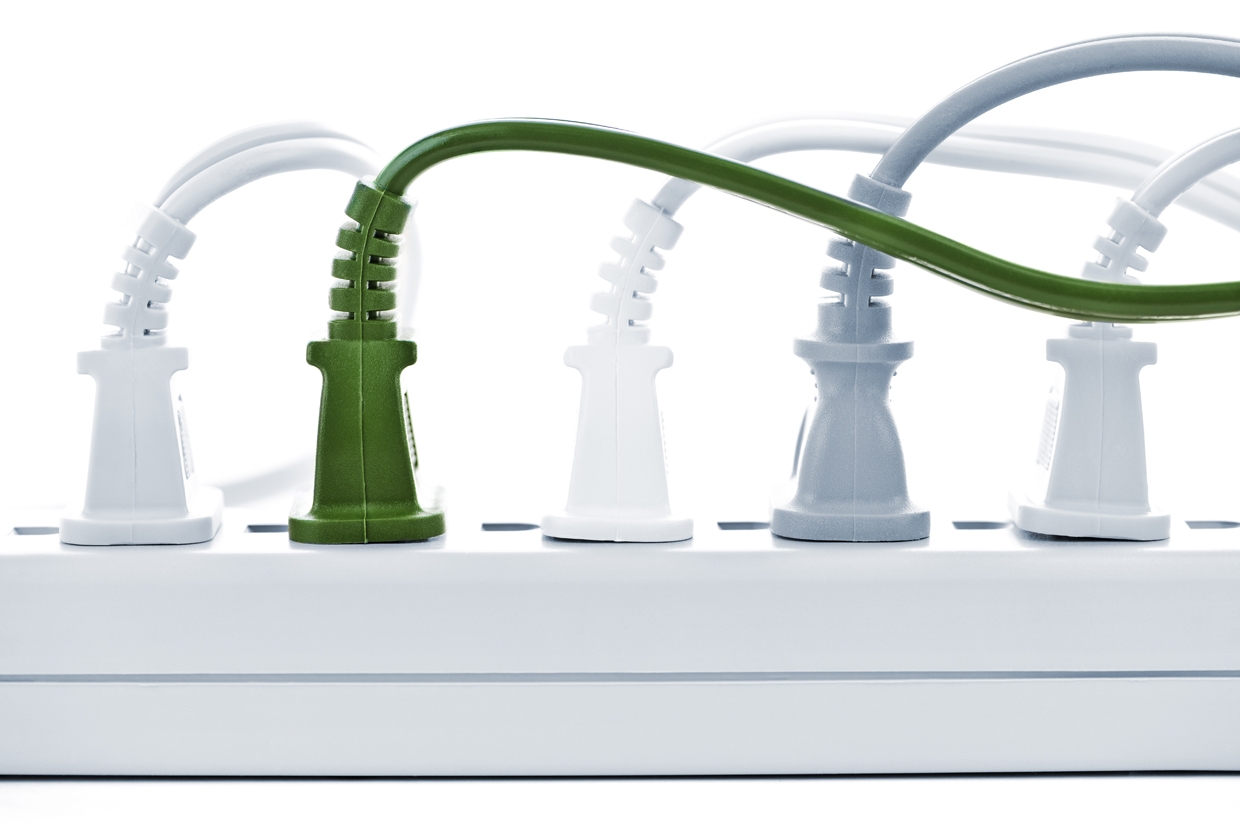 This page has information and tools to help you get started using XBRL corporate financial data reported to the US SEC through a variety of resources.
Altova MapForce, a graphical data mapping, conversion and integration tool, supports using XBRL taxonomies as the data source or target structure for any mapping. Mappings to XBRL taxonomies can be used to extract financial data from back-end accounting systems for reporting and disclosure, while mappings from XBRL taxonomies with associated instance files can be used

Workiva, the leader in XBRL® software, simplifies complex work. Customers trust Workiva's open, intelligent, and intuitive platform to connect data, documents, and teams.


How To: Find Out More about Inline XBRL

Inline XBRL essentially combines XBRL and HTML documents, to create a single document that is both human-readable and machine-readable. Inline XBRL is under consideration by the SEC for public company reporting and is used in non-US markets today. To learn more, watch this Webinar:

Learn more about the Inline XBRL technical specification.

How To: Extract XBRL Data Directly from the SEC Web Site

Thousands of public company data financial statements are available from the SEC's EDGAR system today. Years of history can be extracted directly from EDGAR. Watch a How To demo from Alexander Falk, CEO of Altova:




Additional materials related to this webinar can be found on GitHub at https://github.com/altova/sec-xbrl and slides are available at http://www.slideshare.net/afalk42/xbrl-us-altova-webinar.

How To: Download Individual XBRL Files and .zip Archives from the SEC Web Site

Need to get a single filing from EDGAR? Watch this brief video to learn how to manipulate URLs on the SEC's Web site and get to a company's .zip of a filing in seconds.
Other Tools & Apps