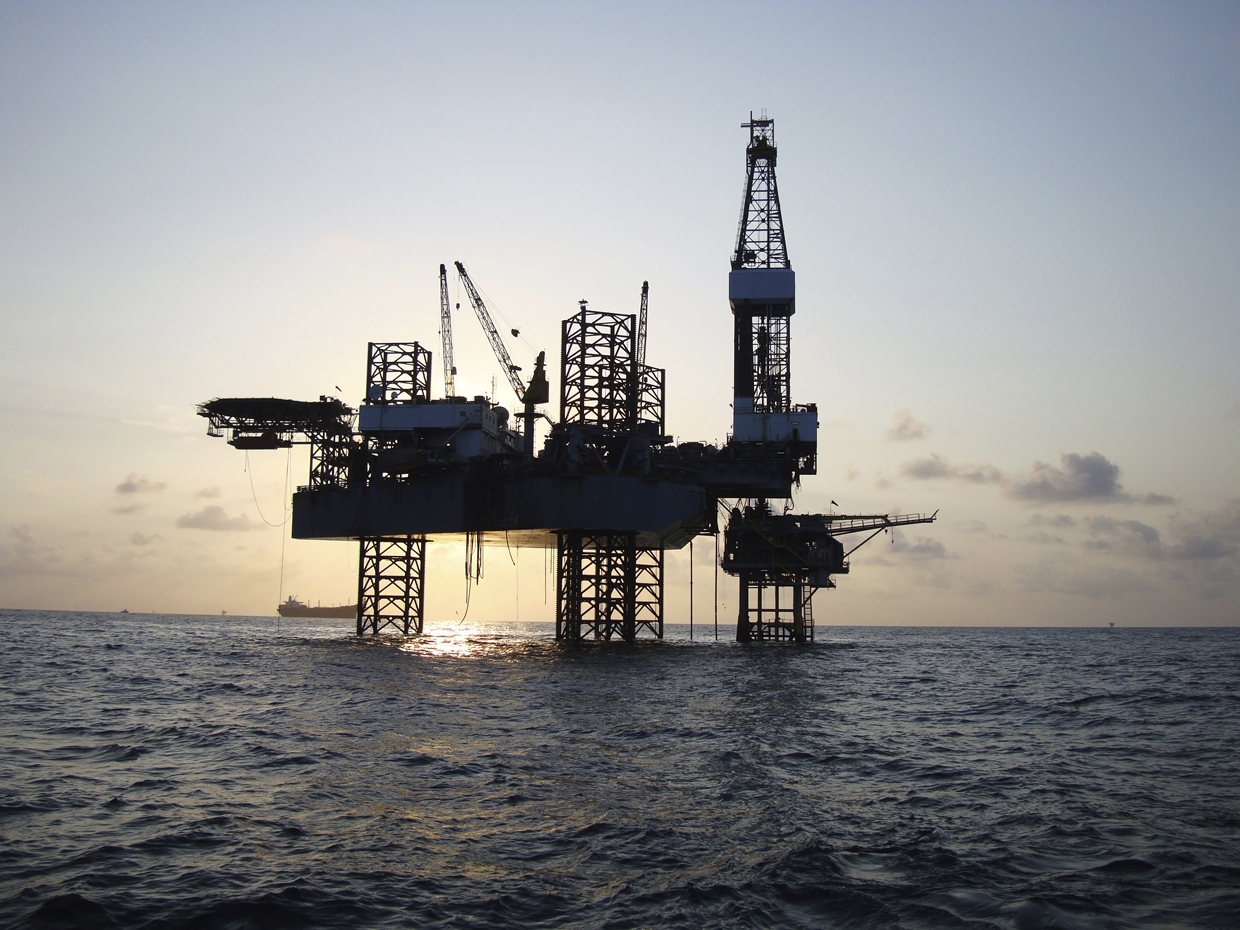 XBRL US has submitted a comment letter responding to the Federal Energy Regulatory Commission (FERC) proposal to require the use of XBRL for reporting Commission Form Nos. 1, 1-F, 2, 2-A, 3-Q electric, 3-Q natural gas, 6, 6-Q, 60, and 714 for utilities. The Commission proposal sought input first, on whether the XBRL standard should be chosen versus a custom XML implementation, and second, on the accuracy of the burden estimates provided in the proposal, and any recommendations on how to reduce the burden on reporting entities.
The XBRL US letter pointed out that XBRL is more appropriate than a custom XML schema because XBRL is:
A free, open, nonproprietary standard with no associated licensing fees that is widely used around the world
Uniquely suited to handle the complexities of financial data
Adaptable to changing reporting needs
Able to incorporate validation rules
The letter went on to recommend the following to further reduce filer burden:
Work closely with software providers of reporting tools that will need to adapt to the XBRL Taxonomy. Making draft versions of the taxonomy available to providers throughout the development process will help them prepare for the final release. Ensuring that they have successfully implemented the taxonomy into their tools and have clear, intuitive instructions for filers well in advance of the compliance date, is important to a smooth transition.
Require filers to use automated validation rules to ensure that they are tagging reported values accurately. Validation rules can be designed for filers so that they can check that data has been reported appropriately related to accounting rules and calculations.
Provide guidance and training to filers.
Alert filers when they have submitted data in structured format with errors, so that they have an opportunity to make corrections and to improve their own preparation process, before the next submission.
Read the XBRL US letter: XBRL US Comment Letter RE FERC Proposal Docket No. RM19 12 000
Read the FERC proposal.
---
---