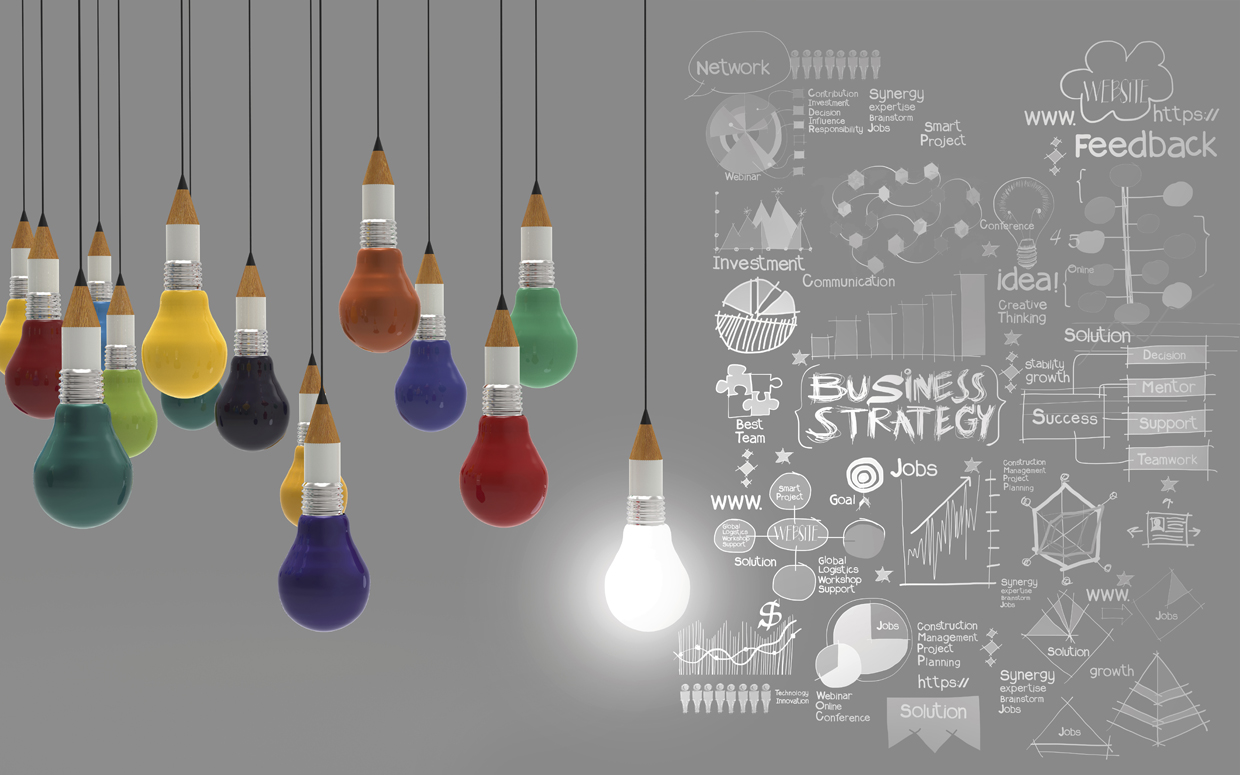 XBRL US submitted a comment letter responding to the SEC Request for Comment about its draft Strategic Plan 2018-2022. Recommendations include:
Require all financial data submitted by all reporting entities, to be provided in computer-readable, standardized format.
Use consistent standards across the agency to keep the cost of producing and consuming the data low, and improve the ability to perform analysis. Ensure that the standards used are appropriate for the job at hand. For example, XBRL is the standard uniquely designed to handle the complexities of financial data.
Opt for only one financial data standard to be used by all entities. This will ensure the lowest possible data collection and analysis costs for all data users, including the Commission; and the lowest cost to issuers of preparing data for submission.
Make greater use of standardized data. Use structured, standardized data for all analysis performed by the Commission in monitoring reporting entities, detecting fraud, and researching marketplace trends, again, to keep the cost of analysis performed by the SEC, low.
Read the SEC Strategic Plan.
Read the letter: XBRL US Comment Letter RE Draft 2018–2022 Strategic Plan for Securities and Exchange Commission
---
---