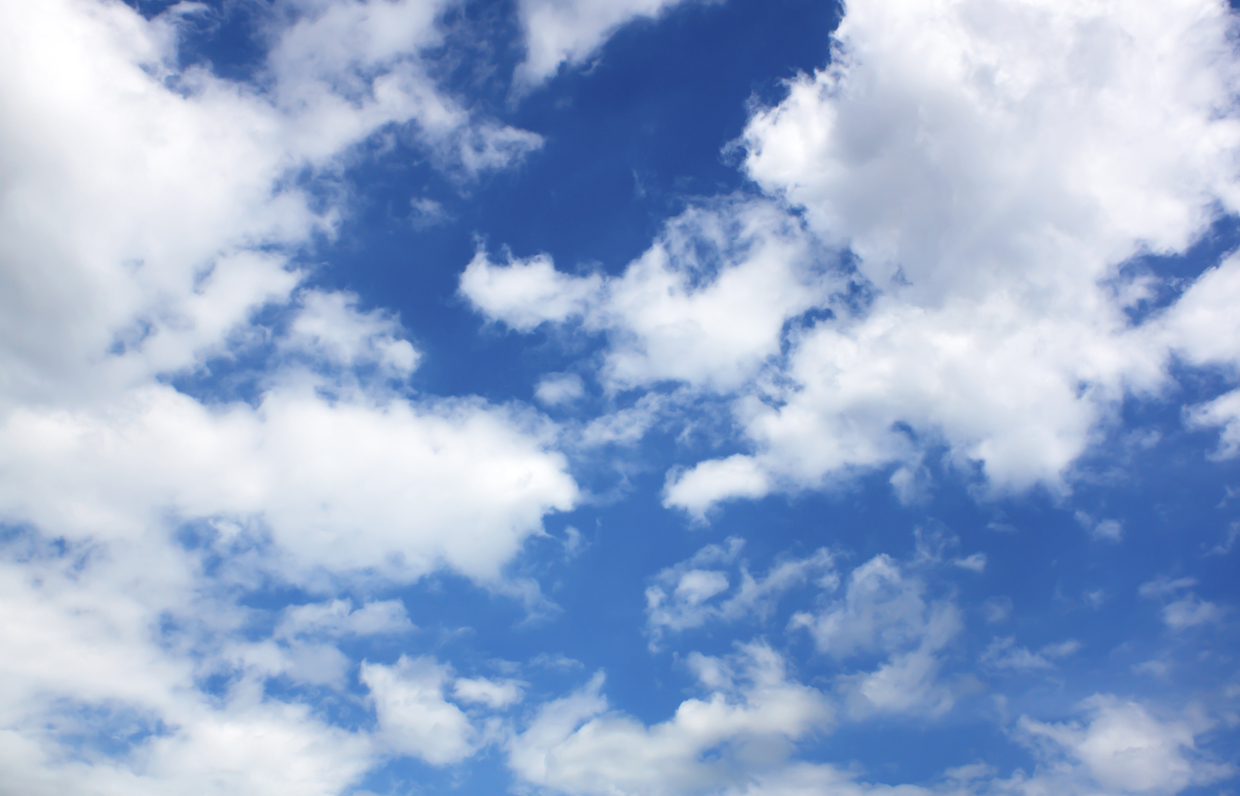 The week of September 24, 2018, the U.S. House of Representatives passed the Grants Reporting Efficiency and Agreements Transparency (GREAT) Act of 2018 (H.R. 4887). A Senate version of the bill (S. 3834), introduced by Senators James Lankford (OK) and Michael Enzi (WY), went to markup and was passed by the Senate Homeland Security and Governmental Affairs Committee.
An amendment to the Senate bill was introduced by Senator Heitkamp and was also approved by the committee. The amendment calls for the guidance specified in the bill to be reviewed and updated every ten years. The text of the Senate bill is not yet available. The next step is for S. 3834 is to go to the full Senate for a vote.
The goal of both bills is to "modernize reporting by recipients of Federal grants and cooperative agreements by creating and imposing data standards for the information that grants and cooperative agreement recipients must report to the Federal Government."
The bill calls for development of a "comprehensive taxonomy of standard definitions for core data elements required for managing Federal financial assistance awards", and designates a standard setting agency defined as the Executive Department that issues the most federal awards in a calendar year. It indicates that standards should be established not later than 1 year after the date of the enactment of the bill. It calls for guidance to be provided to agencies 2 years after enactment of the bill.
The language in the House version of the bill defines the data standard to be chosen as one that will:
"… to the extent reasonable and practicable –
Render information … fully searchable and machine-readable
Incorporate standards developed and maintained by voluntary consensus standards bodies
Be consistent with and implement applicable accounting and reporting principles"
Read H.R. 4887 (text of S.3484 is not yet available).
---
---