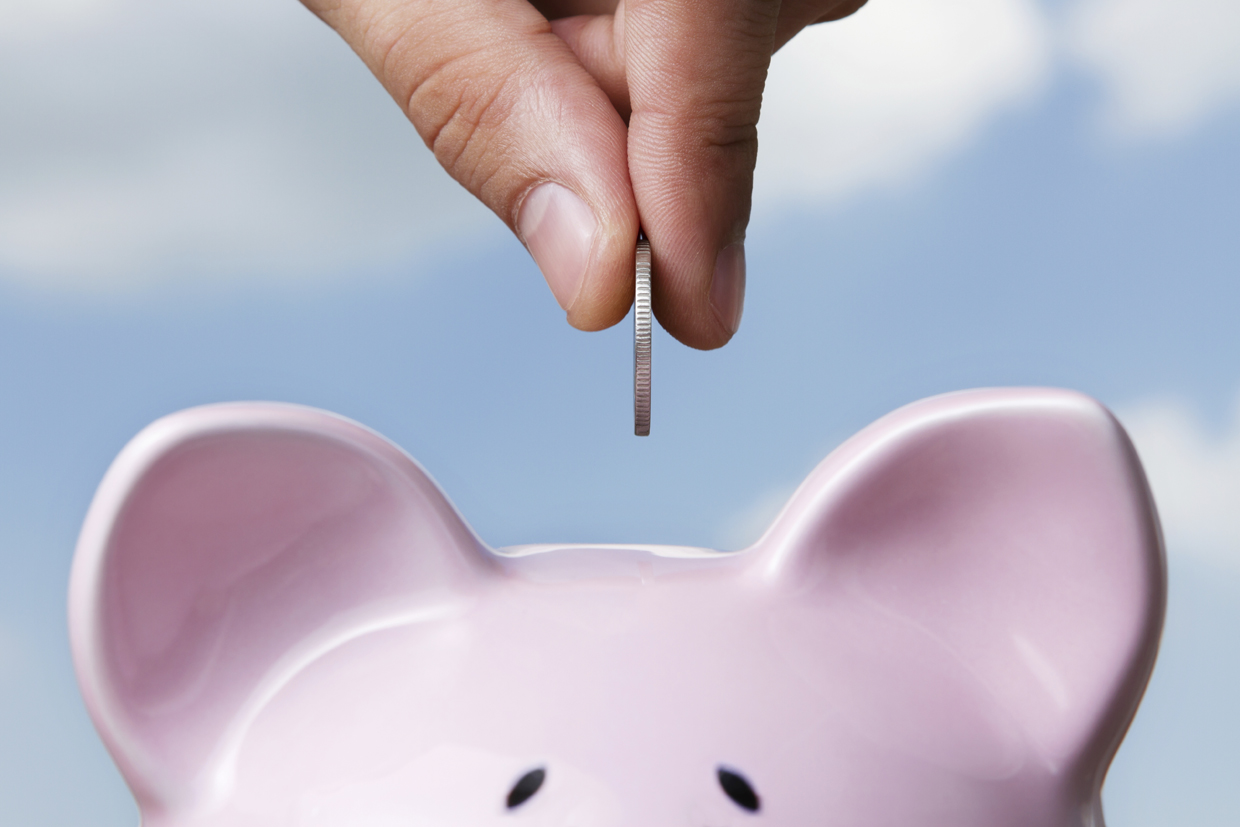 On March 13, 2019, XBRL US submitted a comment letter responding to the SEC proposal, Updated Disclosure Requirements and Summary Prospectus for Variable Annuity and Variable Life Insurance Contracts, File Number S7-23-18. Variable annuities represent a $96 billion industry, according to LIMRA Secure Retirement Institute (2017 figures)*. XBRL US supports the Commission proposal to require reporting entities to report using Inline XBRL and makes the following recommendations: 
All variable contract and life insurance companies should be required to submit data using Inline XBRL.

To ensure that investors have access to consistent, comparable data about investment products, every company must be required to report in structured format. No phase-in for subsets of companies (for example, small companies versus large) should be allowed.  

Companies will need additional time to make the transition. We recommend that the Commission extend the lead time to 24 months (rather than 18 as currently proposed).

Many companies take advantage of the ability to submit a single filing in multiple sections (modules). This practice, combined with limitations in the EDGAR System that preclude the submission of modules in HTML or XHTML format, will add challenges to the transition to XHTML (Inline XBRL). These issues will require extra time to work through, both for the SEC and the reporting companies.  

The Commission should consider requiring additional financial data beyond what is included in the proposal to further benefit investors.

There are additional value drivers reported about variable annuities that would further facilitate product comparisons and aid in investment decisions.
In addition to submitting the letter, XBRL US prepared a prototype Annuity Taxonomy to help illustrate how such standards can be built and used to improve the usability of variable annuity data.
Access the Annuity Taxonomy
Read the letter: XBRL US Letter RE SEC Updated Disclosure Requirements and Summary Prospectus for Variable Annuity and Variable Life Insurance Contracts, File Number S7-23-18
* LIMRA, 2017 expenditures in the U.S.:
 https://www.limra.com/secureretirementinstitute/research/
---
---