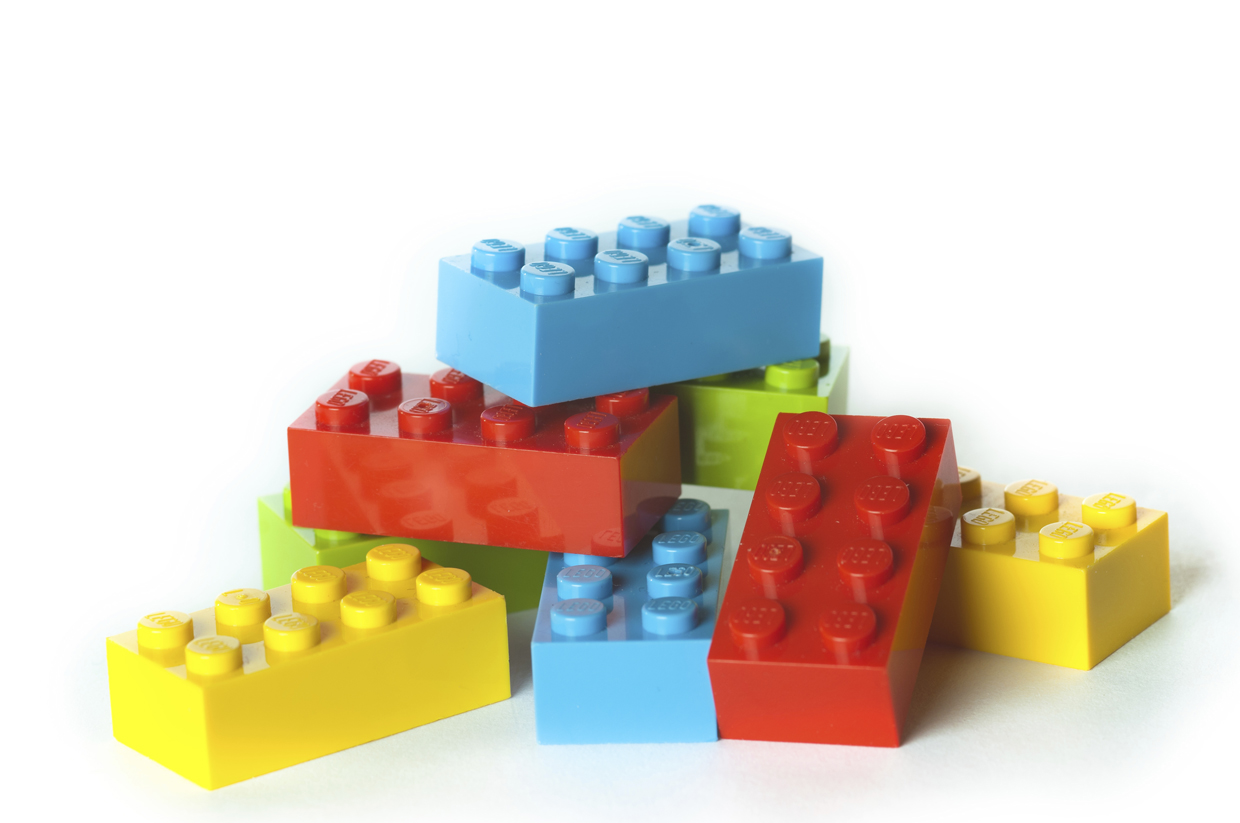 The Securities and Exchange Commission published the draft 2023 Share Repurchase (SHR) Taxonomy which will be used to support the SEC final rule on Share Repurchase Disclosure Modernization. The rule requires issuers to tag the information disclosed pursuant to Items 601 and 703 of Regulation S-K, Item 16E of Form 20-F, Item 14 of Form N-CSR, and Form F-SR in Inline XBRL. The final amendments require detail tagging of the quantitative amounts disclosed within the required tabular disclosures and block text tagging and detail tagging of required narrative and quantitative information. The new elements needed to tag these disclosures are in the new Share Repurchases (SHR) taxonomy.
A draft version of the SHR taxonomy and taxonomy guide have been posted, and the files are available at https://www.sec.gov/structureddata/dera_taxonomies.
Comments are being accepted by StructuredData@sec.gov until September 8, 2023. Include "Draft 2023 SHR Taxonomy" in the subject header.
---
---