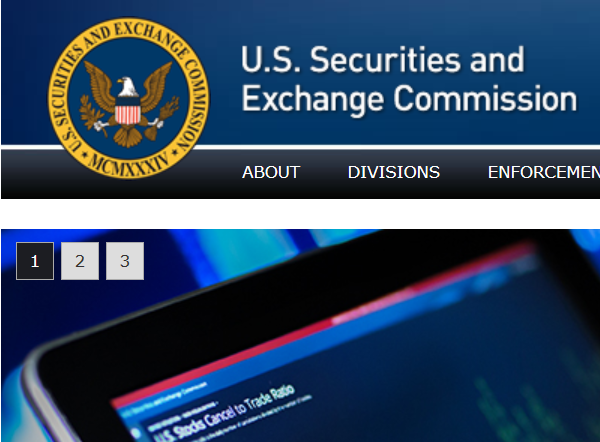 Today, the Securities and Exchange Commission announced an open meeting to be held on June 28, 2018, which will cover two rule proposals with an XBRL component:
whether to adopt amendments to rules and forms to require the use of the Inline eXtensible Business Reporting Language (XBRL) format for the submission of operating company financial statement information and fund risk/return summary information and related changes.
whether to adopt amendments to Form N-PORT and Form N-1A related to disclosures of liquidity risk management for open end management investment companies.
This meeting is in person but will also be webcast.
Read the announcement: https://s3.amazonaws.com/public-inspection.federalregister.gov/2018-13623.pdf
---
---