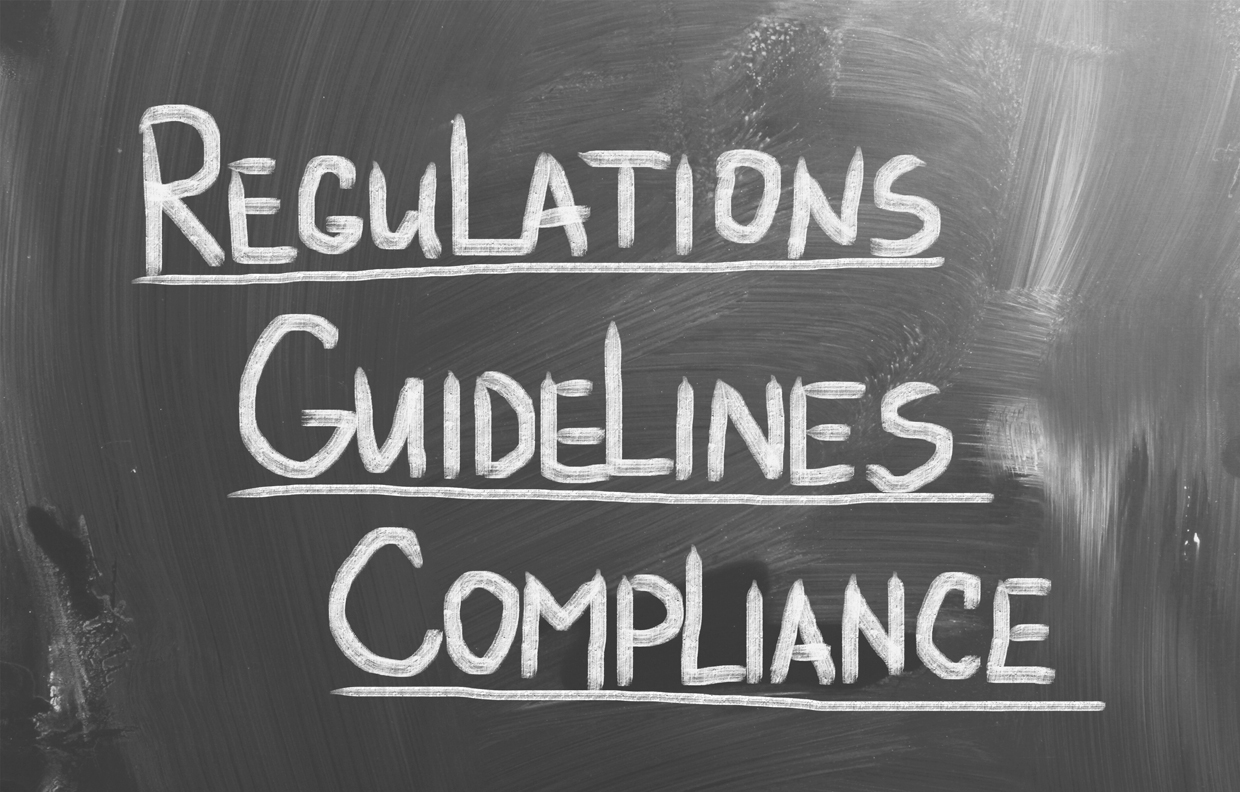 The Securities and Exchange Commission proposed a rule on Financial Disclosures about Guarantors and Issuers of Guaranteed Securities and Affiliates Whose Securities Collateralize a Registrant's Securities. The Commission is looking for comment on this proposal within 60 days of October 2, 2018, the date of publication of the proposal in the Federal Register.
The proposal calls for amendments to the financial disclosure requirements for guarantors and issuers of registered guaranteed securities, and issuers' affiliates whose securities collateralize registered securities in Regulation S-X. The proposed changes are intended to provide investors with material information given the specific facts and circumstances, make the disclosures easier to understand, and reduce the costs and burdens to registrants. Additional goals of the proposal are to encourage issuers to offer guaranteed securities which offers greater protection to investors, and reduced cost of capital to issuers.
The Commission asks for comment on whether revisions in disclosures should be located inside the financial statements (and therefore subject to XBRL tagging) or outside the financial statements (not subject to XBRL tagging).
Read the proposal.
---
---