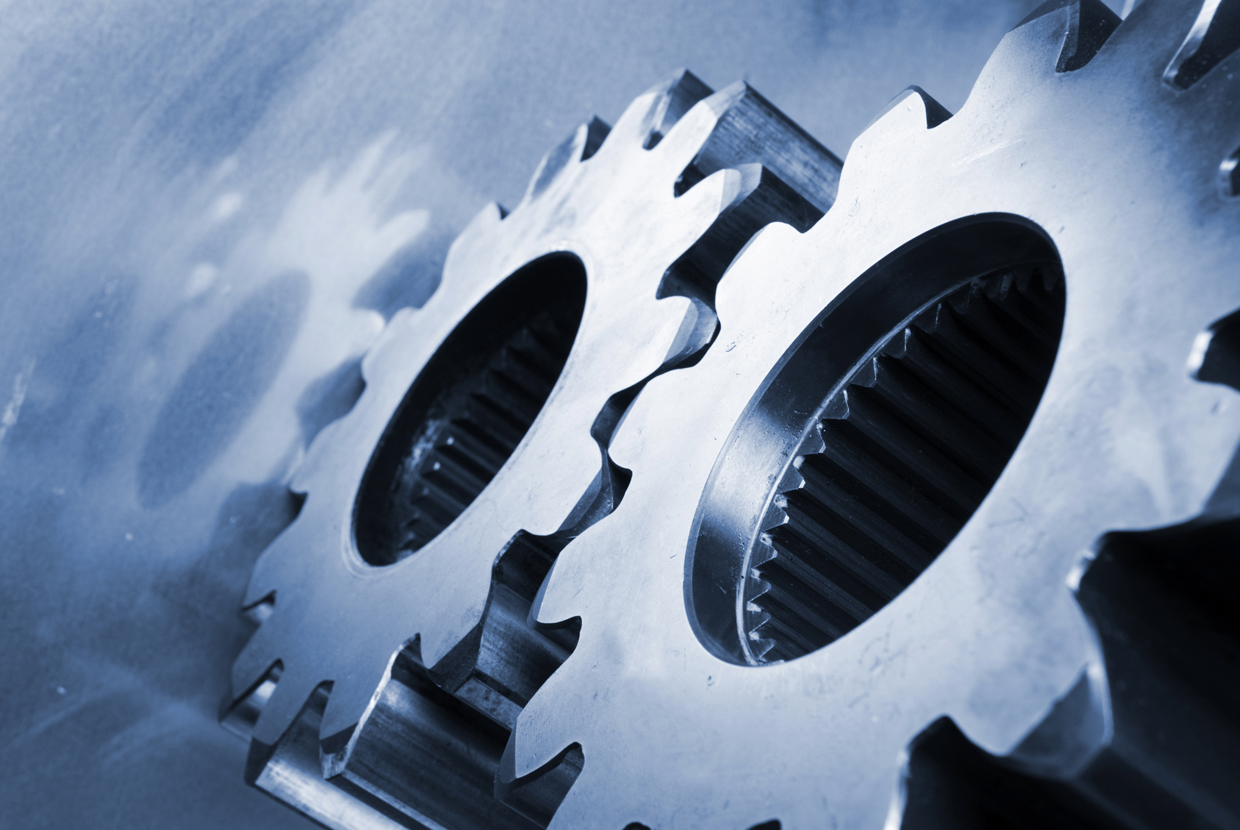 AIG, Travelers and Zurich Insurance join working group
XBRL US announced today the start of a 60-day public review and comment period to collect further input to a draft Work in Process (WIP) Taxonomy. This taxonomy (digital dictionary of terms) was developed to evaluate how structured data can streamline surety underwriting data processing to reduce costs and increase timeliness and consistency. Sureties, bonding agents, and accountants in the surety industry are encouraged to review and provide comments on the taxonomy and on a preparers guide. Software providers in the surety industry are invited to review the taxonomy and sample XBRL-formatted WIP reports to assess how their tools may be adapted.
XBRL (eXtensible Business Reporting Language) is a structured data standard that makes business and financial information computer-readable and more easily consumed. It is currently used in the US for financial statement reporting by public companies and banks. The taxonomy includes financial terms used in the WIP report including revenues, costs and percentage complete which the surety relies on when bonding contracts.
AIG, Travelers and Zurich Insurance recently joined the working group that is developing the pilot as sponsoring organizations. Early sponsors include GALLINA LLP, Liberty Mutual and the National Association of Surety Bond Producers (NASBP).  Other participants in the working group are the Construction Financial Management Association (CFMA), the Financial Accounting Standards Board (FASB) and the Surety & Fidelity Association of America (SFAA).
"We strongly encourage agencies, sureties and all the vendors who work with them to review the taxonomy. Making WIP report data computer-readable can result in more functional, consistent and timely processing of information, and dramatically reduce costs across the industry," said Mark McCallum, CEO, NASBP.
To participate in the public review, go to: https://xbrl.us/home/industries/surety/wip-taxonomy/
For more information about the program and to sign up to receive alerts, go to: https://xbrl.us/home/industries/surety/
---
---