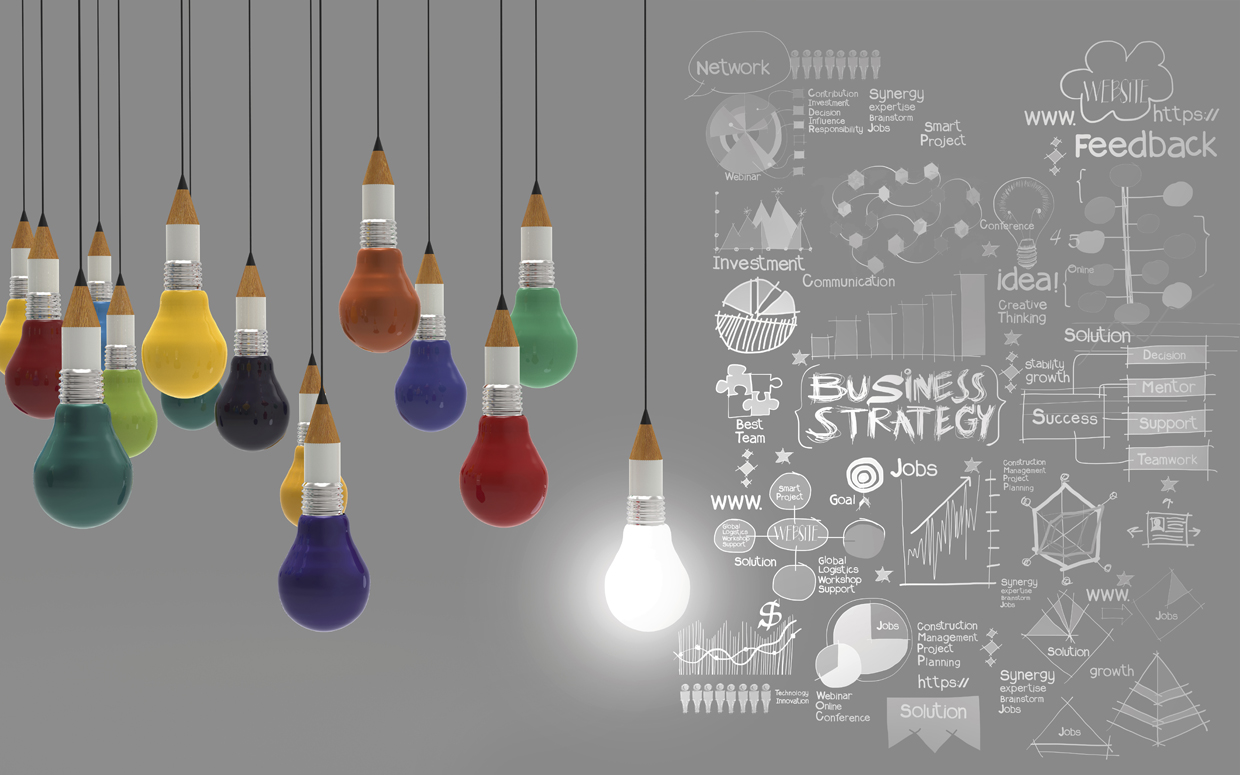 On December 20, 2017, XBRL US submitted a comment letter in response to the Securities and Exchange Commission proposal FAST Act Modernization and Simplification of Regulation S-K.  Key recommendations made in the letter include:
Require the use of the LEI for those registrants that currently maintain an LEI. Require the LEI to be tagged using Inline XBRL to enable automation.
Establish a roadmap to full adoption of the LEI for all public companies.
Help issuers understand the value of the LEI for themselves and their stakeholders through educational programs.
Consider other identifiers such as securities identifiers linked to the LEI; and an LEI that represents individuals.
Require structured data standards for cover pages. Require Inline XBRL specification (or conventional XBRL if Inline XBRL has not yet been adopted by the Commission).
Educate issuers on how tagged cover page data will be used by corporate stakeholders.
Require tagging of cover pages for Form 6-K in addition to other filings.
Consider requiring the tagging of other corporate disclosures such as entire Form 8-Ks that contain financial data, e.g., earnings announcements, as well as the MD&A, proxy statement and risk factor sections.
Read the letter: XBRL US Comment on SEC FAST Act Modernization Proposal File No. S7-08-17
---
---