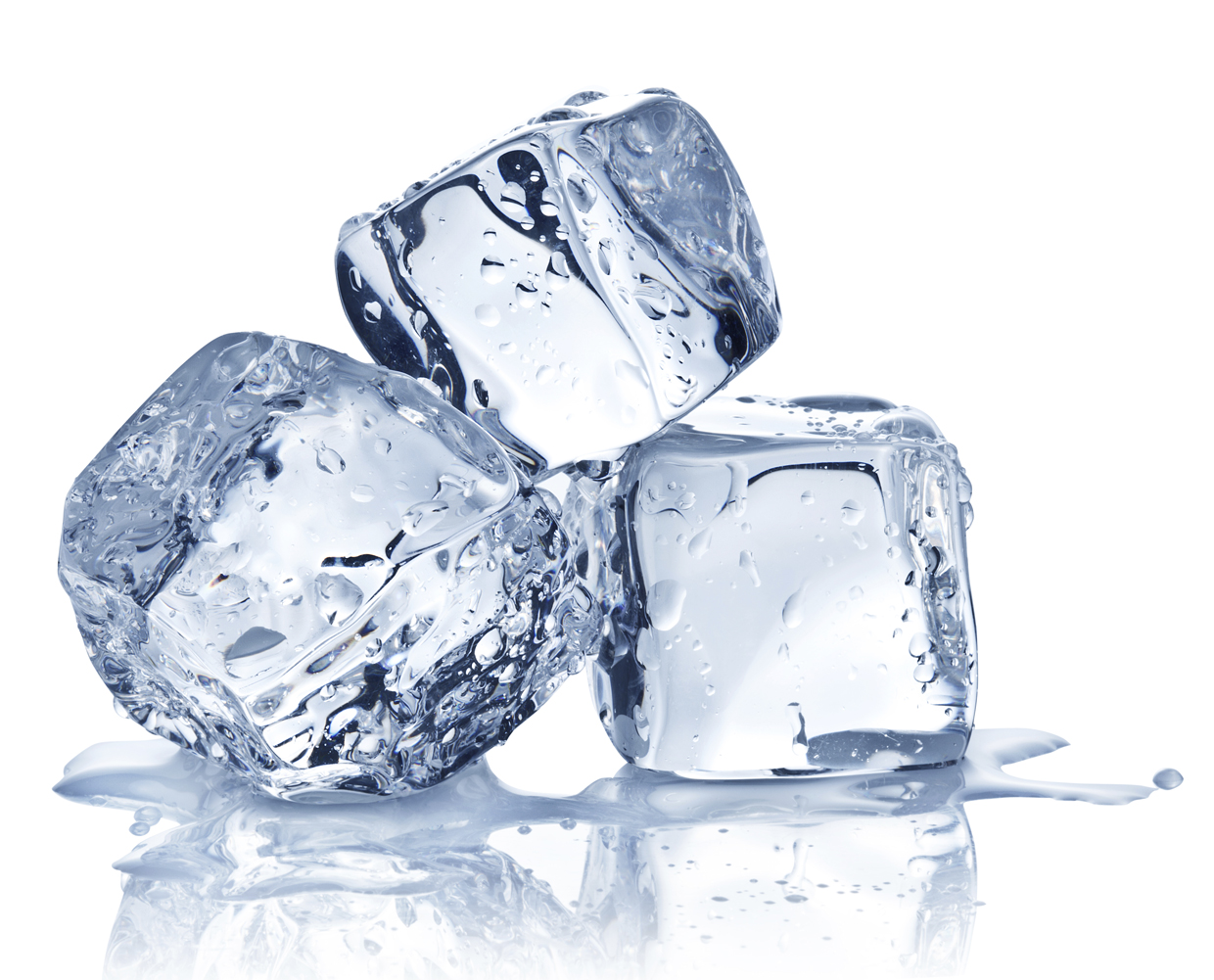 Marc Joffe of the Reason Foundation, and Chair of the XBRL US Standard Government Reporting Working Group, writes that to make better-informed decisions about coronavirus, governments should be publishing comprehensive, machine-readable data sets. The article goes on to note:
"In the weeks since COVID-19 became a pandemic, a plethora of data dashboards have been launched by governments and non-governmental entities. Unfortunately, the data they provide is often incomplete and inconsistent, resulting in policymakers and the public receiving an insufficient amount of actionable information. To answer the questions of what public health measures are necessary and what personal protective measures are prudent, we should have comprehensive, standardized data."
Read the full article.
---
---