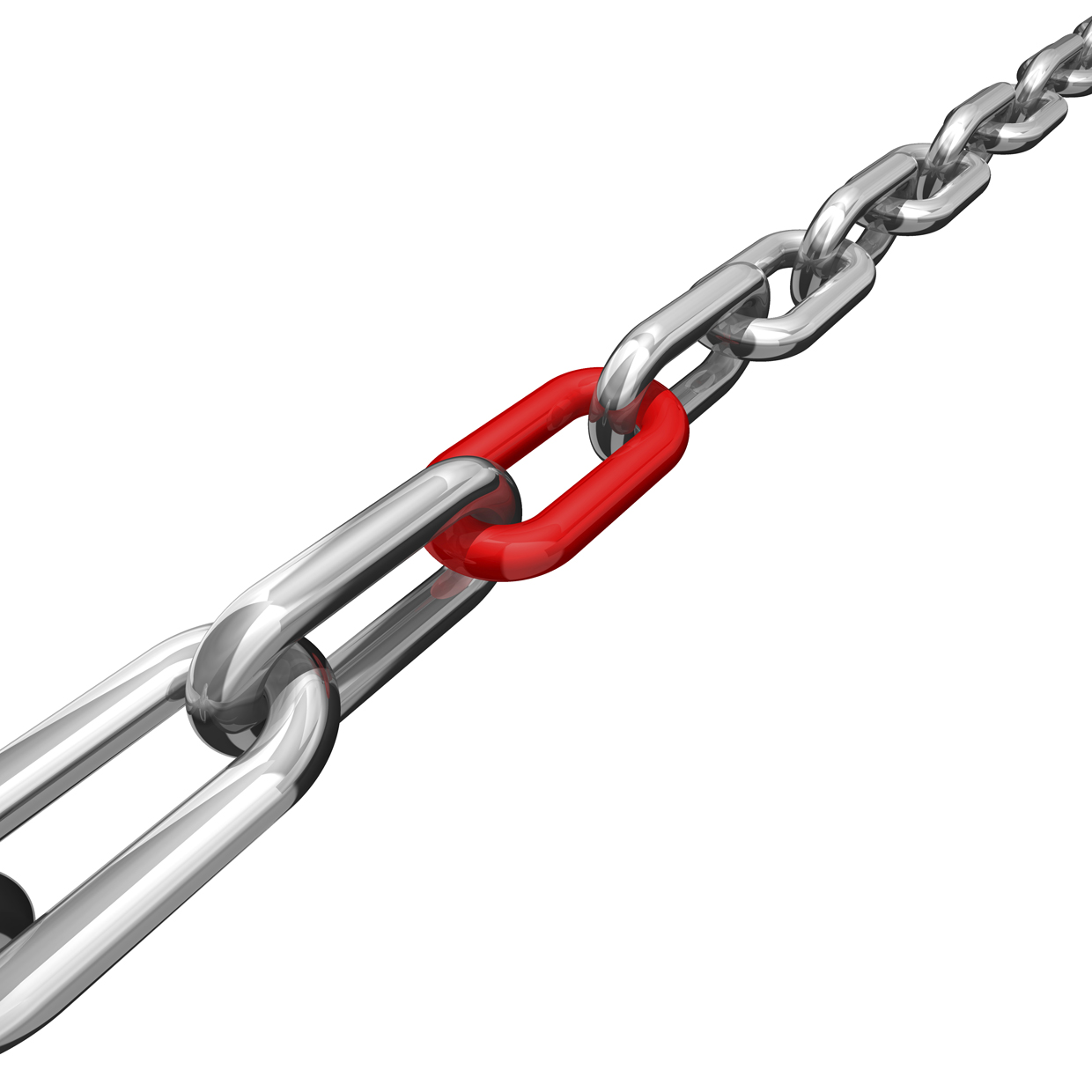 Speakers join from Consensys, ItBit, Markit, Nasdaq, Safeguard Scientifics & more
XBRL US today announced a free half-day day forum for financial technologists, investors, analysts, regulators, investor relations professionals and data providers, called: Smart Contracts, Blockchain & Data Standards. The blockchain is a distributed public ledger that describes confirmed transactions between counterparties, and that prevents tampering or revision. Best known as the enabling technology behind BitCoin, the blockchain promises significant new ways to transact a vast array of transactions that today rely on trusted intermediaries.
Smart contracts are an important example of the kinds of innovation that the blockchain makes possible. They are digital agreements that can use data to automate contract performance, improve timeliness and reduce costs. Reliable structured data, such as that found in XBRL-based financial statements, will be a key part of smart contracts, used to trigger smart contract actions and fulfill smart contract obligations. XBRL is the business reporting standard, widely used around the world for business reporting to regulators, for public and private company financial reporting as well as financial institution risk and compliance reporting.
The forum is hosted by Baruch College's Zicklin School of Business at their 151 E. 25th Street campus and offered through a sponsorship with CFA Institute. The event, which is free to all attendees, presents an opportunity to learn about blockchain technology, and to help regulators, issuers and financial intermediaries plan ahead for the changes that blockchain and smart contract technology present for financial markets. Panel discussions will cover blockchain and smart contract fundamentals, plus related issues including financing for blockchain projects, public versus private alternatives, the pros and cons of XBRL use in smart contracts, and other topics. Demonstrations of existing blockchain and smart contract initiatives will be shown. Discussions and demos will be led by representatives from Consensys, ItBit, Markit, Nasdaq, Safeguard Scientifics, XBRL US and XBRL International.
"Blockchain technology and smart contracts represent the potential for dramatic changes in capital markets structure, and it is reasonable to conclude that data standards can play an important role," said Jim Allen, CFA, Head of Capital Markets Policy for the Americas at CFA Institute, "We're still in early stages of this new industry movement and this forum is designed to provide insights into the technology and raise some of the key issues that financial market participants, especially regulators, need to start thinking about now."
For more information on the agenda and to register, go to:  http://zicklin.baruch.cuny.edu/centers/zcci/zcci-events/smart-contracts-blockchain-and-data-standards
About Baruch College
Baruch College is a senior college in the City University of New York (CUNY) with a total enrollment of more than 18,000 students, who represent 164 countries and speak more than 129 languages. Ranked among the top 15% of U.S. colleges and the No. 4 public regional university, Baruch College is regularly recognized as among the most ethnically diverse colleges in the country. As a public institution with a tradition of academic excellence, Baruch College offers accessibility and opportunity for students from every corner of New York City and from around the world.  For more about Baruch College, go to www.baruch.cuny.edu
About CFA Institute
CFA Institute is the global association of investment professionals that sets the standard for professional excellence and credentials. The organization is a champion for ethical behavior in investment markets and a respected source of knowledge in the global financial community. The end goal: to create an environment where investors' interests come first, markets function at their best, and economies grow. CFA Institute has over 136,200 members in 145 countries and territories, including 129,800 CFA charterholders, and 147 member societies. For more information, visit www.cfainstitute.org.
About XBRL US
XBRL US is the non-profit consortium for XBRL business reporting standards in the U.S. and it represents the business information supply chain. Its mission is to support the implementation of XBRL business reporting standards through the development of taxonomies for use by U.S. public and private sectors, with a goal of interoperability between sectors, and by promoting XBRL adoption through marketplace collaboration. XBRL US has developed taxonomies for U.S. GAAP, credit rating and mutual fund reporting under contract with the U.S. Securities and Exchange Commission and has developed a taxonomy for corporate actions. About XBRL US:  http://xbrl.us
---
---