This topic contains 3 replies, has 2 voices, and was last updated by

David Tauriello 7 months, 3 weeks ago.
Author

Posts

Wednesday, August 14, 2019 at 2:41 PM

#149582

Tim Bui

Participant

Hi David,
Does XBRL US have a code to indicate if a CIK belong to a publicly-traded company, as opposed to a privately-held company?

Thanks

Tuesday, August 20, 2019 at 5:43 PM

#149960

David Tauriello

Keymaster

Hi Tim – sorry for the delayed response. I'm not aware of any privately-held companies that have CIKs – can you give me an example – ?

FWIW – a query like this (changing offset) should give you a full list of alpha-sorted companies and tickers: /report/search?report.is-most-current=true&fields=dts.id,report.entity-name.sort(DESC),entity.ticker,entity.id,report.offset(0)

Tuesday, August 20, 2019 at 6:17 PM

#149961

Tim Bui

Participant

Hi David,

Thank you for your reply and for the code. I will use that code to see how far I get. The Financial Data Sets that I download contains so many CIKs and I try to narrow the list down to public companies or companies that have stock prices so I can make investment decisions.

Regarding the CIK for privately held companies, I assume that they are privately held because I can't find any stock information on them. I always assumed that the SEC gives each filer a CIK, whether they are public or private. My confusion could also come from companies changing their names.

Examples of a few CIKs that I can't find information:
1425392 – Grant Hartford Group.
1441082 – Lake Forest Minerals Inc
1111741 – Dynaresource Inc
1403570 – Quantum Materials Corp

Thanks again, David!

Tim

Wednesday, August 21, 2019 at 12:06 AM

#149966

David Tauriello

Keymaster

From the CIKs you shared, it looks like Grant Hartford stopped filing in 2012; the others are still filing with the SEC (listed on OTCMKTS):

/report/search?entity.cik=0001425392,0001441082,0001111741,0001403570&report.is-most-current=true&fields=report.entity-name,entity.ticker,report.document-type,report.filing-date.sort(DESC),dts.id,entity.id,report.sec-url

There are some details on SEC'S CIK at the bottom of page 1: https://www.sec.gov/info/edgar/quick-reference/form-id.pdf

Author

Posts
You must be logged in to reply to this topic.
Search Forums
---
XBRL API Resources
Using the XBRL API with the Public Filings Database
Unless otherwise agreed to in writing, any and all use of the XBRL API to authenticate and retrieve data from the XBRL US Database of Public Filings implies user consent and agreement with the XBRL US API Agreement. If you are unable to agree to these terms, do not use the XBRL API.
---
Ready to work with the API in Excel's Power Query, or with your own system or app?
Contact us at info@xbrl.us to have your existing XBRL US Web account provisioned to generate client ID/Secret pairs to work with the XBRL API in a REST client or other application, including Excel's Power Query.

NOTE: You do not need to generate client ID/Secret pairs if you use the Google Add-on and Google Sheet exclusively to access data - the XBRL API Authentication Add-on handles this automatically.

Your account needs to be provisioned before you can login and generate client ID/secret pairs.

Login or register for a free account.
---
API Use 2020 || API Use 2019
API Use 2018
---
Join XBRL US
---
Upcoming XBRL US Events

FASB Requirements for Extensible Enumerations in the US GAAP Taxonomy
Monday, April 13, 2020

Communications & Services Steering Committee Meeting
Tuesday, April 21, 2020

Data Analytics to Set Policy, Evaluate Investments & More
Wednesday, April 22, 2020

Public Exposure for Comment – Data Quality Committee Guidance
Friday, May 1, 2020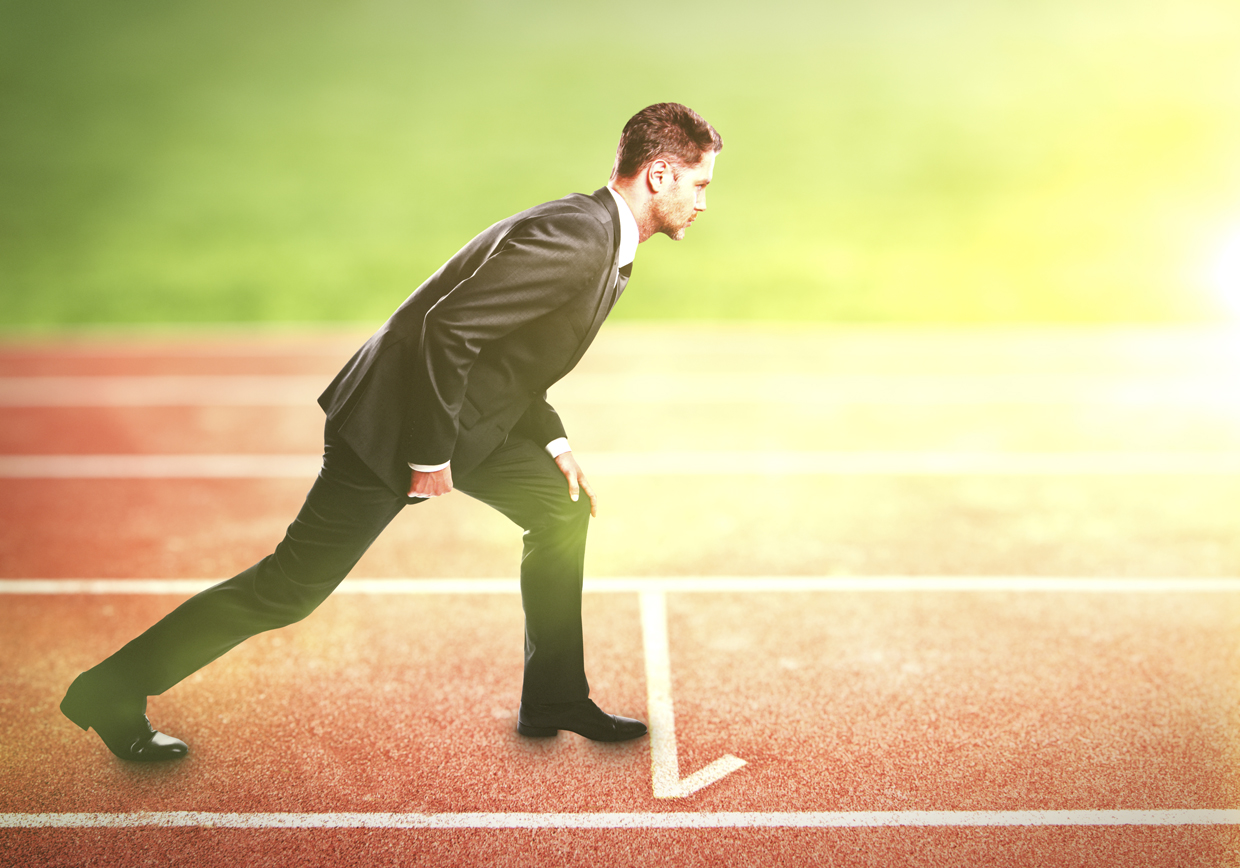 iXBRL & Cover Page Tagging: Get Ready, Phase 2 Filers!
Wednesday, May 6, 2020

Domain Steering Committee Meeting
Thursday, May 7, 2020

Public Review: CAFR Taxonomy Demonstration Release
Friday, May 8, 2020