This topic contains 2 replies, has 3 voices, and was last updated by

Campbell Pryde 9 months, 3 weeks ago.
Author

Posts

Thursday, May 9, 2019 at 6:52 AM

#137554

Peter Guldberg

Participant

Are the report.id and dts.id fields generated in the load process by XBRL US, or do they match anything that can be found in the filings on SEC Edgar?

Thursday, May 9, 2019 at 1:50 PM

#137680

David Tauriello

Keymaster

These are internal to the XBRL Database of Public Filings.

Tuesday, June 18, 2019 at 10:11 PM

#143366

Campbell Pryde

Participant

Unfortunately there is no unique identifier to identify a set of iles that comprise a taxonomy. We assign the dts id so at least we can reference a given taxonomy consistently. The US GAAP taxonomy for 2019 has a dts as does a companies extension taxonomy.

In addition the api provides a dts hash. This is a hash of the documents comprising a dts and two identical taxonomies should have the same hash. This also is not a standard yet.

Author

Posts
You must be logged in to reply to this topic.
Search Forums
---
XBRL API Resources
Using the XBRL API with the Public Filings Database
Unless otherwise agreed to in writing, any and all use of the XBRL API to authenticate and retrieve data from the XBRL US Database of Public Filings implies user consent and agreement with the XBRL US API Agreement. If you are unable to agree to these terms, do not use the XBRL API.
---
Ready to work with the API in Excel's Power Query, or with your own system or app?
Contact us at info@xbrl.us to have your existing XBRL US Web account provisioned to generate client ID/Secret pairs to work with the XBRL API in a REST client or other application, including Excel's Power Query.

NOTE: You do not need to generate client ID/Secret pairs if you use the Google Add-on and Google Sheet exclusively to access data - the XBRL API Authentication Add-on handles this automatically.

Your account needs to be provisioned before you can login and generate client ID/secret pairs.

Login or register for a free account.
---
API Use 2020 || API Use 2019
API Use 2018
---
Join XBRL US
---
Upcoming XBRL US Events

FASB Requirements for Extensible Enumerations in the US GAAP Taxonomy
Monday, April 13, 2020

Communications & Services Steering Committee Meeting
Tuesday, April 21, 2020

Data Analytics to Set Policy, Evaluate Investments & More
Wednesday, April 22, 2020

Public Exposure for Comment – Data Quality Committee Guidance
Friday, May 1, 2020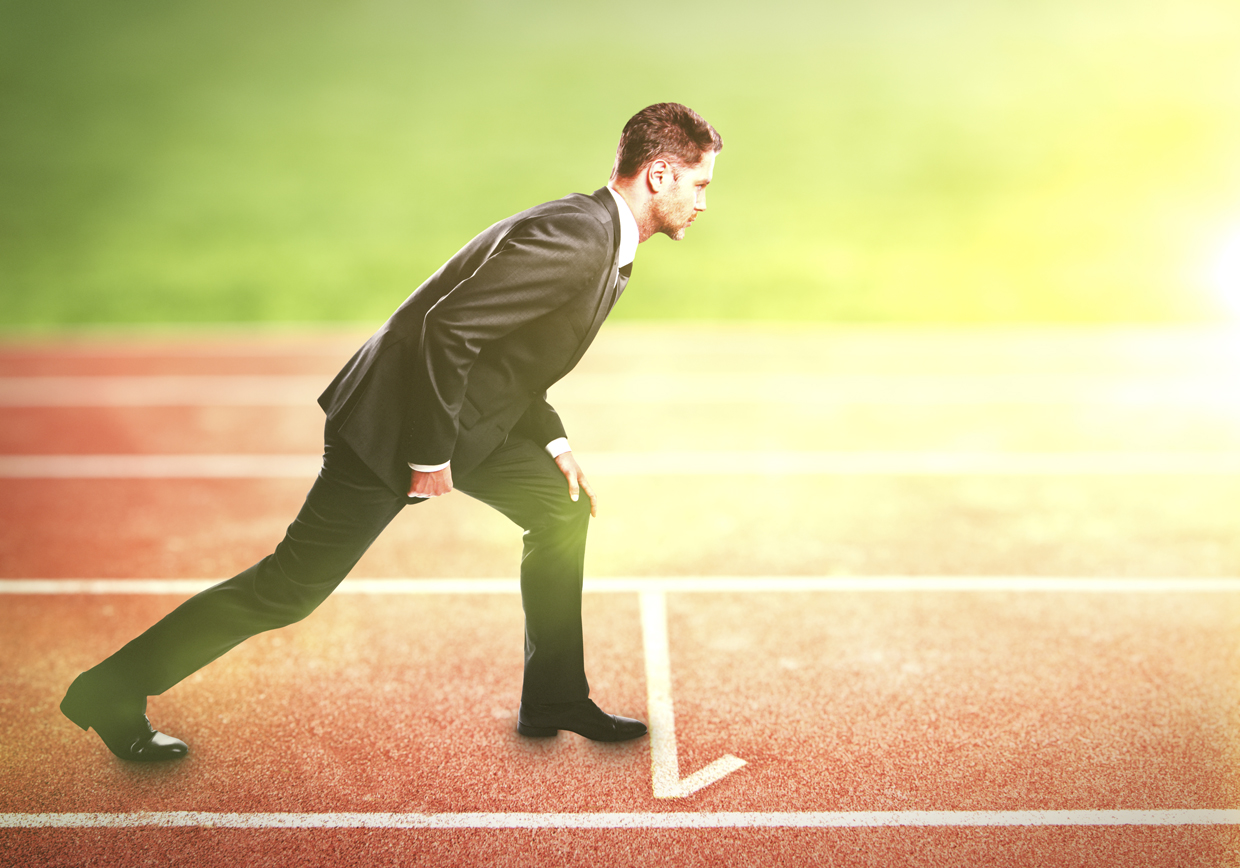 iXBRL & Cover Page Tagging: Get Ready, Phase 2 Filers!
Wednesday, May 6, 2020

Domain Steering Committee Meeting
Thursday, May 7, 2020

Public Review: CAFR Taxonomy Demonstration Release
Friday, May 8, 2020