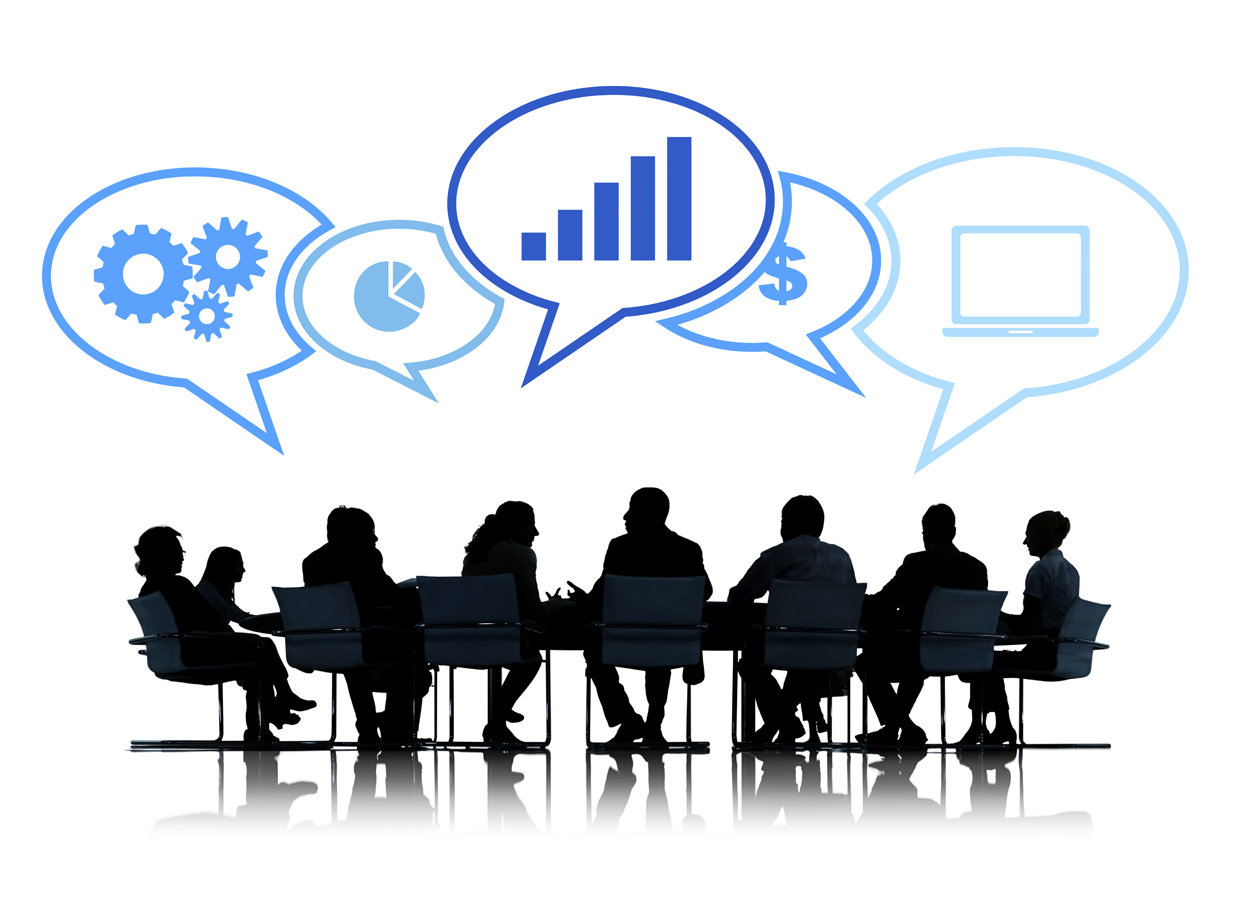 Participate in the work of the Center for Data Quality – a collaboration of public companies, service providers, and data users – to address the public's concerns about the quality and usability of XBRL financial data filed with the SEC.  
There are two ways XBRL US Members can get involved with the Center – either as a Founder, or as a non-Founding member, as described below. Regardless of the level of participation, Center participants are invited to help the Data Quality Committee (DQC) develop freely available guidance and validation rules that public companies can use to prevent or detect inconsistencies or errors in XBRL submissions to the SEC.
Benefits of Non-Founding membership
Access to the development cycle for rules and guidance (prior to public review) through participation in the DQC work group.  
Visibility for the company's role through web posting and other communications.
Certification that the company's  software works with the latest major release of final rules along with XBRL US support in incorporating the rules successfully.
Visibility for Software Certification on a Center for Data Quality web page and other site pages where the software is listed or mentioned, as well as the ability to add the Data Quality Certification logo to your software marketing materials.
Ability for the company's employees to use XBRL US' comprehensive SEC Filer Member ruleset on behalf of clients.
Fees for Non-Founders are based on two factors: first, your organization's role as either a software or service provider; and second, on the number of clients in total, and the breakdown of clients, categorized as small reporting companies versus all larger companies. The minimum annual rate for Non-Founding participation is $4,000, and the maximum annual rate is capped at $60,000.
Benefits of Founding membership
All Non-Founding participant benefits listed above.
Ability to have a company employee join as a voting member of the Data Quality Committee (subject to approval).
Ability to have a company employee named to the XBRL US Board of Directors as a founding member (subject to approval).
Proportional Rebate of founding fee paid if aggregate fee revenue exceeds expenses.
The annual rate for Founding-level participation starts at $100,000 and is capped at $200,000. Fees for Founders are based on the minimum annual rate, plus half of the un-capped cost of the company's calculated Non-Founding-level participation rate .*
Complete the form at right and we'll get in touch to answer questions about costs and benefits for your organization's Center participation.
* For example, if the Non-Founding rate for your organization is $40,000, your Founding member dues would be calculated as: $100,000 + ($40,000/2) = $120,000.   If your Non-Founding rate is $60,000 (maximum rate) because your calculated un-capped non-Founder rate was $80,000, your Founding member dues would be calculated as: $100,000 + ($80,000/2) = $140,000