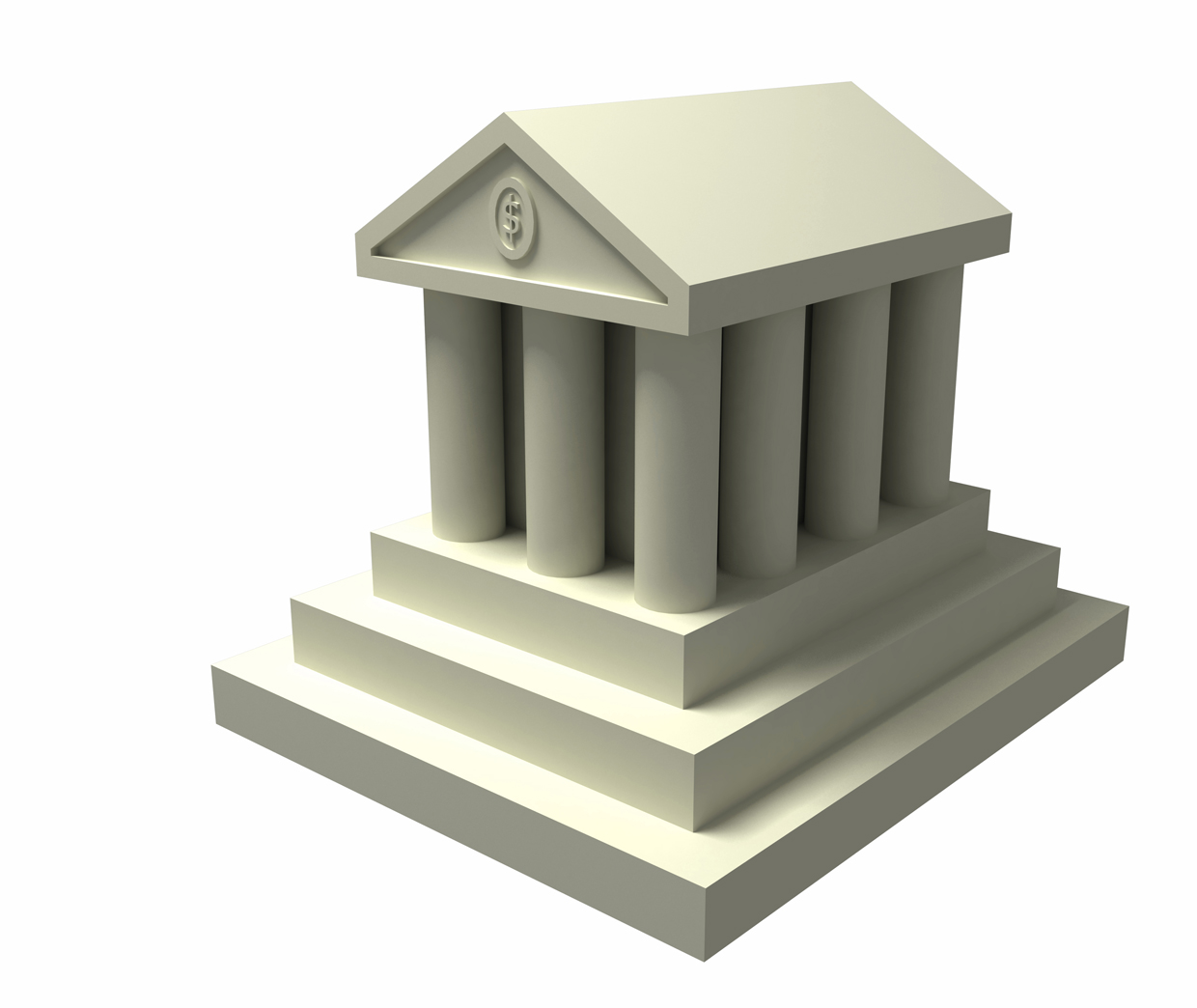 In 2005, the FFIEC began requiring all bank institutions under its jurisdiction to provide quarterly Reports of Condition and Income (Call Report) in the XBRL format. The goal of the program, led by the FDIC, was to improve accuracy, efficiency and reduce costs in data collection from approximately 6,127 banks reporting to the nine regulators that fall under the FFIEC. The program reaped immediate benefits:
95% of data received met FFIEC validation requirements
100% of data received met FFIEC mathematical validation requirements versus 70% in the legacy system
Data was publicly available immediately after calendar quarter end, versus weeks later in the prior legacy system
Staff productivity in handling bank data increased 10-33%
Data could be distributed to end users at agencies within one hour versus within several days in the legacy system
Bank Data Collected Today
XBRL-formatted Call Report data populates the FFIEC Centralized Database Repository (CDR) which is shared between three FFIEC members: the FDIC, The Federal Reserve Board and The Office of the Comptroller of Currency. The XBRL standard is built into financial reporting software bank institutions use to report financials. Data quality checks, which address validation, quality and reportability are utilized by both the software vendors and the bank analysts who use the CDR.  Banks are responsible for their own data quality and the checks validate the reported data as it is submitted, providing feedback in real-time.
In addition to Call Report data, the FFIEC CDR collects the annual FDIC Summary of Deposit (SOD) survey from approximately 5,000 banks. The SOD is the annual survey of branch office deposits as of June 30 for all FDIC-insured institutions, including insured U.S. branches of foreign banks, many of which are quite large.
How CDR Bank Data is Used
Analysts obtain reports which can be reviewed and analyzed, after which the data is published. Because of the standardized data reported and the consistent error checking, financial reports from banks are available to the public within one hour of acceptance and are provided in multiple formats.
The FDIC uses the data internally through applications including:
Enterprise service broker. Allows FDIC developers to write applications that pull real-time data for internal analysis for whatever scenario they need.
Backend applications. Various applications use the CDR data, e.g., the Interagency Examination Toolkit Suite for bank examiners allows them to pull up timely bank data when visiting a bank under examination. Today, bank-specific data is available within one day; in the prior system, data was often 30 days old when reported.  Examiners can also access UBPR (Uniform Bank Performance Report) data in XBRL.
To learn more visit: