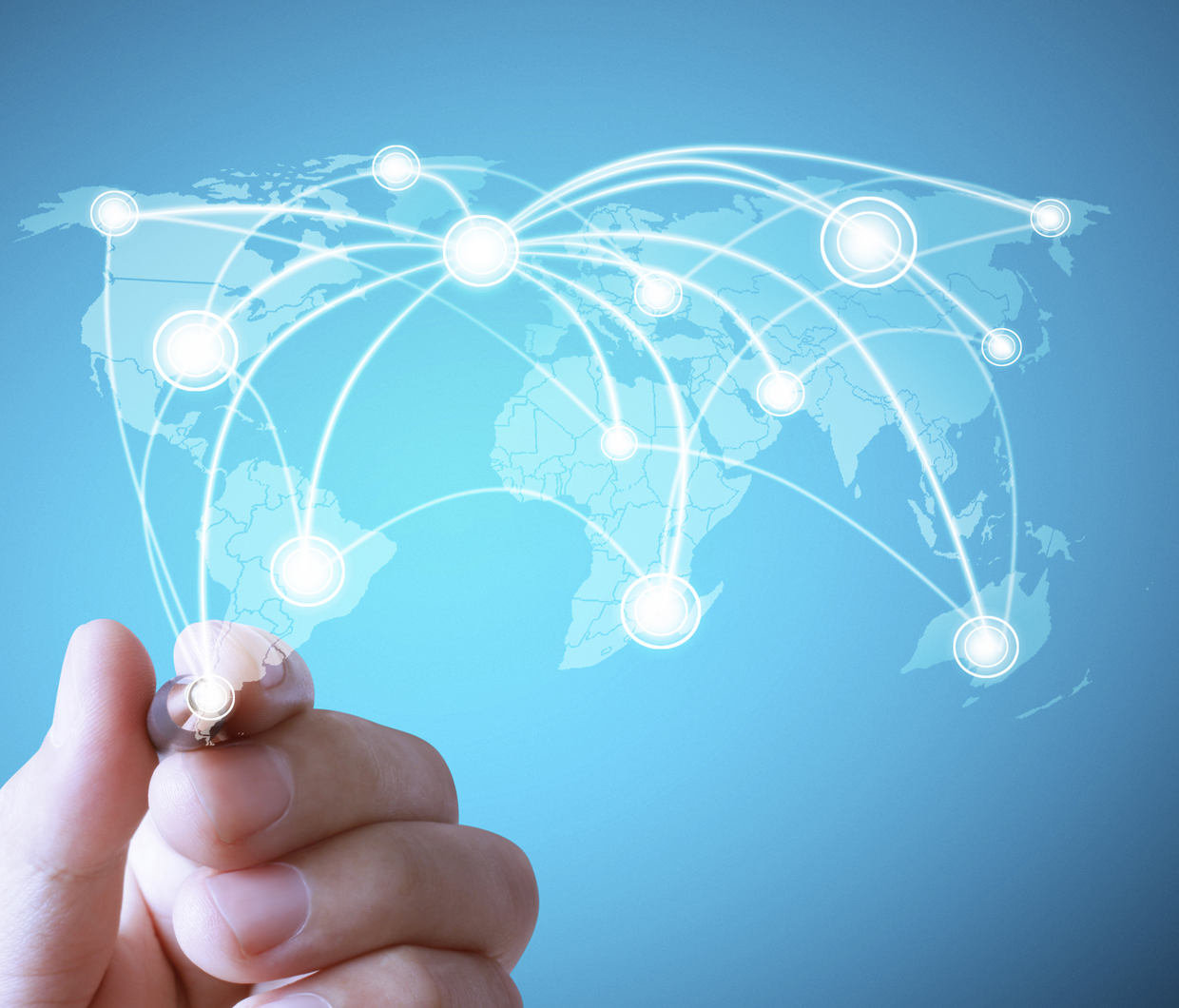 Over 5.3M corporate actions were processed in 2015, according to The Depository Trust & Clearing Corporation (DTCC). Most announcements are processed manually, resulting in errors, time delays and unnecessary cost, negatively affecting investors across the financial community.
Business Case for XBRL in Corporate Actions
XBRL enables straight-through-processing by electronically capturing standardized data directly from issuers when a corporate action is announced. This initiative builds on the work by the International Organization for Standardization (ISO), integrating XBRL tagging technology. Read the business case, written by The Depository Trust and Clearing Corporation (DTCC), SWIFT and XBRL US.
In 2016, the XBRL US submitted a response to the SEC's Concept Release on Transfer Agent Regulation which included a proposal that inline XBRL be adopted for corporate actions processing to improve efficiencies, reduce interpretation risks and reduce costs. Read the XBRL US Comment letter.

Corporate Actions Pilot Program 
DTCC, BNY Mellon, Citi, GlobeTax and XBRL US have established a pilot program using American Depositary Receipts (ADRs) as a finite universe of companies to test out the premise of XBRL in corporate actions processing.
Learn about the Corporate Actions Pilot Program