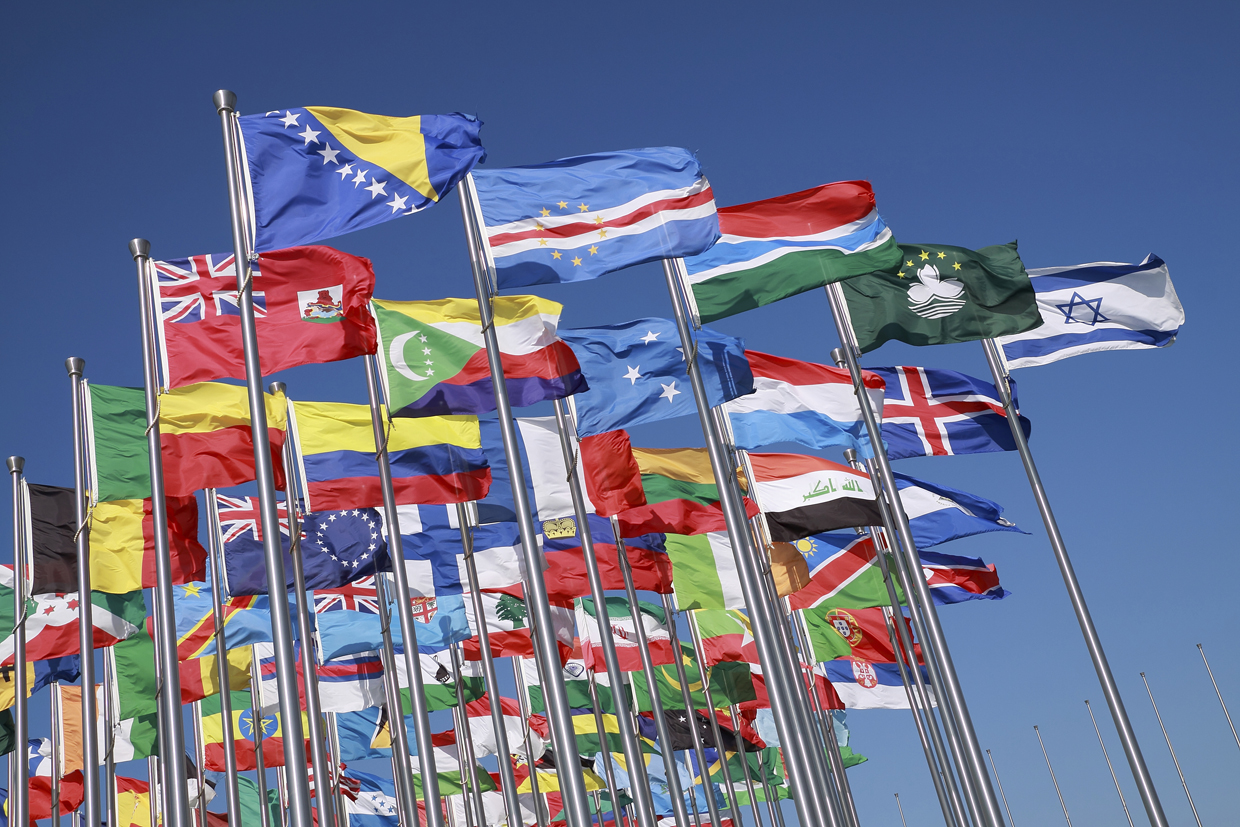 Opportunities for cost-cutting, reduction in time delays and streamlining of manual or outdated processes are more significant in reporting domains beyond SEC and FDIC reporting. Federal, state and local government agencies collect and report vast amounts of data, tracking expenditures on programs and monitoring their success. Data collected is reported back to the American public, watchdog groups and other agencies and used to set policy, identify fraud and evaluate activities. Businesses collect and analyze data to use in decision-making.
Resources here monitor efforts underway globally by government and industry groups to standardize, streamline and reduce cost by moving to a data-centric rather than system-centric reporting environment.
United States

International

An XBRL US Working Group seeks to address the lack of standards for 30,000+ state and local governments producing fiscal reports by designing schemas and XBRL implementation(s) for open data reporting of state and local government actual financial results.

Signed into law in 2014, the Digital Accountability and Transparency (DATA) Act mandates the use of structured data standards for government and lays out the following primary objectives:

to establish government-wide financial data standards and increase the availability, accuracy, and usefulness of Federal spending information,
to amend the Federal Funding Accountability and Transparency Act (FFATA), and
to develop Government-wide data standards, takes steps to simplify financial reporting, and improve the quality of the spending data.

Standard Business Reporting

XBRL is used by governments, agencies and regulators around the world. Programs called Standard Business Reporting (SBR) were established in Australia in 2010 and in the Netherlands in 2007 with a goal to reduce costs, increase speed of delivery and streamline processing through the use of structured data.

These programs were driven by government to enable corporate to government reporting in a clearly defined, standard format according the the specification maintained by XBRL International. Additional programs are under consideration in other European countries. Read more about these programs below.