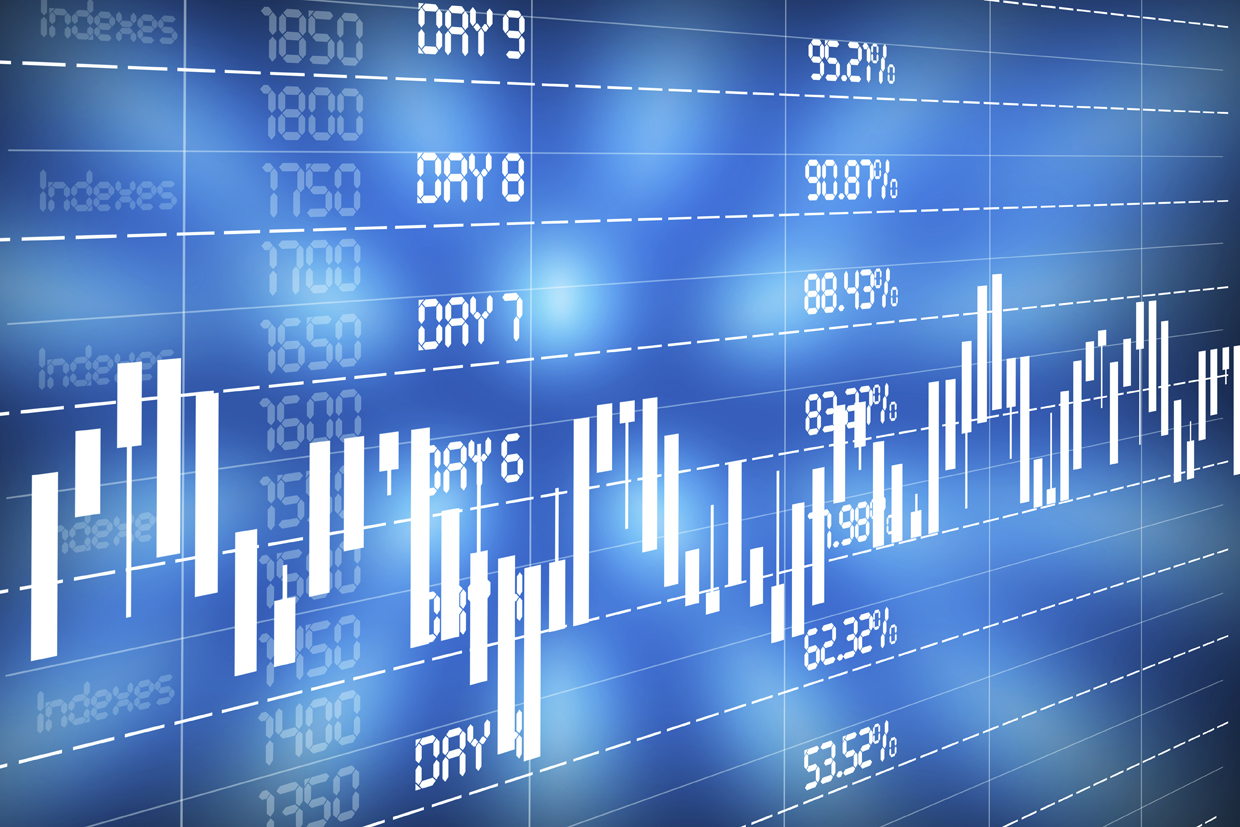 Improving the Quality of Public Company Data
Investors and analysts have indicated that errors and inconsistencies in XBRL data filed with the SEC have been a major impediment to using the data.
To  improve the usability of the XBRL data, an alliance of XBRL US Members has established the Center for Data Quality to fund the activities of a Data Quality Committee.  The Committee is responsible for developing freely available guidance and validation rules for public companies As part of that effort, the materials are shared during a public exposure period for each proposed rule and guidance. The rules should be run by public companies to detect or prevent errors and verify compliance with guidance issued by the SEC, the FASB and the Committee.
Service providers that are members of the Center for Data Quality are required, as an obligation of such membership, to incorporate guidance and validation rules in their processes and tools for tagging XBRL data.
Quality Guide
In addition to the materials produced by the Data Quality Committee, an archive of best practice guidance is being absorbed into the work of the Center for Data Quality, which was developed by a committee of industry experts between 2012 and 2015.
Education, Tools & Services
To further improve the quality of public company financials, filers and filing agents should get the proper training through XBRL US educational programs, including workshops, an online certificate program and webinars.
Consider becoming an SEC Filer Member, which provides access to a database of XBRL data for peer analysis, a tool to compare changes in new taxonomy releases, a comprehensive set of validation rules and reduced rates on educational programs. Members can login and use these tools.
Public company accountants should also learn about tools and services from XBRL US Members like the samples noted at right.
Legislative Issues Related to SEC Reporting
XBRL US actively advocates in support of XBRL to Congress and government agencies through in-person meetings, providing testimony and letters to Congress and regulators. Learn more about the SEC's Disclosure Effectiveness initiative, proposed legislation and XBRL US' work to educate Congress and regulators on the value of XBRL on the Advocacy page.
The latest tagged as 'SEC Filers':
Current Taxonomies
Use the links below to browse approved and supported taxonomies or view the entire collection of XBRL Taxonomies for SEC reporting initially developed in the United States, including superseded versions of US GAAP, Mutual Fund and Credit Rating Agency taxonomies.

Browse all US SEC XBRL Taxonomies || Browse all US XBRL Taxonomies