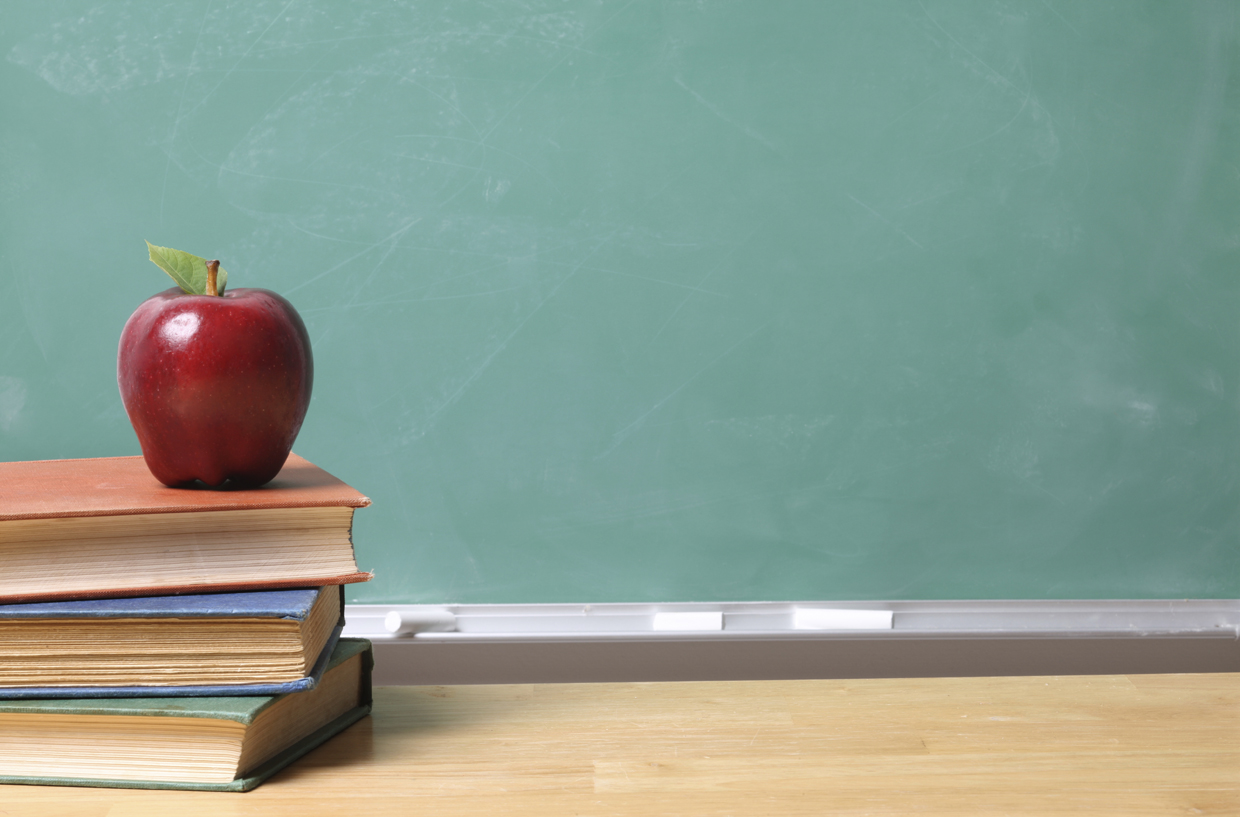 Education & Training for Filers
Learn best practice and earn CPE credit through XBRL US training programs. Got an idea for topics we should cover – ? – let us know.
Upcoming XBRL US Educational Opportunities and Events for SEC Filers
Web-based Training – Earn the XBRL US GAAP Certificate
Participate in the XBRL US GAAP Online Certificate Program, a 35+ CPE online course jointly developed by the AICPA and XBRL US. The program features sessions on XBRL fundamentals, statements and disclosures, all of which can be taken in the comfort of your own office, within your own timeframe.