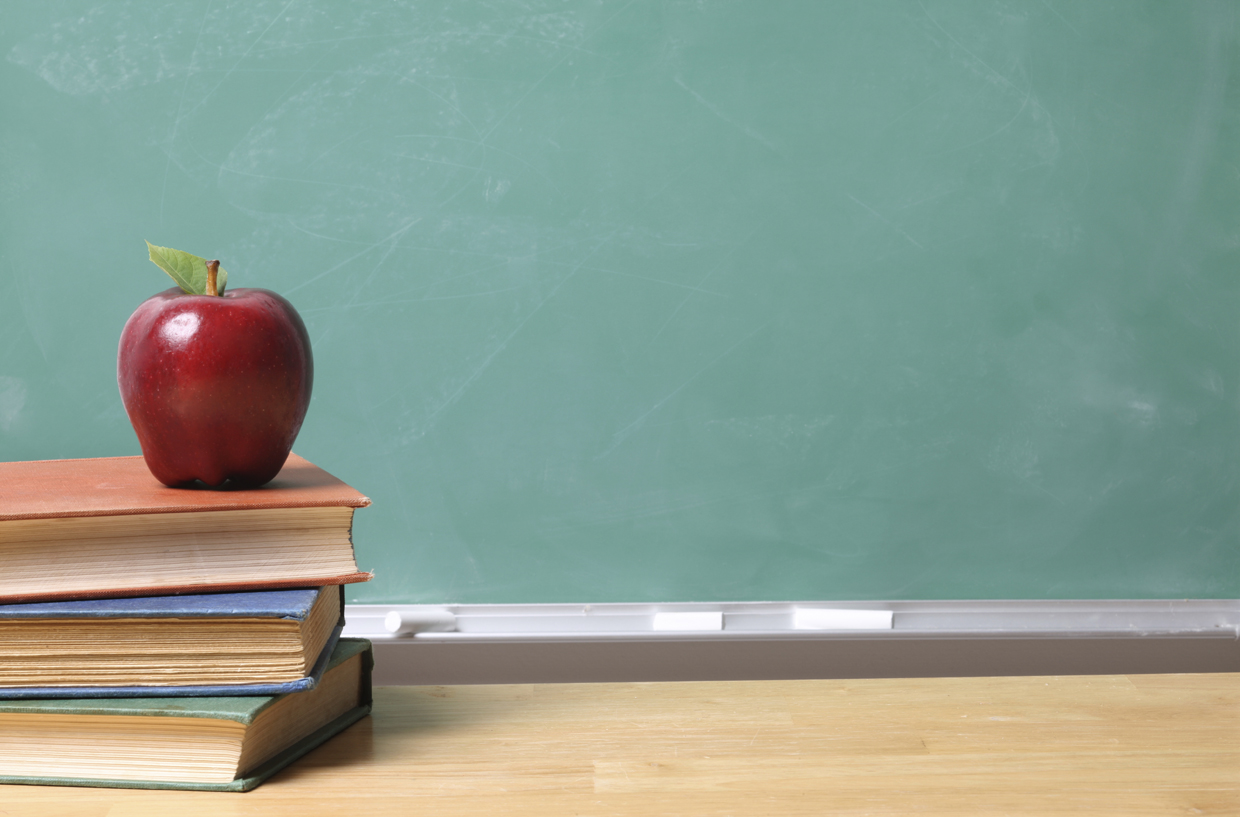 Education & Training for Filers
Learn best practice and earn CPE credit through XBRL US training programs. Got an idea for topics we should cover – ? – let us know.
Upcoming XBRL US Educational Opportunities and Events for SEC Filers
Inline XBRL Deep Dive: Exploring Workflow Changes for Filers and Vendors
3:00 PM EDT Wednesday, April 3


Attend this one-hour session for a step by step review of the workflow changes for SEC filers and vendors who help them prepare their XBRL financials. Get a detailed comparison of the current conventional XBRL process compared to the inline XBRL process.

Center for Data Quality Committee Meeting
9:00 AM - Noon Tuesday, April 23


At this meeting, industry leaders will participate in discussions and plans for developing guidance and rules for use by public companies complying with the XBRL requirements of the US Securities and Exchange Commission. Learn about the Data Quality Committee.

Inline XBRL Deep Dive: Navigating the Instance Document
3:00 PM EDT Wednesday, May 1


Attend this session for an in-depth review of the Inline XBRL instance document and hear best practices on how to successfully manage the differences between conventional and Inline instances.
Web-based Training – Earn the XBRL US GAAP Certificate
Participate in the XBRL US GAAP Online Certificate Program, a 35+ CPE online course jointly developed by the AICPA and XBRL US. The program features sessions on XBRL fundamentals, statements and disclosures, all of which can be taken in the comfort of your own office, within your own timeframe.