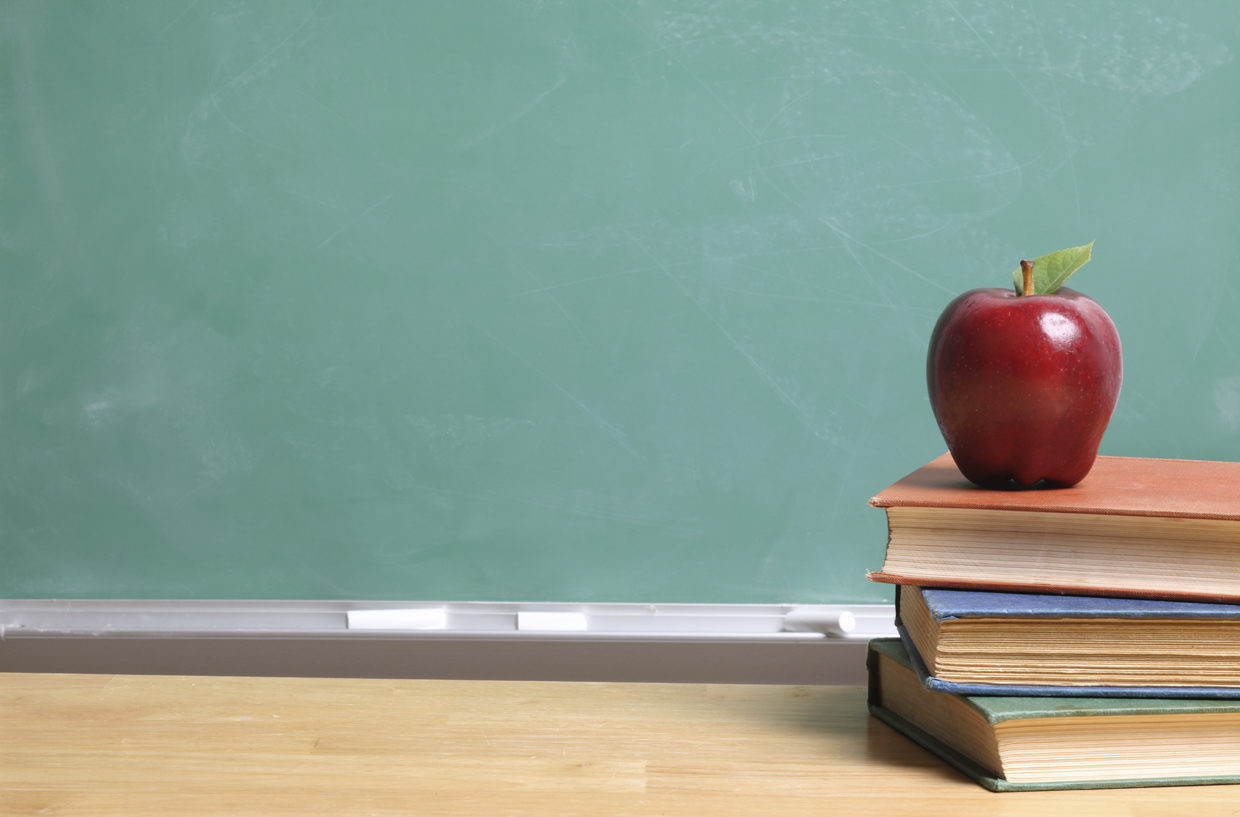 Education & Training for Filers
Learn best practice and earn CPE credit through XBRL US training programs. Got an idea for topics we should cover – ? – let us know.
Upcoming XBRL US Educational Opportunities and Events for SEC Filers
Webinar: DQC Rulesets 13 & 14 and FASB DQC Rules Taxonomy
1:00 PM EDT Thursday, December 3


Attend this one-hour session for a review of the latest DQC Rulesets 9 and 10, plus a conversation with an SEC filer member of the DQC.

Public Exposure for Comment – Data Quality Committee Rules
Sunday, November 1 - Tuesday, December 15


The XBRL US Center for Data Quality kicked off its 14th public exposure period on November 1 and the comment period closes on December 15, 2020. The 45-day review period includes freely available, proposed rules. The Data Quality Committee seeks comment on six new automated validation rules, including several for filers using the IFRS Taxonomy. […more]

Webinar: Automating Sustainability Data with XBRL
11:30 AM ET Tuesday, December 15


Attend this session about the increasing interest in sustainability standards in the US, and how they can be rendered more efficient in structured, machine-readable format.
Web-based Training from AICPA & XBRL US
Participate in the XBRL Fundamentals, a 12 CPE online course jointly developed by the AICPA and XBRL US. The program features modules that can be taken in the comfort of your own office, within your own timeframe.