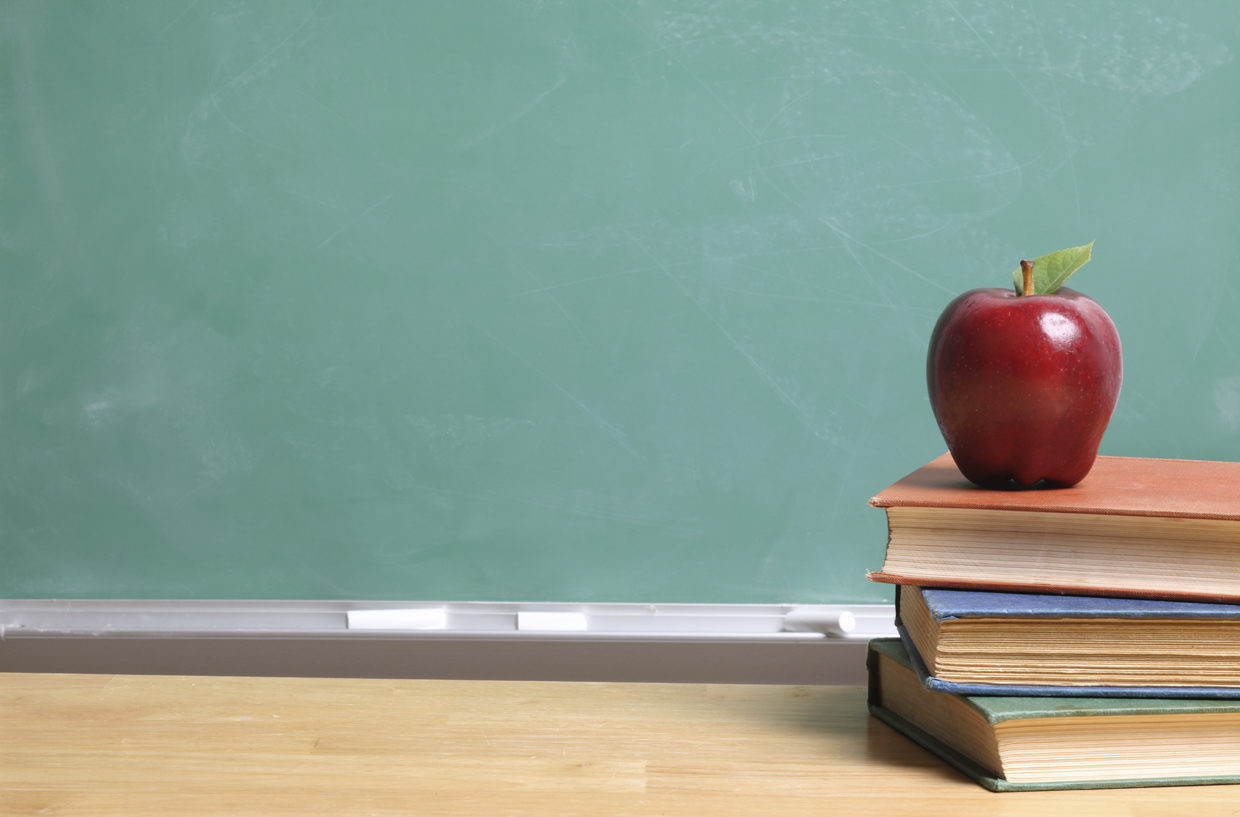 Education & Training for Filers
Learn best practice and earn CPE credit through XBRL US training programs. Got an idea for topics we should cover – ? – let us know.
Upcoming XBRL US Educational Opportunities and Events for SEC Filers
Webinar: DQC Rules for BDCs and Public Companies – Rule Set 20
3:00 PM ET Wednesday, December 14


The XBRL US Data Quality Committee (DQC) has published it's 20th Rule Set with five proposed rules for corporate issuers, and two rules that are specific to business development companies (BDC). This year, BDCs began preparing their financials in XBRL format, to comply with new rules established by the Securities and Exchange Commission (SEC). BDCs […more]

Public Exposure for Comment – Data Quality Committee Rules and Guidance
Tuesday, November 15 - Saturday, December 31


The XBRL US Center for Data Quality kicked off its 20th public exposure period on November 15 and the comment period closes on December 31, 2022. The 45-day review period includes freely available, proposed rules. The Data Quality Committee seeks comment on seven new rules – including two rules designed specifically for the SEC's new […more]
Web-based Training from AICPA & XBRL US
Participate in the XBRL Fundamentals, a 12 CPE online course jointly developed by the AICPA and XBRL US. The program features modules that can be taken in the comfort of your own office, within your own timeframe.