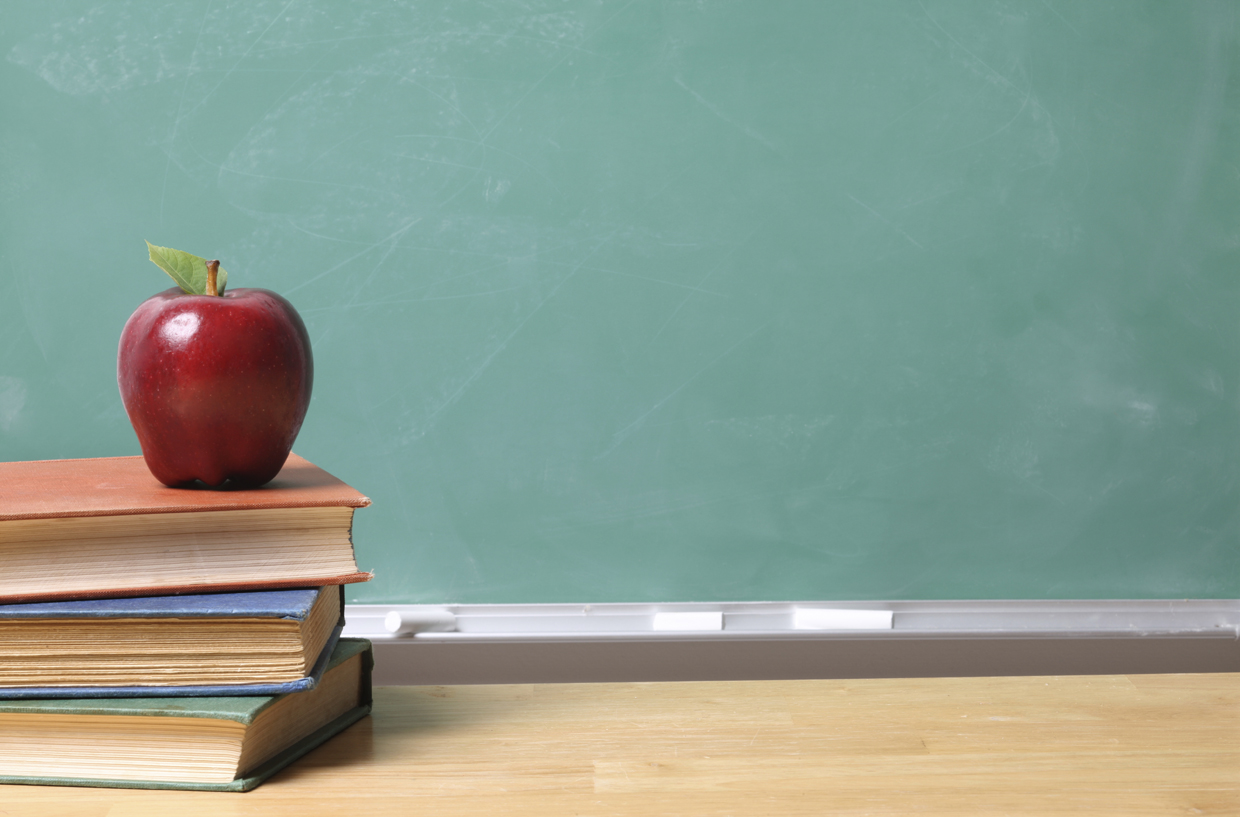 Education & Training for Filers
Learn best practice and earn CPE credit through XBRL US training programs. Got an idea for topics we should cover – ? – let us know.
Upcoming XBRL US Educational Opportunities and Events for SEC Filers
Center for Data Quality Committee Meeting
Noon - 1 PM ET Wednesday, February 12


At this meeting, industry leaders will participate in discussions and plans for developing guidance and rules for use by public companies complying with the XBRL requirements of the US Securities and Exchange Commission. Learn about the Data Quality Committee.

Public Exposure for Comment – Taxonomy Development Handbook
Tuesday, November 19, 2019 - Friday, February 21


The Taxonomy Development Handbook (TDH) is a comprehensive guide that directs regulators, industry experts, and businesses through a practical, consistent roadmap to building high quality data standards using XBRL. This draft release was developed by the XBRL US Domain Steering Committee (DSC) for a 90-day public review period that ends on February 21, 2020.
Web-based Training from AICPA & XBRL US
Participate in the XBRL Fundamentals, a 12 CPE online course jointly developed by the AICPA and XBRL US. The program features modules that can be taken in the comfort of your own office, within your own timeframe.