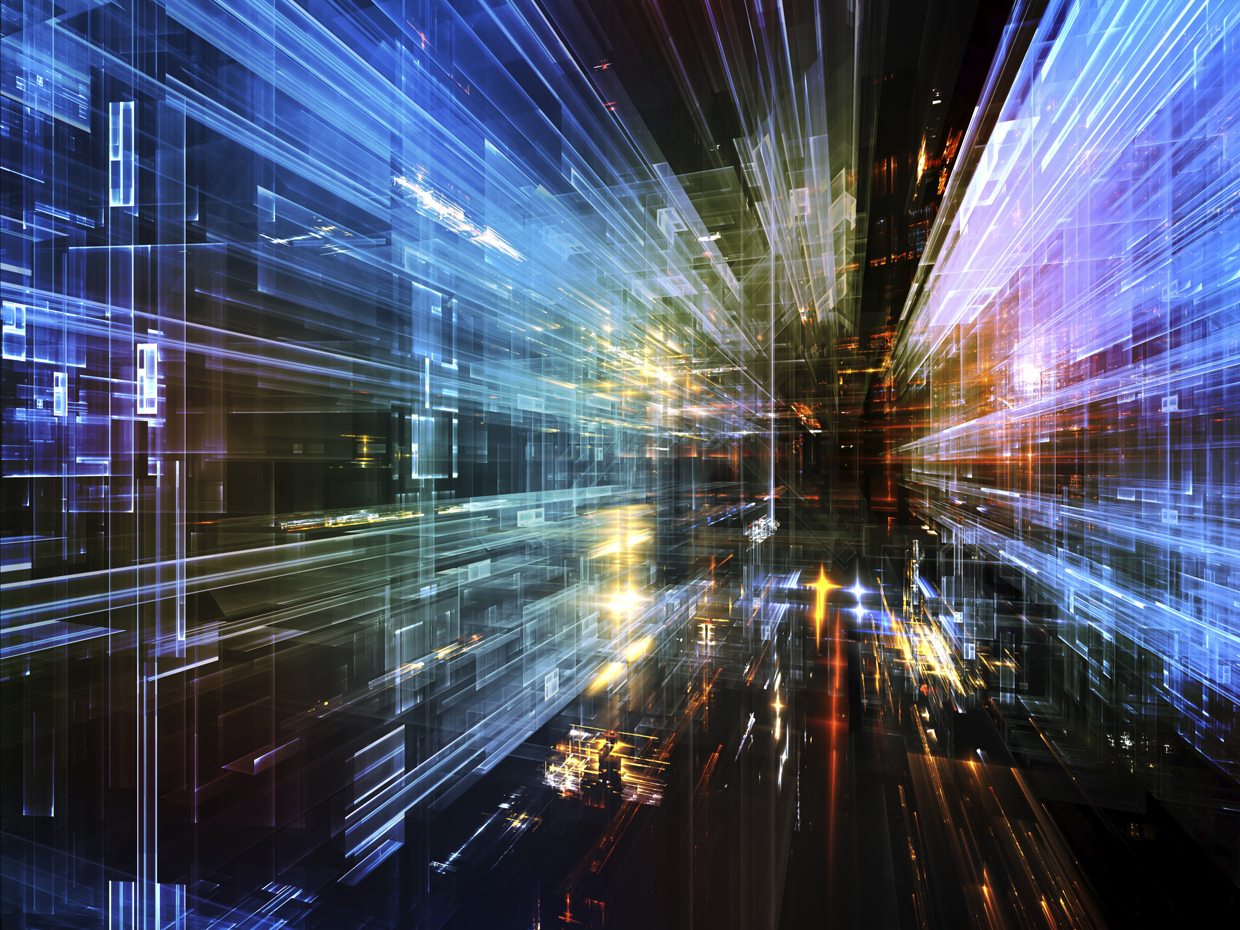 Google BigQuery is an enterprise data warehouse developed to store and query very large datasets, which can be time consuming and expensive without the right hardware and infrastructure. BigQuery hosts users data and enables fast SQL queries using the processing power of Google's infrastructure.
BigQuery is now hosting SEC public company data in XBRL format and provides sample queries that can be run by visitors.
Check out BigQuery for SEC Data.
---
---