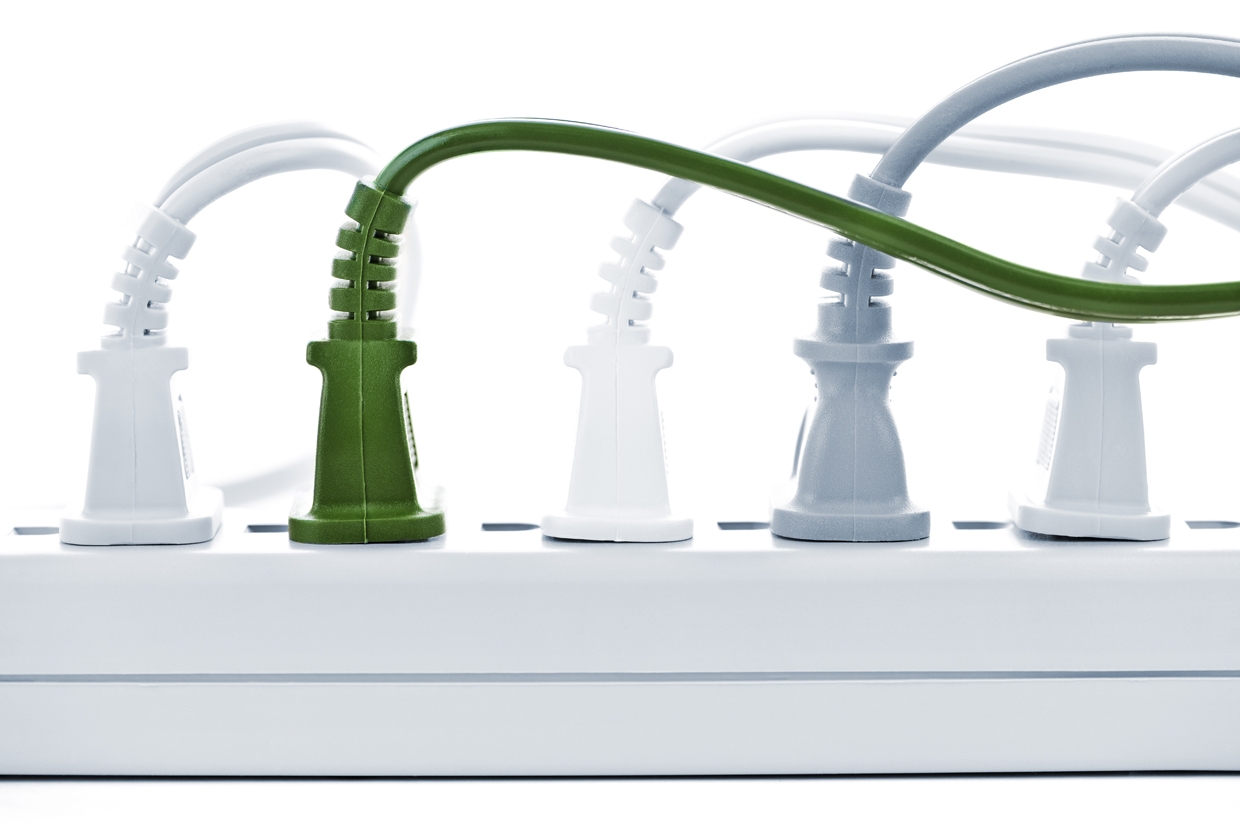 This page has information and tools to help you get started using XBRL corporate financial data reported to the US SEC through a variety of resources.

XBRL Online Review (XOR) is the leading cloud-based XBRL review tool for US Securities and Exchange Commission (SEC) filers that enables preparers and clients to collaborate and review XBRL documents. XOR offers a set of user-friendly interfaces that help users navigate through an XBRL instance document and all related reports.

HData Compliance is the only compliance platform offering a simple, intuitive FERC filing solution alongside business intelligence technologies providing historical, current, and predictive views of business operations. HData Compliance helps energy companies take advantage of the FERC's new system to make compliance easier and more aware.

Certent DisclosureNet is the only complete reporting solution, period. It provides solutions and services to access public company filings and helps locate qualitative, unstructured information to establish best practices and perform peer comparisons.

How To: Find Out More about Inline XBRL

Inline XBRL essentially combines XBRL and HTML documents, to create a single document that is both human-readable and machine-readable. Inline XBRL is under consideration by the SEC for public company reporting and is used in non-US markets today. To learn more, watch this Webinar:

Learn more about the Inline XBRL technical specification.

How To: Extract XBRL Data Directly from the SEC Web Site

Thousands of public company data financial statements are available from the SEC's EDGAR system today. Years of history can be extracted directly from EDGAR. Watch a How To demo from Alexander Falk, CEO of Altova:




Additional materials related to this webinar can be found on GitHub at https://github.com/altova/sec-xbrl and slides are available at http://www.slideshare.net/afalk42/xbrl-us-altova-webinar.

How To: Download Individual XBRL Files and .zip Archives from the SEC Web Site

Need to get a single filing from EDGAR? Watch this brief video to learn how to manipulate URLs on the SEC's Web site and get to a company's .zip of a filing in seconds.