September, 2020

College Of DuPage leads move to electronic financial reporting for Illinois community colleges. The forward-thinking college worked with XBRL US to prepare their own financial statements in XBRL format, using the CAFR Taxonomy, and plans to create a data repository containing electronic financials for other Illinois-based community colleges. Oakton Community College, based in Des Plaines, Illinois, has agreed to participate as an early adopter.
"As educators, we believe that knowledge is transformative. Financials prepared in structured, machine-readable format give citizens, investors, and other government agencies the power to make decisions based on more timely, accessible data," said Brian Caputo, Ph.D., C.P.A., President, College of DuPage. "We encourage other community colleges in Illinois to join us in this move to more open and transparent financial data." Learn more about the impetus behind the pilot in the release issued on September 16. The CAFR Taxonomy was created by the XBRL US Standard Government Reporting Working Group.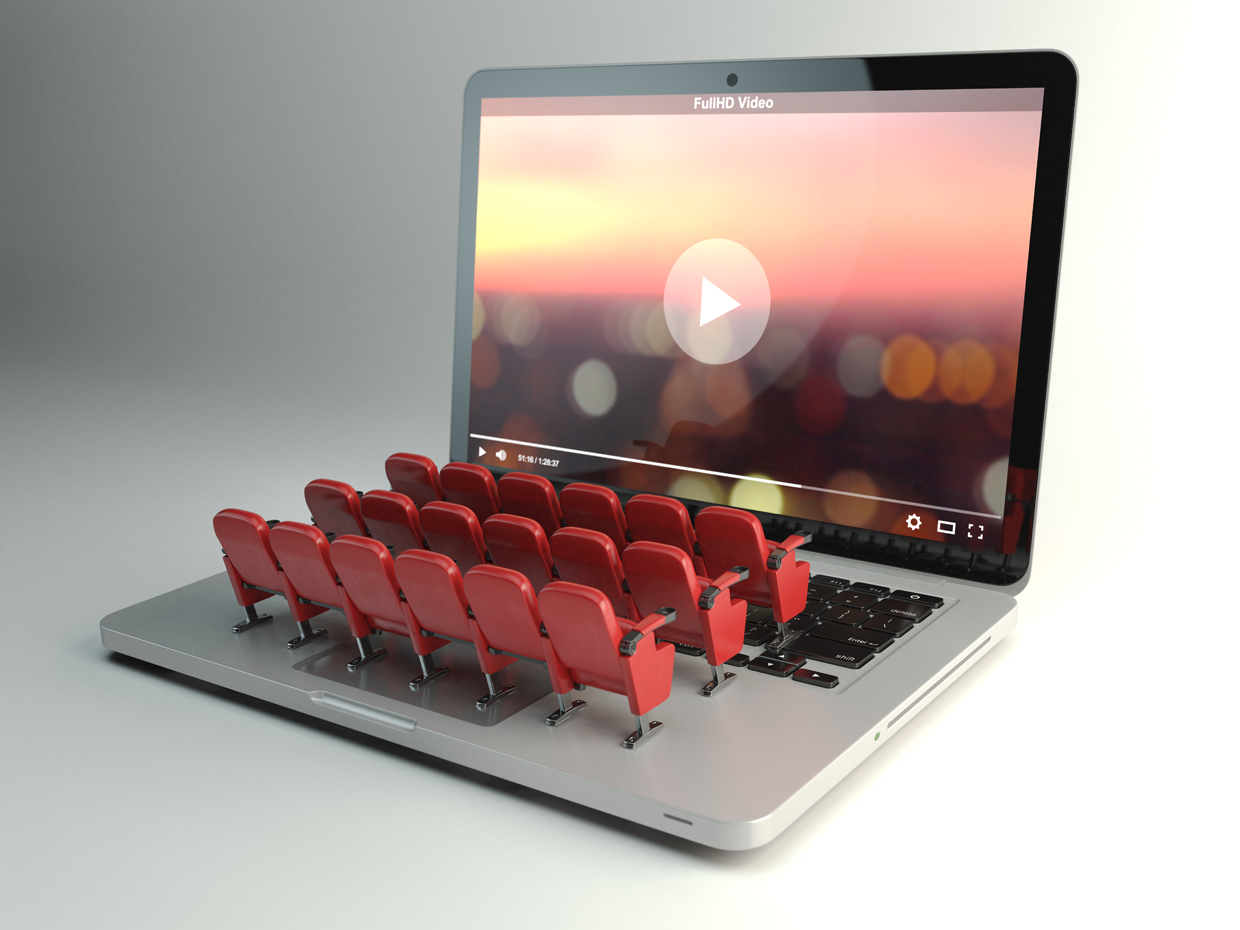 FDIC advocates standards for regulatory data collection in new video. Mark Montoya, Senior Business Analyst of Data Strategy at the FDIC, was one of the founders of the XBRL FDIC data collection system, and has been involved in XBRL since 2001. In this 5 minute video, he addresses how data standards improved data quality and timeliness, and explains why XBRL was the right fit for the financial information they need to collect. Mark notes in the video:
"One of the key benefits for regulators, is that you have a common data dictionary where you can collaborate, communicate with other agencies … have the same terminology."
XBRL US commented on the SEC proposal that would raise the reporting threshold for 13F filers. The proposal seeks to revise the disclosure requirement thresholds for investment managers filing Form 13F data from $100 million to $3.5 billion. Today, 13F data is submitted to the Commission in structured format, using a custom XML schema. In the XBRL US comment letter, we disagreed with raising the threshold, and noted that a better approach to reducing the burden on all investment managers is by requiring the use of an open, nonproprietary securities identifier like the Financial Instrument Global Identifier (FIGI) instead of the CUSIP. The CUSIP is a proprietary identifier which has associated royalty and data fees. We also recommend that the Commission consider adopting XBRL-CSV as a replacement to the current custom XML schema reporting requirements to simplify reporting requirements for filers.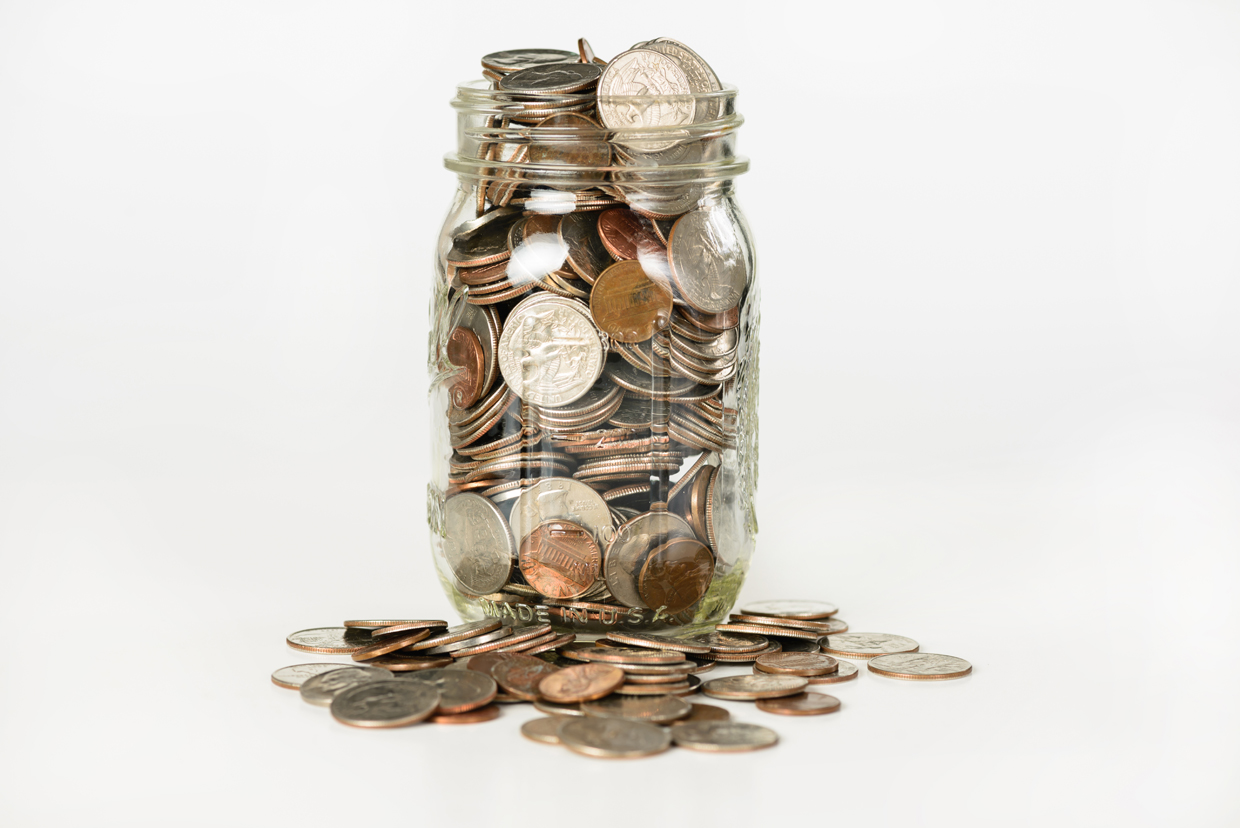 The Small Business Administration (SBA) gathers feedback on implementation of the CARES Act. The SBA posted a request for comment to obtain feedback on its implementation of the CARES Act Paycheck Protection Program (PPP). XBRL US submitted a comment letter, noting that a data standards infrastructure is critical to cost-effective, efficient disbursement, tracking and monitoring of relief funds, particularly for programs on the scale of the CARES Act. The letter included a case study demonstrating how the FDIC was able to leverage the XBRL standards it already has in place to quickly, easily and inexpensively implement CARES Act reporting requirements for the banks under its jurisdiction.
We also pointed out in our letter that this kind of XBRL standards infrastructure is also used in the United Kingdom, where millions of private companies report financials in XBRL format to the tax authority. When the UK was called upon to administer a similar relief fund program, they were able to leverage their existing standards infrastructure because they already had much of the data they needed, in machine-readable, automated format.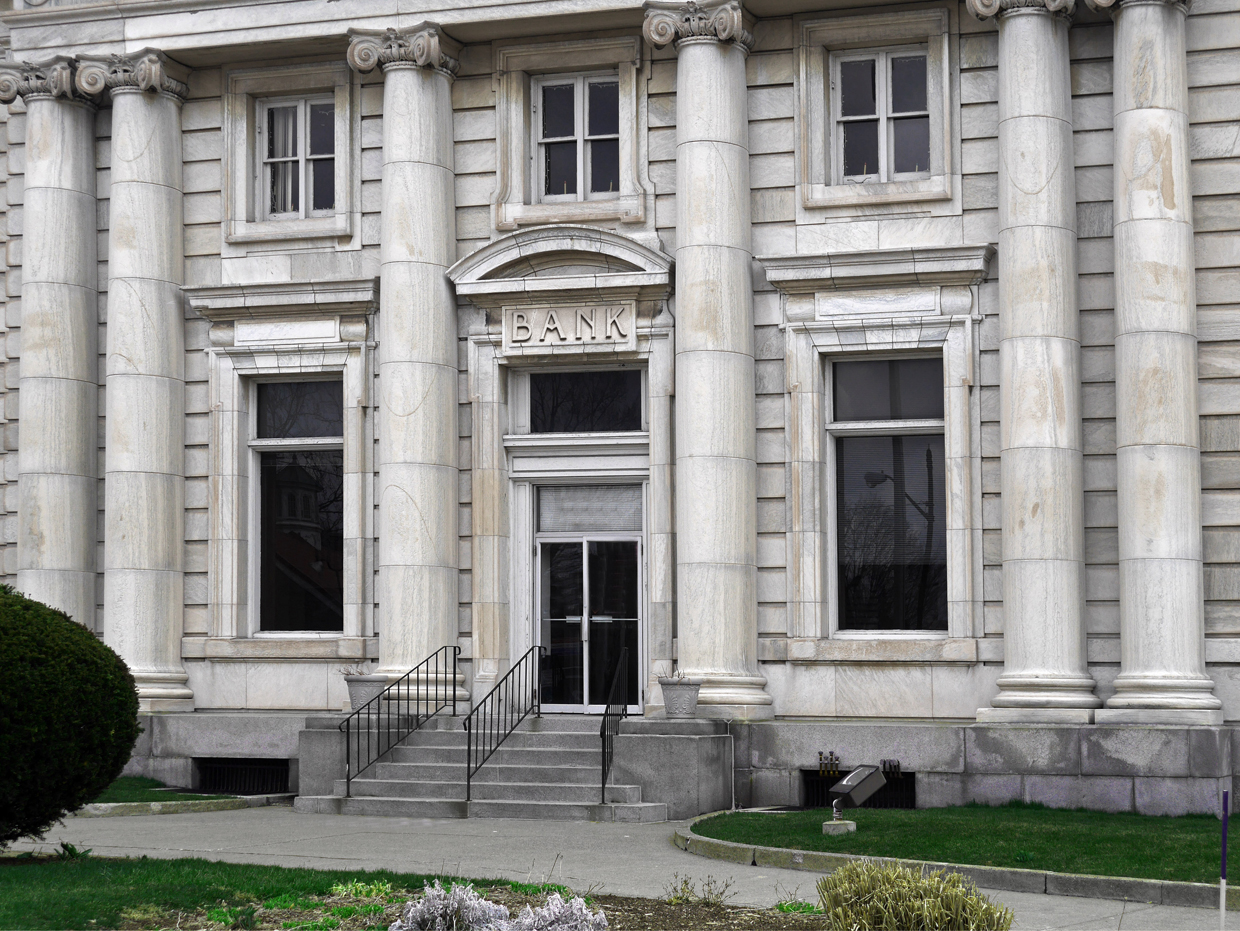 SEC finalized the rule on statistical disclosures for banks and savings and loan registrants. The new rule amends disclosures to be reported and codifies certain disclosures in a new Subpart 1400 of Regulation S-K. Today, these disclosures can be included in Management's Discussion & Analysis (MD&A), in the Business section, or in the notes to the financial statements. The SEC final rule maintains the provision that registrants have this level of flexibility in choosing where they place these disclosures. Flexibility in the location of the disclosures means that they may, or may not, be prepared in structured format.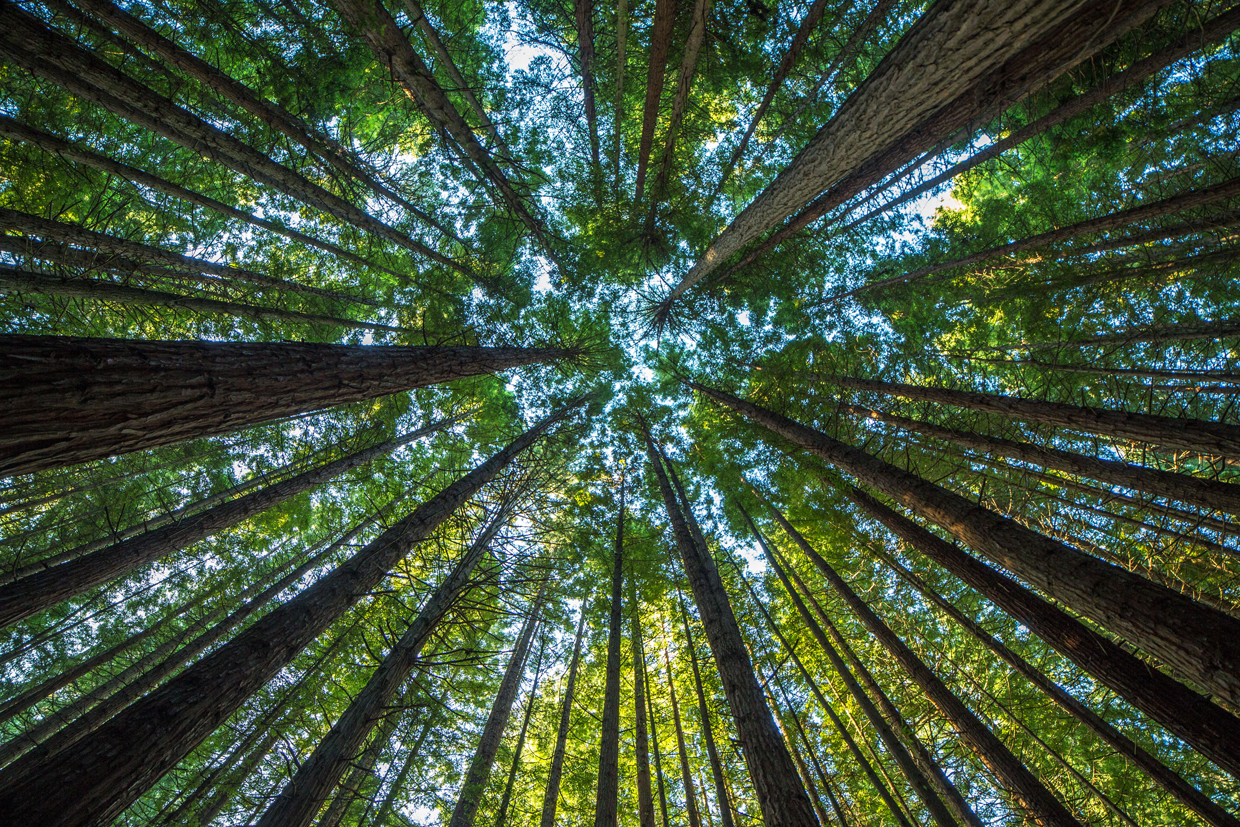 SASB published governance documents for a public review period to end November 30. The Sustainability and Accountability Standards Board published two governance documents: Conceptual Framework and Rules of Procedure. Comment letters should be submitted to SASB's Public Comment Portal or emailed to comments@sasb.org.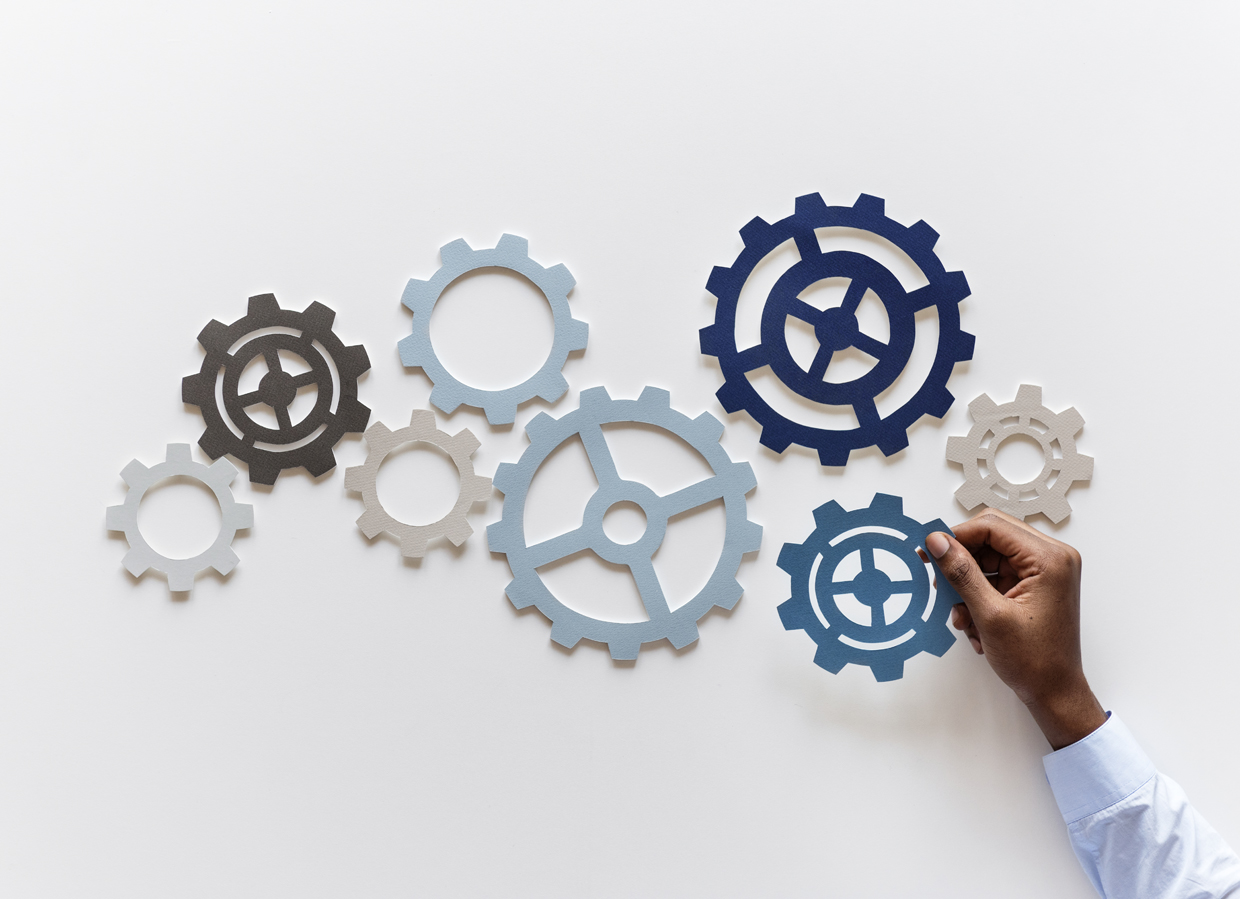 The Financial Accounting Standards Board kicked off the public review for technical improvements to be made in the 2021 SEC Reporting Taxonomy. Interested filing agents, software providers, issuers, and others are encouraged to review the new requirements and provide feedback at xbrl@fasb.org or by mailing their comments to "Chief of Taxonomy Development, FASB 401 Merritt 7, P.O. Box 5116, Norwalk, CT 06856-5116." Refer to the File Reference Number 2021-100 (located on the cover of the proposed release notes). The comment period ends November 2, 2020.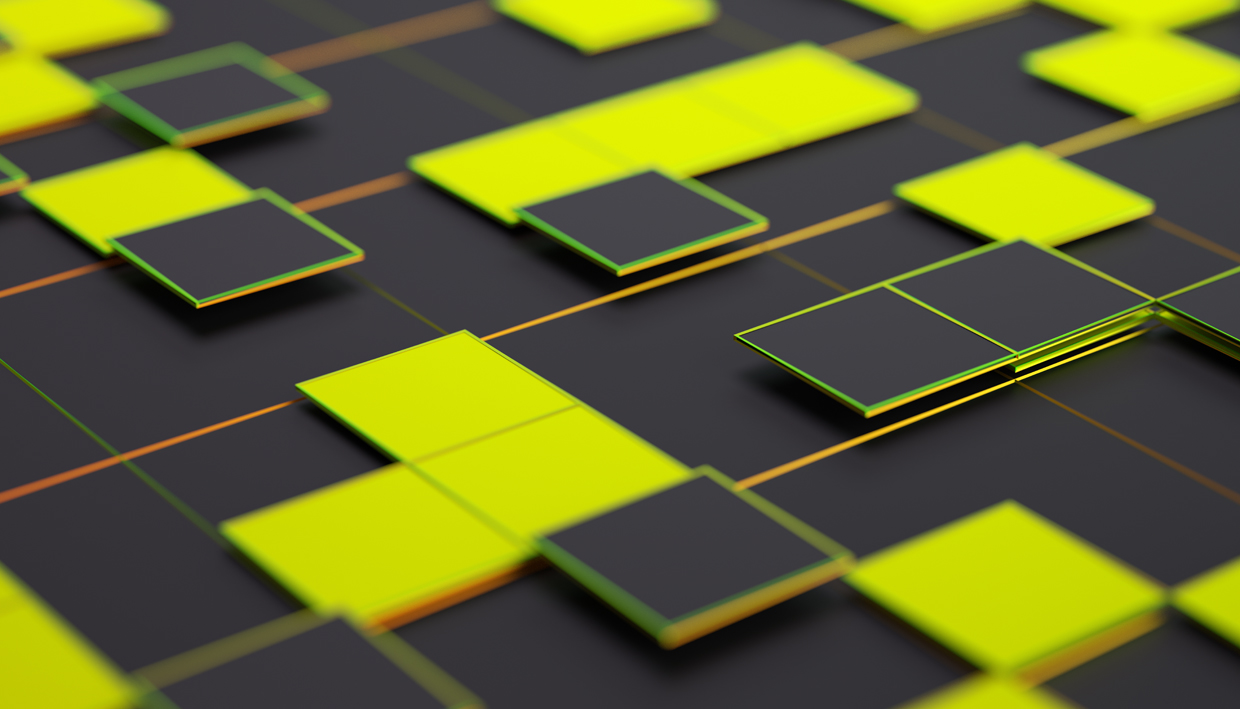 The Securities and Exchange Commission published the draft 2021 SEC Taxonomies. The draft taxonomies are out for a public review and comment period to end November 2, 2020.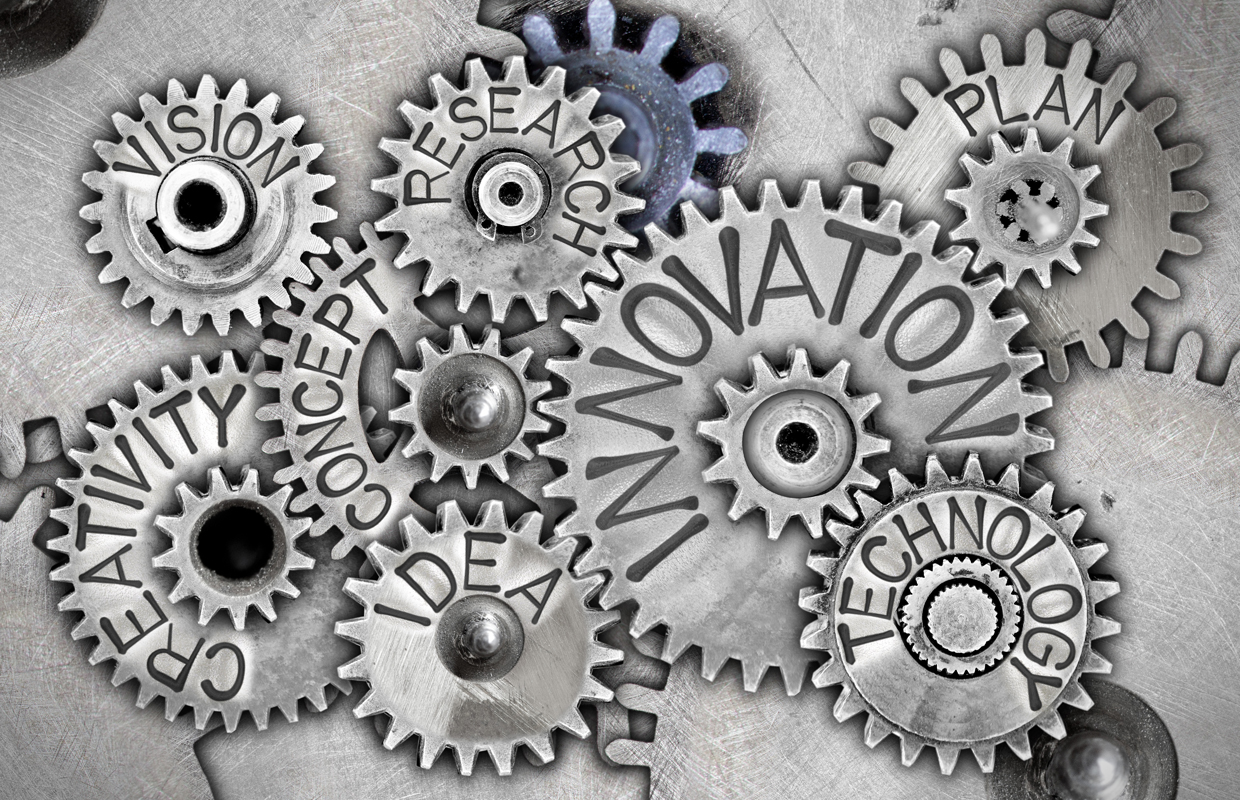 Upcoming and Recent XBRL US Webinars & Meetings
Webinar: Standards for Regulators – Defining the Data Model, Wednesday October 28, 2020 Find out from the FERC why they chose XBRL and how they transitioned from an existing regulatory data collection process to a standards based approach. Learn what regulators need to consider as they begin building the optimal data model to establish successful standards that will reduce costs supply chain-wide, speed up data access, and boost the quality of data produced. Join the speakers:
Joe Luczka, Director, KPMG LLP
Robb Hudson, Energy Industry Analyst, Federal Energy Regulatory Commission (FERC)
Scott Theis, President and CEO, Novaworks LLC
Register to attend: https://xbrl.us/events/20201028/
Meeting: Data Quality Committee, Wednesday, October 7, at 9AM ET.
Get information about the Committee and register to attend: https://xbrl.us/dqc
Archive: Machine-Readable Data through the XBRL Standard
Watch the replay: https://xbrl.us/events/2000916/
Upcoming XBRL US Steering Committee and Other Member Meetings
The Domain Steering Committee will meet Thursday, November 5, at 3 PM EDT.
The Communications Steering Committee will meet Tuesday, October 20, at 3 PM EDT.
The Regulatory Modernization Working Group will meet Tuesday, October 13, at 3 PM EDT.
The Earnings Subcommittee will meet Thursday, November 5, at 2 PM EDT.
XBRL US Members are encouraged to attend and get involved. Email membership@xbrl.us for details.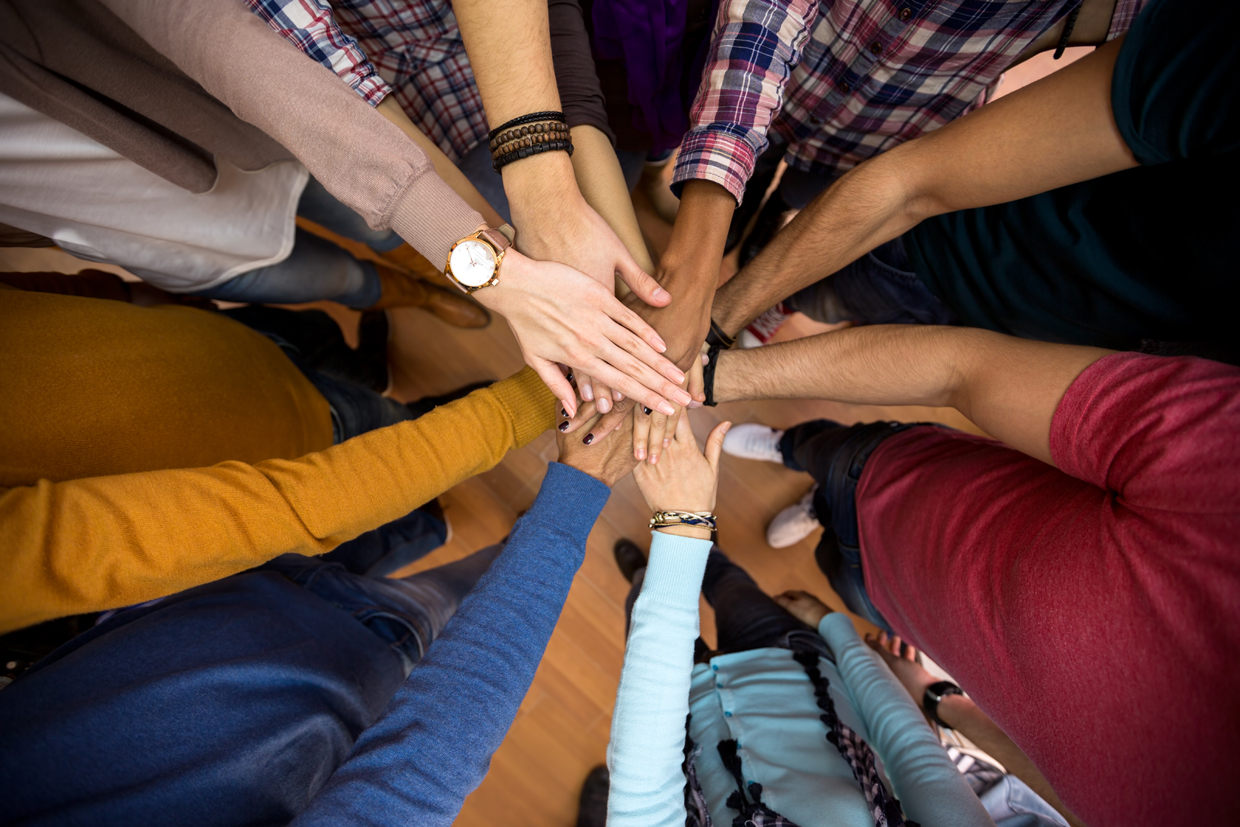 XBRL US Members are committed to engaging and collaborating with other members, contributing to the standard through involvement of their teams, and striving to build awareness and educate the market. Members of XBRL US represent the full range of the business reporting supply chain.
Not yet an XBRL US member? Maybe it's time to consider joining XBRL US for yourself ($55 – $500/ year) or your organization (fees vary). Find out more about the benefits of membership and how to become involved by visiting https://xbrl.us/benefits.