November, 2021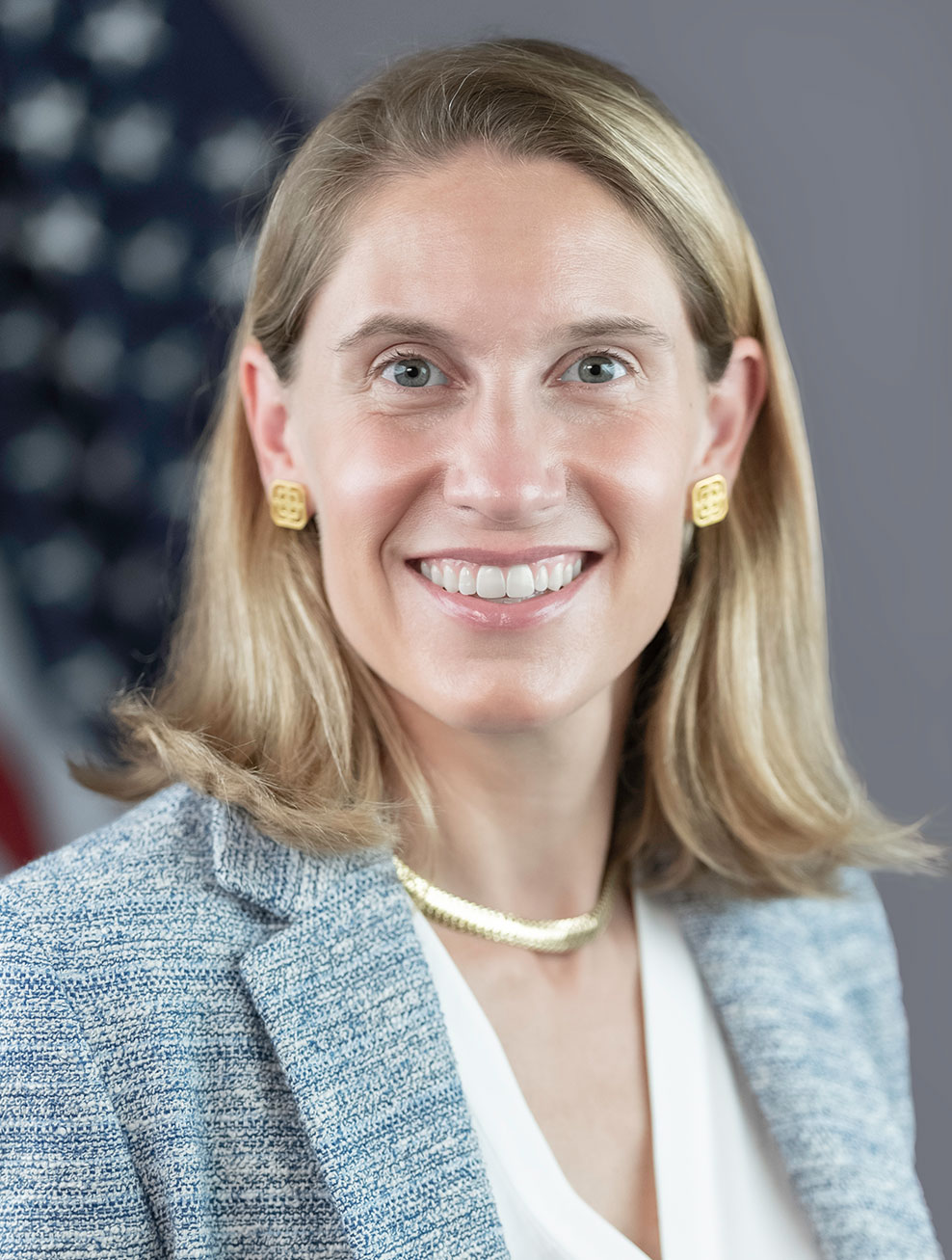 SEC Commissioner Caroline A. Crenshaw addressed "The Lessons of Structured Data" in her speech at the November 10 XBRL US Investor Forum: Data that Delivers, noting "…XBRL requirements [have] allowed EDGAR to provide machine-readable data that have improved transparency in a number of ways… XBRL has enabled automatic processing and analysis by software tools, which lowers costs and offers more timely insights. Users can access better and more granular information about these data, like the accounting codifications and guidance associated with it. Machine-readable languages like XBRL and iXBRL allow machine learning and artificial intelligence programs to leverage both numeric and narrative disclosures. It allows the automation of all manner of disclosure analysis – identifying what is and is not reported, identifying data quality errors, comparing results across data sets, performing other analytics, generating time series charting and benchmarking, and much more."
The Commissioner went on to note that the SEC is a key user of XBRL data along with other regulatory agencies including the IRS, Treasury, and the Census Bureau. She cited the XBRL US data quality rules, stating, "Use of these is not required but can assist in identifying errors, and I would encourage filers to take advantage of this free resource."
The Commissioner also noted other areas where structured data may be under consideration including proxy, climate disclosures, MD&A, earnings reports, and executive compensation.
Watch selected sessions or the entire program to hear:
SEC Commissioner Caroline A. Crenshaw keynote address
Independent Corporate Director at GE and Moody's, former FASB Chair, Leslie Seidman
PwC on what corporate filers should consider as they prepare their XBRL financials
Experts from Moody's, Visiting Academic Scholar at the Securities and Exchange Commission, and Calcbench on data analytics case studies for investors and regulators
Corporate disclosure case studies presented by speakers from MOOG, Inc., Whiting Petroleum, and Tuck School of Business at Dartmouth College
William Blair Investment Management, Sustainability Accounting Standards Board (SASB), and idaciti on what lies ahead for corporate reporting and analytics
Watch now (click on the navigation on the upper right corner to select a specific session): https://xbrl.us/forum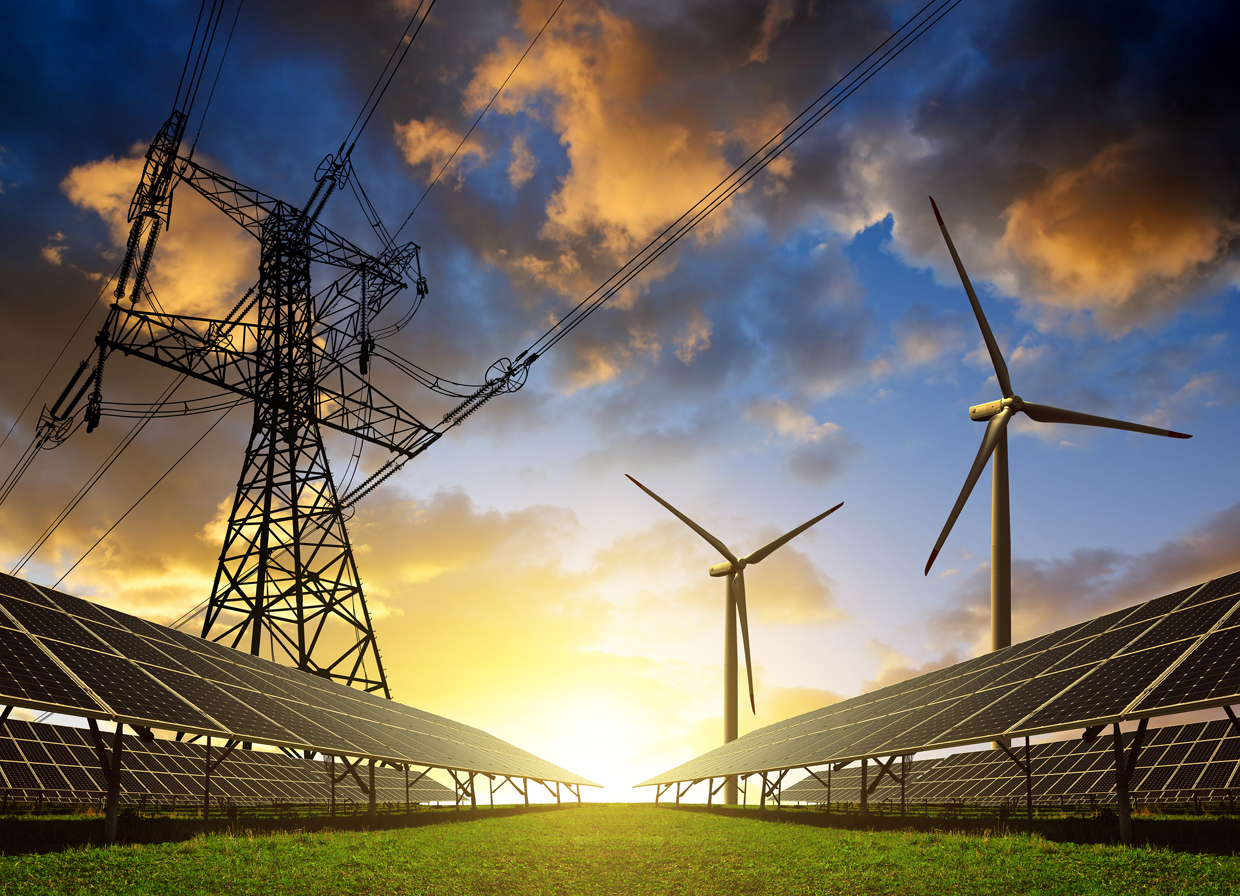 FERC requests comment on data collection of FERC Form Nos. 6 and 6T (Annual Report of Oil Pipeline Companies) and 6-Q and 6-QT (Quarterly Report of Oil Pipeline Companies). Forms 6 and 6-Q are now required to be reported in XBRL format. Comments are due within 60 days of publication to the Federal Register (January 24, 2022).
Read the Notice of information collections and request for comment.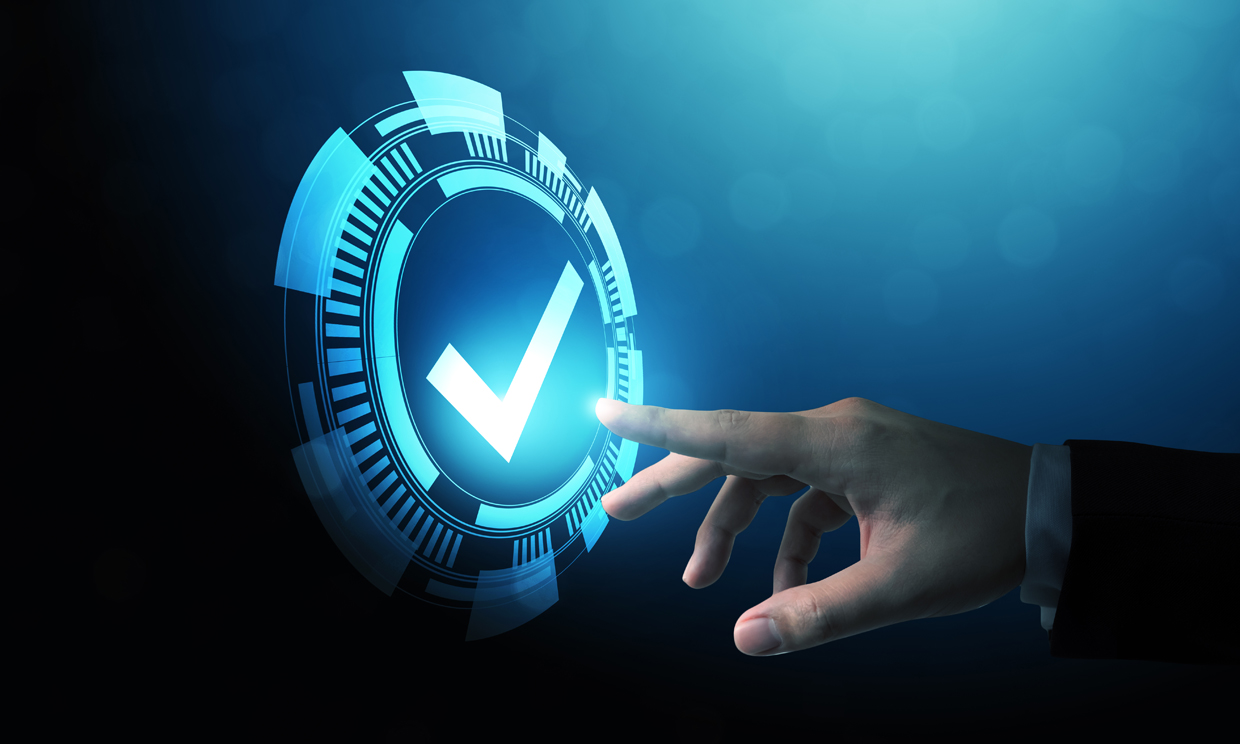 XBRL US Data Quality Committee published the 17th Rule Set for public review. The latest rule set contains three rules for US GAAP filers, three rules for both US GAAP and IFRS filers, and two rules for IFRS filers only. The rule set also contains updates to two existing rules for US GAAP filers. The public exposure period closes December 31, 2021. Issuers, investors, and other data consumers are encouraged to participate in the review. A webinar will be held on December 8 to give a review of the rules. Register to attend the webinar: https://xbrl.us/events/211209/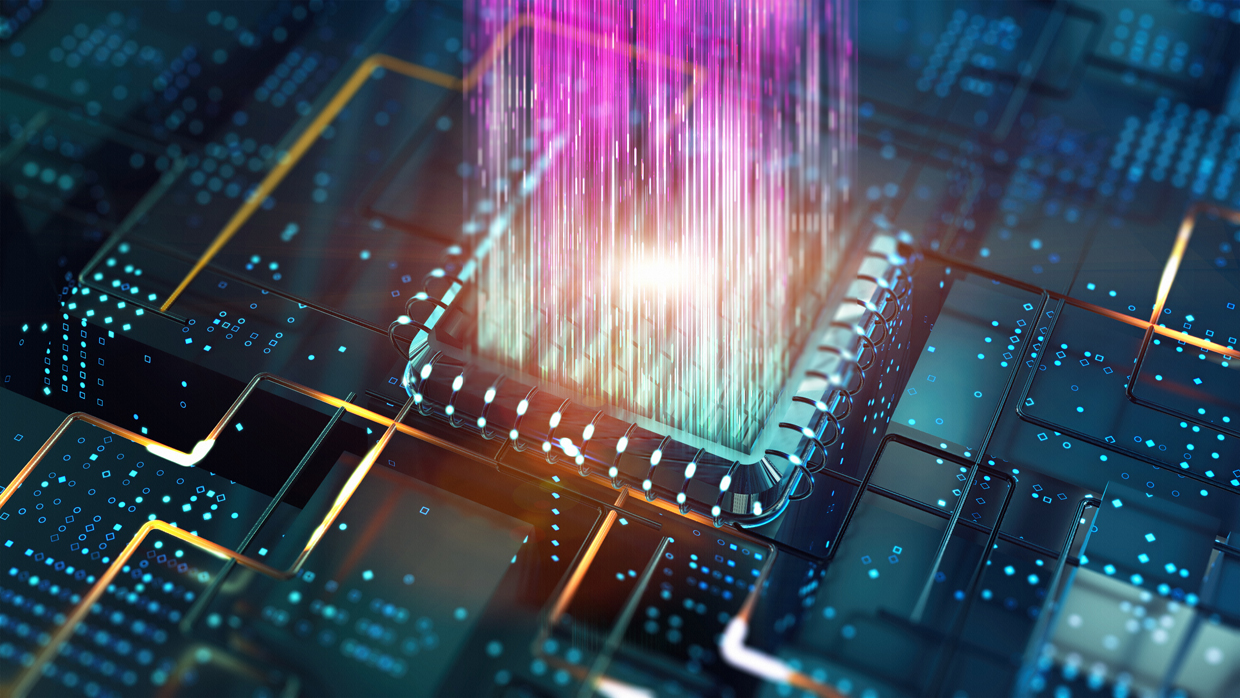 XBRL US commented on the importance of federal use of data. The Office of Shared Solutions and Performance Improvements (OSSPI) published a Request for Information on Behalf of the Chief Data Officers (CDO) Council, which outlined the 5 statutory purposes of the Council: 1) establish Governmentwide best practice for the use, protection, dissemination, and generation of data; 2) promote and encourage data sharing agreements between agencies; 3) identify ways in which agencies can improve upon the production of evidence for use in policymaking; 4) consult with the public and engage with private users of Government data and other stakeholders on how to improve access to data assets of the Federal Government; and 5) identify and evaluate new technology solutions for improving the collection and use of data.
The RFI sought feedback on seven key areas. The letter from XBRL US explained the rationale for adopting government-wide data standards and responded to sections in the RFI on: Data Inventories, Data Sharing, Ethics and Equity, and Technology.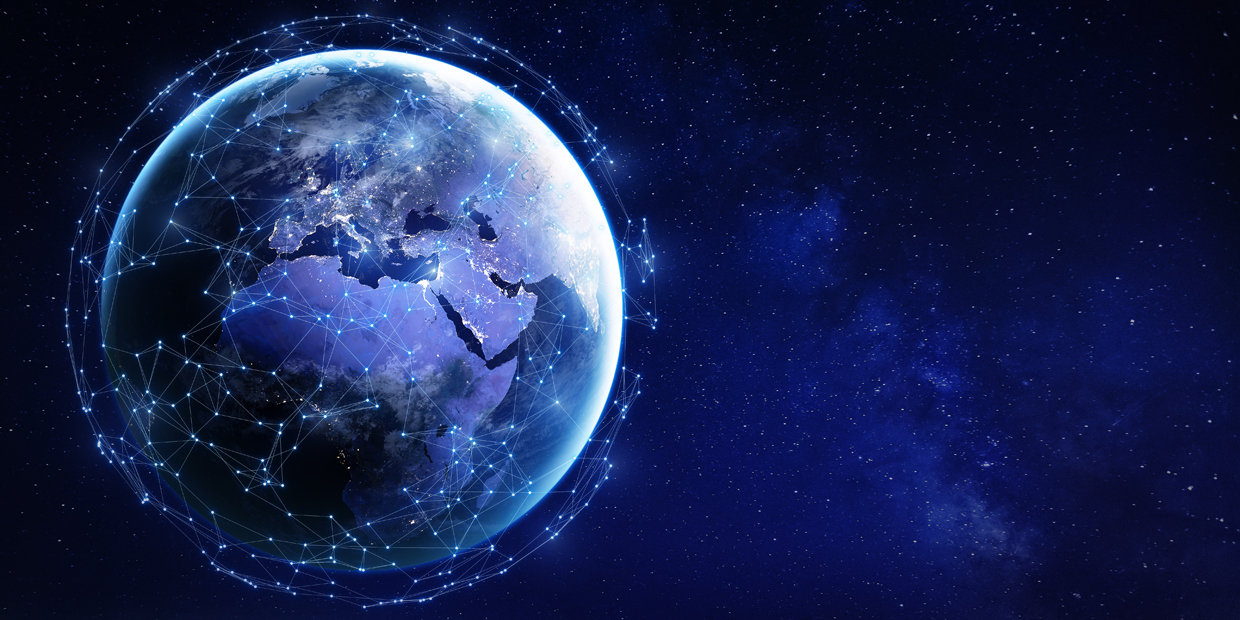 XBRL US gave feedback to the Environmental Protection Agency, regarding their Strategic Plan 2022-2026. Recommendations made in the XBRL US letter centered on the third of the EPA key principles, "follow the science, follow the law, and be transparent". We focused on how access to clean, consistent, timely, detailed data is critical to meeting EPA goals, to pinpoint problem areas, devise solutions, and track the progress of programs. We urged the EPA to modernize their process by adopting data standards and noted the following reasons for why now is the appropriate time:
The Federal Energy Regulatory Commission (FERC) has adopted XBRL for financial and energy data reporting
Climate-related data is likely to be required to be reported to the Securities and Exchange Commission (SEC) in structured (XBRL) format
Data reported to the EPA would be effectively supported by the XBRL standard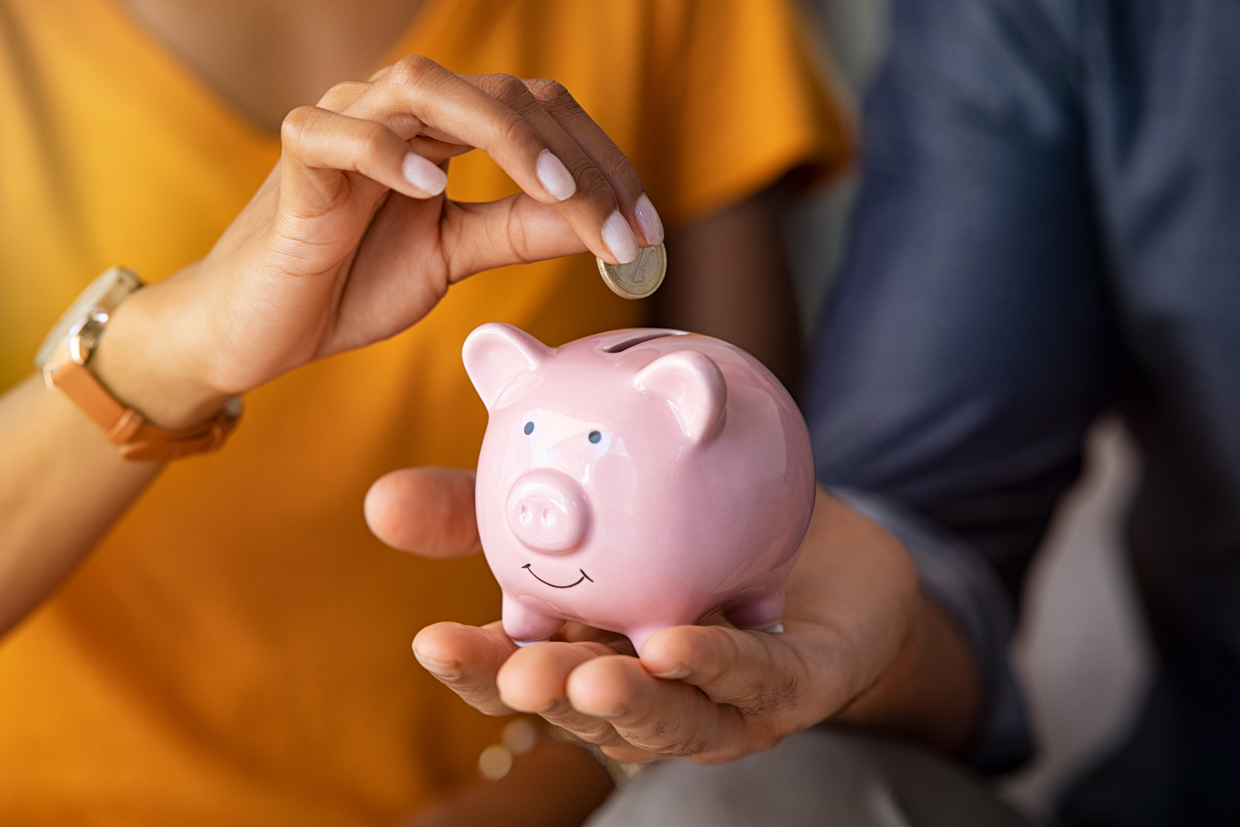 SEC proposes iXBRL for Form 11-K (for Employee Stock Purchase Plans, Savings Plans). The Commission's published proposal, which asks for comments by December 22, 2021, would require financial statements reported on Form 11-K to be prepared using Inline XBRL. Form 11-K is used for annual reports of employee stock purchase plans, savings plans, and similar plans.
SEC Chair Gensler noted in his comments about the proposal, "The proposed amendments are intended to modernize and increase the efficiency of the filing process — for filers, investors, or other interested parties. Among other changes, the proposal would also require structured data reporting for Form 11-Ks so that it is machine-readable."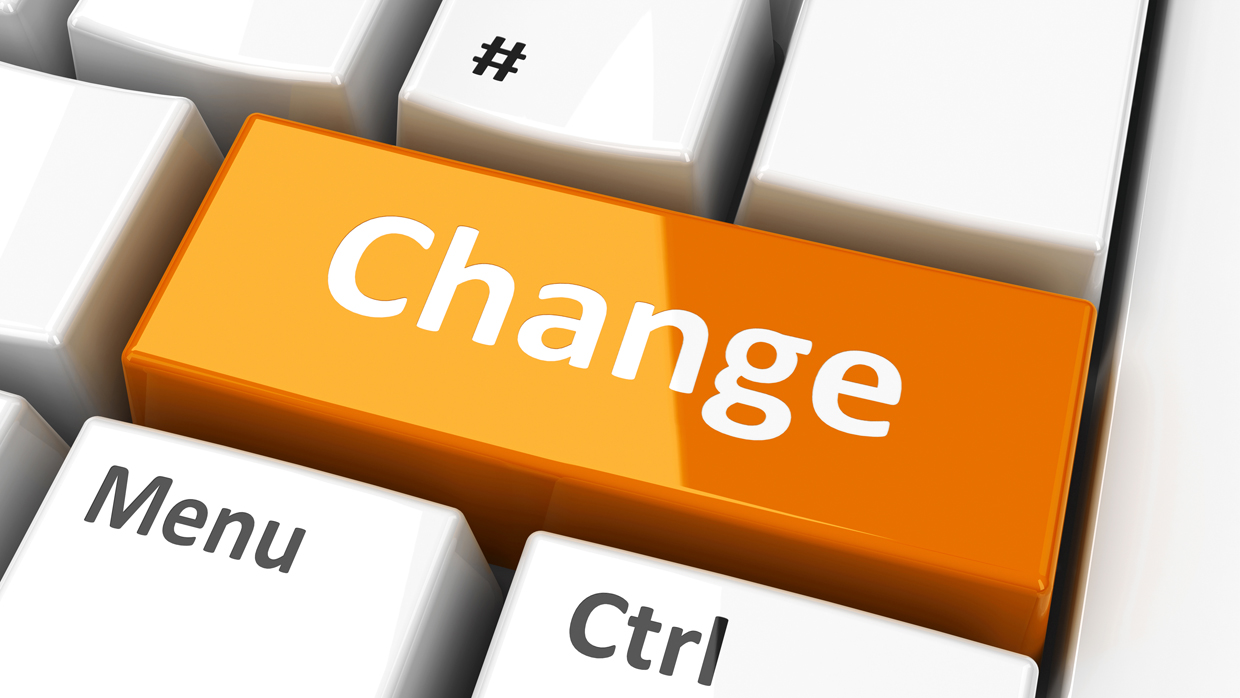 The XBRL US Regulatory Modernization Working Group submitted an SEC comment letter requesting an extension of the comment period for EDGAR Next. The SEC request for comment, Potential Technical Changes to EDGAR Filer Access and Filer Account Management Processes, has a December 1 deadline. The XBRL US letter noted that we do not believe that most registrants fully understand the proposed changes to EDGAR, and given the recent filing deadlines and Thanksgiving holiday, it is unlikely that registrants will be able to consider the implications of EDGAR Next in order to provide informed comments back to the Commission.
EDGAR Next presents significant changes from the current process for filers as described in this infographic. Read SEC information on EDGAR Next.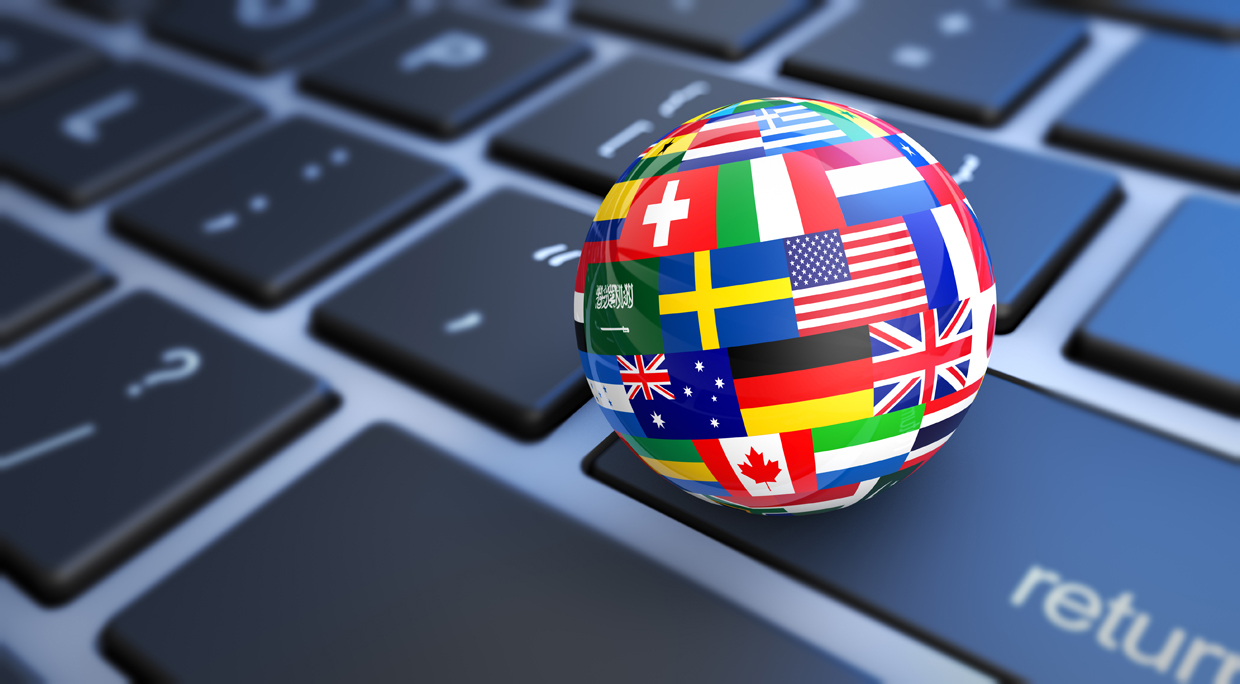 IFRS Foundation announced the formation of the International Sustainability Standards Board (ISSB). The ISSB will develop a comprehensive global base of sustainability disclosure standards to meet investor needs for ESG-related data. The Foundation also announced the consolidation by June 2022, of the Climate Disclosure Standards Board (CDSB) and the Value Reporting Foundation (which is composed of the Integrated Reporting Framework and the SASB Standards), and announced the publication of prototype climate and general disclosure requirements.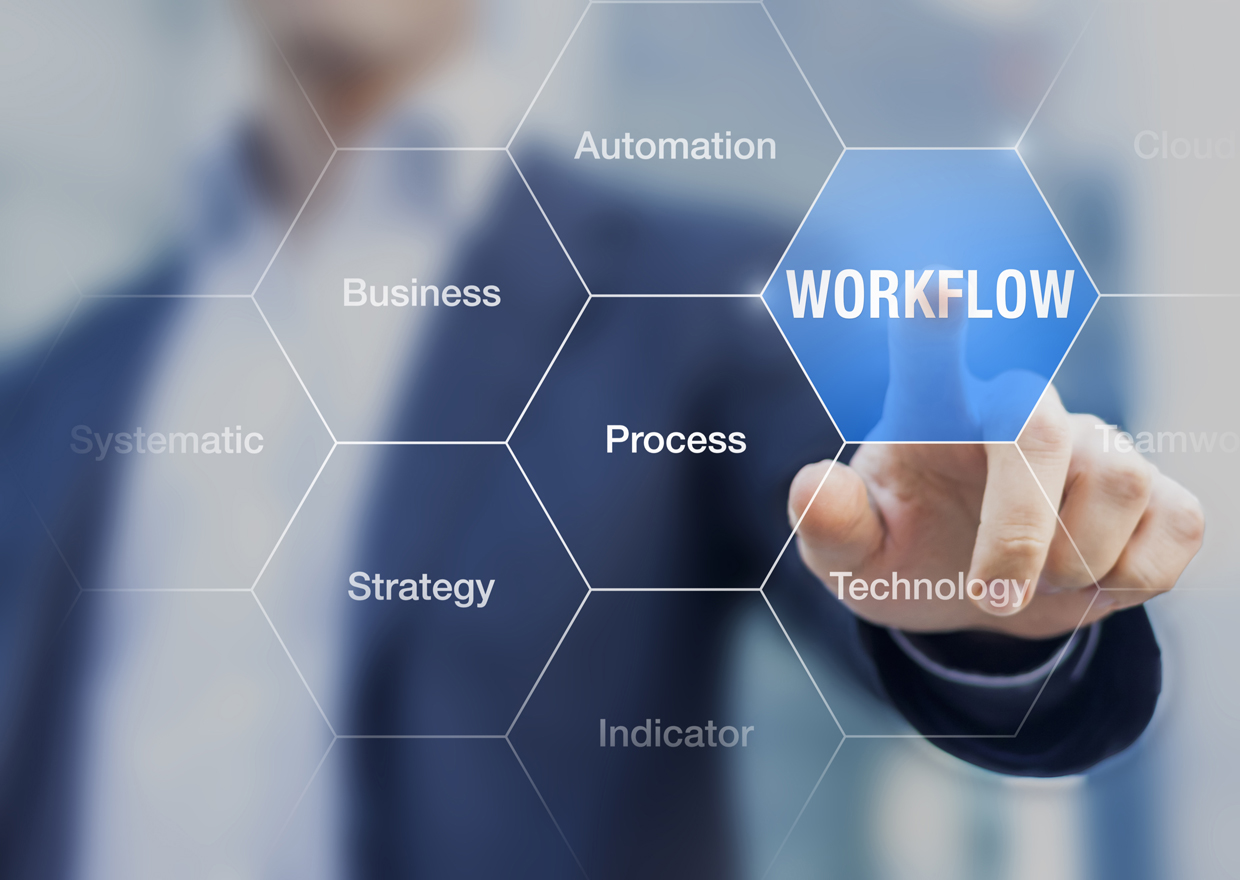 XBRL US commented on the SEC Closed-End Fund Taxonomy. The Commission published an update to the CEF Taxonomy from the previous release published in April 2020. The letter from XBRL US asked that the SEC provide tagging examples, clarify elements to be used in amendments, and add documentation labels, to improve the EDGAR preparation process for registrants.
Upcoming XBRL US Webinars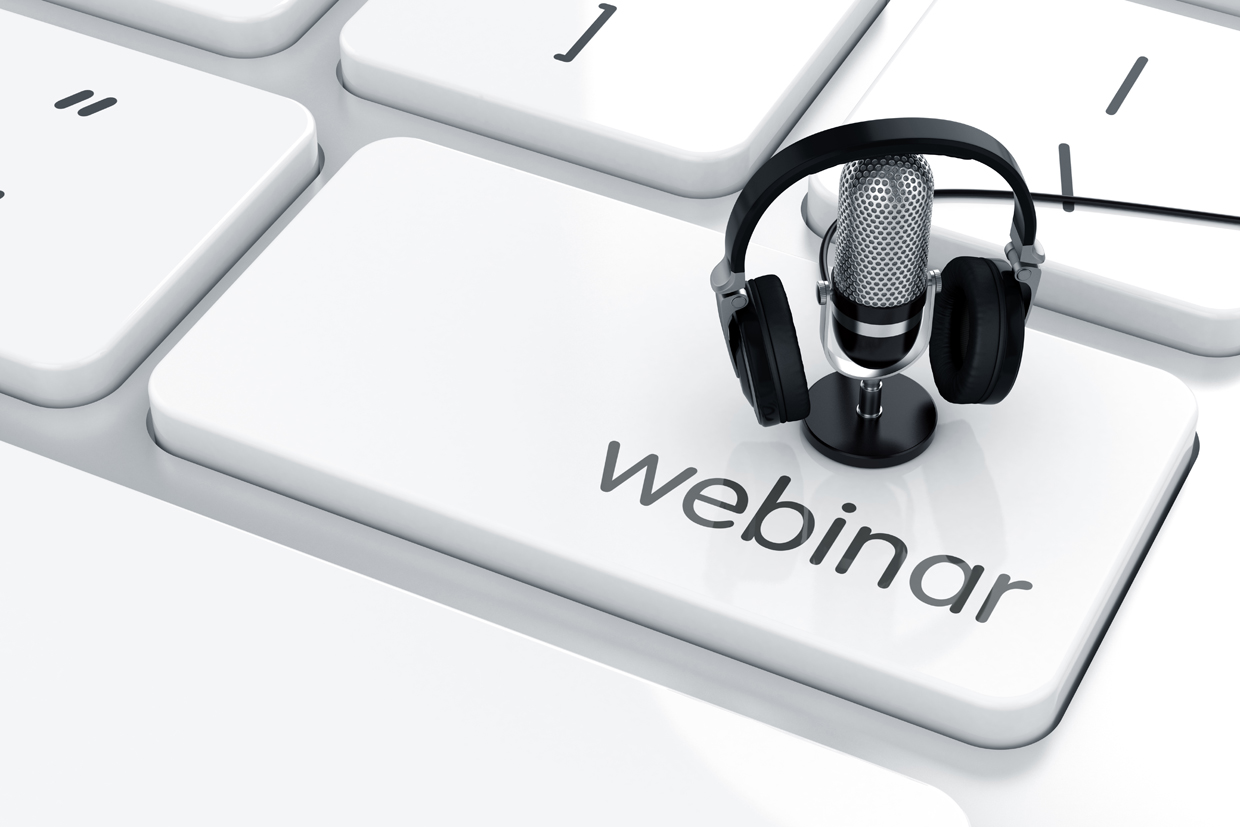 Webinar: DQC 17th Rule Set Public Review, December 9, 2021
The XBRL US Data Quality Committee published its 17th Rule Set containing 3 new rules for US GAAP filers, 2 new rules for IFRS filers, and 3 new rules to be used by both US GAAP and IFRS filers. Don't miss this 50-minute session to learn about the proposed rules, as well as the final checks in the 16th Rule Set.
Register: https://xbrl.us/events/211202/
The Data Quality Committee held its most recent meeting on Wednesday, September 29, 2021. Get information about the Committee and look for the 2022 meeting schedule soon: https://xbrl.us/dqc
Upcoming XBRL US Steering Committee and Other Member Meetings
The Domain Steering Committee will meet Thursday, December 2, at 3PM ET. https://xbrl.us/events/dsc-211202 – all XBRL US Members are invited to attend
The Communications Steering Committee will meet Tuesday, December 14, at 3 PM ET. https://xbrl.us/events/csc-211214 – all XBRL US Members are invited to attend
The Regulatory Modernization Working Group will meet Tuesday, December 14, at 3 PM ET. (membership@xbrl.us for details)
XBRL US Members are encouraged to attend and get involved.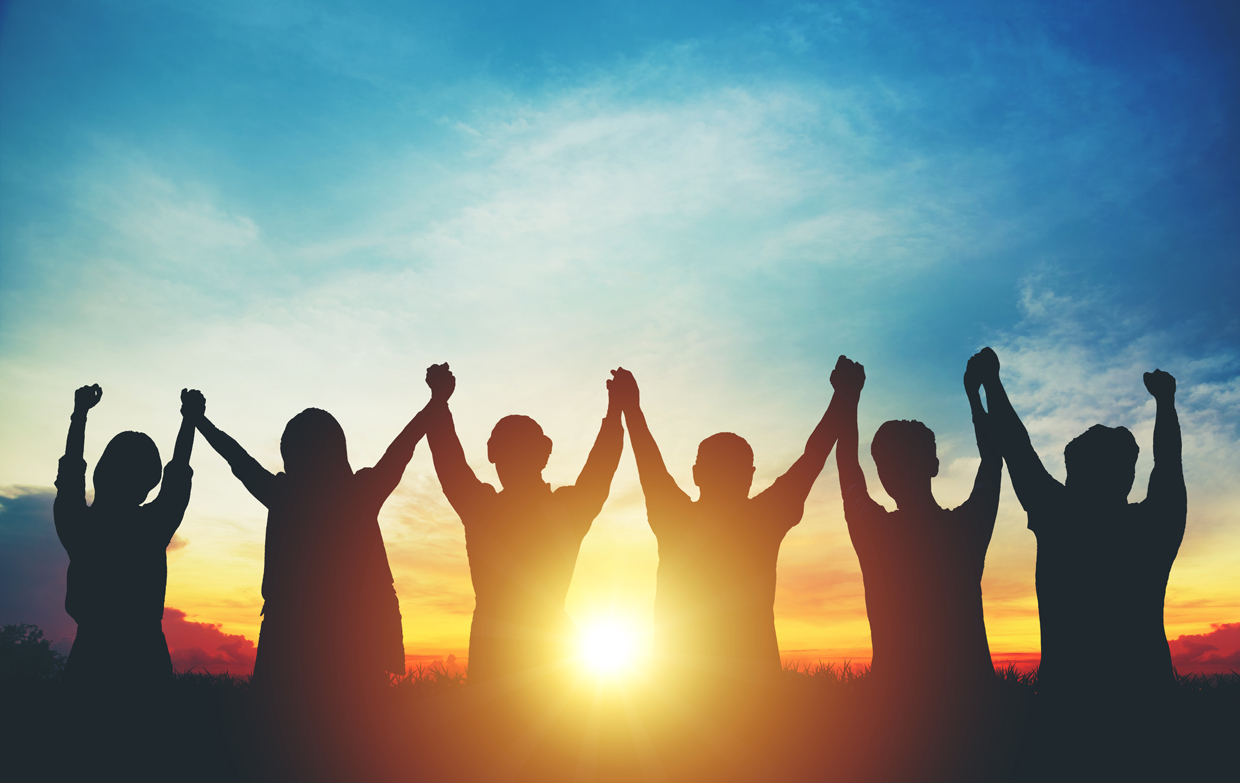 XBRL US Members are committed to engaging and collaborating with other members, contributing to the standard through involvement of their teams, and striving to build awareness and educate the market. Members of XBRL US represent the full range of the business reporting supply chain.
Not yet an XBRL US member? Maybe it's time to consider joining XBRL US for yourself ($55 – $500/ year) or your organization (fees vary). Find out more about the benefits of membership and how to become involved by visiting https://xbrl.us/benefits.