August, 2020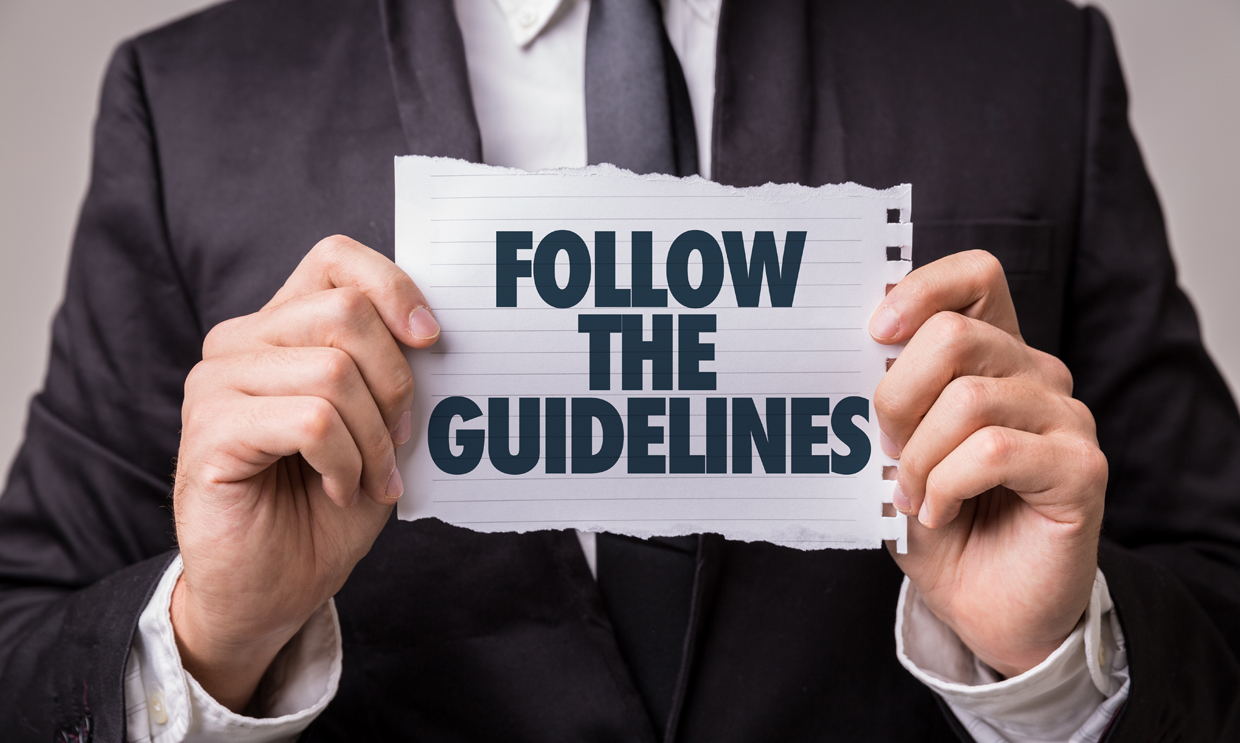 The Financial Accounting Standards Board (FASB) published EE 2.0 impact on XBRL service providers and software. The impact study, called Extensible Enumerations 2.0 Implementation Impact on Service Providers and XBRL Creation Software – Are You Ready?, addresses the implementation of this new XBRL International technical specification in the 2021 US GAAP Taxonomy. Providers of XBRL services and software providers should also review and consider submitting a comment letter on the draft FASB Implementation Guide Extensible Lists: A Guide for Preparers which can be found under Proposed Guides on this page on the FASB web site. The comment period is open until September 21, 2020.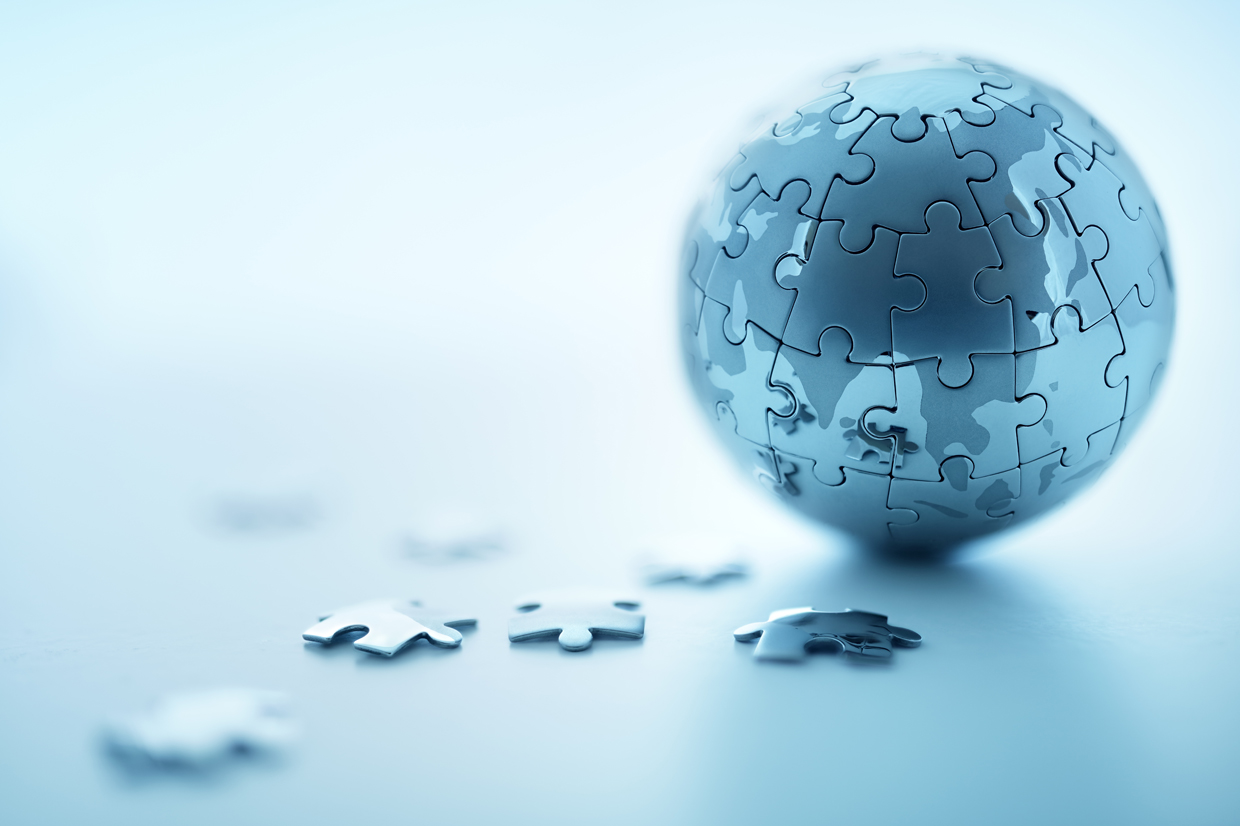 XBRL US recommended Inline XBRL cover page tagging for the Form 6-K in response to the SEC Extension of Data Collection of Form 6-K. The SEC is proposing to extend the current data collection process for the Form 6-K. With the passage of the FAST Act, SEC filers submitting Form 8-K are now required to format their documents using Inline XBRL, but foreign private issuers submitting Form 6-K were not included in that final rule. Given the similar purpose of Forms 6-K and 8-K, we recommended in the XBRL US letter that the formatting be the same for both disclosure types.
Investors need access to all corporate data defined and structured, and therefore accessible, in the same fashion. Providing US based corporate registrant data in structured, more timely format; and providing foreign private issuer data in unstructured HTML or text format, limits the usability of all data, and puts foreign private issuers at a disadvantage. It also increases the cost of analyzing registrant data, as one data extraction and analysis method must be used for US based registrants, and a separate method must be used for foreign private issuers.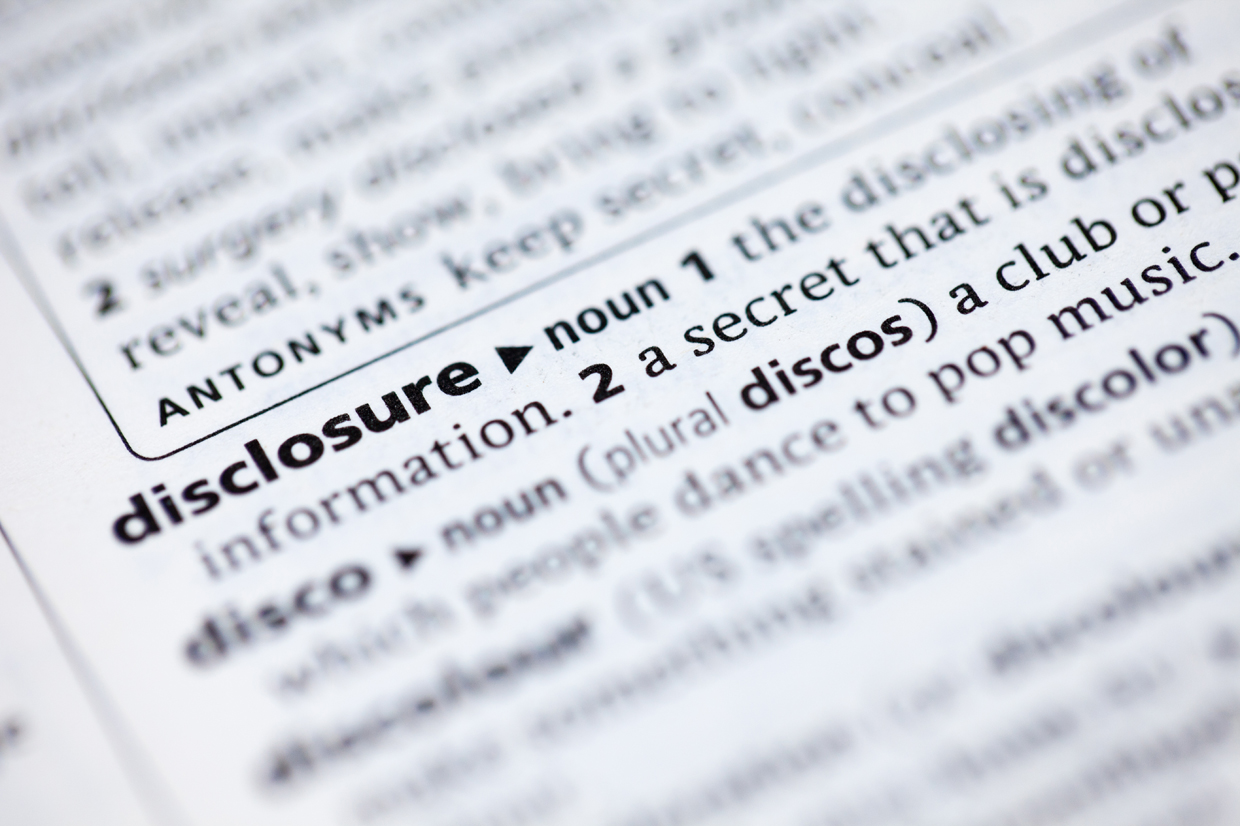 SEC published rule proposal on EDGAR Administration for public review. The proposal would add new Rule 15 which would allow the Commission to take certain actions in administering the EDGAR System, designed to promote the reliability and integrity of submissions. These actions relate to personally identifiable information, incorrect EDGAR identifiers, potential cybersecurity threats, authorization issues over EDGAR access codes, and possible unauthorized submissions, among other areas. Comments are due within 30 days of publication in the Federal Register.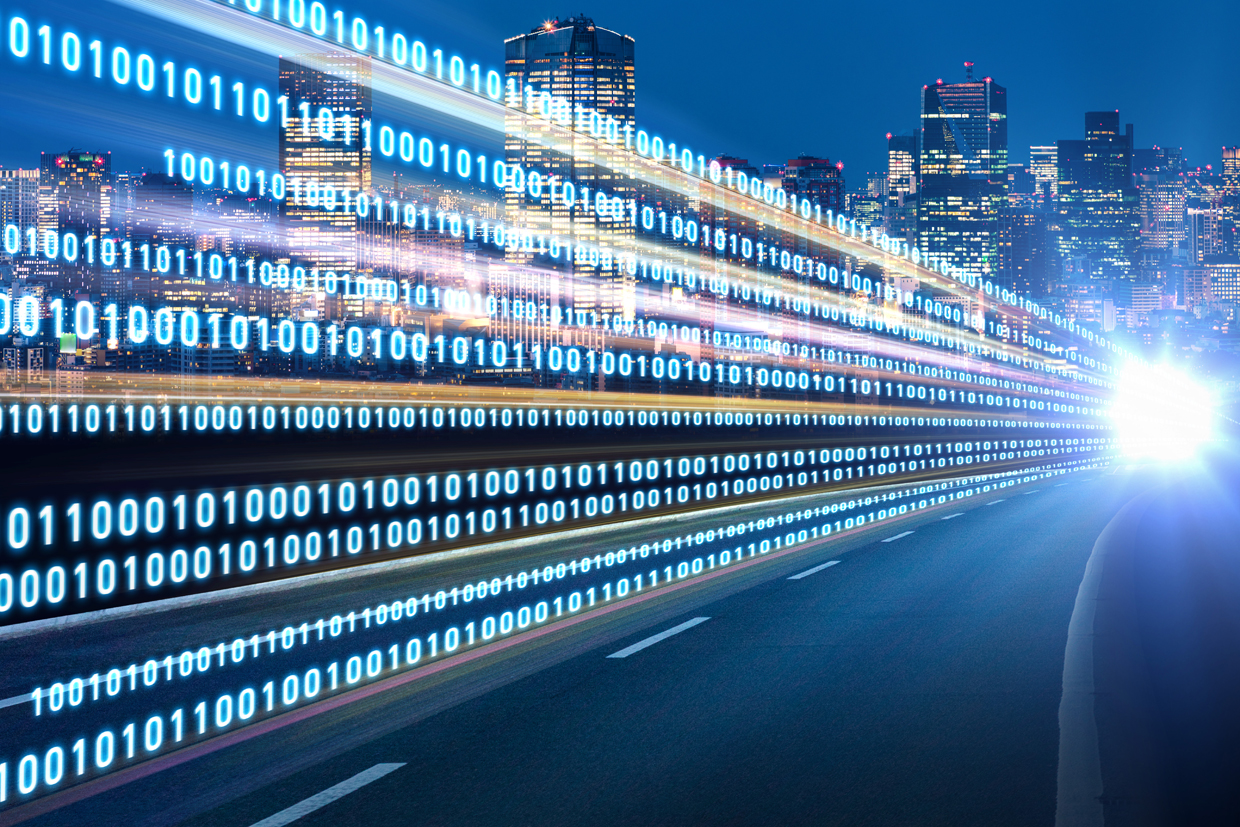 XBRL US expressed support for current N-CEN data collection, but suggests the SEC require XBRL for N-CEN at such time that the Commission revisits data collection of Form N-PORT. Today, Form N-CEN, which contains a limited amount of financial data, is required to be reported by investment companies using a custom XML schema. While ultimately, we believe this data would be more useful if published in XBRL format, we recommended that the SEC retain the current reporting process for now, because vendors and issuers have already established processes to accommodate the data to the custom XML schema established by the SEC.
The SEC adopted the custom schema for N-CEN at the same time that it adopted a custom XML schema for Form N-PORT which discloses monthly portfolio holdings and therefore, contains a significant amount of financial data. In the XBRL US letter on Form N-CEN, we recommended that when the Commission revisits the topic of data collection of Form N-PORT, they also:
Transition N-PORT reporting to XBRL instead of the custom XML schema in place today.
For data reported on Form N-CEN, as a short-term solution, the Commission could consider creating a utility to convert the XML data into XBRL format, so that data users could access all investment company data using the same data extraction tools. Long term, the Commission should consider transitioning investment companies to preparing N-CEN data in XBRL as well.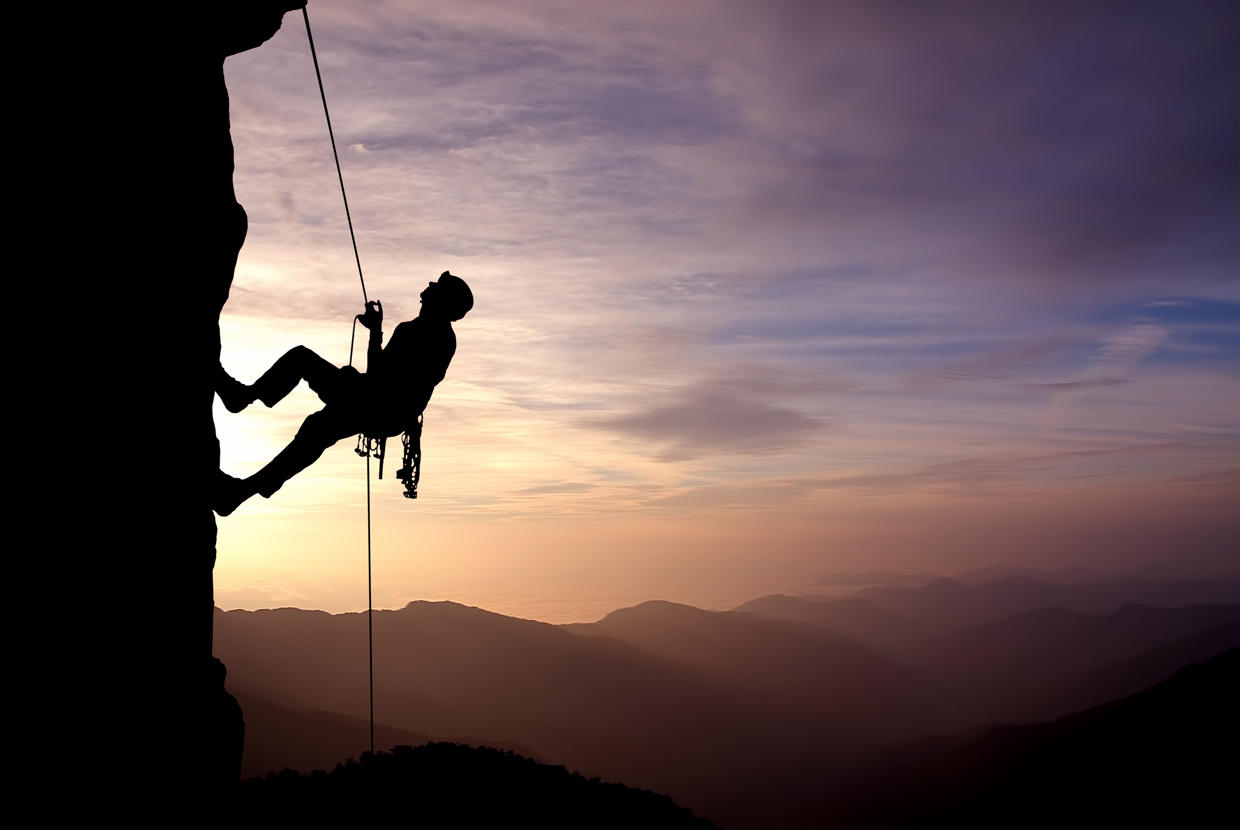 SEC proposed revising the threshold for disclosure requirements for investment managers. While the focus of the proposal is on changing the threshold for reporting, the Commission also asked if there are other amendments that could be proposed to improve the value of 13F data. Today, investment managers submit 13F data in structured format using a custom XML schema. This data would be more usable if it was prepared or converted to XBRL format. In addition, the Commission asked if the current practice of requiring CUSIP numbers for each security be omitted, or if there are other identifiers, such as the Financial Instrument Global Identifier (FIGI) that should be considered. The CUSIP is a proprietary identifier which requires payment for use; FIGI is a non-proprietary standard identifier. Comments to the SEC proposal are due September 29, 2020.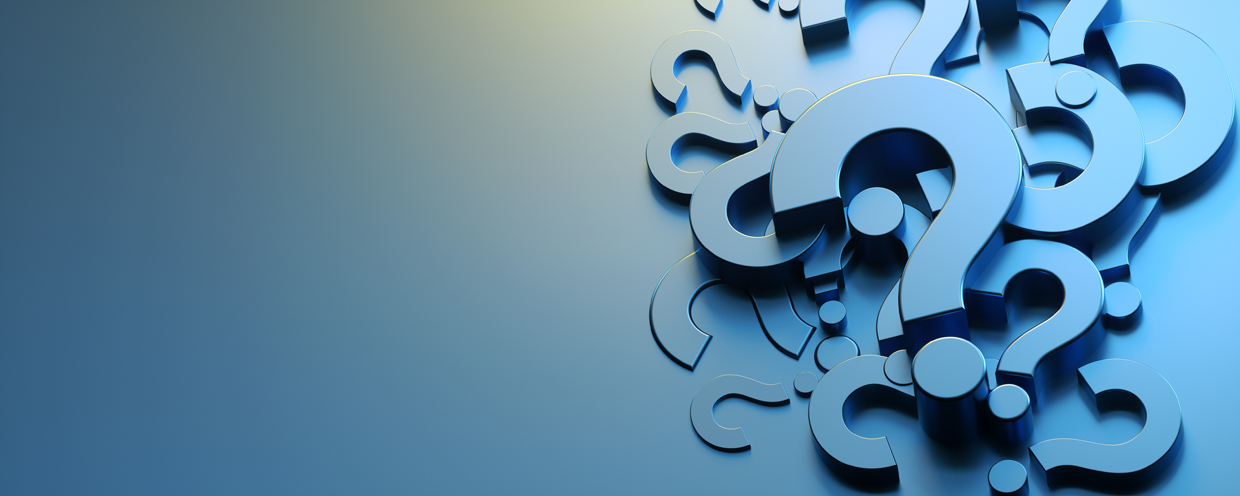 SEC disclosure modernization for open-end investment companies addresses rule and form amendments to modernize the disclosure framework. While the proposal, Tailored Shareholder Reports, Treatment of Annual Prospectus Updates for Existing Investors, and Improved Fee and Risk Disclosure for Mutual Funds and Exchange-Traded Funds; Fee Information in Investment Company Advertisements, does not call for XBRL preparation, it includes the question as to whether XBRL tagging should be required. Comments are due 60 days after publication in the Federal Register.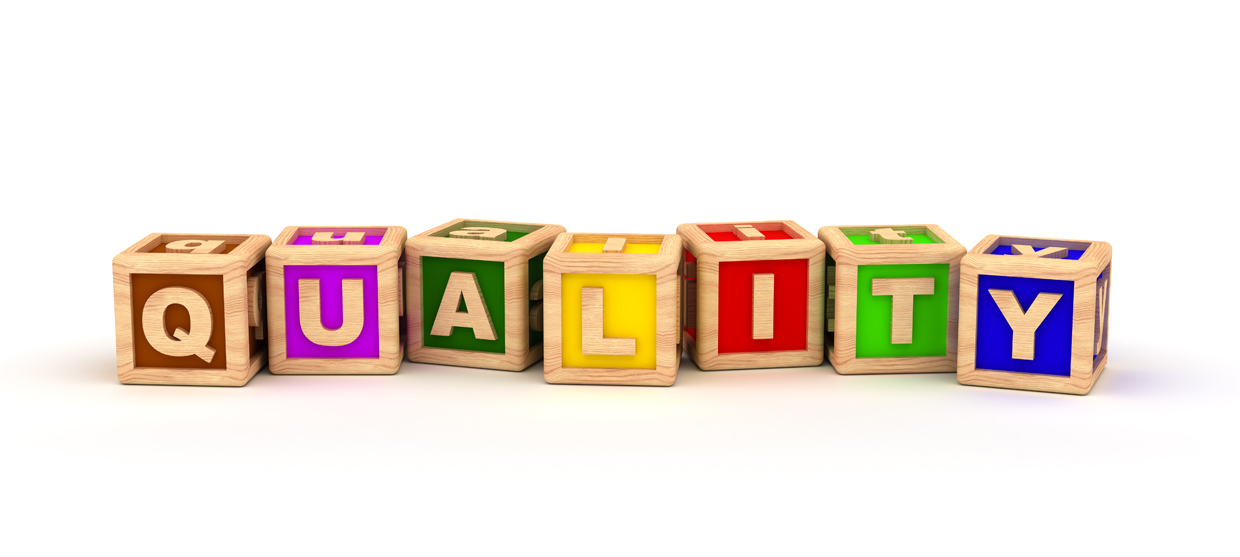 XBRL US Data Quality committee kicked off their 13th Ruleset public exposure period. The 13th Ruleset contains three new US GAAP rules which alert filers to situations where 1) there has been invalid use of elements associated with liability revenue recognized; 2) elements are used in the financial statement presentation that have no associated calculation; and 3) filers have incorrectly used the consolidation axis. A webinar was held on August 19 to explain the new rules and to present an in-depth analysis of recent filer errors. The DQC also approved and published for use the 12th Ruleset which contains rules for both US GAAP and IFRS filers.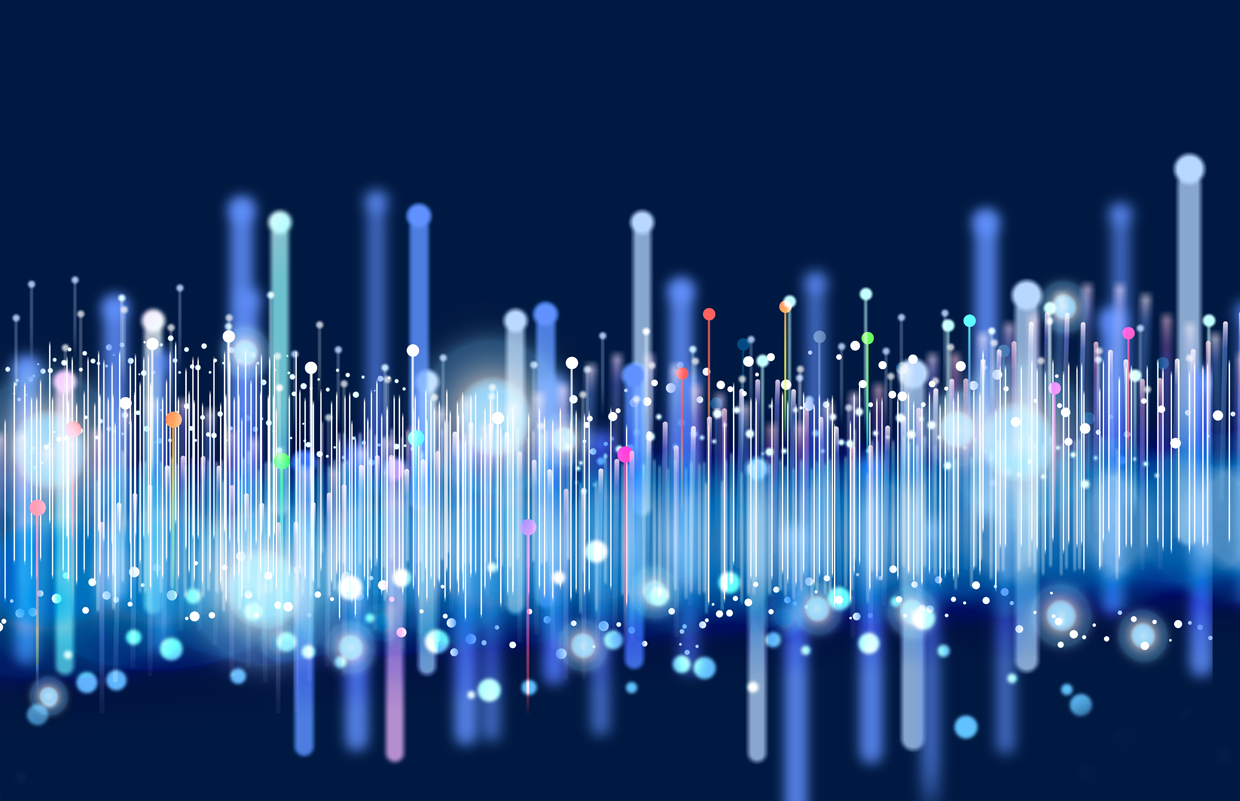 XBRL for Analysts and Investors video demonstrates the value of XBRL for investment community. Adrien Cloutier, CFA, Global Director of Equity Data, Morningstar; Pranav Ghai, CEO, Calcbench, and; Diana Serbu, Head of Company Data Strategy and Management, Refinitiv (formerly Thomson Reuters) were featured in a recent XBRL US video explaining how the XBRL standard has improved the ability of data providers to process data quickly and accurately, and given their investment clients access to data previously difficult to obtain.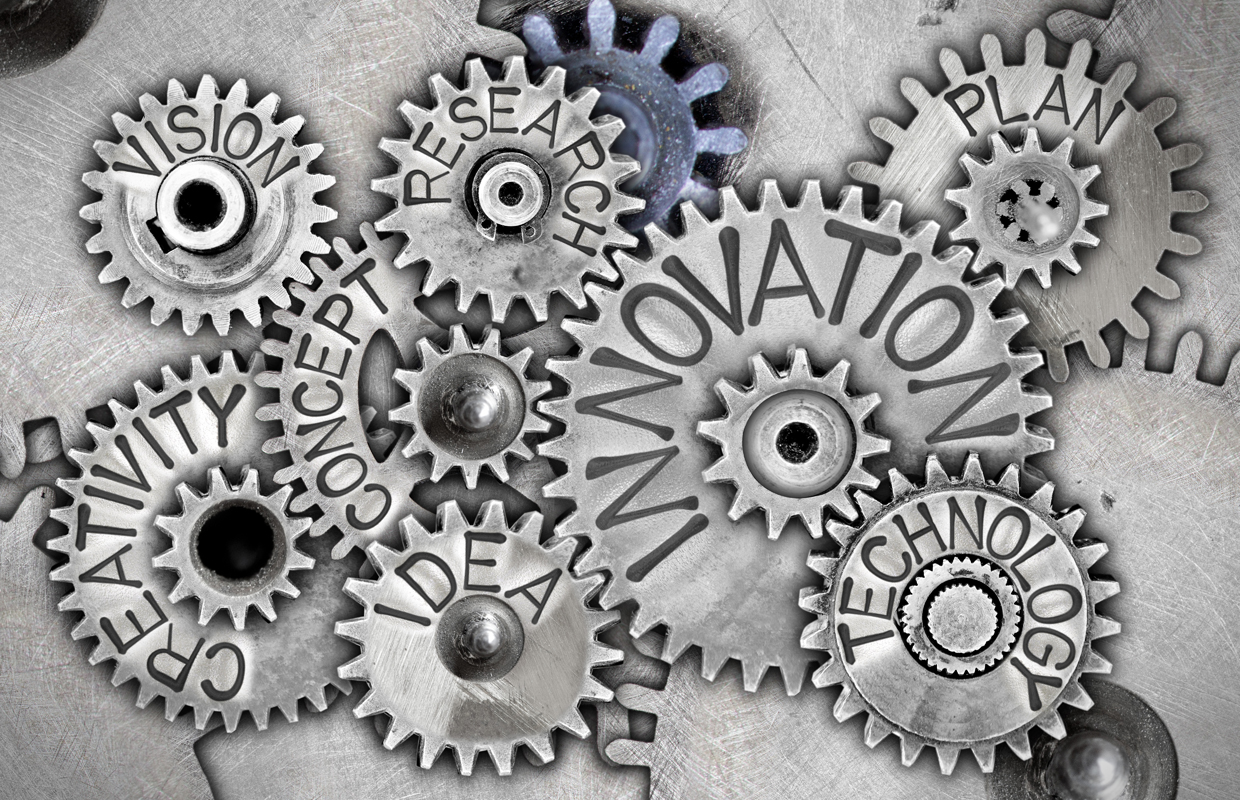 Upcoming and Recent XBRL US Webinars & Meetings
Machine-Readable Data through the XBRL Standard, Wednesday, September 16, 3 PM EDT.
Learn how an XBRL Taxonomy can improve efficiencies in the preparation, collection and analysis of financial data. A well-constructed taxonomy can establish a long-term infrastructure for data collection that can be continuously adapted to meet changing reporting requirements and changes in technology.
Gain insights into how XBRL is used at the FDIC to improve timeliness, reduce costs and burden, and adapt to new reporting needs over time.
Speakers:
Jaret Klekota, Global Assurance Standards, Methodology and Implementation Resident, Global Professional Practice, Ernst & Young LLP
Mark Montoya, Senior Business Analyst, Federal Deposit Insurance Corporation (FDIC)
Register: https://xbrl.us/events/2000916
Archive
Roadmap to Build Successful Financial Data Standards, August 12 – listen to replay: https://xbrl.us/events/2000812
Upcoming XBRL US Data Quality Committee Meeting, Tuesday, October 13, 9 AM EDT.
Learn about the DQC and register to attend this meeting: https://xbrl.us/dqc
Upcoming XBRL US Steering Committee and Other Member Meetings
The Domain Steering Committee will meet Thursday, September 3 at 3 PM EDT.
The Communications Steering Committee will meet Tuesday, September 15 at 3 PM EDT.
The Regulatory Modernization Working Group will meet Friday, September 11 at 3 PM EDT.
The Earnings Subcommittee will meet Thursday, September 3 at 2 PM EDT.
XBRL US Members are encouraged to attend and get involved. Email membership@xbrl.us for details.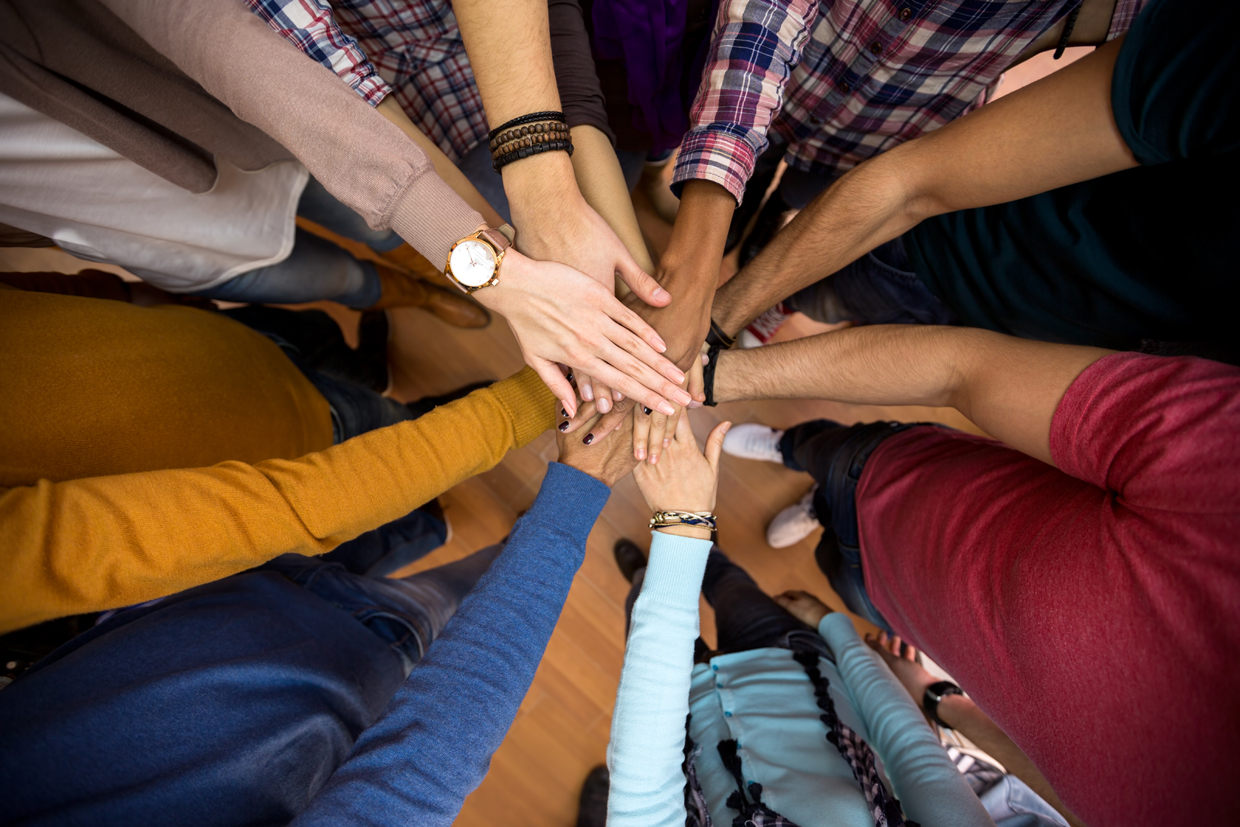 XBRL US Members are committed to engaging and collaborating with other members, contributing to the standard through involvement of their teams, and striving to build awareness and educate the market. Members of XBRL US represent the full range of the business reporting supply chain.
Not yet an XBRL US member? Maybe it's time to consider joining XBRL US for yourself ($55 – $500/ year) or your organization (fees vary). Find out more about the benefits of membership and how to become involved by visiting https://xbrl.us/benefits.