March, 2022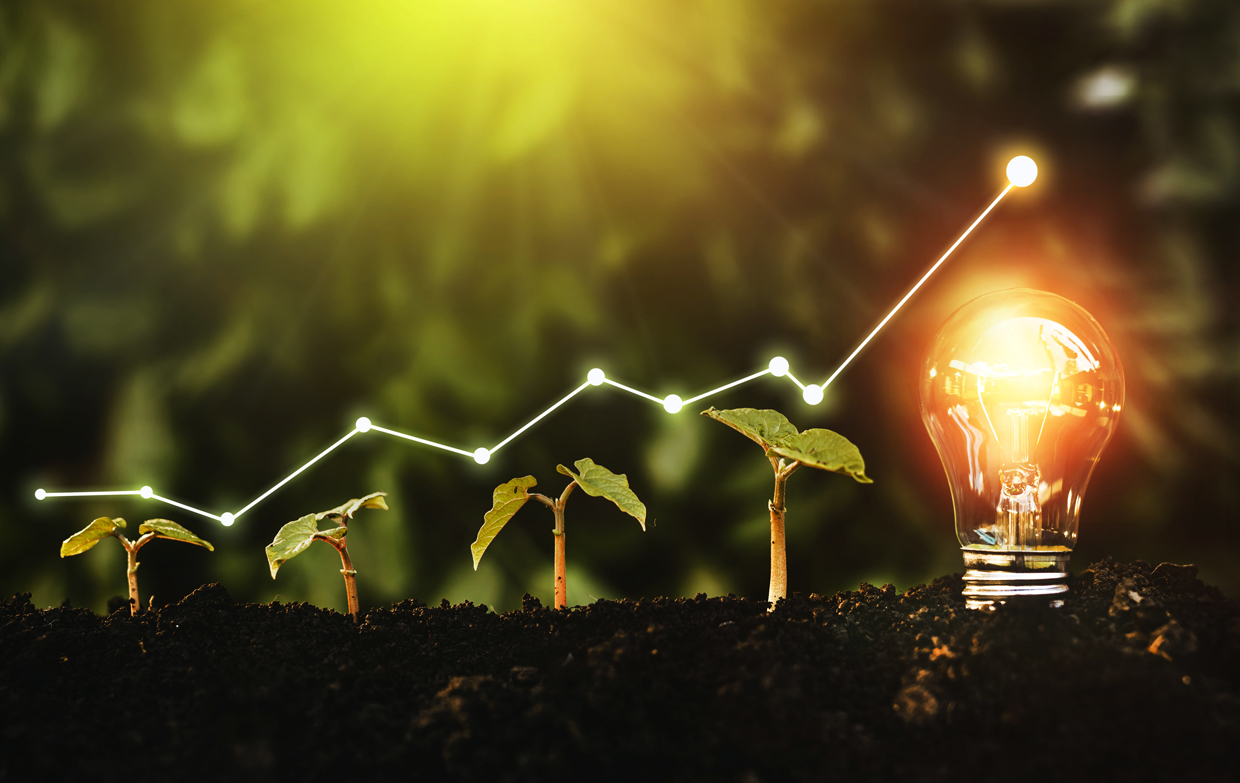 Environmental issues remain in the headlines! The SEC has published their long-awaited rule proposal on climate, Enhancement and Standardization of Climate-Related Disclosures, and conducted a special hearing to discuss and vote. The proposal, which passed by a vote of 3-1, establishes requirements for domestic and foreign registrants to disclose certain climate-related information in its registration statement and periodic annual reports. Required disclosures include climate risks and impact; registrant governance related to climate risk; greenhouse gas emissions, and certain climate-related financial metrics and disclosures. Interestingly, the proposal would also require assurance to be provided for accelerated and large accelerated filers for certain emission types. SEC Chair Gensler noted in his public comments,
"I am pleased to support today's proposal because, if adopted, it would provide investors with consistent, comparable, and decision-useful information for making their investment decisions and would provide consistent and clear reporting obligations for issuers.
Over the generations, the SEC has stepped in when there's significant need for the disclosure of information relevant to investors' decisions. Our core bargain from the 1930s is that investors get to decide which risks to take, as long as public companies provide full and fair disclosure and are truthful in those disclosures. That principle applies equally to our environmental-related disclosures, which date back to the 1970s."
Hear additional comments about the proposal from Commissioners Caroline A. Crenshaw, Allison Herren Lee, and Hester M. Pierce.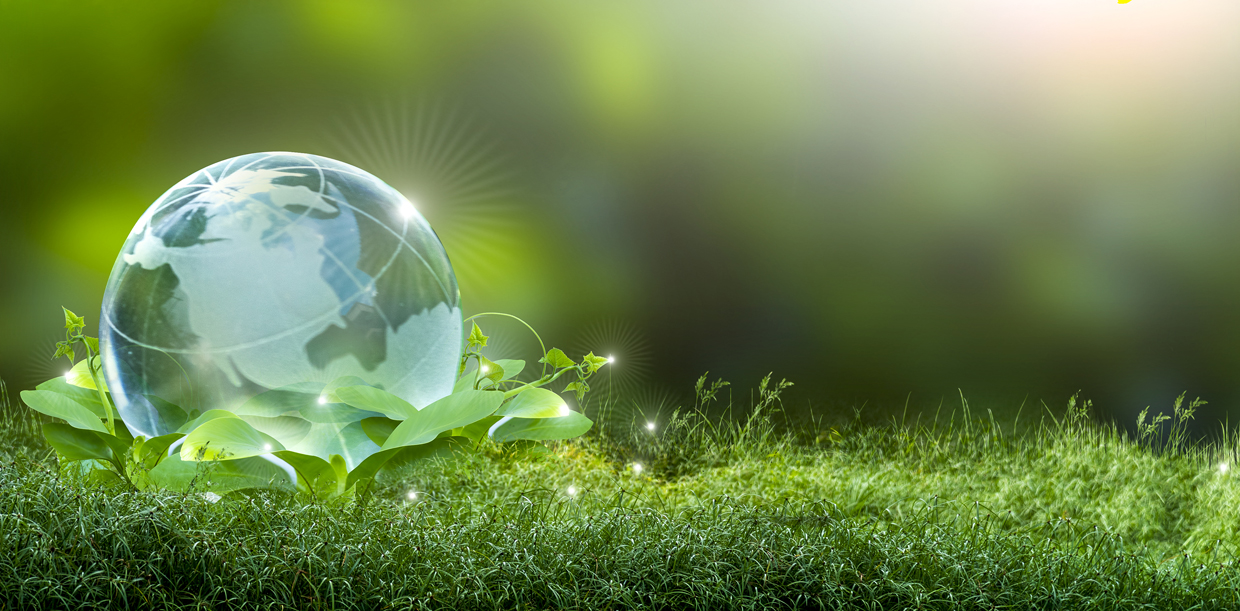 Separately, the International Sustainability Standards Board (ISSB) launched a consultation on its first two proposed standards. One sets out general sustainability-related disclosure requirements and the other specifies climate-related disclosure requirements. The two proposed standards are out for a consultation period ending July 29, 2022. The ISSB noted in its announcement that it will review feedback in the second half of 2022 and plans to issue new standards by year-end.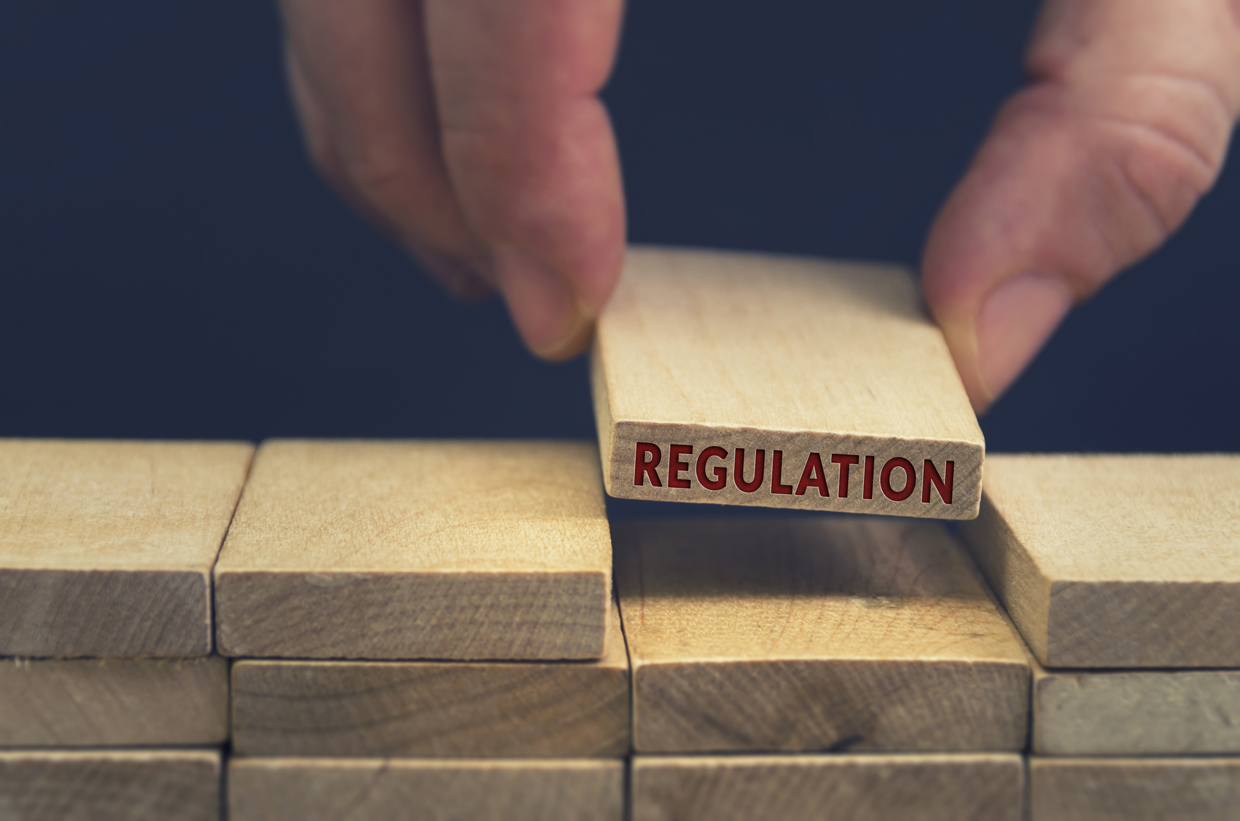 The SEC publishes additional rule proposals with structured data requirements, and asks for an extension of the landmark interactive data rule. SPAC (Special Purchase Acquisition Companies) are now on the SEC list for new disclosure requirements to enhance investor protection. The SPAC proposal will require disclosures to be reported in Inline XBRL, both block text and detailed tagging. Comments on the proposal are due May 22. In a separate Short Position and Short Activity Reporting proposal, the SEC proposed the reporting of short positions and short activity in XML by institutional investment managers. Comments on this proposal are due by April 26.
Lastly, the Commission requested an extension of their existing collection of information in interactive format. Comments must be submitted by May 9.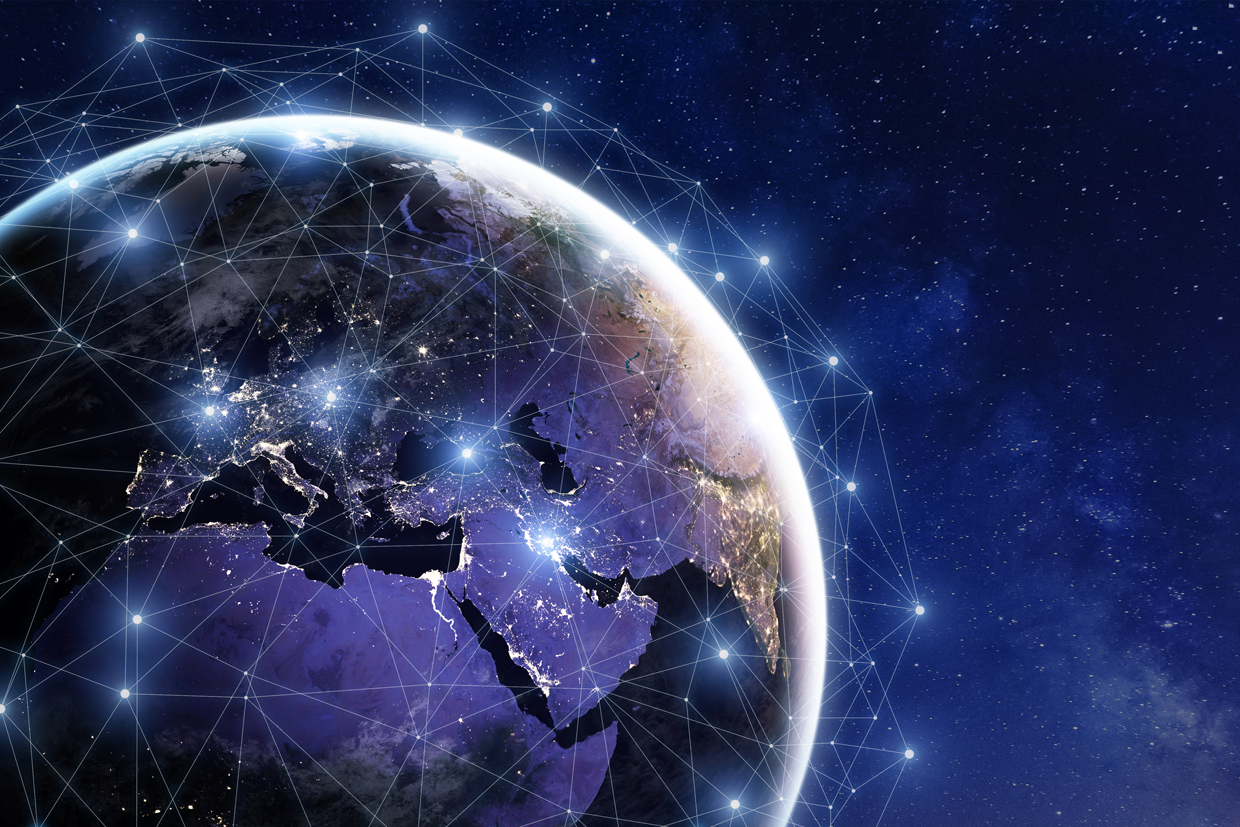 XBRL International informed members of the availability of freely available ESEF Data Quality Rules for IFRS and ESEF filings. The rules, which are freely available and voluntary, represent automated checks to help improve the quality and consistency of reported data for investors, analysts, and regulators. XBRL International noted that a software certification program will be put in place surrounding the use of the rules in the third quarter of this year. A webinar will be held on April 28 for those interested in learning more. Members interested in attending, email info@xbrlus and we'll forward the link.

The XBRL US Data Quality Committee (DQC) published guidance on XBRL tagging of audit-related data. The SEC rule, Holding Foreign Companies Accountable Act Disclosure, calls for the tagging of auditor name, auditor location and auditor firm identifier. The DQC guidance is posted in questions 4, 5 and 6 to assist filers and providers.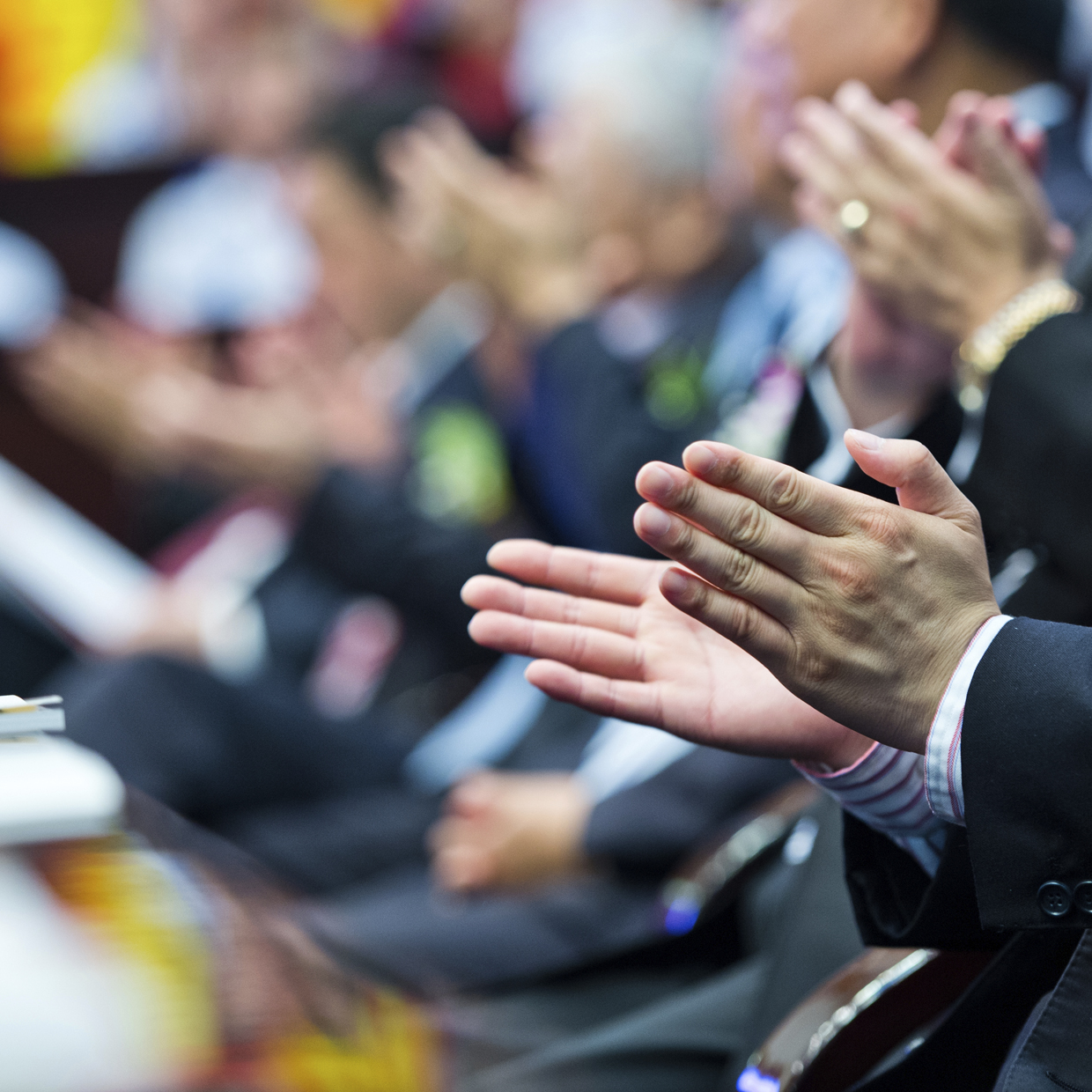 XBRL US supports Inline XBRL requirements in SEC proposals. XBRL US commented on two SEC proposals this month. Rule 10b5-1 and Insider Trading aims to reduce potentially abusive practices associated with Rule 10b5-1(c)(1) trading arrangements. The proposal would require additional disclosures about Rule 10b5-1 trading arrangements to be provided in structured format to improve the transparency of such arrangements. Our letter applauded the proposal as improving the transparency of Rule 10b5-1 trading arrangements to benefit investors.
And separately, we weighed in on Share Repurchase Disclosure Modernization which seeks to provide more detailed, frequent information to help investors better understand issuer's market activity, motivation and plan execution for share repurchase; and to give investors insights into a potential relationship between share repurchase and executive compensation and stock sales. Our letter expressed support for the proposed plan to have these disclosures be prepared using detailed and block text tagging in XBRL format to ensure that they are accessible and timely for investors and market participants for aggregation, comparison and analysis.
XBRL US Point of View Blog Post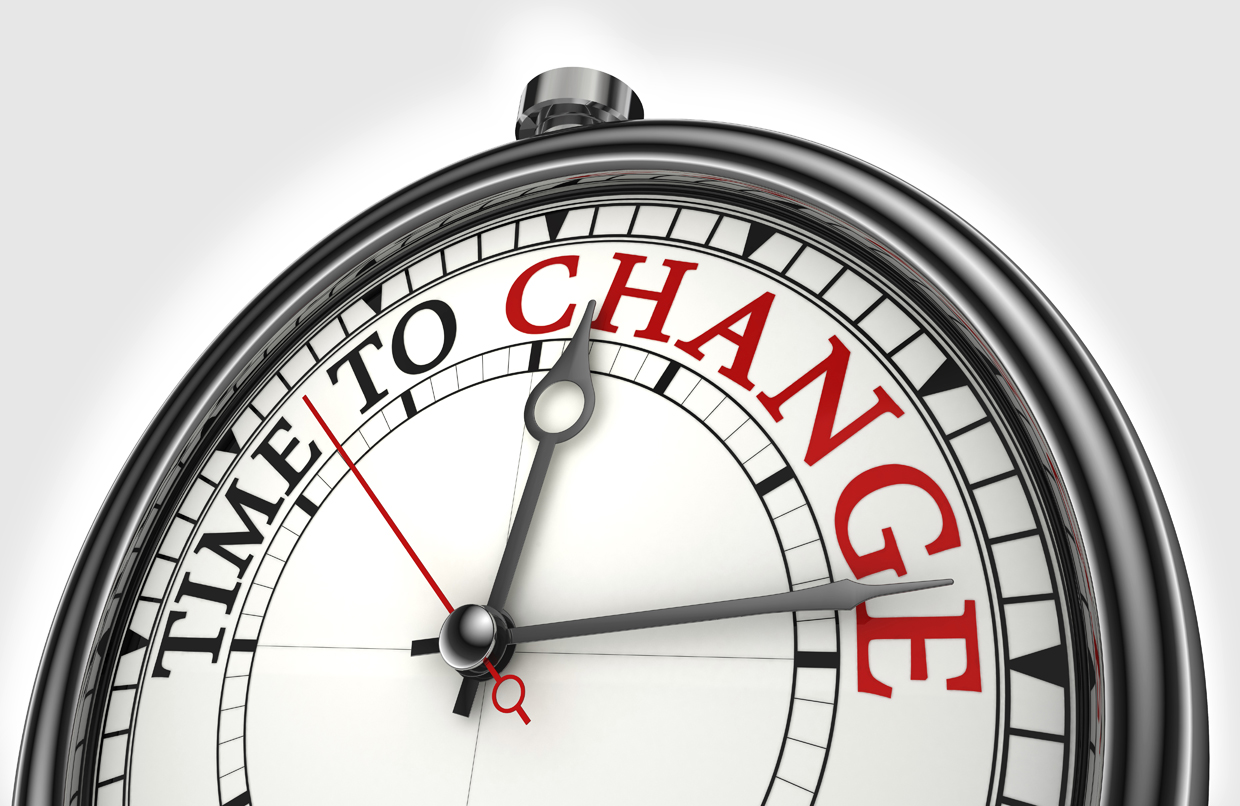 Consistency + Change = Opportunity, by David Tauriello, Vice President, Operations, XBRL US.
In the last six months, the global financial data environment has seen an abundance of change around data availability and accessibility and XBRL US has geared up for these changes – updating applications and data resources to consistently create new ways to explore and understand opportunities and responsibilities emerging with standardized data.
XBRL US Events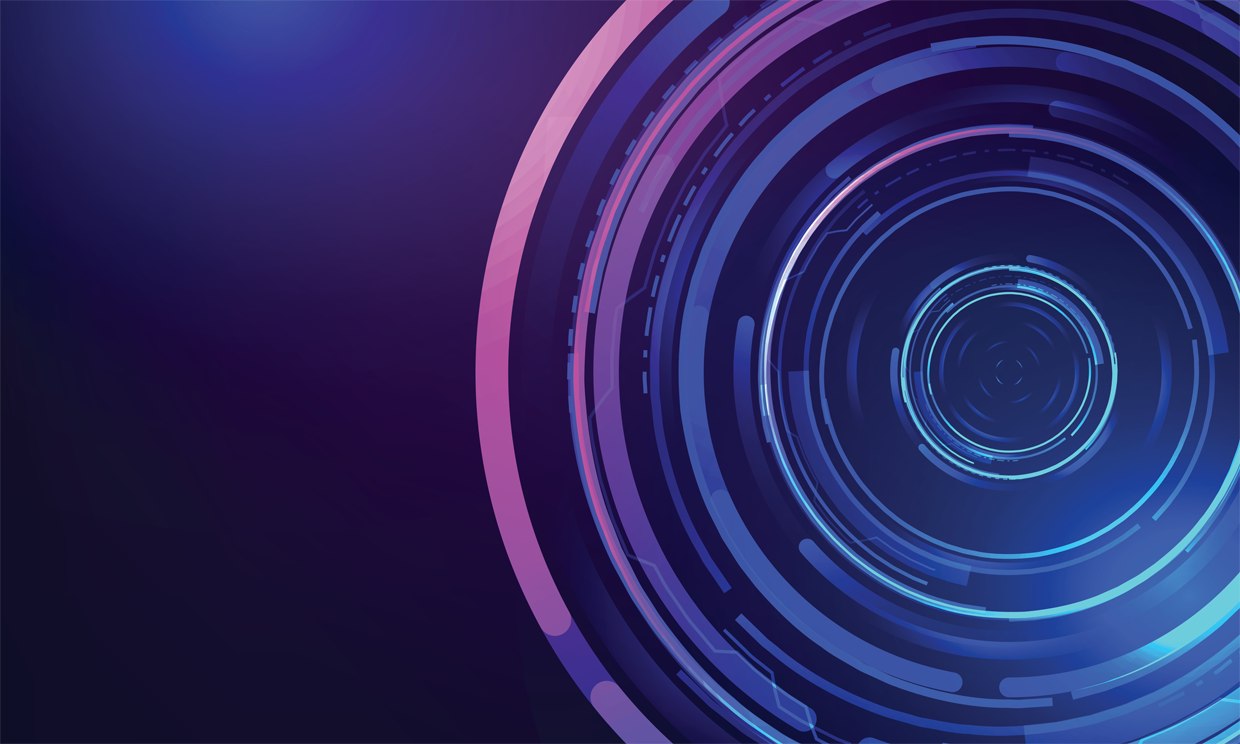 Webinar: Understanding the New FERC Taxonomy – Time to Focus!
April 13, 2 PM EDT
Attend this deep dive session on the newly completed Taxonomy from the Federal Energy Regulatory Commission (FERC). Find out what's changed in the taxonomy, validation rules and learn how to access your own historical FERC data in XBRL format.
Register: https://xbrl.us/events/220413
Webinar Replay: Understanding the SEC Rule on Fee Based Filing & Payment Methods Modernization
Hear the discussion with Luba Dinits, Senior Accountant, Office of Financial Management, and Mark Green, Senior Special Counsel, Division of Corporate Finance, from the Securities and Exchange Commission (SEC) about the sweeping final rule "Filing Fee Disclosures and Payment Methods Modernization". These new requirements will impact numerous reporting entities and many SEC submissions. Every issuer, accountant, and vendor serving the issuer community should attend this session to learn what's next with the new ruling. Questions posed will cover disclosure, technical and general issues related to the rule.
Watch: https://xbrl.us/events/220322
Webinar Replay: Liberty Mutual Surety Custom XBRL Data Collection
Members of the Liberty Mutual Surety team explain how they switched to consuming XBRL-formatted corporate financial data straight from the SEC into their internal financial systems.
Watch: https://xbrl.us/events/220126.
Read the case study.
Upcoming XBRL US Steering Committee and Other Member Meetings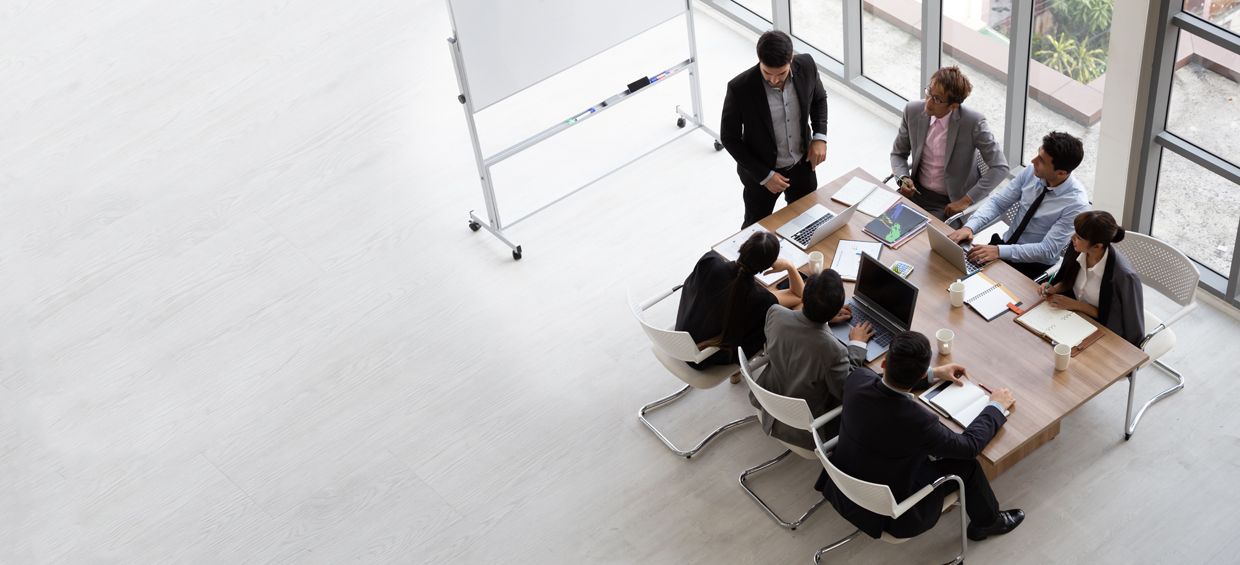 The Data Quality Committee held its most recent meeting on Wednesday, March 23, 2022. The next meeting will be held on Wednesday, June 29, 2022. Get information about the Committee and upcoming meetings: https://xbrl.us/dqc.
The Domain Steering Committee will meet Tuesday, April 19, at 2PM ET. https://xbrl.us/events/dsc-220419 – all XBRL US Members are invited to attend
The Communications Steering Committee will meet Tuesday, April 19, at 3 PM ET. https://xbrl.us/events/csc-220419 – all XBRL US Members are invited to attend
The Regulatory Modernization Working Group will meet Tuesday, April 12, at 3 PM ET. (membership@xbrl.us for details)
XBRL US Members are encouraged to attend and get involved.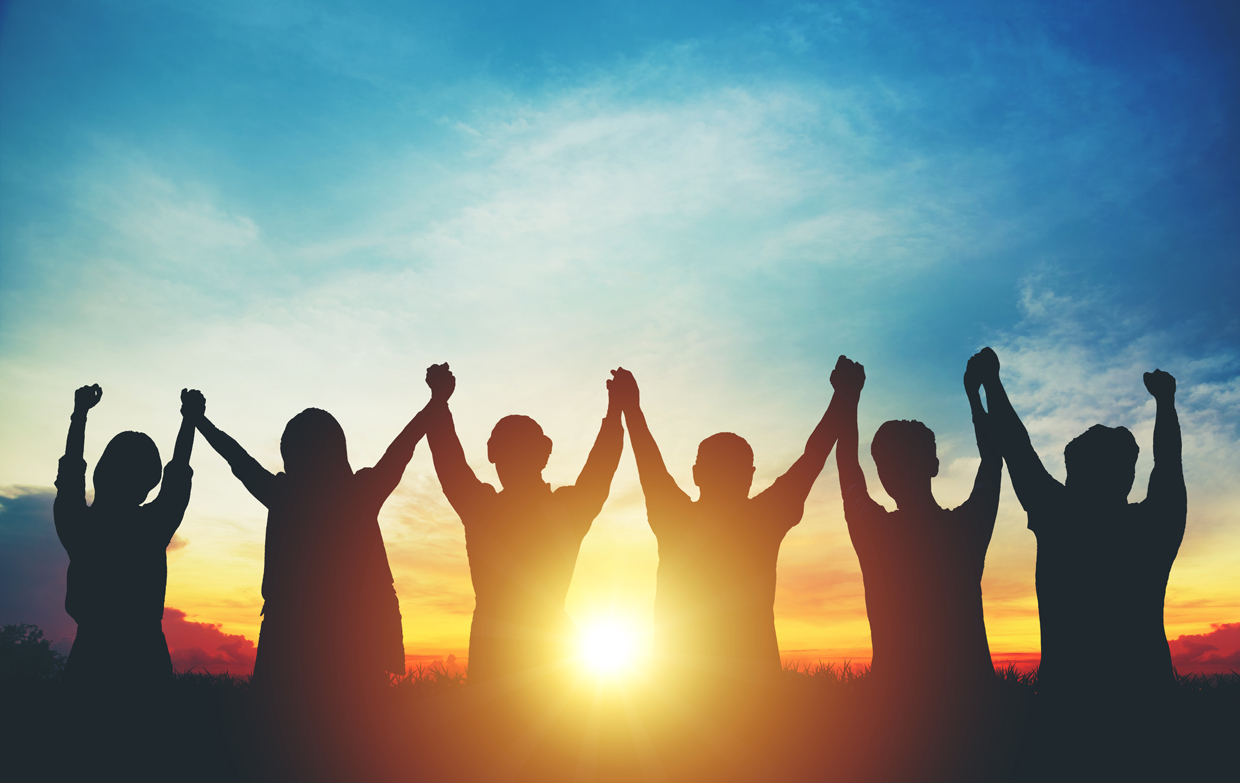 XBRL US Members are committed to engaging and collaborating with other members, contributing to the standard through involvement of their teams, and striving to build awareness and educate the market. Members of XBRL US represent the full range of the business reporting supply chain.
Not yet an XBRL US member? Maybe it's time to consider joining XBRL US for yourself ($55 – $525/ year) or your organization (fees vary). Find out more about the benefits of membership and how to become involved by visiting https://xbrl.us/benefits.