February, 2022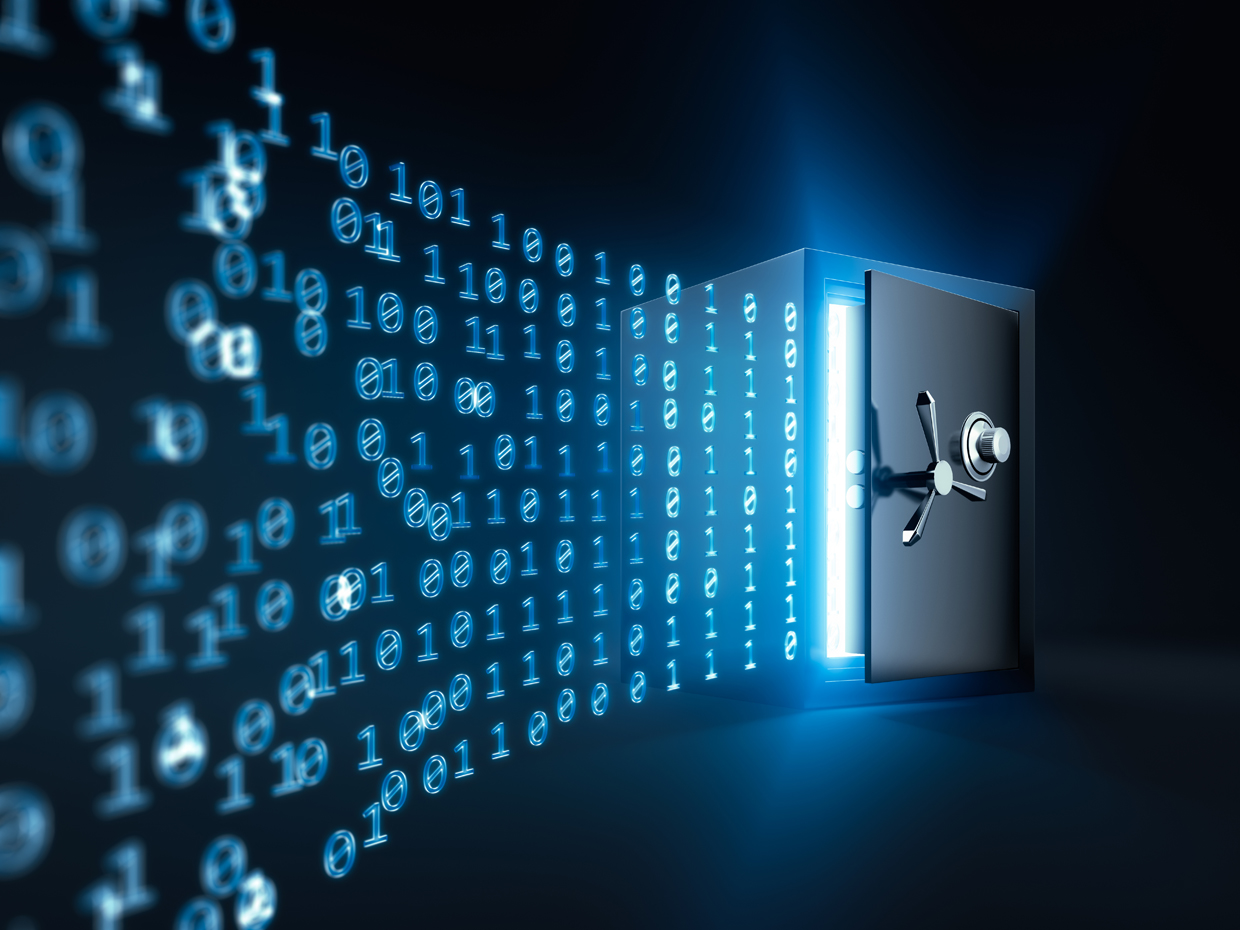 More rule proposals with structured data requirements from the SEC. This month the Securities and Exchange Commission published two new proposals that contained structured data requirements, both with comment period due dates of April 22, 2022. Cybersecurity Risk Management for Investment Advisors, Registered Investment Companies, and Business Development Companies proposes that registered investment advisers and investment companies be required to adopt and implement cybersecurity policies and procedures to address cybersecurity risks; and to report cybersecurity incidents to the Commission. Disclosures about significant cybersecurity incidents would be required to be made to prospective and current investors in Inline XBRL format.
The second proposal, Shortening the Securities Transaction Settlement Cycle, aims to reduce the standard settlement cycle for most broker-dealer transactions from two to one business day after the trade date with a compliance date of March 31, 2024. The proposal would require a Central Matching Service Provider (CMSP) to submit a report to the SEC every twelve months describing the CMSPs policies and procedures for facilitating straight-through-processing (STP), its progress in facilitating STP during the period, and steps the CMSP will take in the following 12 months. The report would need to be submitted to EDGAR using Inline XBRL.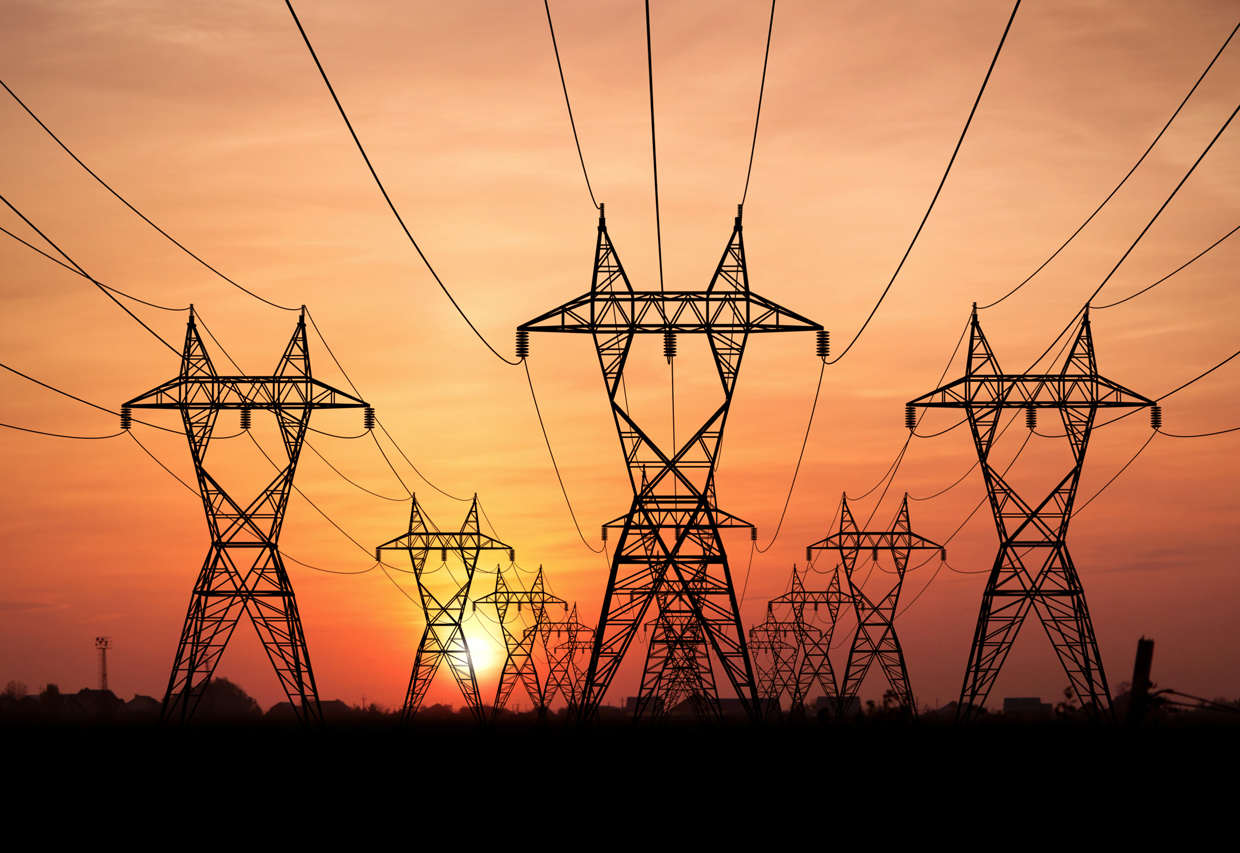 The Federal Energy Regulatory Commission published the final 2022 eForms Taxonomies. This release should be used by public utilities complying with the new FERC requirements for XBRL preparation. Learn about XBRL US and Member resources to help filers prepare and submit reports.
XBRL US Events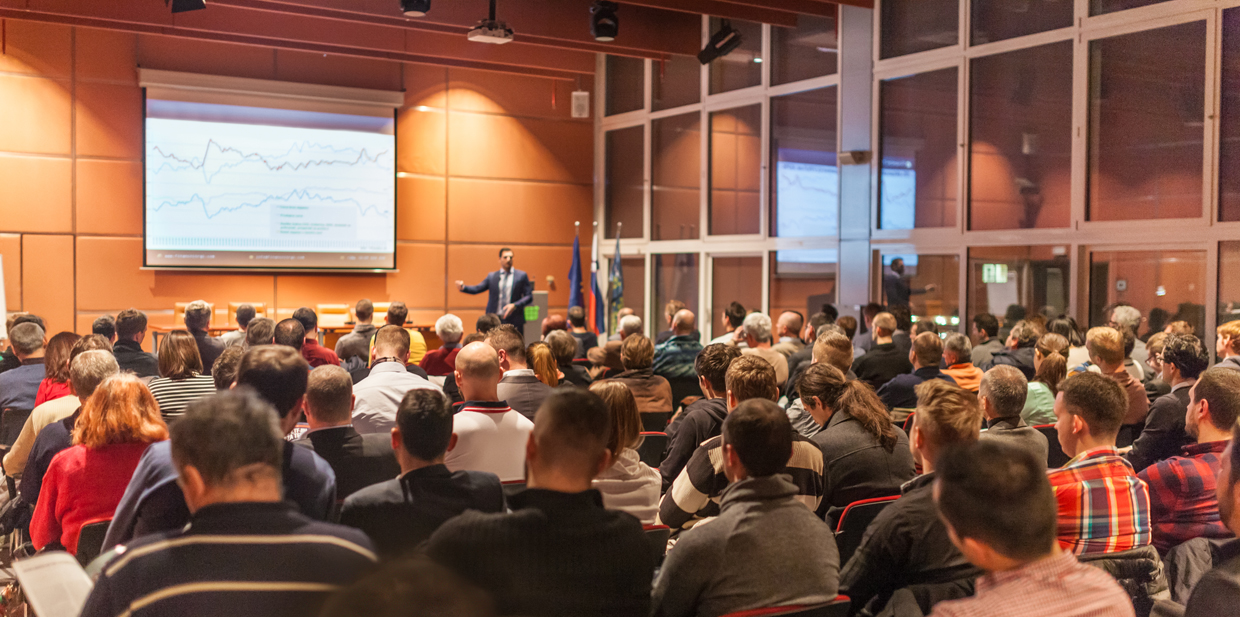 In-Person & Virtual: 2022 RegTech Data Summit
March 16, 11:30 AM to 6:00 PM ET
This in-person and virtual event will take place on Wednesday, March 16, 2022 in Washington D.C. The half day summit will focus on applying data innovation with regulatory technologies to improve the customer experience in government. Join with fellow data leaders from federal regulatory agencies to discuss key considerations and opportunities in RegTech solutions. As a partner of this program, the XBRL US community is eligible for a special discount. Contact XBRL US for the code to secure your free ticket.
Register: https://xbrl.us/events/data-coalition0316/
Webinar: Understanding the SEC Rule on Fee Based Filing & Payment Methods Modernization
March 22 at 3 PM ET
Hear the discussion with Luba Dinits, Senior Accountant, Office of Financial Management, and Mark Green, Senior Special Counsel, Division of Corporate Finance, from the Securities and Exchange Commission (SEC) about the sweeping final rule "Filing Fee Disclosures and Payment Methods Modernization". These new requirements will impact numerous reporting entities and many SEC submissions. Every issuer, accountant, and vendor serving the issuer community should attend this session to learn what's next with the new ruling. Questions posed will cover disclosure, technical and general issues related to the rule.
Register: https://xbrl.us/events/220322
Webinar Replay: Liberty Mutual Surety Custom XBRL Data Collection
Members of the Liberty Mutual Surety team explain how they switched to consuming XBRL-formatted corporate financial data straight from the SEC into their internal financial systems.
Watch: https://xbrl.us/events/220126
Webinar Replay: Supporting ESG Data with Standards
Hear findings from the XBRL US ESG Working Group on how data standards can be used to support better reporting on climate and other ESG data from public companies; and see a demonstration of machine-readable ESG reports from Moody's and Etsy.
Watch: https://xbrl.us/events/220119
Webinar Replay: XBRL Grants Case Study at the CFO Council Grants Community of Practice Innovation Exchange.
The program, hosted by the Office of Management and Budget, gave the XBRL US Standard Government Reporting Working Group, the opportunity to share a case study on how grants reporting, including Single Audit, can be rendered fully machine-readable in support of the Grants Reporting Efficiency and Transparency (GREAT) Act.
Watch: (click on the January 20 event "Data Standards to Reduce Grantee Burden, Automate Data Collection): https://www.cfo.gov/financial-assistance/resources/innovation-exchanges.html.
Read the case study.
Upcoming XBRL US Steering Committee and Other Member Meetings
The Data Quality Committee meets on Wednesday, March 23. Register to attend this upcoming meeting: https://xbrl.us/dqc.
The Domain Steering Committee will meet Tuesday, March 15, at 2PM ET. https://xbrl.us/events/dsc-220315 – all XBRL US Members are invited to attend
The Communications Steering Committee will meet Tuesday, March 15, at 3 PM ET. https://xbrl.us/events/csc-220315 – all XBRL US Members are invited to attend
The Regulatory Modernization Working Group will meet Tuesday, March 8, at 3 PM ET. (membership@xbrl.us for details)
XBRL US Members are encouraged to attend and get involved.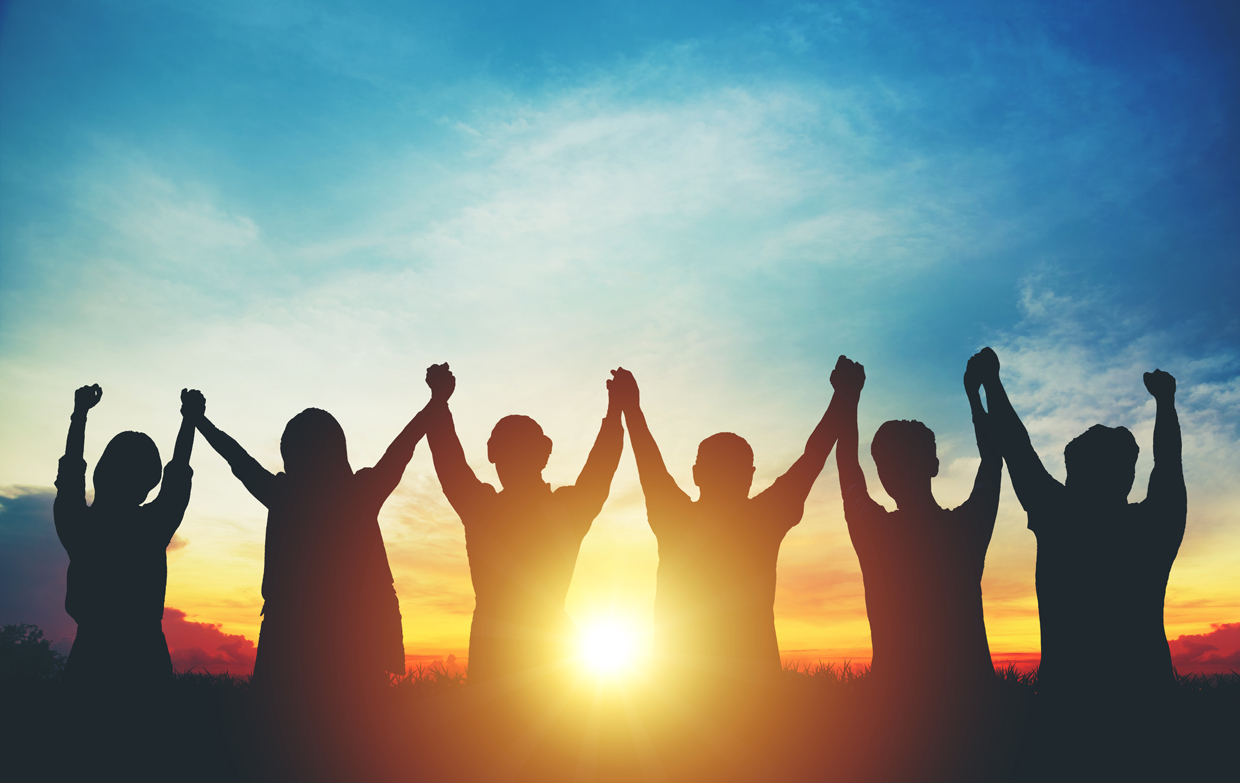 XBRL US Members are committed to engaging and collaborating with other members, contributing to the standard through involvement of their teams, and striving to build awareness and educate the market. Members of XBRL US represent the full range of the business reporting supply chain.
Not yet an XBRL US member? Maybe it's time to consider joining XBRL US for yourself ($55 – $500/ year) or your organization (fees vary). Find out more about the benefits of membership and how to become involved by visiting https://xbrl.us/benefits.