July, 2022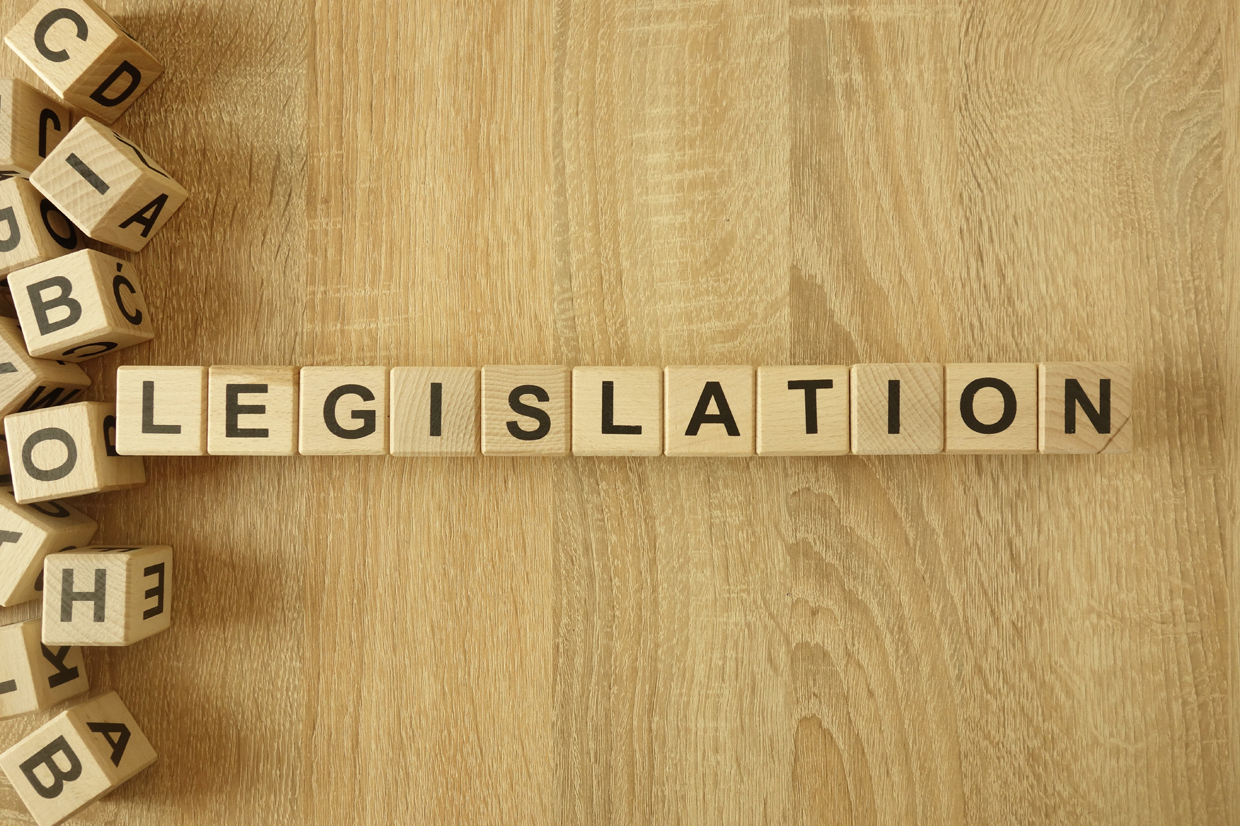 Michigan State appropriates funding for preparation and collection of local unit government disclosures in XBRL. House Bill 5783 was signed by Governor Whitmer and includes appropriations for fiscal years 2022 and 2023. The IT funding is to be used by Michigan State Treasury to develop an IT strategy focusing on machine-readable (XBRL) financial disclosures for local units of government. The University of Michigan's Center for Local, State, and Urban Policy (CLOSUP) has partnered with XBRL US to develop a taxonomy representing the Annual Comprehensive Financial Report (ACFR) with a goal to bring machine-readable data standards to local governments in Michigan. The ACFR Taxonomy is out for public exposure through Monday, August 15, 2022.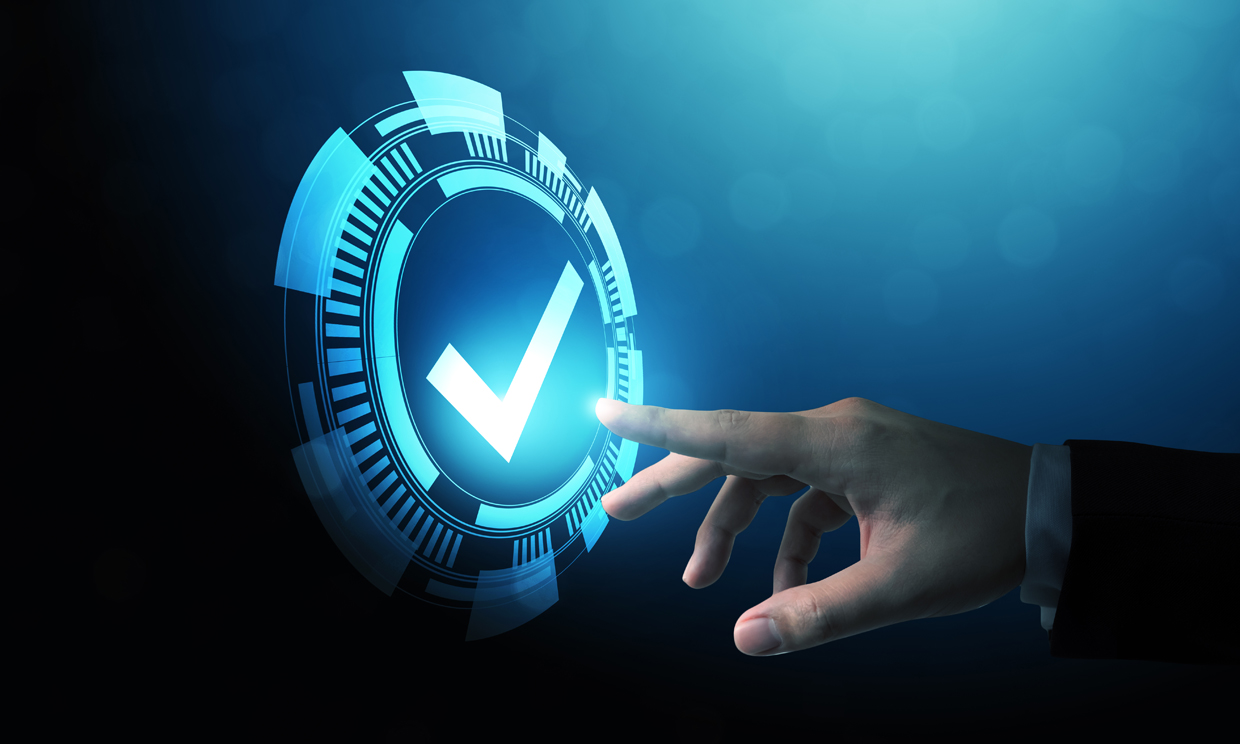 XBRL US Data Quality Committee publishes 19th Rule Set and investment schedule guidance for comment. The rule set includes three new rules for US GAAP filers. The Investment Guide FAQ includes detailed illustrations and examples to assist filers in preparing investment schedules efficiently, and consistent with the modeling of the US GAAP Taxonomy.
Get details and comment on the 19th Rule Set and Guidance through Monday, August 15, 2022.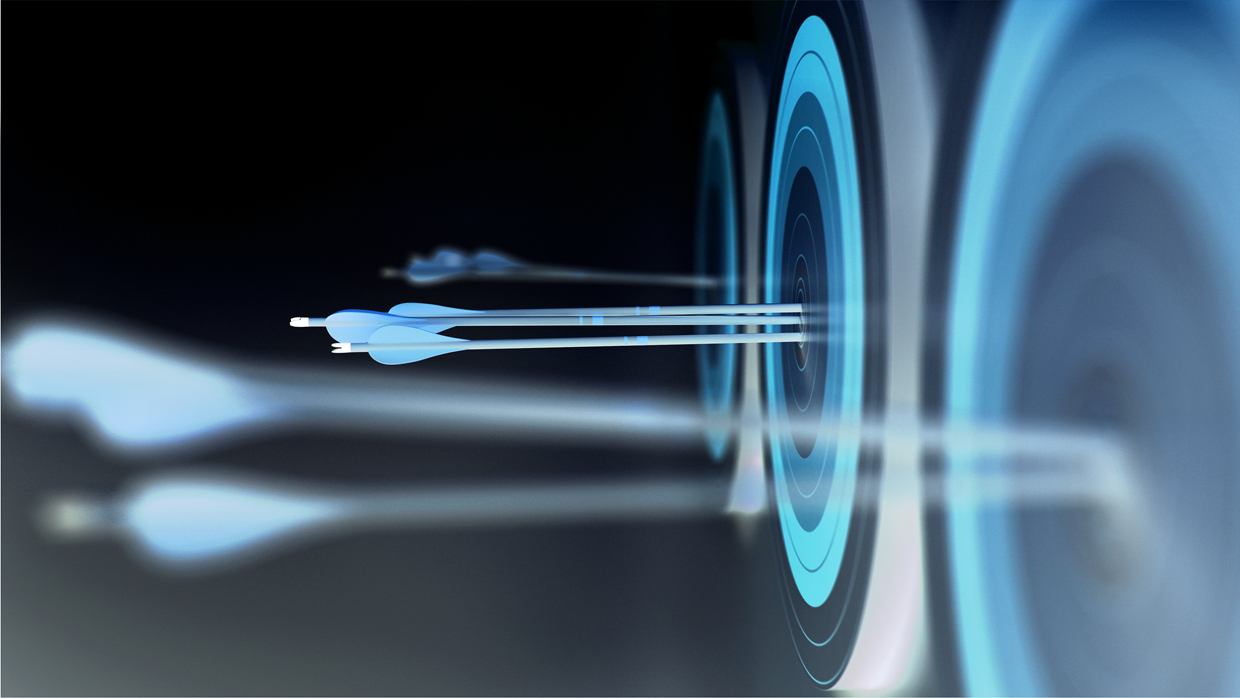 FASB conducts public review of 2022 Q3 Supplemental GAAP Taxonomy. The new taxonomy includes elements to help Business Development Companies (BDC) meet their new tagging requirements in addition to other improvements. XBRL US submitted a comment letter to FASB with suggestions concerning clarifications and guidance materials.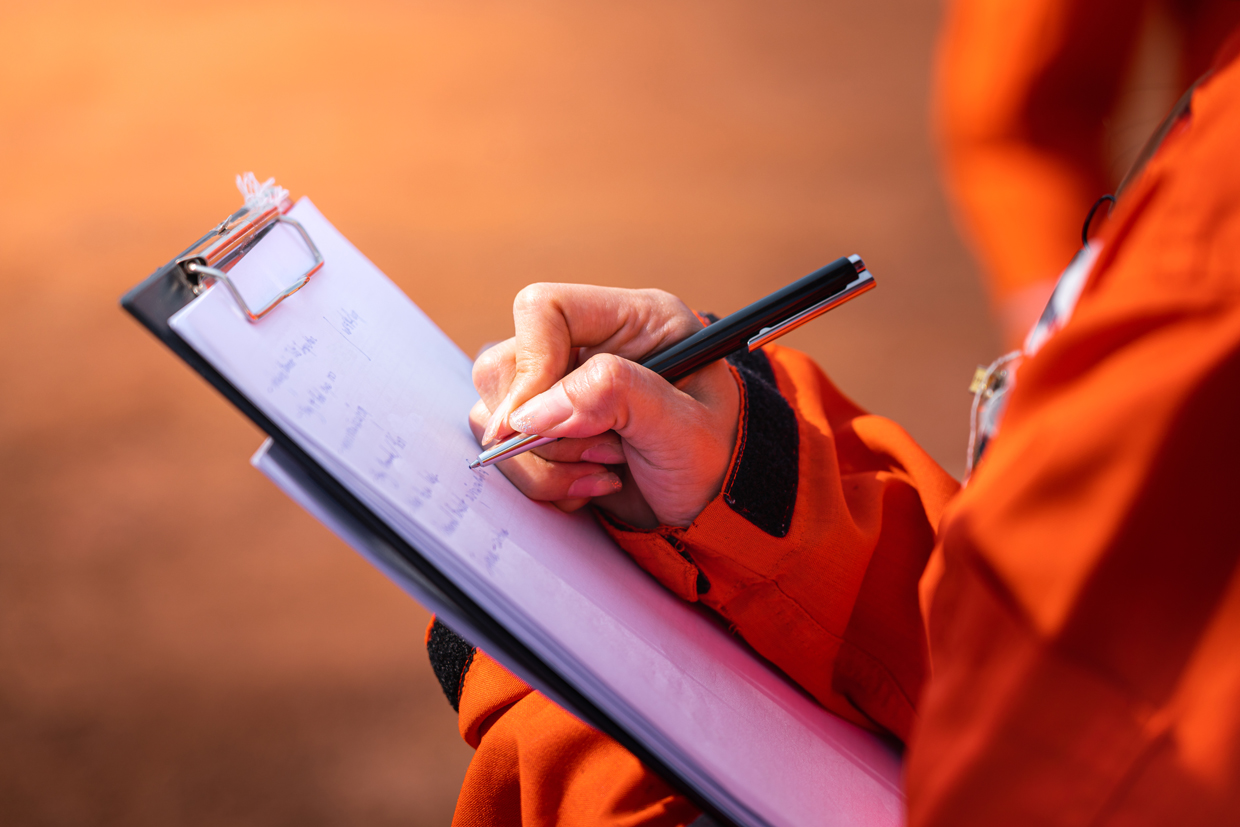 XBRL US weighs in on SEC proposal and data collection request. In response to the SEC proposal on Recovery of Erroneously Awarded Compensation (which was originally published in 2015), XBRL US expressed support for the plan to report disclosure policies on the recovery of incentive-based compensation in XBRL format. Our letter also suggested that the Commission opt for Inline XBRL, rather than conventional XBRL.
Separately, XBRL US commented on the SEC Extension of Data Collection of Form N-MFP. Today, Form N-MFP is prepared in custom XML format; our letter asked the Commission to consider XBRL-CSV which would aid filers with more streamlined file preparation, and reduced file size.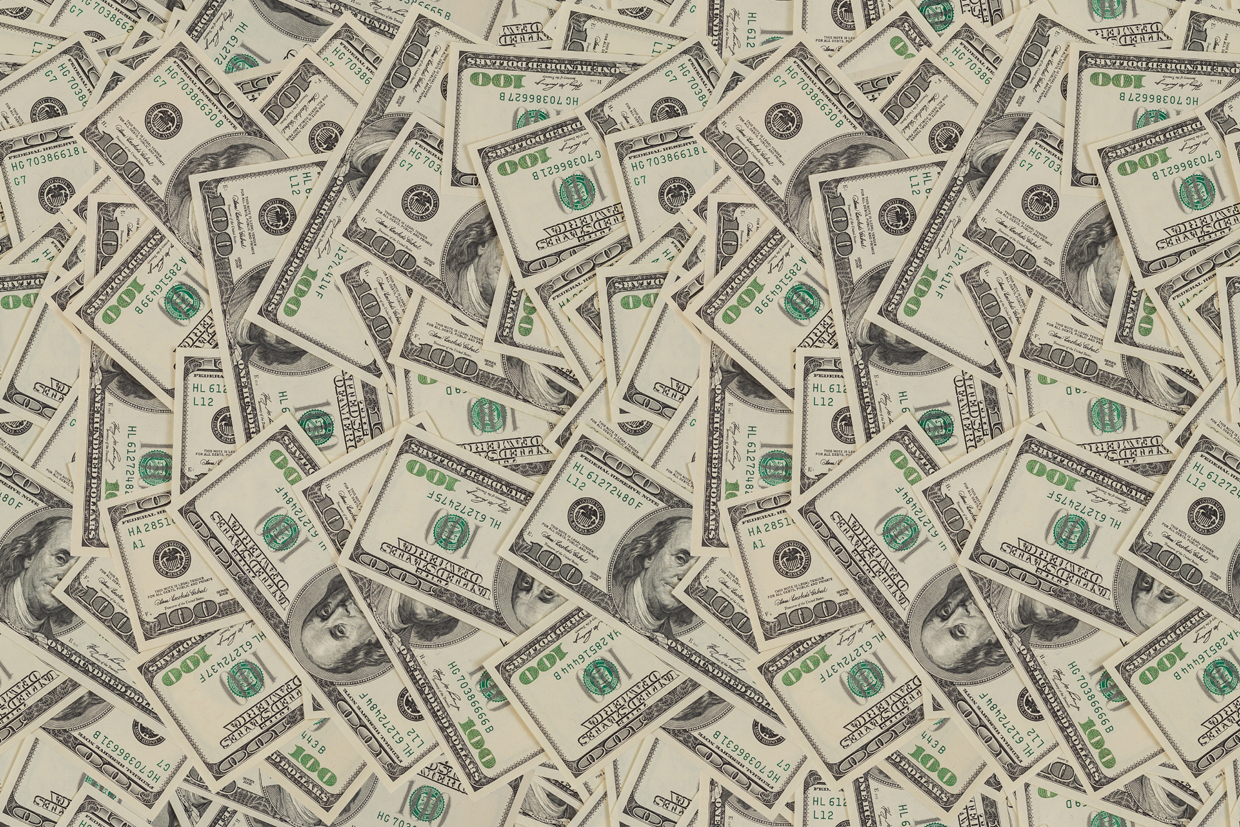 Point of View Blog Post
XBRL Case Study: Are Big Companies Paying their Fair Share? By Christine Cheng, Assistant Professor, Patterson School of Accountancy at University of Mississippi; and Campbell Pryde, President and CEO, XBRL US.
"Controversial questions require the right dataset. Case studies are often the best tool for students to learn how to untangle the complexities of public company financial statements to get answers to important questions. Access to high quality, timely data can help illustrate the impact of current events and make analysis significantly more relevant to students."
Read the full case study and find resources to leverage XBRL data in a study used with students at the University of Mississippi. Professor Christine Cheng recently concluded her appointment as a Visiting Academic Scholar at the Securities and Exchange Commission.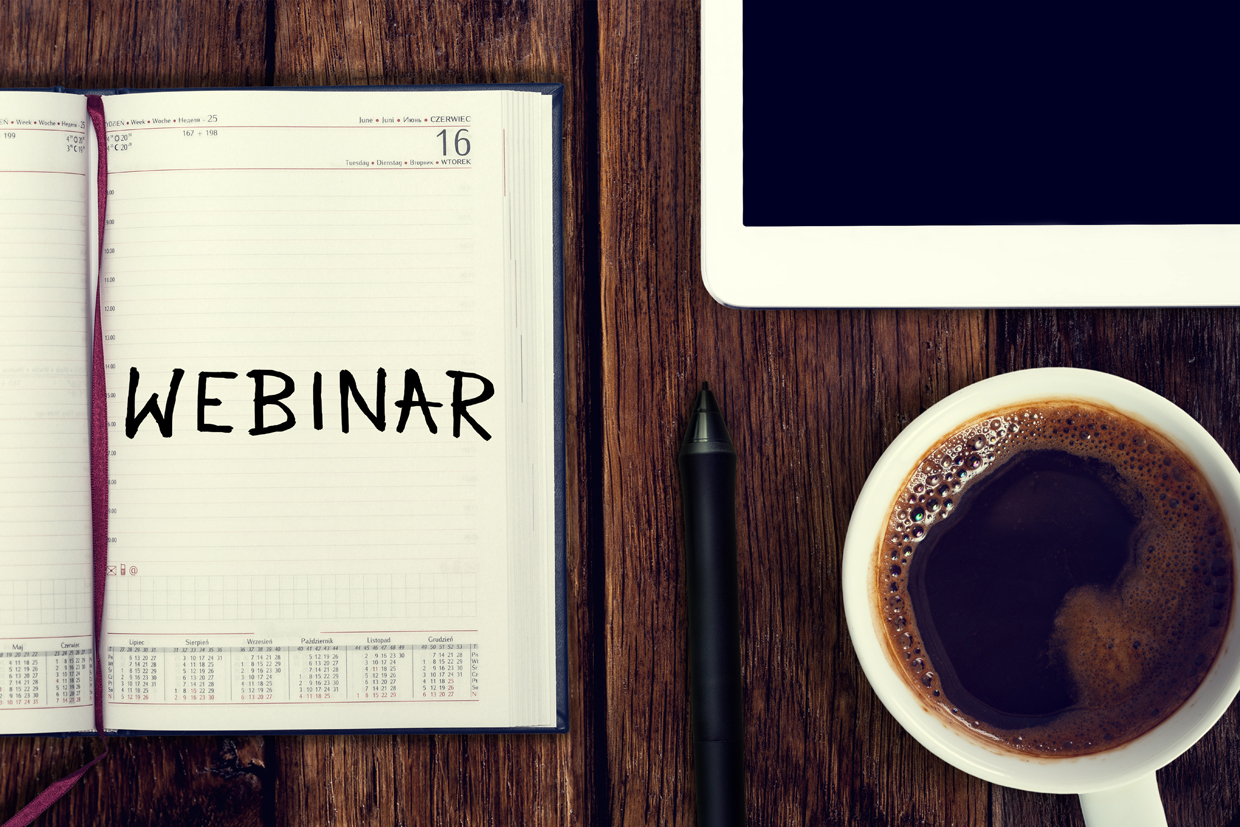 XBRL US Event Replays
Tools and Techniques for the XBRL Data Pipeline
Check out the latest updates for the XBRL API, XBRL Filed Data Add-in, and other resources that anyone can use to access the wealth of machine-readable data available now.
Watch: https://xbrl.us/events/220727
Dive into Debt Securities – Illustrations of the FASB Implementation Guide
Get in-depth examples to help issuers and providers effectively prepare public company investment schedules. This webinar, and the guidance on which it is based, is a companion to the Financial Accounting Standards Board (FASB) implementation guide on "Financial Instruments – Debt Securities" that was published in 2021, and expands on the Guide with illustrative examples.
Watch: https://xbrl.us/events/220720
Upcoming XBRL US Steering Committee and Other Member Meetings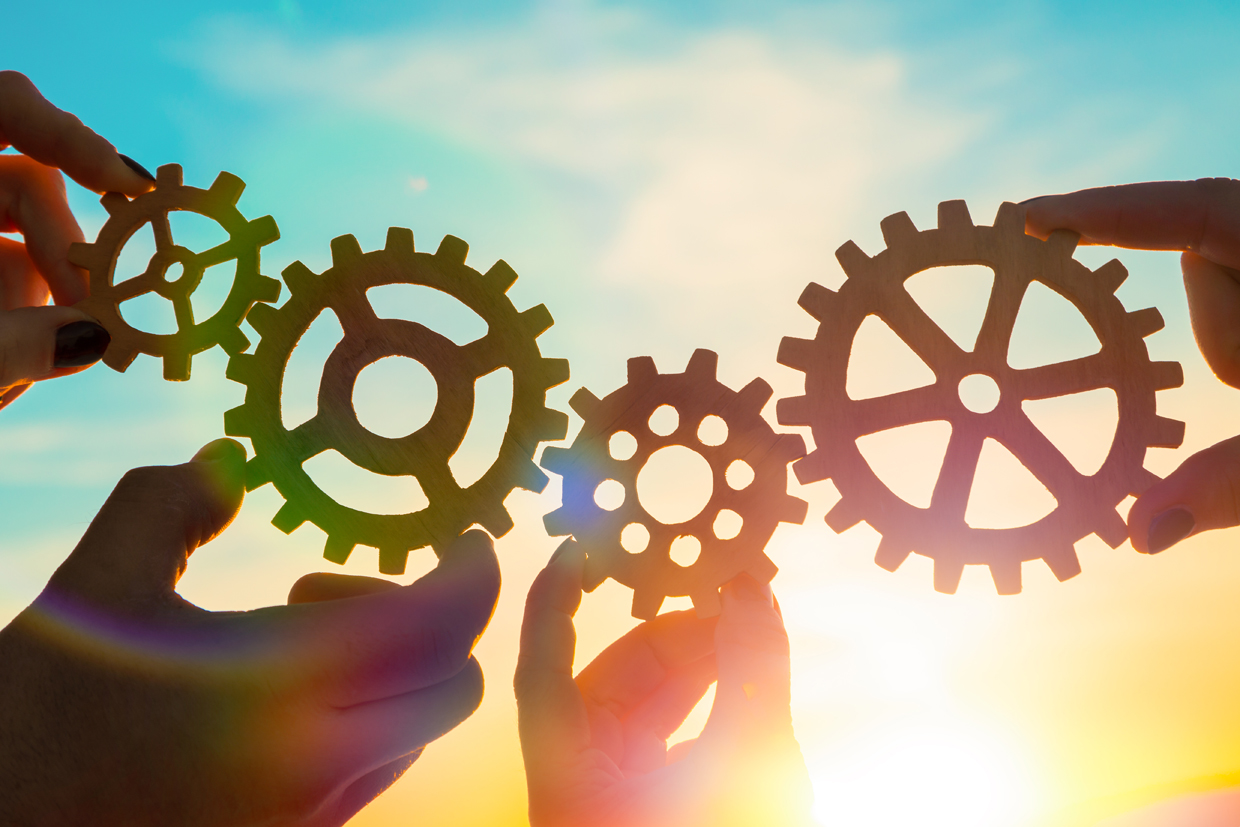 The Data Quality Committee will meet on September 21, at 9 AM ET. Get information about the Committee and register to attend: https://xbrl.us/dqc.
The Domain Steering Committee will meet Tuesday, August 16, at 2PM ET. https://xbrl.us/events/dsc-220816 – all XBRL US Members are invited to attend
The Communications Steering Committee will meet Tuesday, August 16, at 3 PM ET. https://xbrl.us/events/csc-220816 – all XBRL US Members are invited to attend
The Regulatory Modernization Working Group will meet Tuesday, August 9, at 3 PM ET. (membership@xbrl.us for details)
XBRL US Members are encouraged to attend and get involved.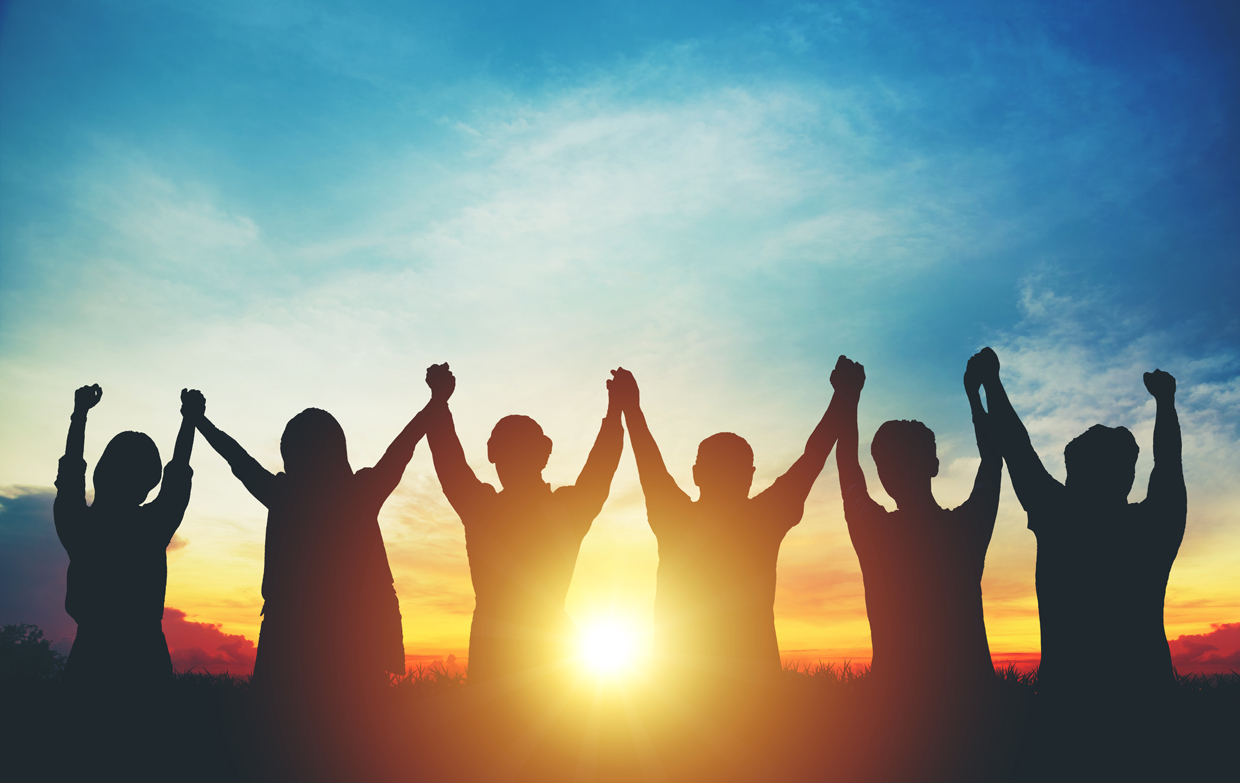 XBRL US Members are committed to engaging and collaborating with other members, contributing to the standard through involvement of their teams, and striving to build awareness and educate the market. Members of XBRL US represent the full range of the business reporting supply chain.
Not yet an XBRL US member? Maybe it's time to consider joining XBRL US for yourself ($55 – $525/ year) or your organization (fees vary, starting at $525 annually). Find out more about the benefits of membership and how to become involved by visiting https://xbrl.us/benefits.