May, 2020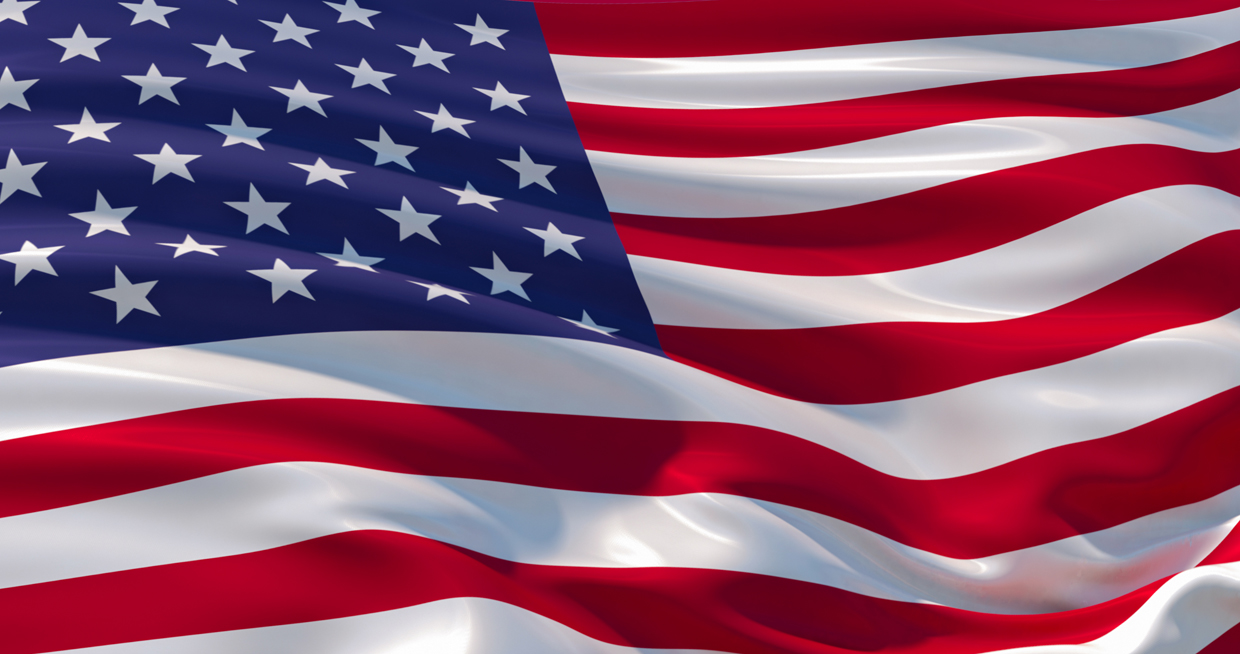 CAFR Taxonomy public review is closed. Multiple comments received. XBRL US concluded the public review for V0.3 of the CAFR Taxonomy which represents seven statements, two footnotes and several schedules for the Single Audit Report. Comments were received from the Governmental Accounting Standards Board (GASB), as well as individual states, including Tennessee and Ohio. The Standard Government Reporting Working Group is focusing on incorporating the proposed changes received, and embarking on a number of pilot programs to further demonstrate the value of standards in state and local government reporting.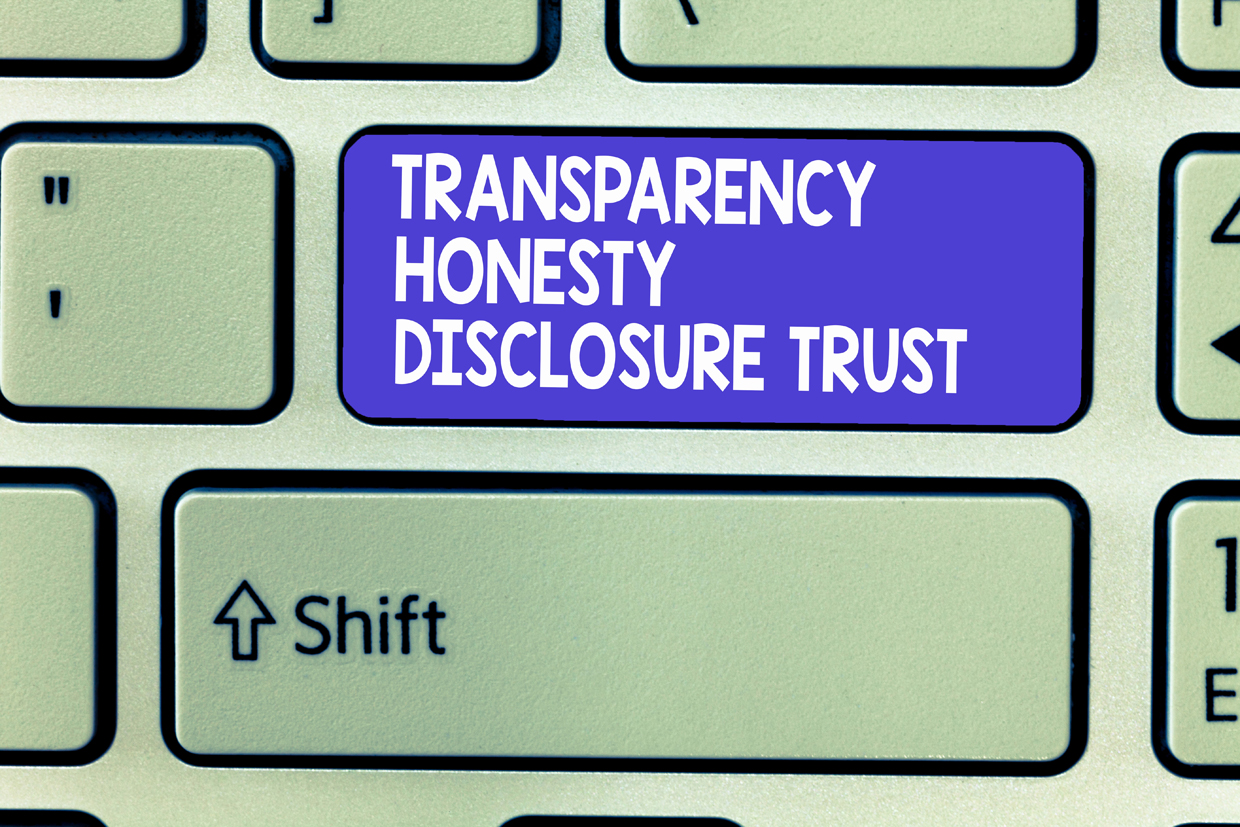 SEC emphasizes importance of state and local government disclosure during COVID19. SEC Chairman Clayton and SEC Director of the Office of Municipal Securities Olsen published a joint statement, noting, "The SEC's focus on this issue has intensified in the past several years as we, together with our colleagues in the Office of Municipal Securities, have frequently called on municipal issuers to provide investors with more timely information, and also generally raised awareness about the importance of investor access to current financial information."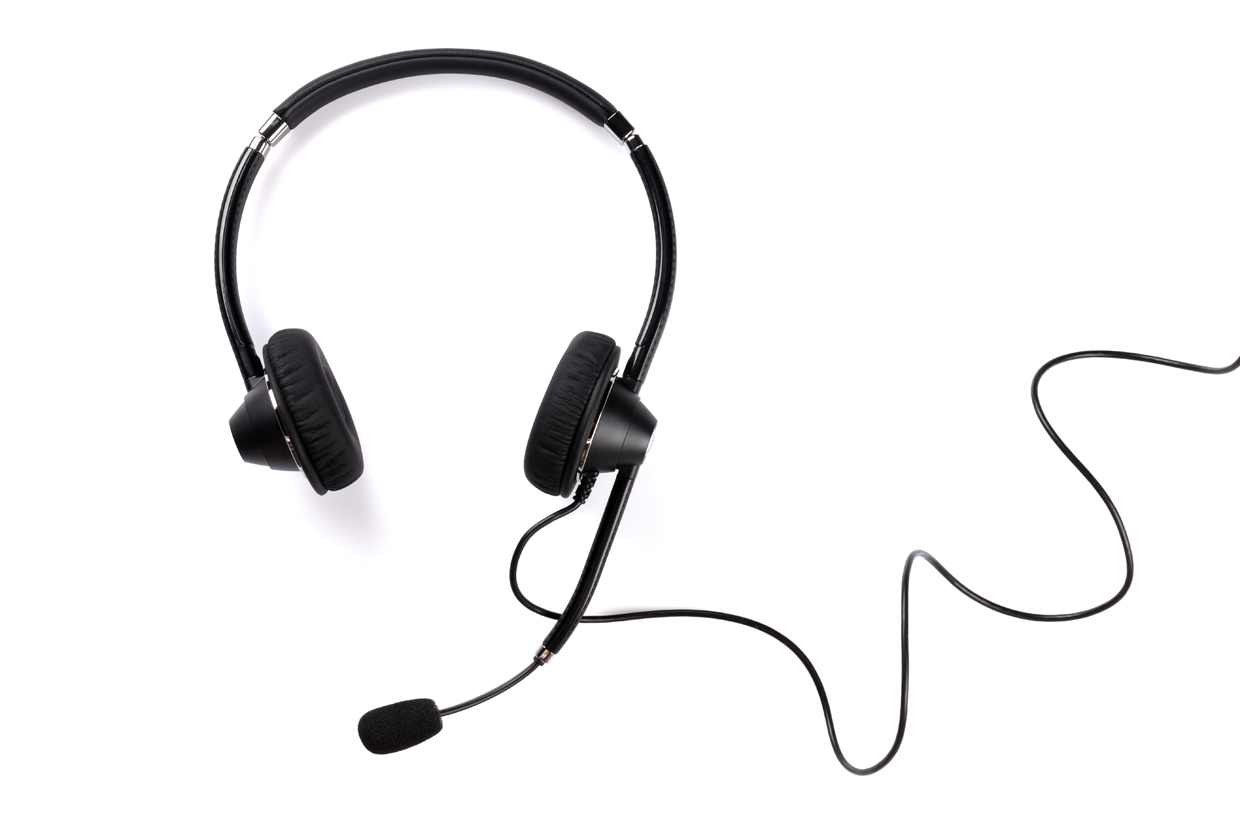 Second members-only webinar to help XBRL providers understand the FERC taxonomy. The Federal Energy Regulatory Commission (FERC) recently completed the first release of their taxonomy. In April, XBRL US hosted a webinar for members describing the new taxonomy and how to use it. Members should register for a second webinar to be held on Wednesday, June 10 at 1:30 PM EDT. This session will help members begin to prepare their tools and services for the public utilities that will need to comply. Be sure to listen to the replay from the first session.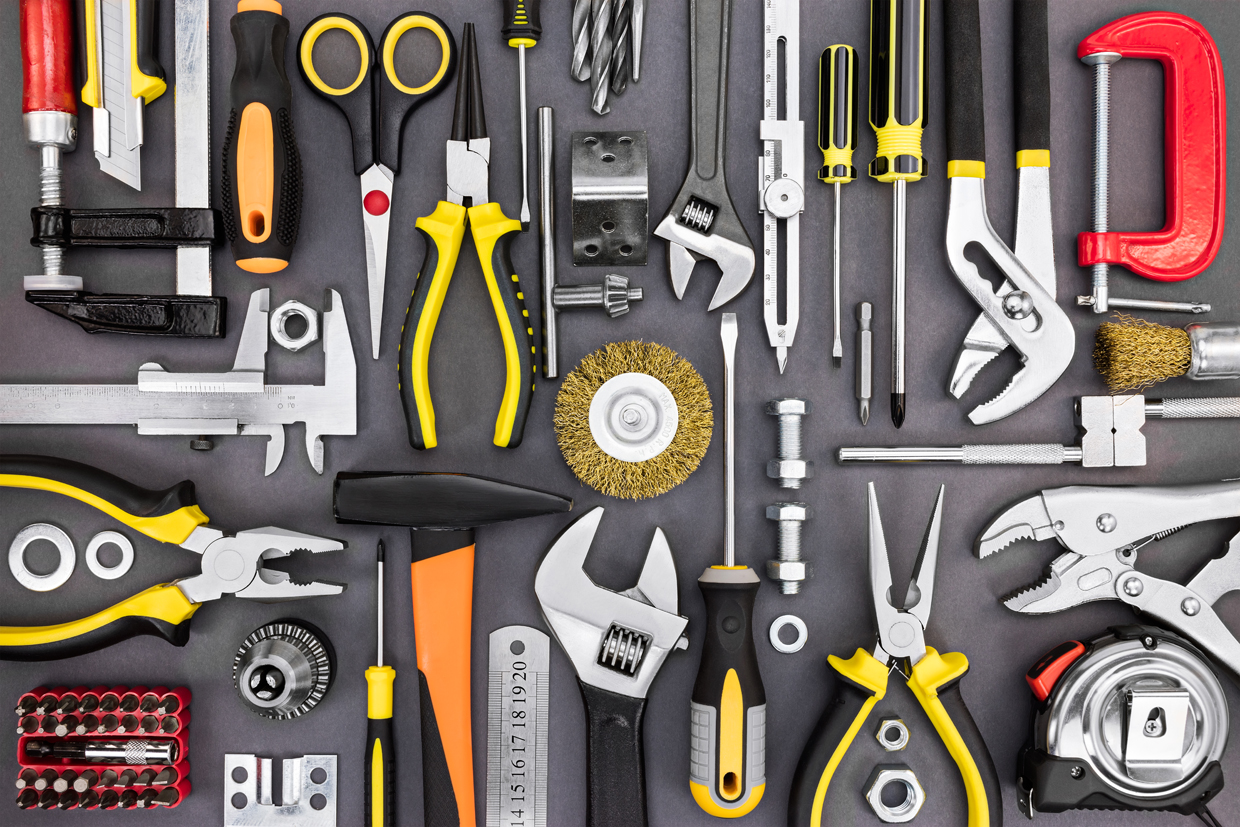 SEC updates interactive data test suite. The Securities and Exchange Commission announced they updated their interactive data test suite which is designed to assist filers using software to validate XBRL data prior to EDGAR submission. The SEC is accepting comments about the test suite which can be submitted by email to StructuredData@sec.gov indicating "Interactive Data Test Suite" in the subject field.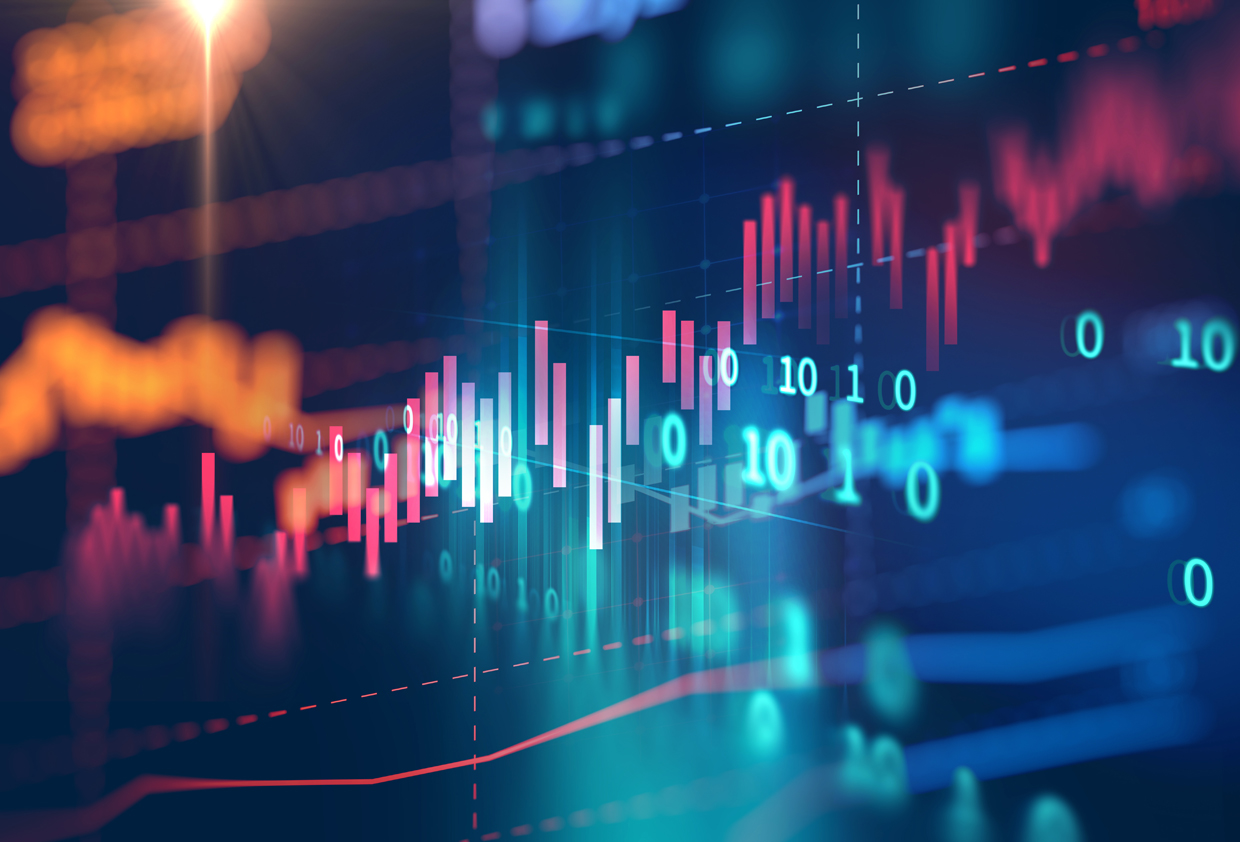 XBRL US comments on CFTC proposal for swaps data reporting requirements. XBRL US submitted a comment letter in response to the Commodity Futures Trading Commission (CFTC) proposal on Swaps Data Recordkeeping and Reporting Requirements. The proposal aims to streamline reporting requirements for the reporting of new swaps, define and adopt swap data elements that harmonize with international technical requirements, and reduce the burden on reporting entities.
The XBRL US letter expressed support for the expansion of the use of Legal Entity Identifiers (LEI) as proposed. It also indicated support for the move towards the requirement of data standards by reporting entities, but urged the CFTC to require the use of a single financial data standard. As currently written, the proposal would allow each Swaps Data Repository (SDR) to set its own data standards requirements which could result in four different data standards being adopted by the four U.S. SDRs. This would limit the benefits of standardization. Adopting a single CFTC-approved data standard, as proposed in the XBRL US letter, would not be a major change to the proposal, but would result in significantly greater benefits to reporting entities, SDRs, users of swaps data, and the Commission itself.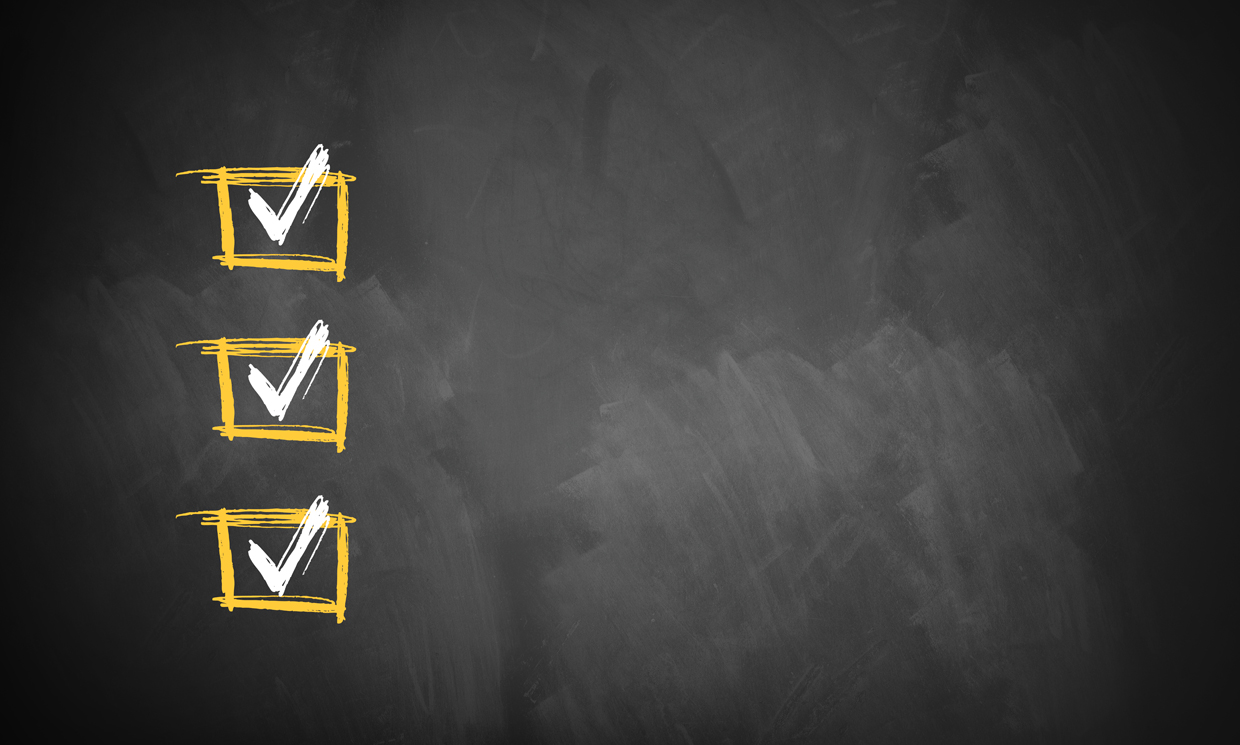 CFA Institute's Mohini Singh blog on why investors need more (not less) auditor input about smaller companies. Mohini Singh, Director of Financial Reporting Policy Group at CFA Institute, explained how they used XBRL data to analyze the impact of a proposed SEC amendment on the accelerated filer and large accelerated filer definitions. The Point of View points out that the amendments would allow certain smaller reporting companies to qualify as non-accelerated filers and therefore to be exempted from auditor attestation of internal controls over financial reporting.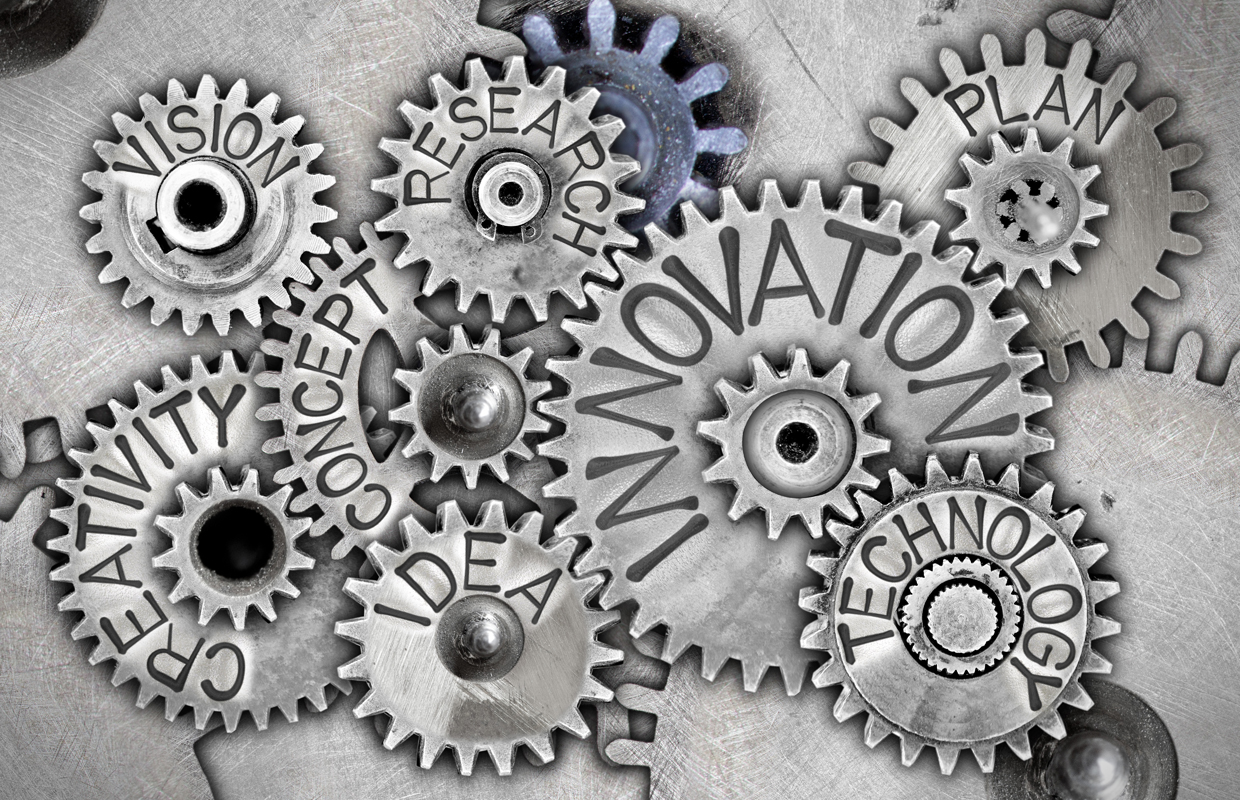 XBRL US Activities
Upcoming Webinar
Replays
Upcoming XBRL US Data Quality Committee Meeting
The next meeting will be held Wednesday, July 15, at Noon EDT. Get information about the Committee and register to attend this web conference meeting: https://xbrl.us/dqc
Upcoming XBRL US Steering Committee and Other Member Meetings
The Domain Steering Committee will meet Thursday, June 4 at 3 PM EDT.
The Communications Steering Committee will meet Tuesday, June 16 at 3 PM EDT.
XBRL US Members are encouraged to attend and get involved. Email membership@xbrl.us for details.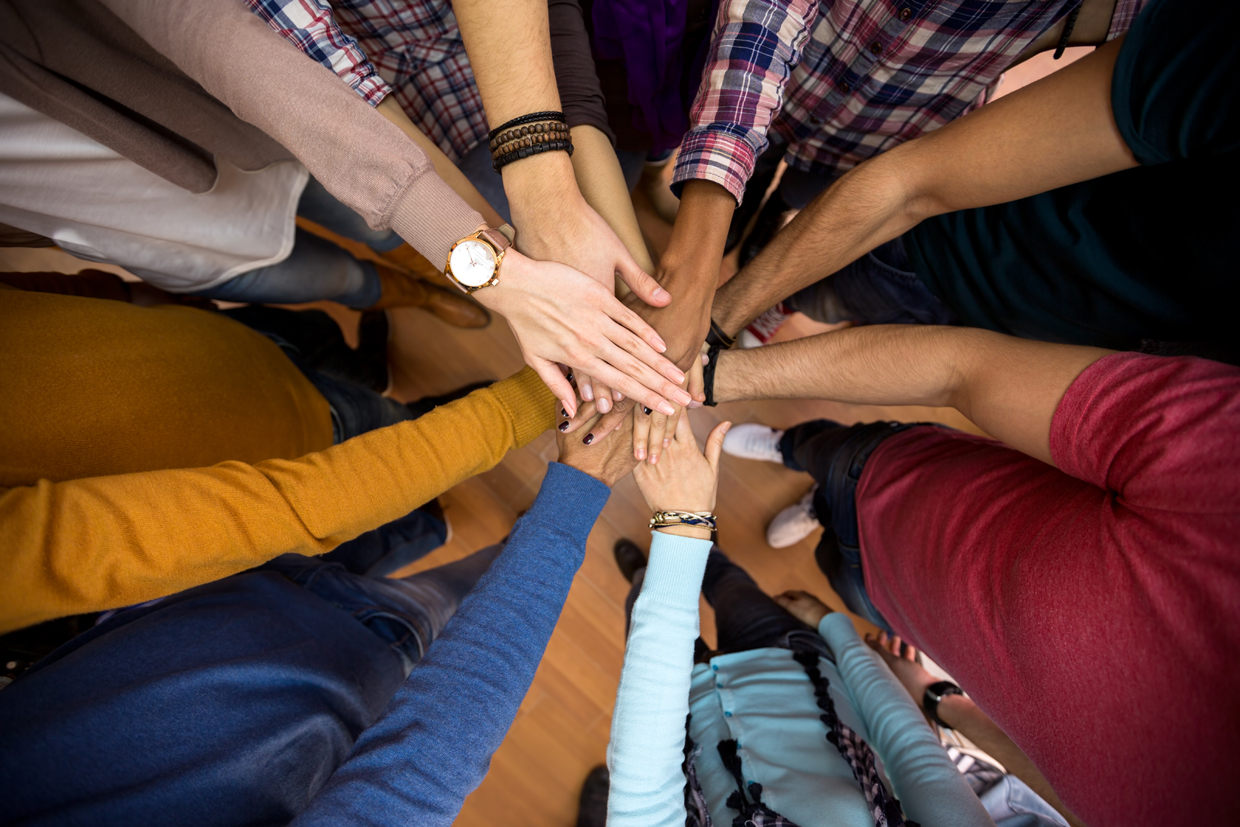 XBRL US Members are committed to engaging and collaborating with other members, contributing to the standard through involvement of their teams, and striving to build awareness and educate the market. Members of XBRL US represent the full range of the business reporting supply chain.
Not yet an XBRL US member? Maybe it's time to consider joining XBRL US for yourself ($55 – $500/ year) or your organization (fees vary). Find out more about the benefits of membership and how to become involved by visiting https://xbrl.us/benefits.