November, 2020
This year's XBRL US Investor Forum provided an insightful lens into the future of structured reporting.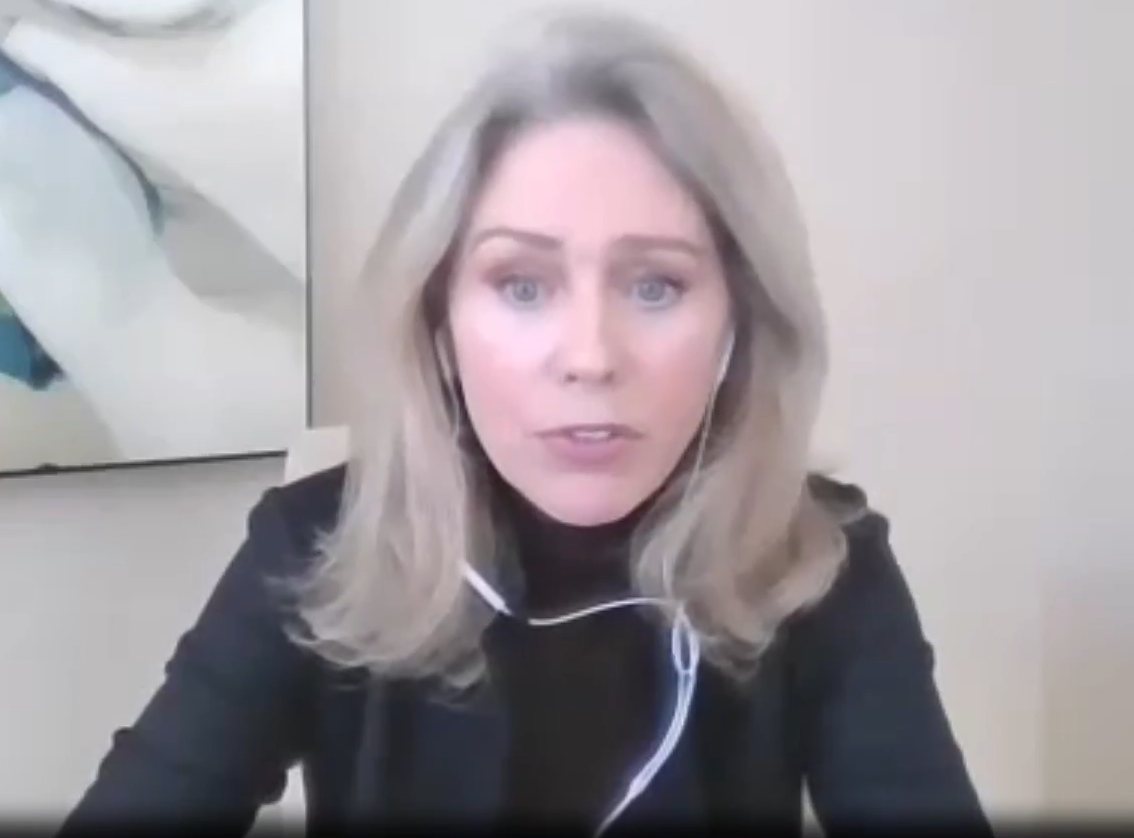 SEC Commissioner Allison Herren Lee touched on several topics in her keynote address (watch video). The Commissioner noted several areas including proxy, ESG, MD&A and earnings releases as disclosures that could benefit from structured data formatting:
"As we continue to modernize, we should consider obvious places where structuring could be relatively simple and would provide significant transparency benefits. For example, proxy voting data… Another area that could benefit from structured data to support usability and comparability is in the area of climate change and other ESG risks and impacts… disclosures under MD&A may benefit from some simple block tagging that could greatly enhance comparability of certain relatively consistent types of information disclosed in MD&A. And earnings releases, particularly given their often market-moving nature, appear to be another well-suited candidate for tagging."
She also noted the importance of structured (XBRL) data:
"..as we know, investors and others—including the Commission staff—rely heavily on structured data in order to analyze information in SEC filings."
And the Commissioner pointed out the importance of data quality and the value of the XBRL US Data Quality rules:
… [an] area worthy of focus is how to enhance the accuracy and quality of structured data. This is, of course, ultimately the responsibility of the reporting entity…We have reason to believe there has been some progress in both regards…I'm sure that is attributable in part to the thoughtful work of FASB and Commission staff in the continued enhancement of the taxonomies available. I also commend the work of XBRL's Data Quality Committee in the development of tools to help enhance accuracy and quality….The quality of structured data is only as good as the quality of the process for producing it. And if it's worth doing, it's worth doing right."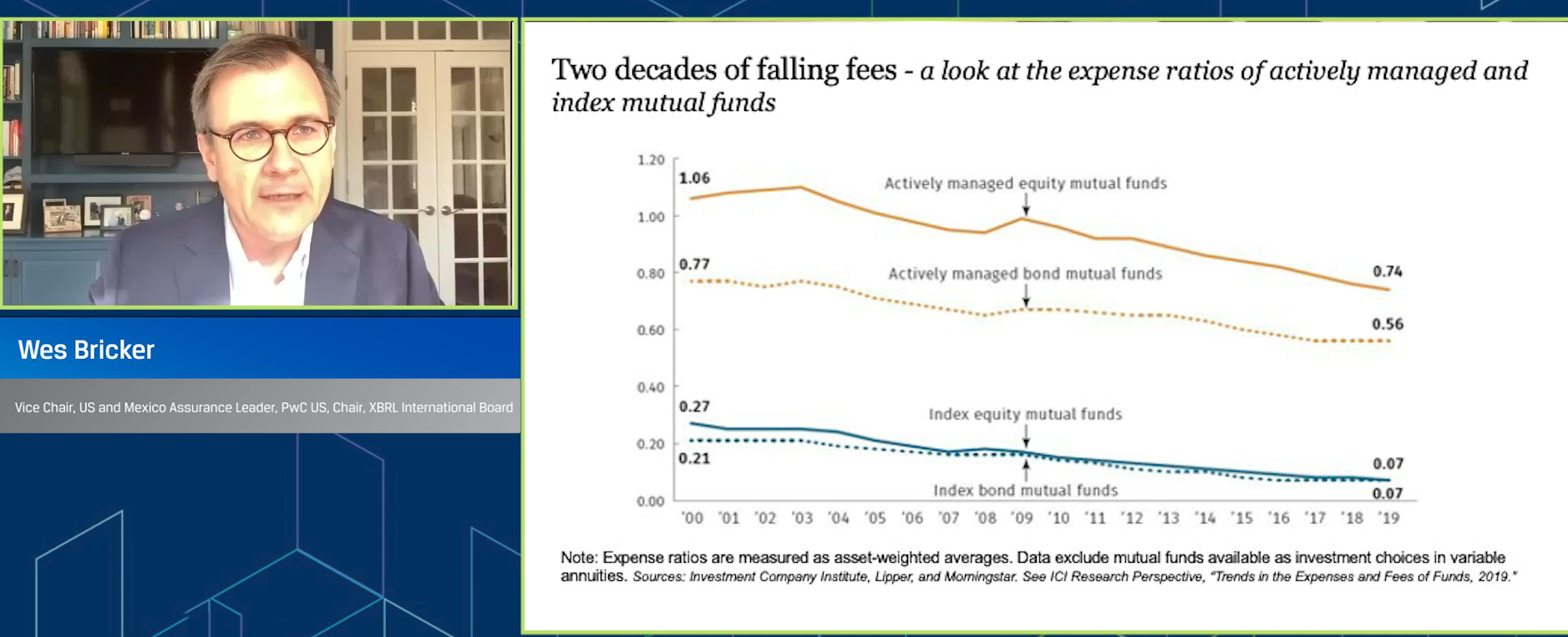 Separately, Wes Bricker, Vice Chair – US and Mexico Assurance Leader at PwC gave an information-packed presentation that addressed the current use of XBRL, limitations and challenges, and how stakeholders can work together to advance the standard. (watch video)
Click this program link to watch videos and access slides for other sessions:
The use of financial identifiers for entities and securities featuring speakers from Bloomberg LP and Tahoe Blue (former member of the Board of Directors of the GLEIF)
Standards to manage risk featuring speakers from the Securities and Exchange Commission, the CFA Institute and the Council of Institutional Investors
APIs, Templates and other free tools to access XBRL data featuring XBRL US
Examples of XBRL data in use featuring speakers from Calcbench and idaciti
What investors and regulators need from municipal and corporate issuers during crisis situations featuring speakers from Morgan Stanley and the Reason Foundation
The Securities and Exchange Commission was busy this month with final and proposed rules, and a call for data quality.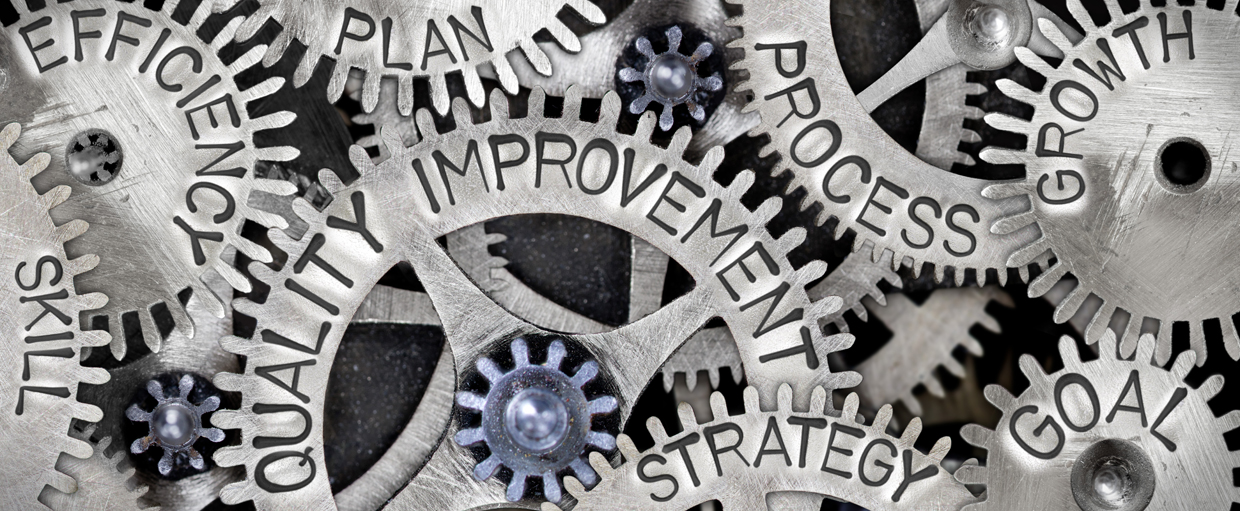 The Commission encouraged filers, investors and others to participate in the FASB public review of XBRL US Data Quality (DQC) rules. The SEC acknowledged the importance of data quality by announcing that the FASB was conducting a public review of the XBRL US Data Quality Committee Rules Taxonomy. The embedding of DQC rules into the US GAAP Taxonomy, along with this SEC recognition, demonstrate the importance of the DQC Rules and the work of the Center for Data Quality. A 50-minute webinar on Thursday, December 3, will feature the FASB's Dave Shaw, XBRL Supervising Project Manager, who will address the process followed by the FASB in reviewing and incorporating the rules.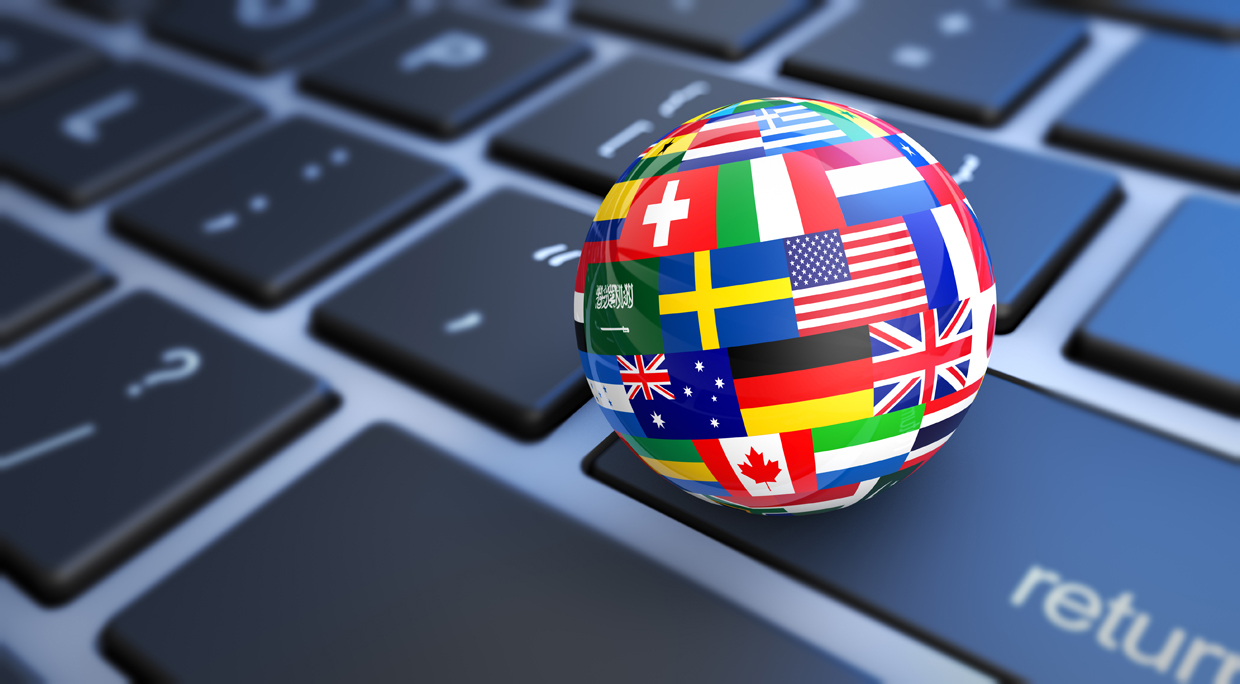 The Commission also announced proposed updates to the IFRS Taxonomy to address topics such as earnings per share, employee benefits expenses and share-based payment expenses, as well as the effect of changes in foreign exchange rates. Comments will be accepted through January 5, 2021.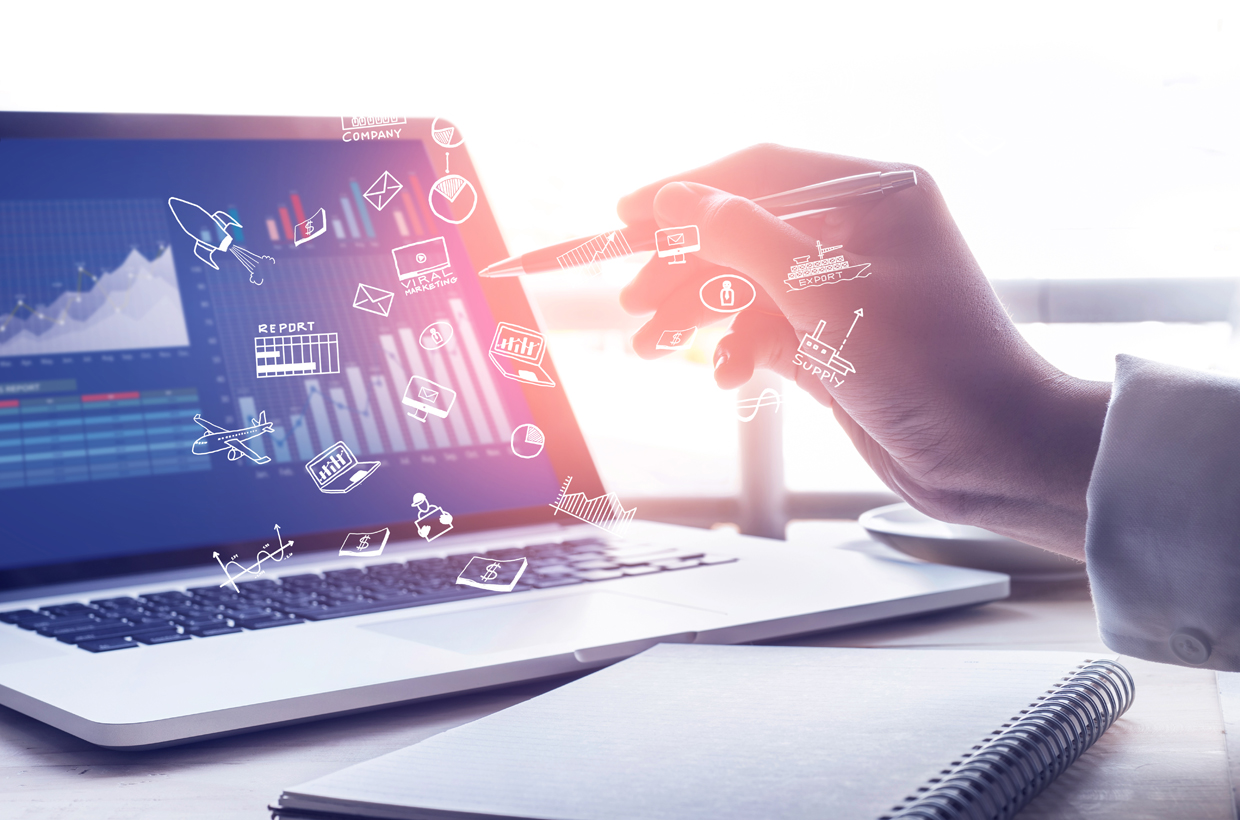 On the proposal front, the SEC announced proposed amendments to modernize disclosures for open end management investment companies. The proposal, Tailored Shareholder Reports, Treatment of Annual Prospectus Updates for Existing Investors, and Improved Fee and Risk Disclosure for Mutual Funds and Exchange-Traded Funds; Fee Information in Investment Company Advertisements, aims to modernize the disclosure framework for open end management investment companies; and asks whether form N-CSR, which includes the report to stockholders, the firm code of ethics, disclosure of principal accountants fees and services, the firm's security holdings and proxy voting policies, should be reported in structured format.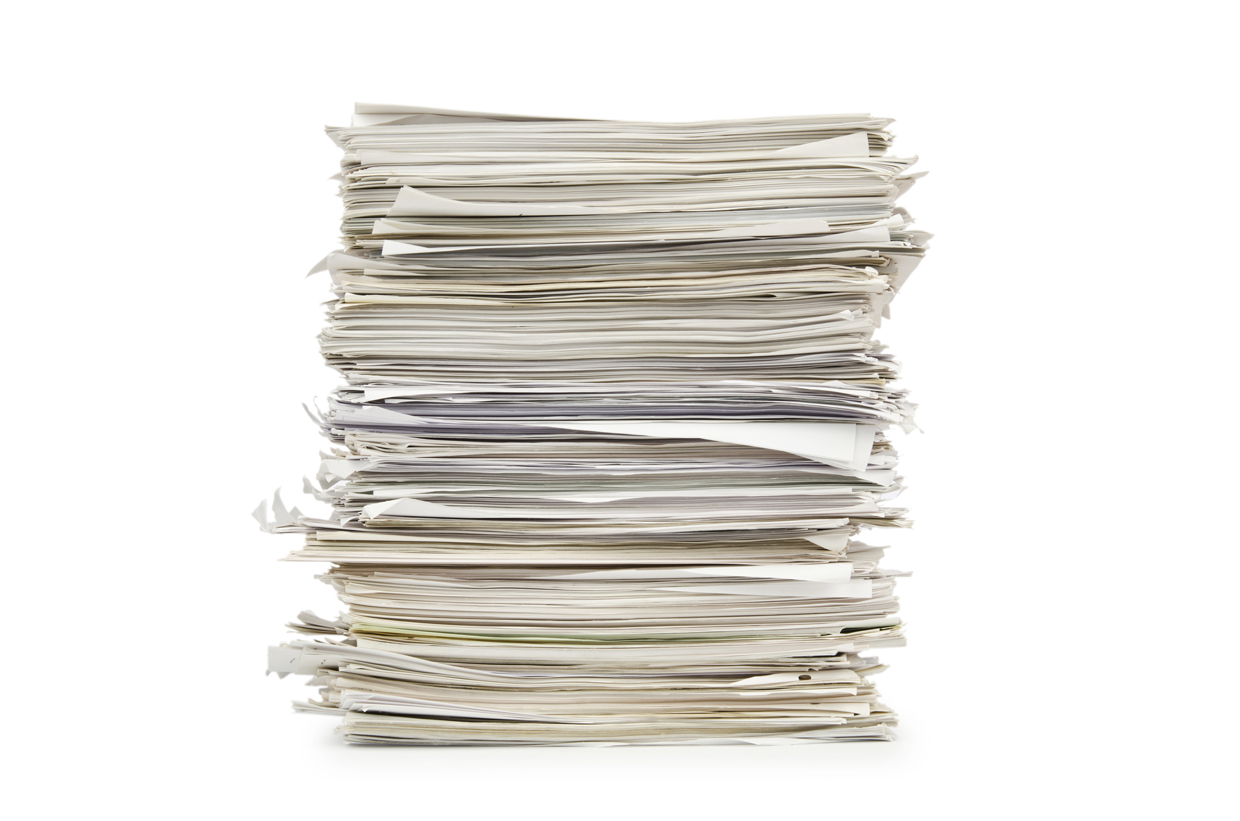 The Commission also opted against structured formatting for the MD&A in their final rule Management's Discussion and Analysis, Selected Financial Data, and Supplementary Financial Information. While the final rule notes that "Requiring registrants to structure MD&A disclosures could create benefits for investors … by enabling more efficient retrieval, aggregation, and analysis of disclosed information and facilitating comparisons across issuers and time periods.", text of the final rule goes on to say "However, filers could incur increased costs under this alternative, with a block text and detail tagging requirement imposing greater costs than a block text tagging-only requirement."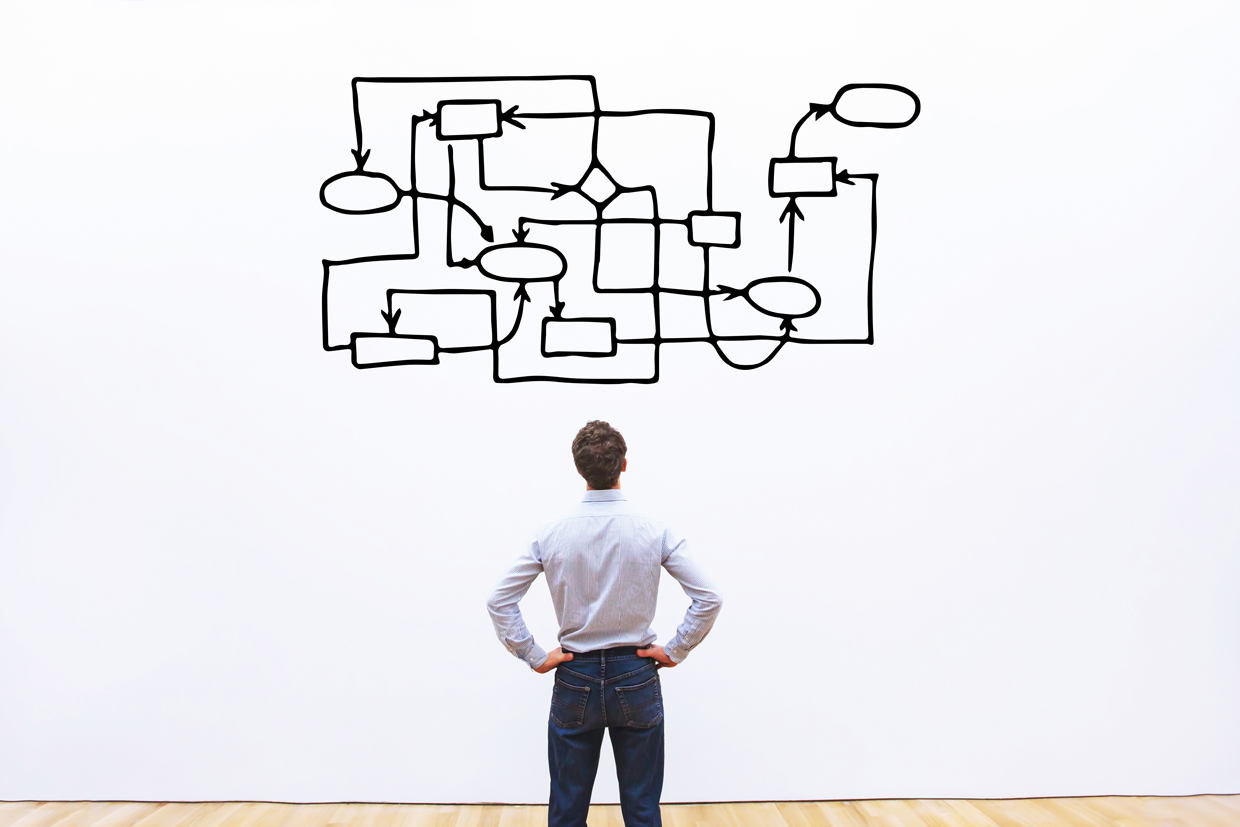 The Commodity Futures Trading Commission (CFTC) expanded LEI requirements for swaps data counterparties in their final rule. The new rule, Swap Data Record Keeping and Reporting Requirements, requires counterparties to SDRs (swaps data repositories) to obtain an LEI in the event they do not have one, and to be identified using their LEI. The CFTC also mandated the use of a single data standard – ISO 20022 – for data submitted by SDRs and counterparties. ISO 20022 is a standard for the electronic exchange of information between financial institutions, which is rendered in XML.
Recent Point of View Blog Posts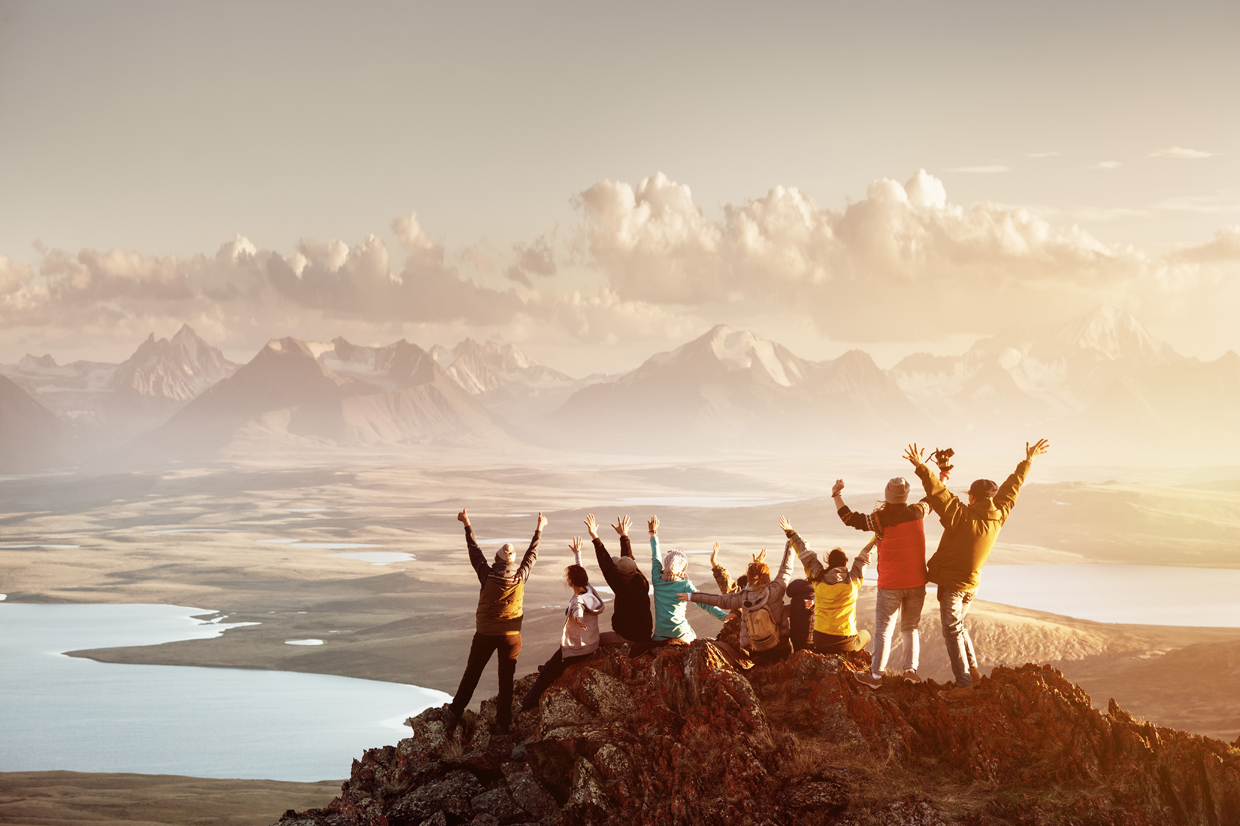 SEC Acknowledges (and uses) XBRL US DQC rules, by Ami Beers, CPA, Senior Technical Manager – Business Reporting, Assurance and Advisory Services and XBRL, AICPA; and Joan Berg, Toppan Merrill, and Chair, XBRL US Data Quality Committee. Recent SEC and FASB actions confirm the importance and value of the DQC rules: 1)the SEC announcement encouraging issuers and investors to participate in a public review of DQC rules in a newly created FASB DQC Rules Taxonomy, 2) statements by SEC Commissioner Allison Herren Lee, commending the work of the DQC to develop tools enhancing data quality, and 3) the SEC announcement about scale errors that suggests SEC use of the DQC rules to identify issuer errors.
Thank You to Members by Campbell Pryde, President and CEO, XBRL US. Member activities in 2020 through working groups and committees have set the stage for important opportunities in 2021 including sustainability, increasing acknowledgement of the value of standards by governments, and enhanced specifications making XBRL easier to use.
Upcoming and Recent XBRL US Webinars & Meetings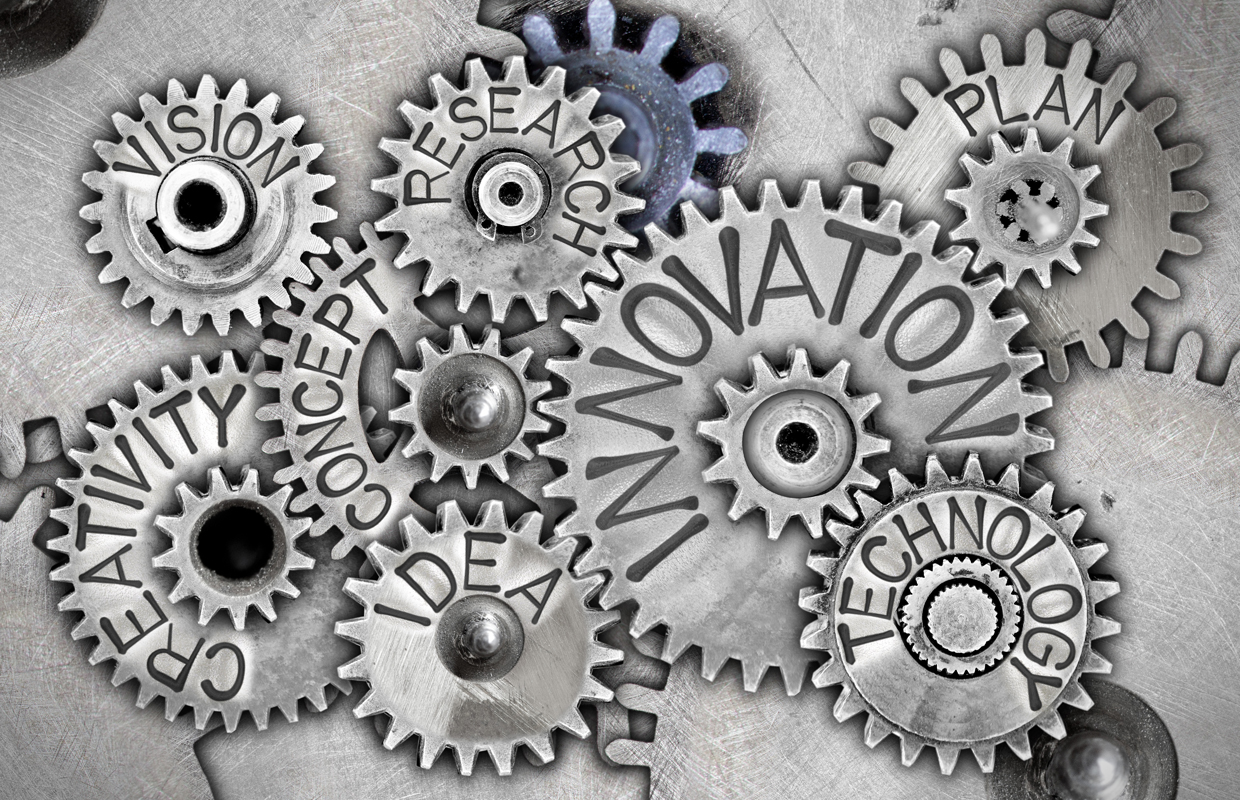 Webinar: Data Quality Rulesets 13 & 14, December 3, at 1PM ET
Attend this free, 50-minute webinar for a review of the 13th approved ruleset and the 14th proposed ruleset published by the XBRL US Data Quality Committee (DQC). Ruleset 14 contains six new rules for IFRS filers; ruleset 13 contains three rules for US GAAP filers.
Speakers:
Joan Berg, Director of XBRL Services at Toppan Merrill, and Chair, XBRL US Data Quality Committee
Campbell Pryde, President and CEO, XBRL US
Register: https://xbrl.us/events/20201203/
Webinar: Automating Sustainability Data with XBRL, December 15, at 11:30 ET
Attend this session to learn more about the SASB standards, the XBRL taxonomy built to represent them, and how the process of preparing, extracting and analyzing machine-readable ESG data will work in practice. See how sustainability data can be mashed up with corporate financial data to illuminate the impact of environmental and governance issues on public company financial performance. Speakers:
Madhu Mathew, Director of Technology, Sustainability Accounting Standards Board (SASB)
Christine Tan, co-Founder and Chief Research Officer, idaciti
Mike Slutzky, Risk Assurance Director, PwC
Register: https://xbrl.us/events/20201215/
Archive Webinar: Standards for Regulators – Defining the Data Model
Find out from the FERC why they chose XBRL and how they transitioned from an existing regulatory data collection process to a standards based approach. Learn what regulators need to consider as they begin building the optimal data model to establish successful standards that will reduce costs supply chain-wide, speed up data access, and boost the quality of data produced. Speakers:
Joe Luczka, Director, KPMG LLP
Robb Hudson, Energy Industry Analyst, Federal Energy Regulatory Commission (FERC)
Scott Theis, President and CEO, Novaworks LLC
Watch the replay: https://xbrl.us/events/20201028/
Get information about the Data Quality Committee as well as past and upcoming meetings: https://xbrl.us/dqc
Upcoming XBRL US Steering Committee and Other Member Meetings
The Domain Steering Committee will meet Thursday, December 3, at 3PM ET.
The Communications Steering Committee will meet Tuesday, December 15, at 3 PM ET.
The Regulatory Modernization Working Group will meet Tuesday, December 8, at 3 PM ET.
The Earnings Subcommittee will meet Thursday, December 3, at 2 PM ET.
XBRL US Members are encouraged to attend and get involved. Email membership@xbrl.us for details.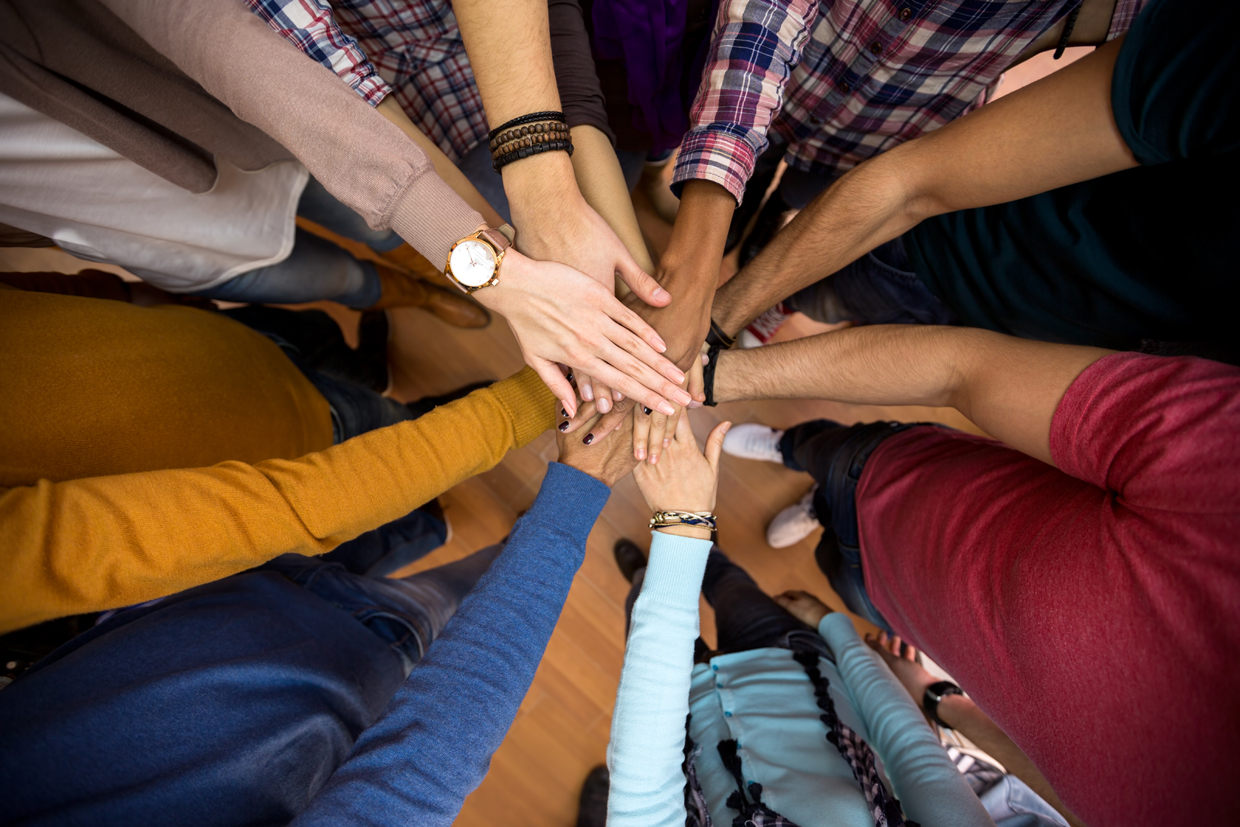 XBRL US Members are committed to engaging and collaborating with other members, contributing to the standard through involvement of their teams, and striving to build awareness and educate the market. Members of XBRL US represent the full range of the business reporting supply chain.
Not yet an XBRL US member? Maybe it's time to consider joining XBRL US for yourself ($55 – $500/ year) or your organization (fees vary). Find out more about the benefits of membership and how to become involved by visiting https://xbrl.us/benefits.