April, 2022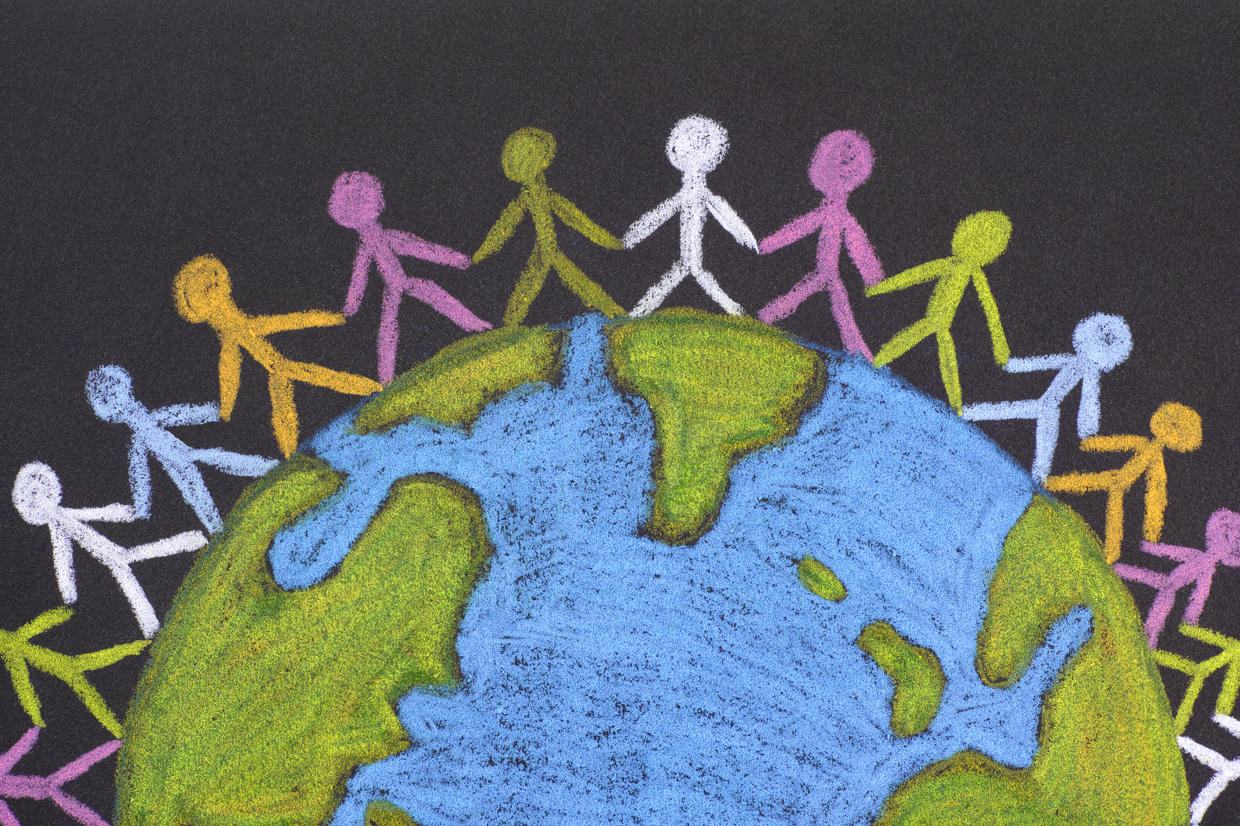 The XBRL US ESG Working Group announces publication of machine-readable corporate sustainability data. The working group, which is responsible for the paper, Supporting ESG Data with Standards, worked closely with Etsy, the company that operates two-sided online marketplaces matching millions of buyers and sellers around the world, and with Moody's Corporation, the parent company of Moody's Investors Service and Moody's Analytics, to prepare machine-readable ESG reported in Inline XBRL. The reports were developed to test out the premise of rendering climate-related data machine-readable, and in preparing for a response to the Securities and Exchange Commission's (SEC) climate-related disclosure proposal. Both Moody's Corporation and Etsy supported the development of the documents:
"We are dedicated to providing transparent information at Moody's", noted Natali Pelcman Ganfer, Senior Vice President, Sustainability, "As global demand for sustainability data continues to grow, we are glad to be early adopters in this project to pilot how better, more decision-useful ESG data can be brought to investors and other stakeholders."
"Etsy's core mission to "Keep Commerce Human" is the foundation for all that we do. You can see it reflected in our business model, which helps drive economic empowerment for creative entrepreneurs, as well as in our fully integrated financial and ESG reporting. We are leading by example to show that being a good corporate citizen and a successful business go hand in hand," said Merilee Buckley, Etsy's Vice President, Chief Accounting Officer.
Read the announcement.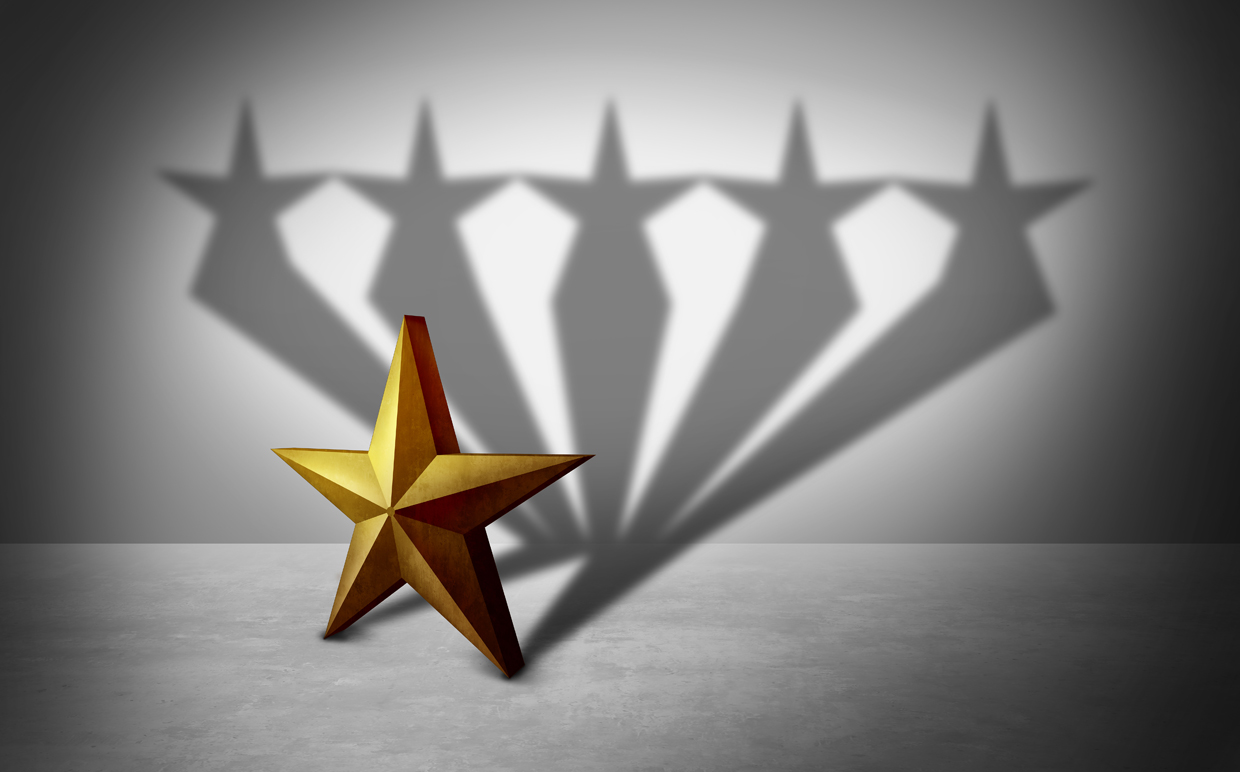 5 new rules published in the latest Data Quality Committee Rule Set. The XBRL US Data Quality Committee published its 18th Draft Rule Set, with five rules designed to assist US GAAP filers to prepare good quality financials. Many are developed with specific guidance established by the Financial Accounting Standards Board (FASB) in mind, to ensure filers can adhere with ease.
"Our collaboration with the DQC is based on the premise that establishing a single set of agreed-upon rules can provide a baseline for data quality", said Louis Matherne, Chief of Taxonomy Development at the FASB, "This industry-driven approach is making a difference as we see better quality data coming out of the filings submitted to the SEC. That's why we incorporate the DQC rules into the US GAAP Taxonomy – to encourage their use by all filers." Read the release.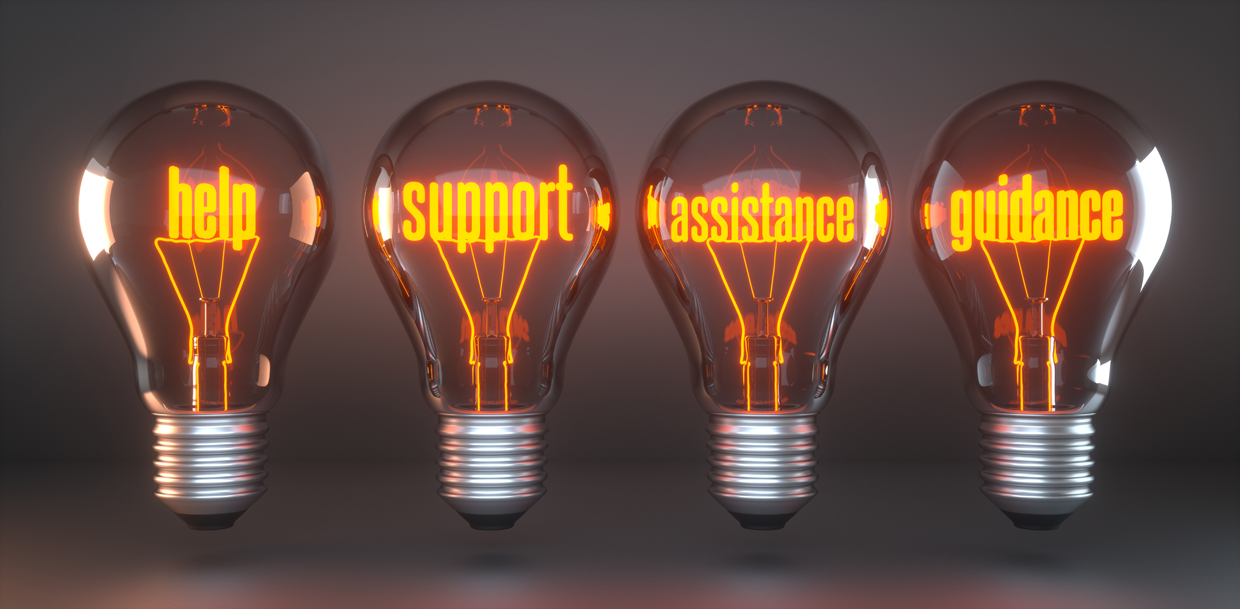 XBRL US supports XBRL standards for SEC proposals on Short Position, Cybersecurity, Beneficial Ownership Reporting, and Securities Settlement Data. XBRL US responded to the plethora of proposals coming out of the SEC in recent months, most of which require structured data formatting. The good news is that machine-readable formatting has become a standard component of the SEC disclosure playbook, and the Commission seems to be rolling out new proposals as fast as they can write them!
Proposals for Cybersecurity Risk Management for Investment Advisers and Shortening the Securities Transaction Settlement Cycle, call for data reported in Inline XBRL format. The Cybersecurity proposal, which has a sister proposal on cybersecurity for public companies coming up for comment on May 9, aims to increase the Commission's ability to assess risk and monitor activities, and to identify trends in cybersecurity incidents, as well as systemic risks across the market. Given heightened concerns over cybersecurity incidents, the XBRL standard will do its part to keep regulators apprised in a timely fashion. Read our Cybersecurity letter. Read our Shortening the Securities Settlement Cycle letter.
The SEC proposal for Short Position and Short Activity Reporting by Institutional Investment Managers, however, calls for the creation of a custom XML schema. The Commission argues against the alternative of adopting Inline XBRL because, "… given the fixed and constrained nature of the disclosures to be reported on Proposed Form SHO (e.g., the information would be as of a single reporting date rather than multiple reporting dates, and Managers would not be able to customize the content or presentation of their reported data), the benefits of [[Inline XBRL]] would be muted. Compared to the proposal, this alternative would impose greater initial implementation costs (e.g., licensing Inline XBRL filing preparation software) upon reporting persons that have no prior experience structuring data in Inline XBRL."
Our letter proposes the use of XBRL-CSV (rather than Inline XBRL). Opting for XBRL-CSV would eliminate the cost of building a custom XML schema, reduce costs to investment managers and data users, provide more robust validation processes, and importantly, allow commingling of Form SHO data sets with other data sets, a key goal of the Federal Government's Data Strategy. Read our letter.
Similarly, the SEC proposal for Modernization of Beneficial Ownership Reporting, requires the use of a custom XML schema for Schedule 13D and 13G beneficial ownership data. We urge the Commission to reconsider as choosing XML instead of XBRL will lead to higher costs for the SEC, data users, and preparers, the inability to easily make changes to reporting requirements without significant disruption and cost, and limited validation capabilities. As an example of costs that could be eliminated by opting for XBRL rather than custom XML, the Commission notes in a footnote their plan to "… develop electronic "style sheets" that, when applied to the reported XML data, would represent that data in human-readable form on EDGAR." If the data was reported in inline XBRL, it will already be in human-readable format (as well as machine-readable format). We question why the Commission would choose to bear the added cost to recreate what XBRL can already do. Read our letter.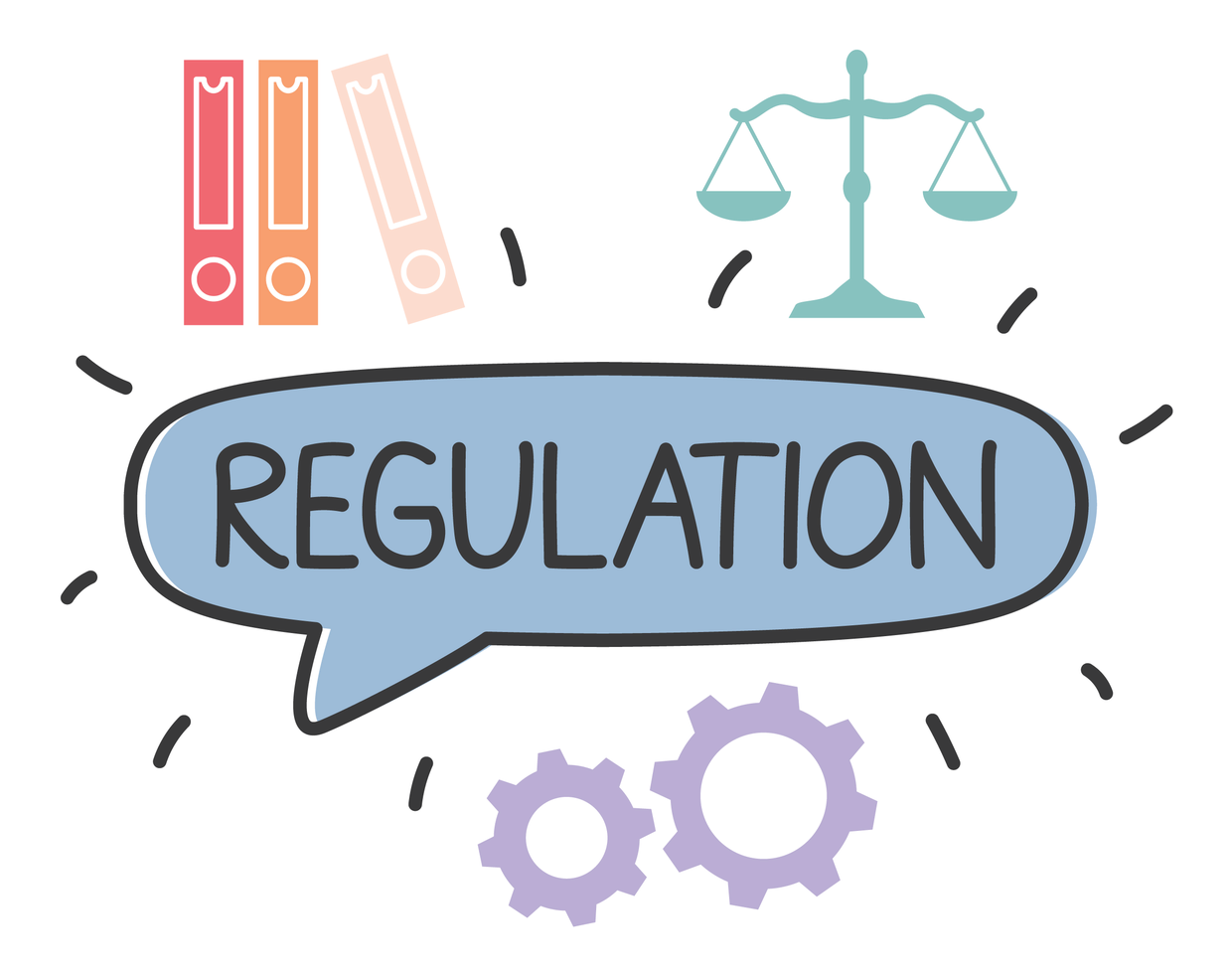 In other SEC-related news, the Commission published another rule proposal, again with structured data disclosure requirements. The proposal, Rules Relating to Security-Based Swap Execution and Registration and Regulation of Security-Based Swap Execution Facilities, introduces a new Form SBSEF to be reported in Inline XBRL format, which would be used for the registration and regulation of security-based swap execution facilities. Comments are due by June 6.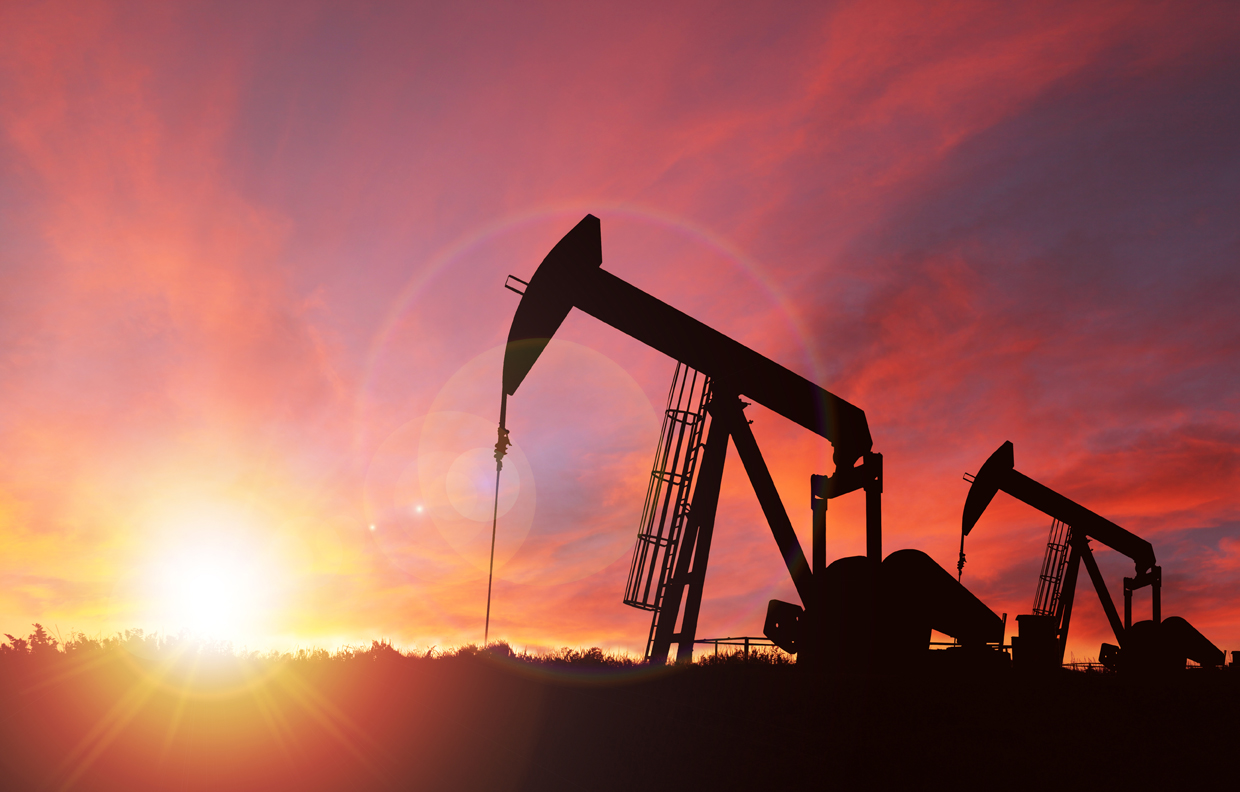 Federal Energy Regulatory Commission (FERC) publishes notice of information collection on Form 6. This notification asks for feedback on disclosure requirements for oil pipeline companies reporting on Form 6-Q and Form 6.

XBRL US Events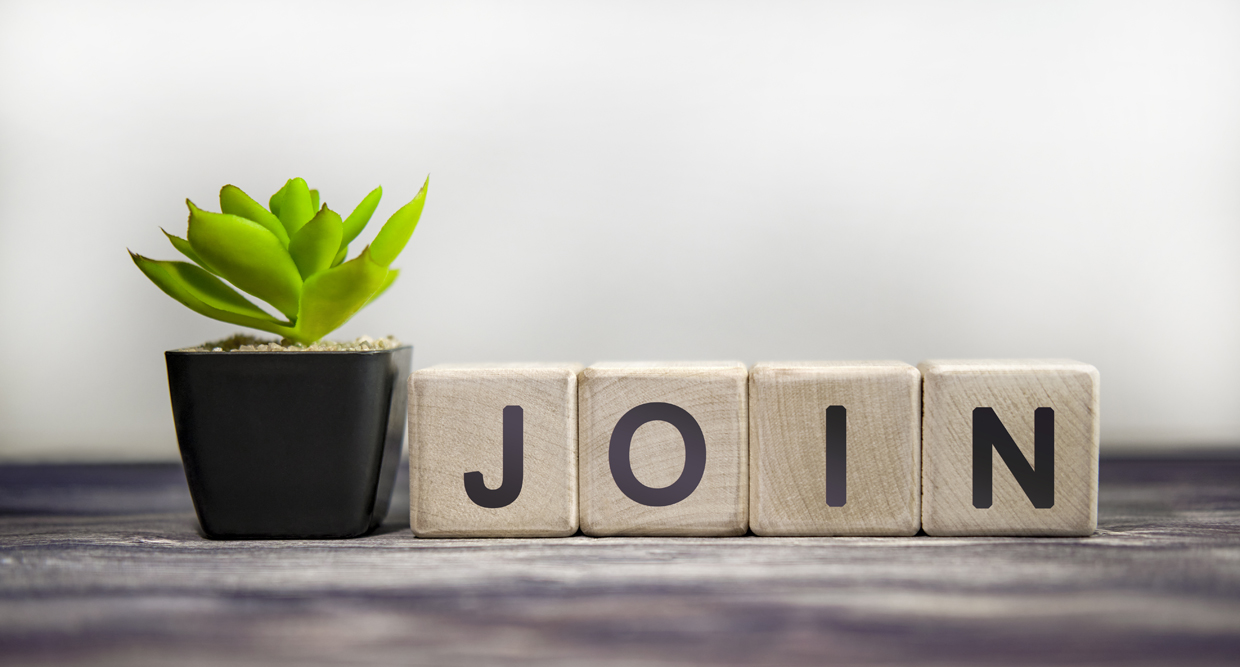 Two-Part Webinar Series: Mastering New SEC XBRL Requirements for Investment Management Filers,
Tuesdays at 3 PM ET on May 24 and June 7.
Deadlines for investment management filers adhering to the SEC final rule, Securities Offering Reform for Closed-End Investment Companies start as early as August 1, 2022. Get up the learning curve quickly by attending this two-part series presenting feedback about rule implementation from the SEC, taught by XBRL experts with decades of experience working with investment management filers. Register for May 24, and June 7.
Webinar Replay: Understanding the New FERC Taxonomy – Time to Focus!
Learn about the newly completed Federal Energy Regulatory Commission (FERC) Taxonomies. Find out what's changed in the taxonomy, validation rules and learn how to access your own historical FERC data in XBRL format.
Watch: https://xbrl.us/events/220413
Webinar Replay: Understanding the SEC Rule on Fee Based Filing & Payment Methods Modernization
Upcoming XBRL US Steering Committee and Other Member Meetings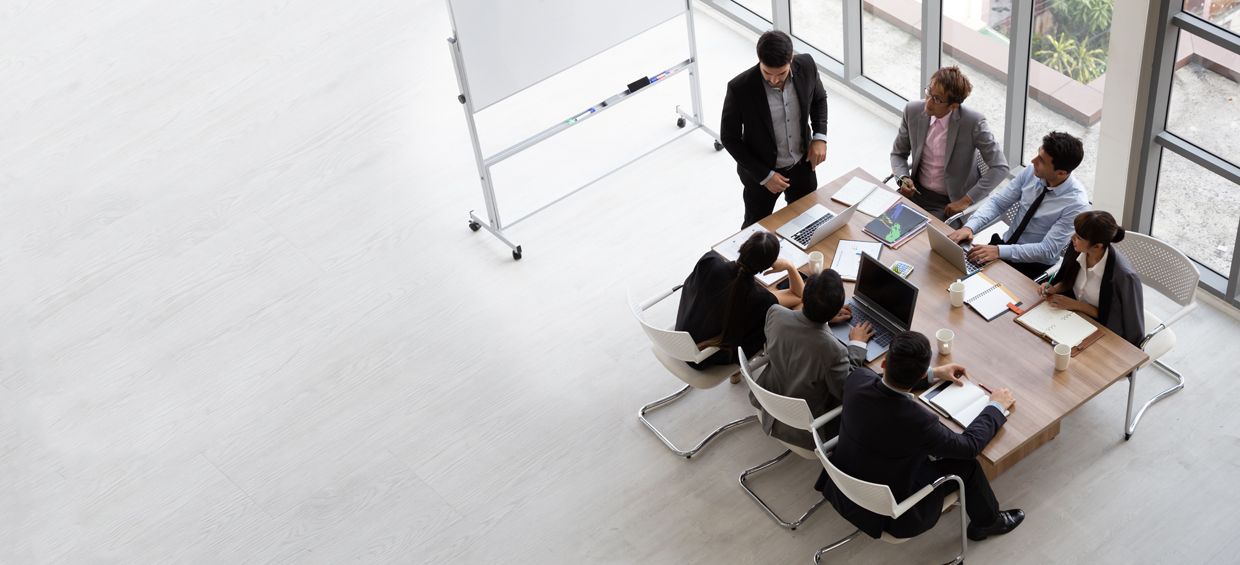 The Data Quality Committee held its most recent meeting on Wednesday, March 23, 2022. The next meeting will be held on Wednesday, June 29, 2022. Get information about the Committee and upcoming meetings: https://xbrl.us/dqc.
The Domain Steering Committee will meet Tuesday, May 17, at 2PM ET. https://xbrl.us/events/dsc-220517 – all XBRL US Members are invited to attend
The Communications Steering Committee will meet Tuesday, May 17, at 3 PM ET. https://xbrl.us/events/csc-220517 – all XBRL US Members are invited to attend
The Regulatory Modernization Working Group will meet Tuesday, May 10, at 3 PM ET. (membership@xbrl.us for details)
XBRL US Members are encouraged to attend and get involved.
XBRL US Point of View Blog Post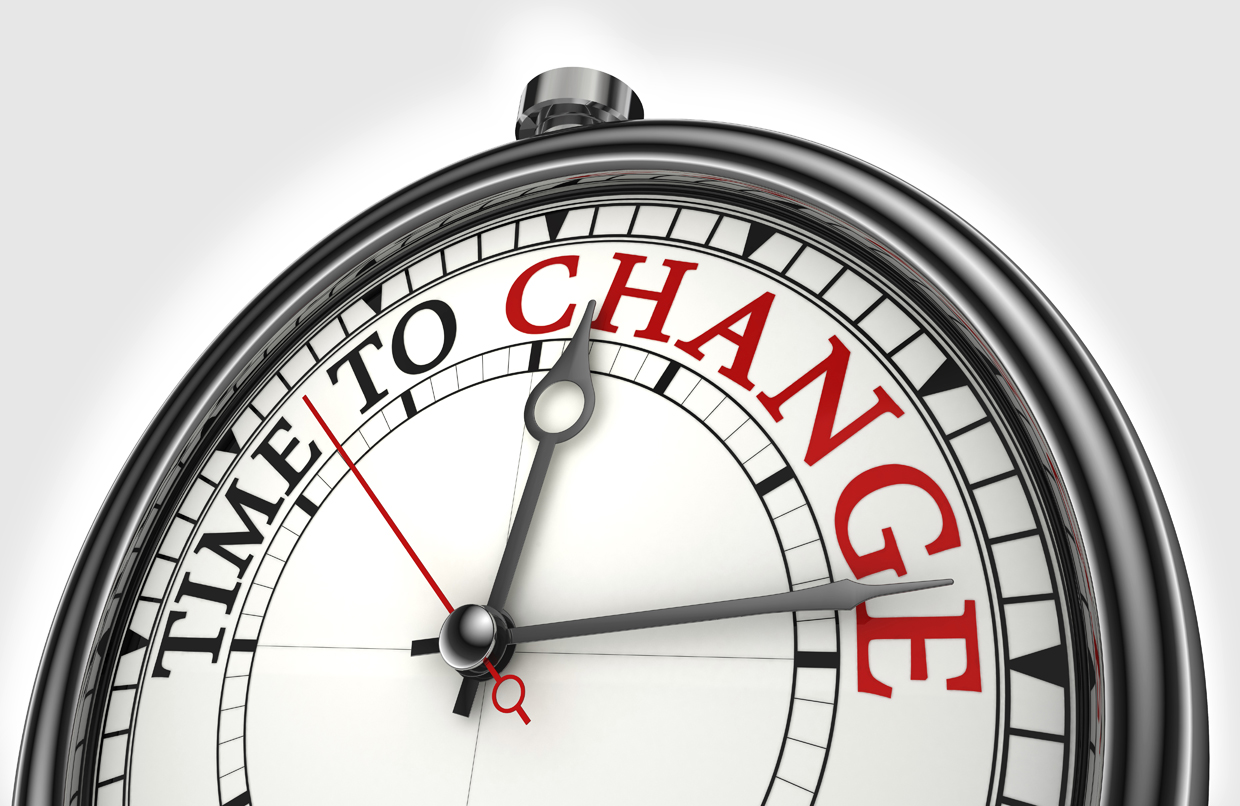 Consistency + Change = Opportunity, by David Tauriello, Vice President, Operations, XBRL US.
In the last six months, the global financial data environment has seen an abundance of change around data availability and accessibility and XBRL US has geared up for these changes – updating applications and data resources to consistently create new ways to explore and understand opportunities and responsibilities emerging with standardized data.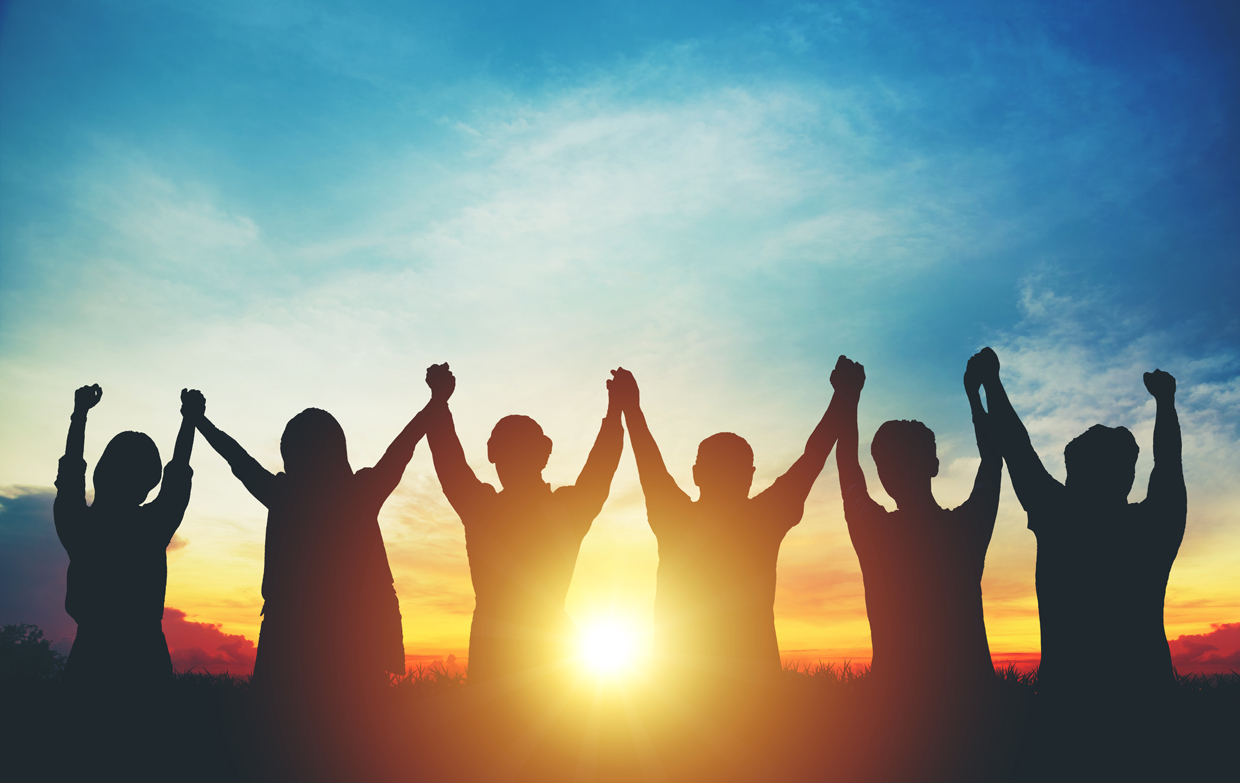 XBRL US Members are committed to engaging and collaborating with other members, contributing to the standard through involvement of their teams, and striving to build awareness and educate the market. Members of XBRL US represent the full range of the business reporting supply chain.
Not yet an XBRL US member? Maybe it's time to consider joining XBRL US for yourself ($55 – $525/ year) or your organization (fees vary, starting at $525 annually). Find out more about the benefits of membership and how to become involved by visiting https://xbrl.us/benefits.