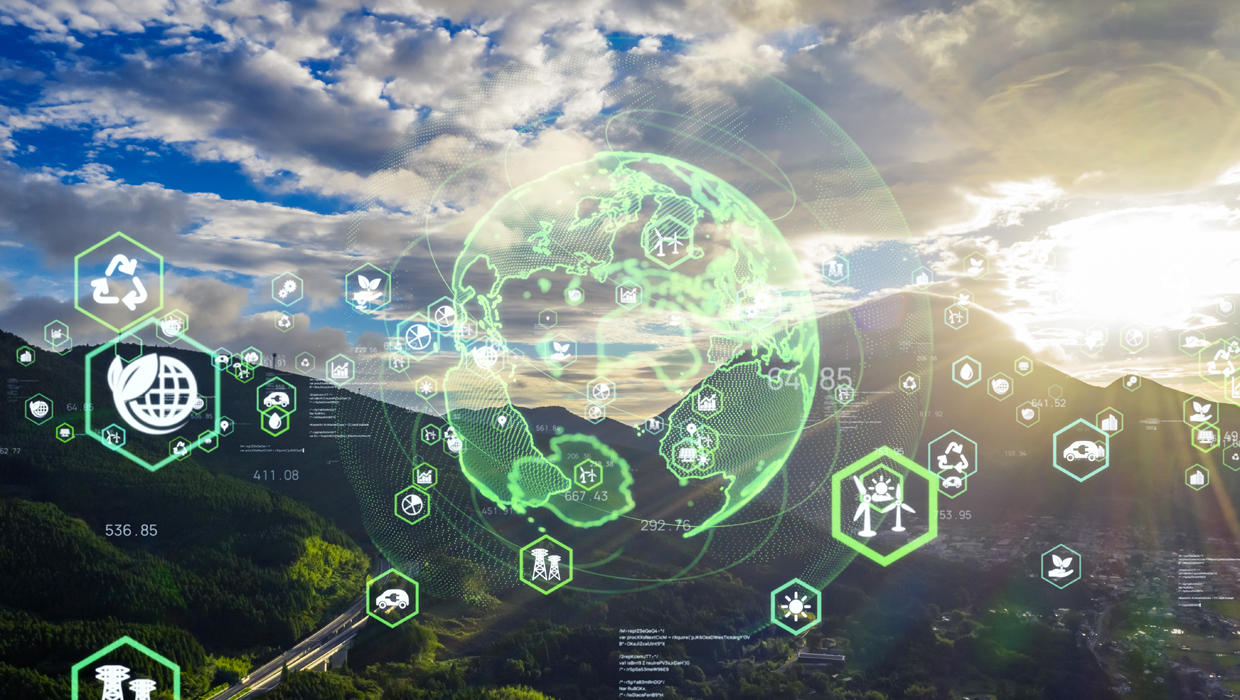 Sustainability and climate issues remain in the headlines in the US and Europe. US Treasury Secretary Janet Yellen gave a compelling speech this month outlining Treasury's "whole-of-government" approach to climate change, emphasizing the importance of ESG data, and Treasury's intent to work with the Securities and Exchange Commission (SEC) to ensure an effective approach to disclosures:
"Reliability of climate-related disclosures is the threshold issue. Investors fundamentally need accessible and credible information to be able to properly assess the risks and opportunities. We also need consistency of reporting frameworks across sectors, as well as comparability across jurisdictions. Different reporting frameworks reduce the effectiveness of data, making it challenging or impossible for investors to make informed decisions…. the SEC is currently reviewing its 2010 guidance on climate-related disclosures. Treasury will work with the SEC as part of its participation in international discussions to promote effective and consistent approaches to disclosure."
Separately, the European Commission (EC) announced a package of sustainability-related measures including the Corporate Sustainability Reporting Directive (CSRD) proposal which aims to make corporate reporting of sustainability measures more consistent, comparable and reliable. The CSRD, as proposed, requires the use of Inline XBRL for the reporting of environmental, social and governance (ESG) disclosures as noted in this Impact Assessment.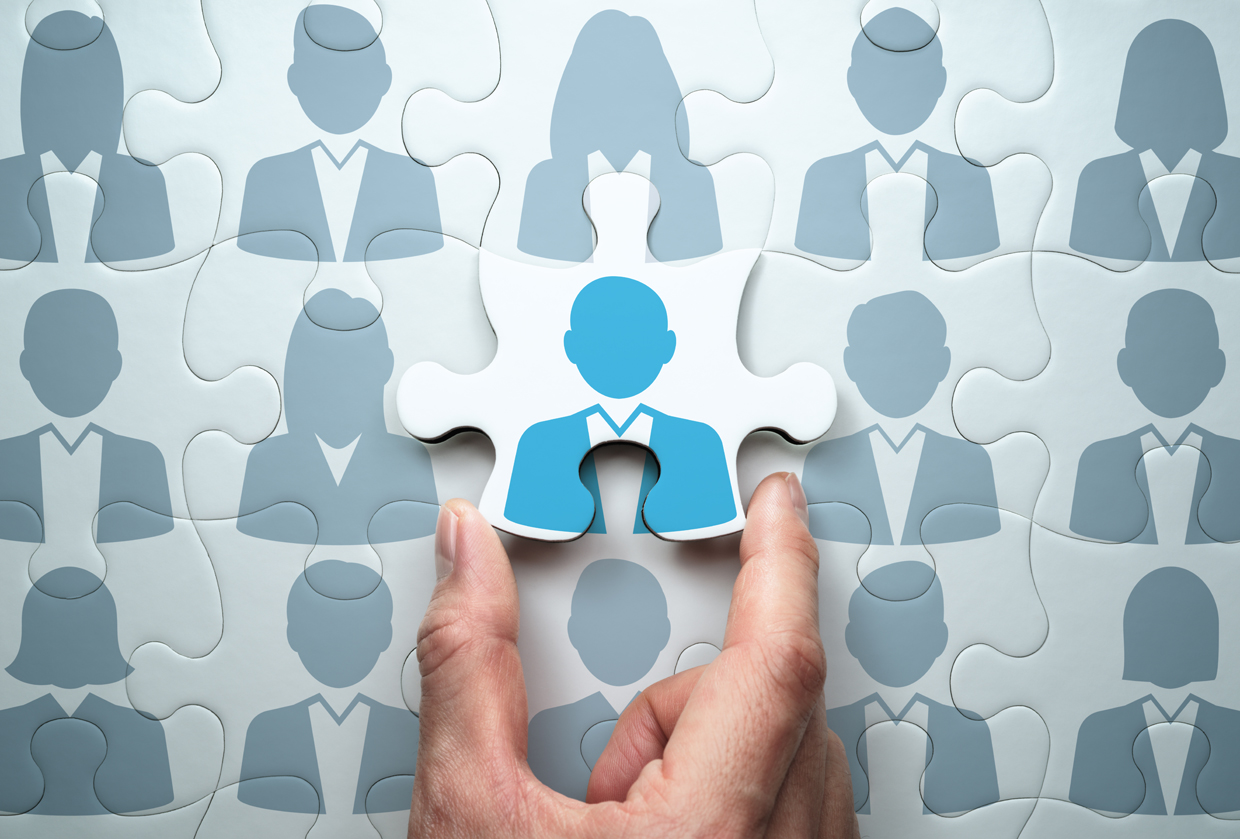 Gary Gensler confirmed as Chair of the Securities and Exchange Commission. Chair Gensler was sworn into office by U.S. Senator Ben Cardin on April 17, 2021. Most recently, Gensler was Professor of the Practice of Global Economics and Management at the MIT Sloan School of Management, Co-Director of MIT's Fintech@CSAIL, and Senior Advisor to the MIT Media Lab Digital Currency Initiative. Shortly after his confirmation, Chair Gensler announced appointments of senior staff members.
Forbes article gives SEC gets high marks on modernization, names XBRL as a "laudable stride in improving search and analysis capabilities. The article, The SEC's Technology Modernization Is Accelerating – Are You Ready? is authored by Jim DeLoach who states, "…the SEC has notched significant progress adjusting rules and enforcement in response to technological disruptions over the past two decades. For example, the commission's 2009 rule requiring the use of eXtensible Business Reporting Language (XBRL) and its 2018 update of that rule (calling for the use of the Inline XBRL format that makes the disclosure document human- and machine-readable) represent laudable strides in improving search and analysis capabilities…
Thanks to those XBRL rules that place all filings on a common platform, the SEC has amassed a robust database. SEC commissioners have signaled that they plan to intensify their use of data analytics. By mining that database for exceptions and patterns, the SEC can identify trends and anomalies that drive consistent and focused comment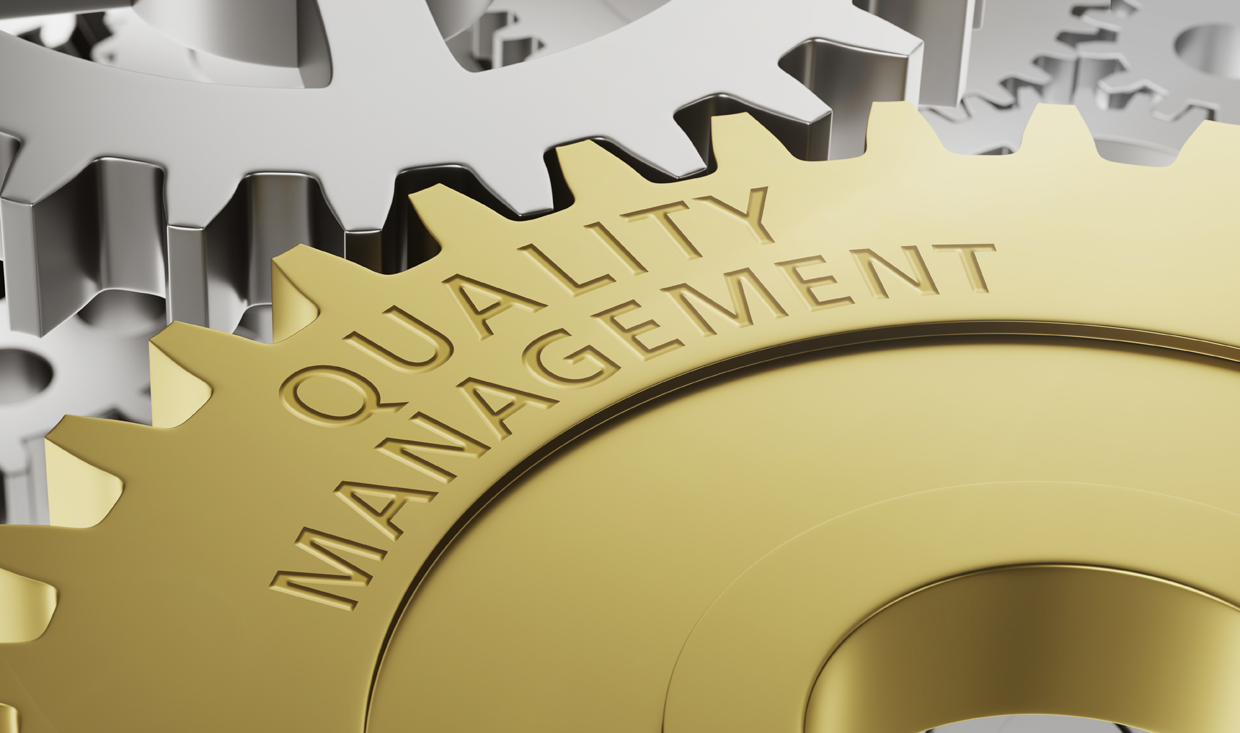 XBRL US Data Quality Committee (DQC) published its 15th ruleset for both US GAAP and IFRS filers. Issuers, accounting professionals and data users are encouraged to review the proposed rules during the public review period which ends June 2.
A subset of the DQC rules has been incorporated into the 2021 US GAAP Taxonomy and filers will be alerted by the SEC's EDGAR system when these rules are triggered by errors in their filing. This process is explained in the March 2021 EDGAR Filer Manual, "EDGAR will support new data-quality enhancing checks included by FASB in the US-GAAP 2021 taxonomy. Its DQC Rules Taxonomy (DQCRT) was developed through public review in collaboration with market participants via the XBRL US Data Quality Committee (DQC). EDGAR will inform filers of certain quality defects via warning messages."
Issuers can catch and resolve these errors before SEC submission by using the DQC rules, either by using software that has been certified to run the rules, or by using a checking tool provided by XBRL US. Learn more about the rules and SEC interaction at a May 12 webinar.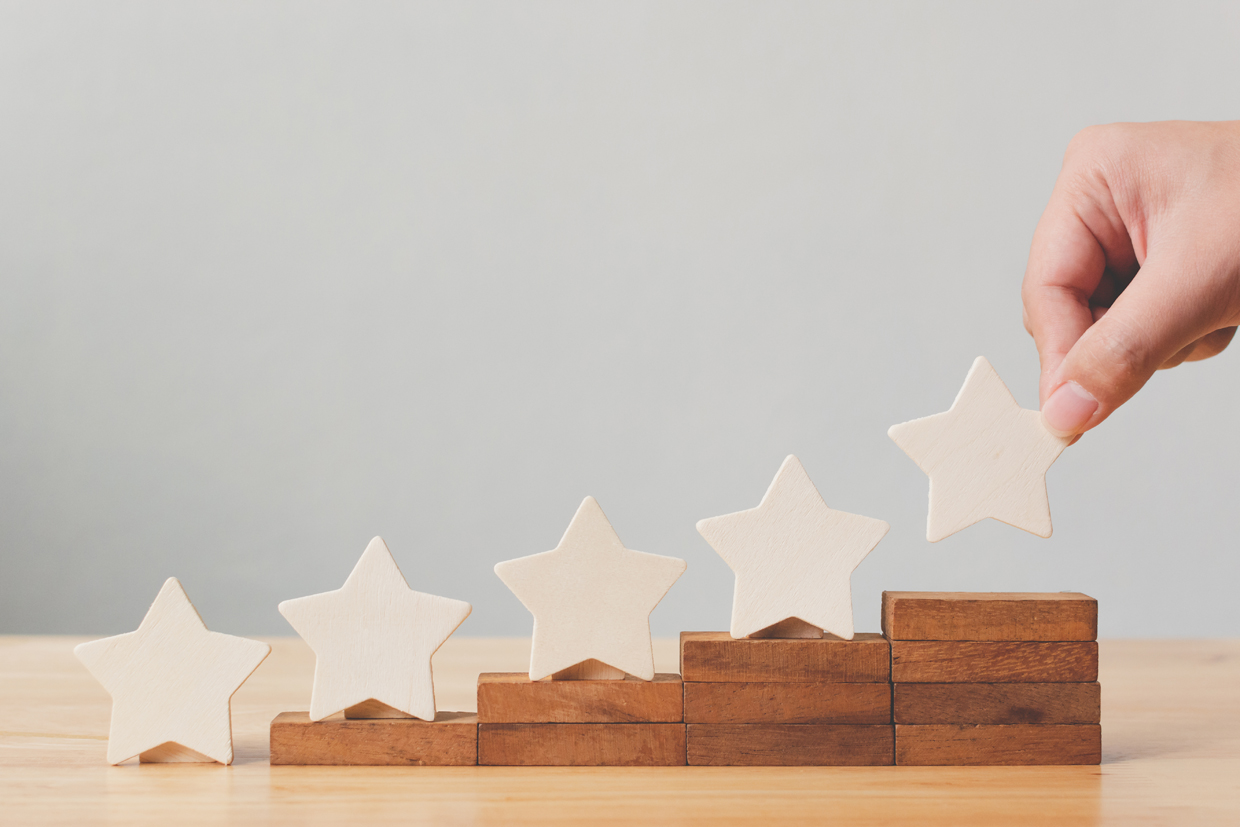 SEC requests comment on proposed data collection from credit rating agencies. Credit rating agencies, also called NRSROs (Nationally Recognized Statistical Rating Organizations) are required to disclose credit rating histories in XBRL format using the SEC's Record of Credit Rating Taxonomy. This request asks if this practice should continue or are there ways to improve the data collection process. Comments are due 60 days from the date of publication in the Federal Register.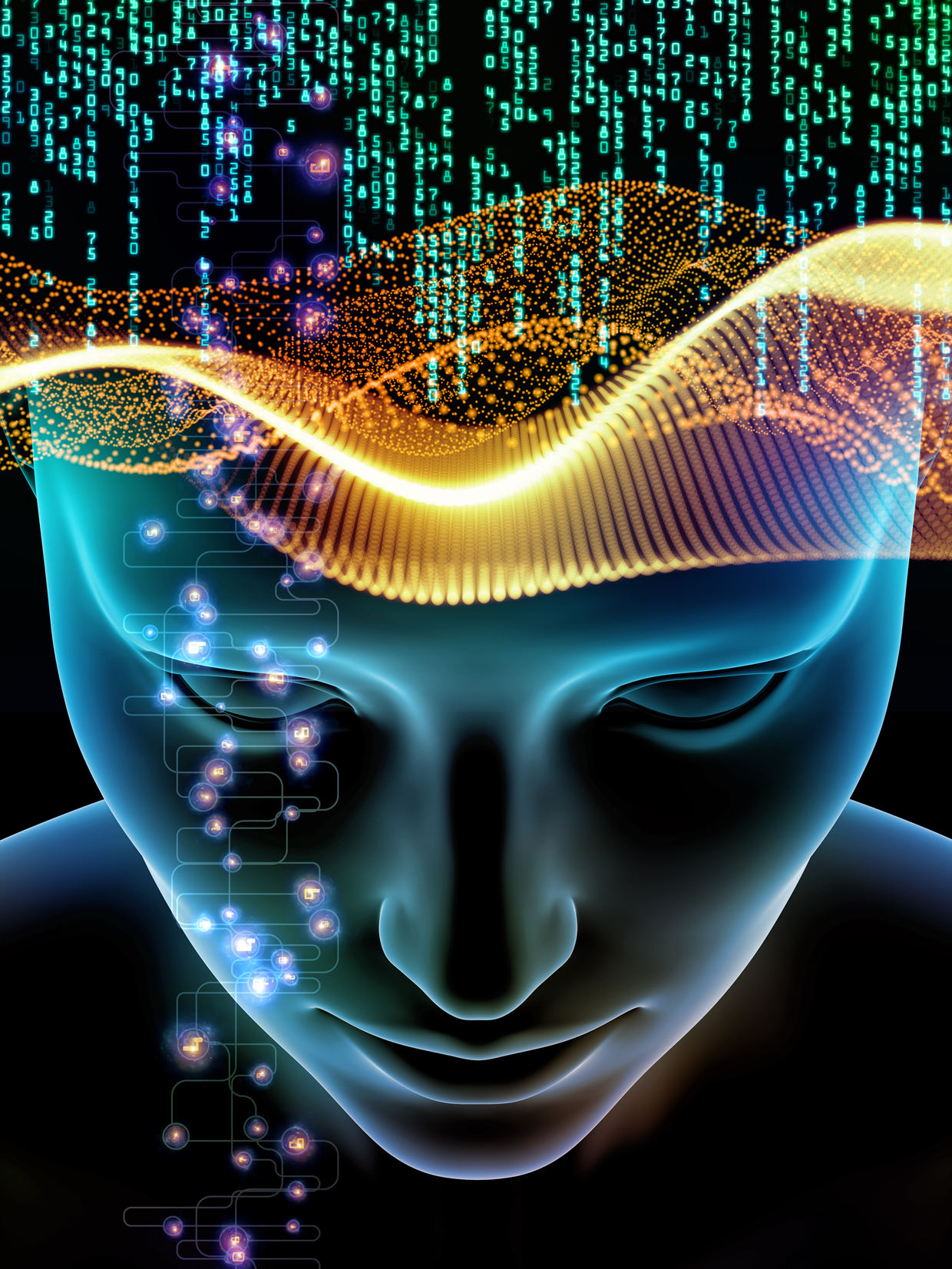 U.S. federal agencies seek input on financial institution use of AI and machine learning. The Request for Information, published jointly by the Board of Governors of the Federal Reserve System, Bureau of Consumer Financial Protection, Federal Deposit Insurance Corporation, National Credit Union Administration, and Office of the Comptroller of the Currency, points out that financial institutions are exploring the use of AI to flag unusual transactions, personalize customer services, make credit decisions, manage risk, analyze text and conduct cybersecurity, among other uses.
The RFI points out the potential benefits and risks of using AI and requests input on potential barriers or challenges that data quality and data processing pose for developing, adopting, and managing AI. XBRL US intends to highlight the need for structured, consistent data in AI and machine learning applications, as the critical ingredient to ensure the integrity of AI outputs.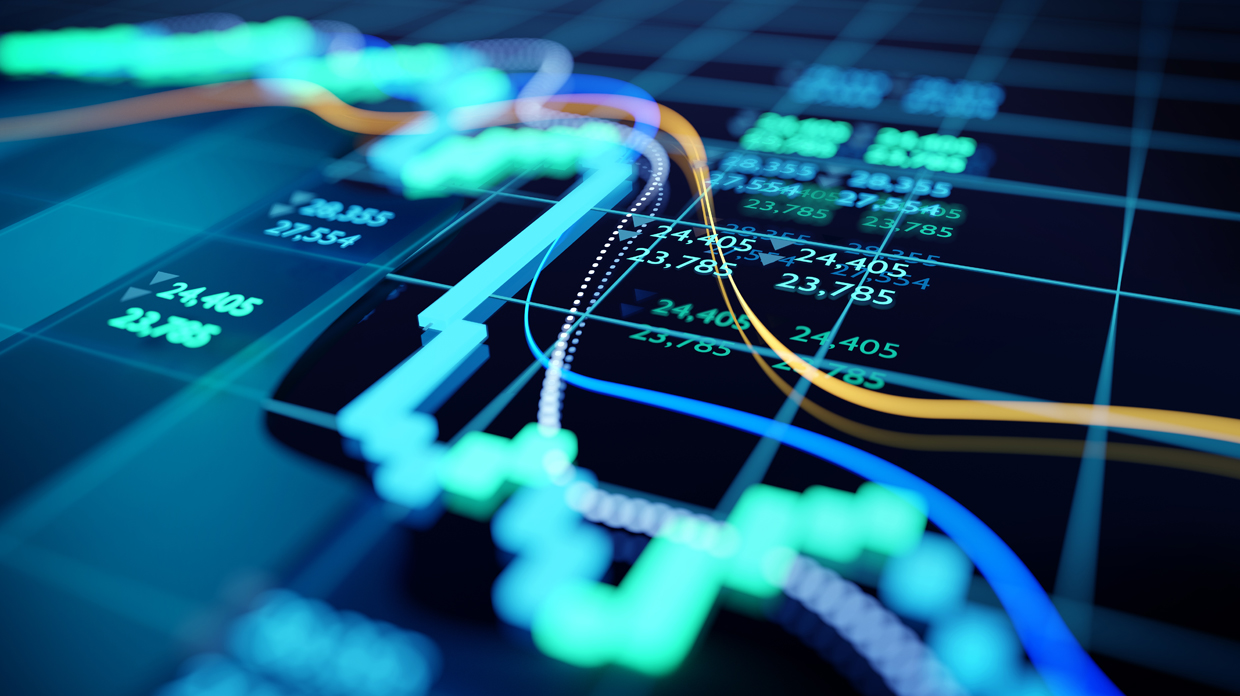 Point of View Blog Posts
Are XBRL data better at predicting future stock returns? by Steven Huddart, Smeal College of Business, Penn State University. Research from Penn State finds that the flexibility, timeliness, granularity, and authoritative nature of freely available, as-filed XBRL data has advantages that sophisticated data users should consider. The research finds that while commercially available, normalized datasets serve an important role in the capital markets, as-filed (XBRL) data may have better predictive capabilities.
ESEF Rollout Underway – Get Machine-readable Filings Here, by Campbell Pryde, President and CEO, XBRL US. The EU and UK rollout of ESEF (Inline XBRL) has begun, with filings from companies in Austria, Estonia, Finland, France, the Netherlands, Spain, and the UK, among others. We've started posting these valuable, machine-readable filings on XBRL US.
Upcoming XBRL US Webinars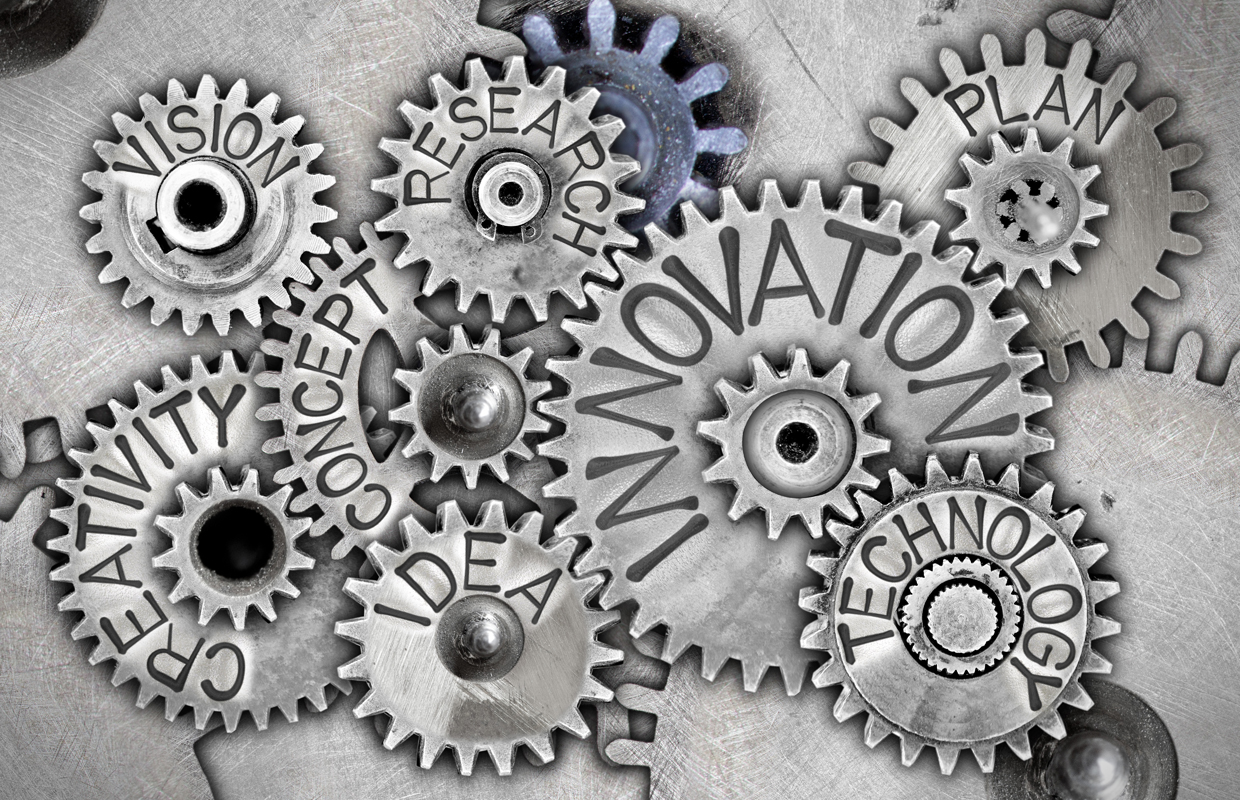 DQC 15th Ruleset Public Review & SEC/FASB Support for Rules, 2:00 PM ET
Hear DQC Chair and Director at Toppan Merrill Joan Berg, and Senior Director at the AICPA Ami Beers, during a 60-minute session covering the latest proposed rulesets and outlining how the SEC now alerts filers to problems in their filings triggered by XBRL US DQC rules. Learn how filers can identify and resolve these errors in their filing prior to SEC submission.
Register:https://xbrl.us/events/210512/
Inline XBRL for Small Reporting Companies and Foreign Private Issuers, May 19 & 26, 2:00 PM ET
This 2-part series covers the fundamentals of inline XBRL preparation for companies in the third wave of the SEC rollout of inline XBRL and cover page tagging, and each session features a guest speaker to help filers better understand how their data is used.
Session 1: Julie Marlowe, Assistant Director, Office of Structured Disclosure, Division of Economics and Risk Analysis, Securities and Exchange Commission, will address SEC observations and basics about the rule that every filer should understand. Register: https://xbrl.us/events/210519/
Session 2: Pranav Ghai, co-Founder and CEO, Calcbench on how and why investors and analysts use and need machine-readable (XBRL) data from small reporting companies and foreign private issuers. Register:https://xbrl.us/events/210526/
Also speaking to cover XBRL fundamentals and share their expertise:
Evan Condran, CPA, Senior Product Manager, Certent, an insightsoftware company
Lisa Cousino, Director, XBRL Consulting Services, Professional Standards and Best Practices, Broadridge Financial Solutions, Inc.
Steven Horowitz, Manager of Technical Services and Web Applications, Novaworks LLC
Upcoming XBRL US Steering Committee and Other Member Meetings
The next Data Quality Committee meeting will be held Tuesday, June 29 at Noon EDT. Get information about the Committee and register: https://xbrl.us/dqc
The Domain Steering Committee will meet Thursday, May 6, at 3PM EDT. https://xbrl.us/events/dsc-210506 – all XBRL US Members are invited to attend
The Communications Steering Committee will meet Tuesday, May 18, at 3 PM EDT. https://xbrl.us/events/csc-210518 – all XBRL US Members are invited to attend
The Regulatory Modernization Working Group will meet Tuesday, May 11, at 3 PM EDT. (membership@xbrl.us for details)
XBRL US Members are encouraged to attend and get involved.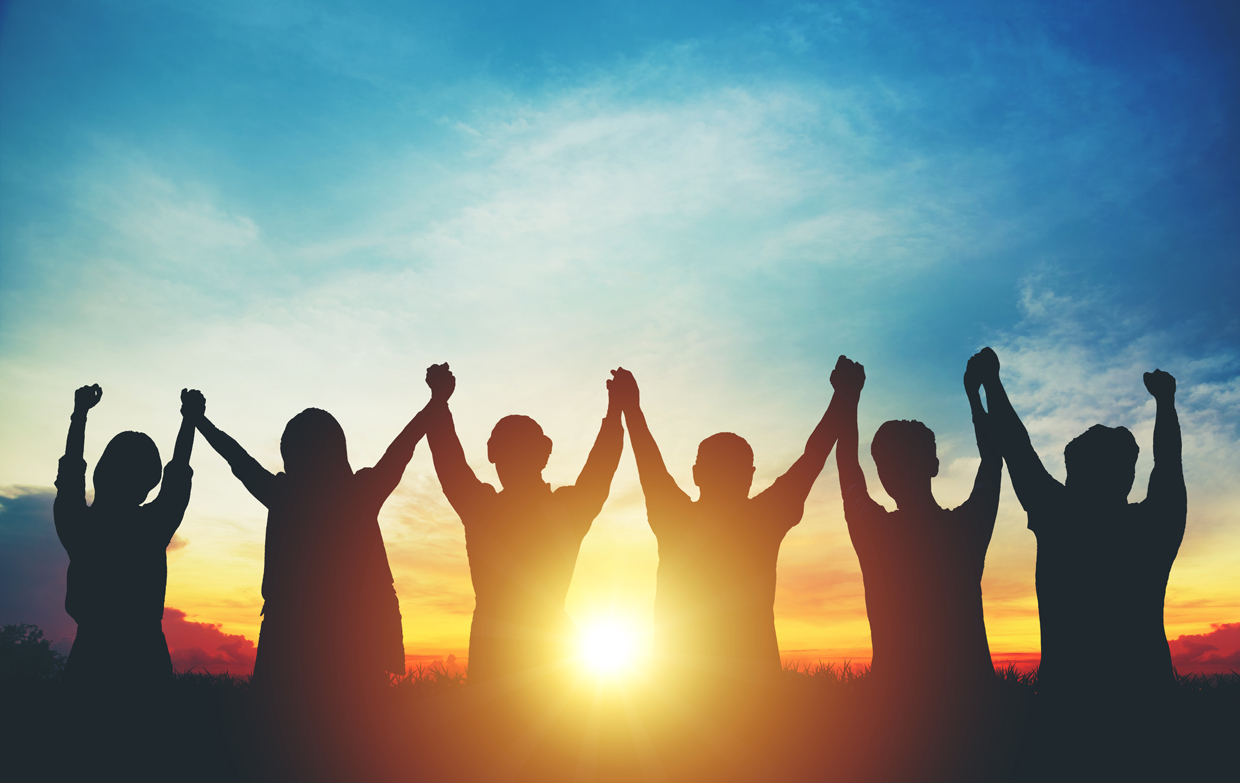 XBRL US Members are committed to engaging and collaborating with other members, contributing to the standard through involvement of their teams, and striving to build awareness and educate the market. Members of XBRL US represent the full range of the business reporting supply chain.
Not yet an XBRL US member? Maybe it's time to consider joining XBRL US for yourself ($55 – $500/ year) or your organization (fees vary). Find out more about the benefits of membership and how to become involved by visiting https://xbrl.us/benefits.