October, 2021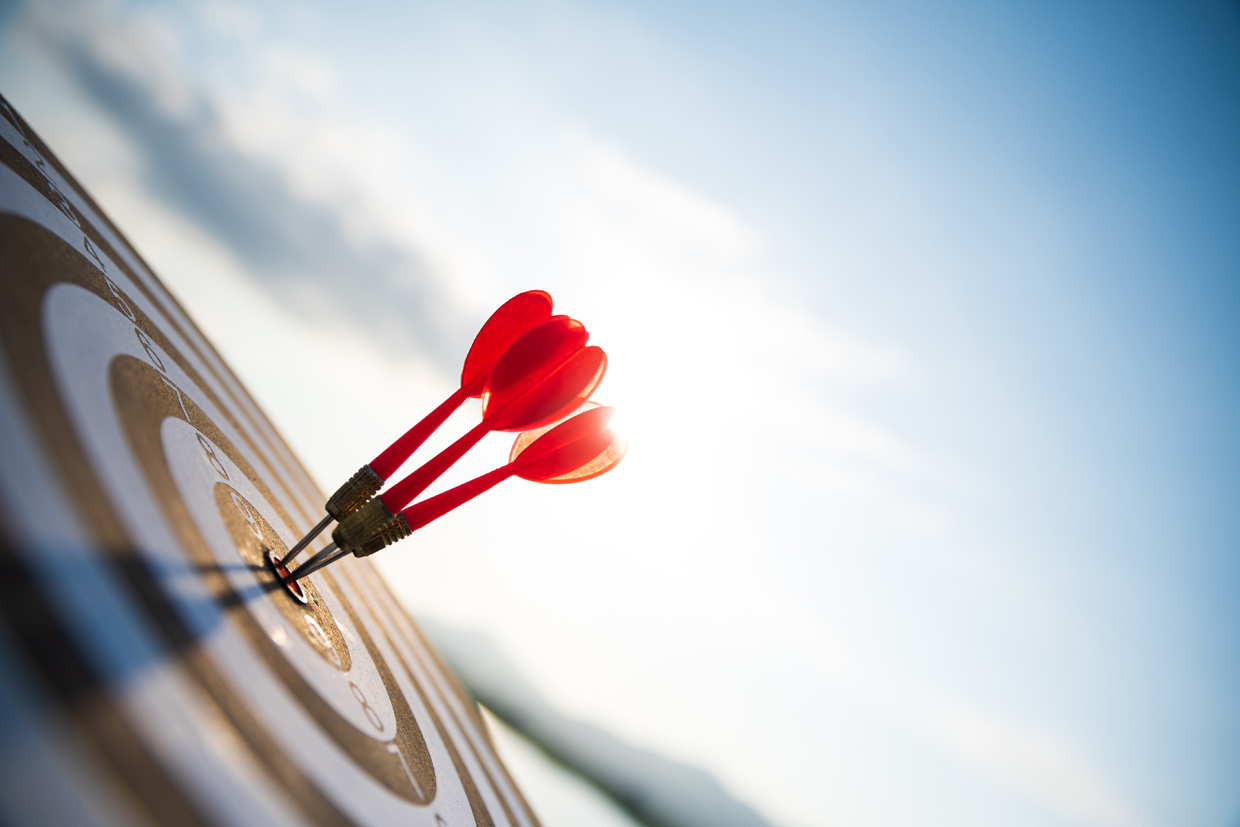 New speakers added to the XBRL US Investor Forum: Data that Delivers. Experts from William Blair Investment Management, Sustainability Accounting Standards Board (SASB), Moody's Investor Service, and more have joined the speaker lineup at this year's half-day forum. Keynote speakers at the 2021 event include SEC Commissioner Caroline A. Crenshaw, and Leslie Seidman, Independent Corporate Board Director for GE and Moody's, and former FASB Chair. Register now.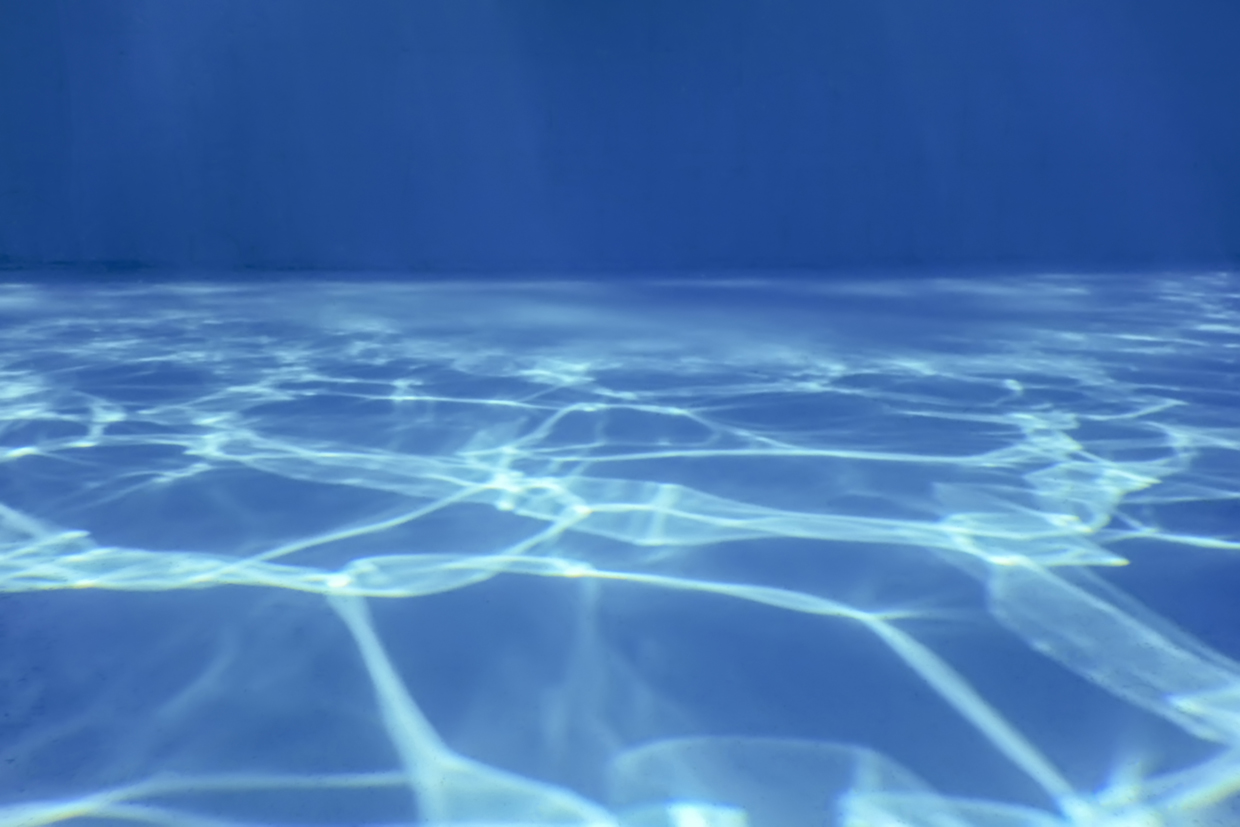 The Financial Transparency Act (H.R. 2989 – FTA) passed the House by a bipartisan vote of 400-19. This important bill has broad implications for expanding structured data into additional U.S. federal agencies. It calls for eight financial regulatory agencies of the U.S. Financial Oversight Council (FSOC) to adopt and apply uniform data standards for information collected from regulated entities.
These agencies include the Securities and Exchange Commission (SEC), the Federal Deposit Insurance Corporation (FDIC), the Office of the Comptroller of the Currency (OCC), the Consumer Financial Protection Bureau (CFPB), the Federal Reserve, the Federal Housing Finance Agency, the National Credit Union Administration (NCUA), and the Commodity Futures Trading Commission (CFTC). In addition, the Municipal Securities Rulemaking Board (MSRB) would also be required to adopt data standards for information submitted to the MSRB's Electronic Municipal Market Access (EMMA) repository.
The FTA would also require regulators to adopt a common legal entity identifier.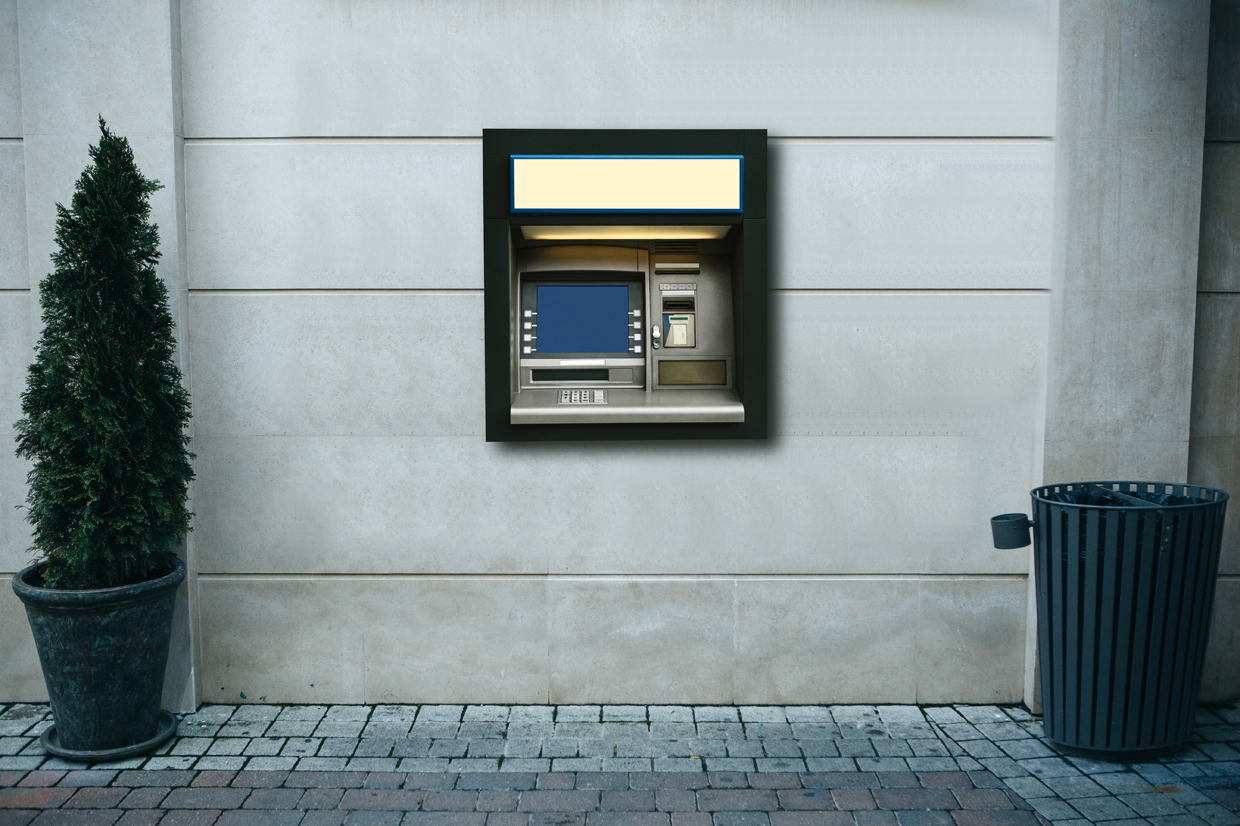 The Securities and Exchange Commission (SEC) finalized the Filing Fee Disclosure and Payment Methods Modernization Rule. This sweeping rule will require Inline XBRL for, "…most fee-bearing forms, schedules and statements to provide that each filing's calculation of filing fee tables, together with related explanatory notes to the filing fee tables, include all required information for filing fee calculation in a structured format using Inline eXtensible Business Reporting Language ("XBRL").
SEC Chair Gensler published a statement of support for the new rule and the value of structured data to the Commission, noting, "Each year, the SEC processes thousands of filings from public companies and other issuers. Historically, SEC staff have manually calculated the fees associated with these forms. Further, filers themselves have had to input numbers manually, a process that invites opportunities for errors. Today's rule will transition these forms to a structured data format. As a result, the SEC will be able to automatically detect errors and calculate fee amounts."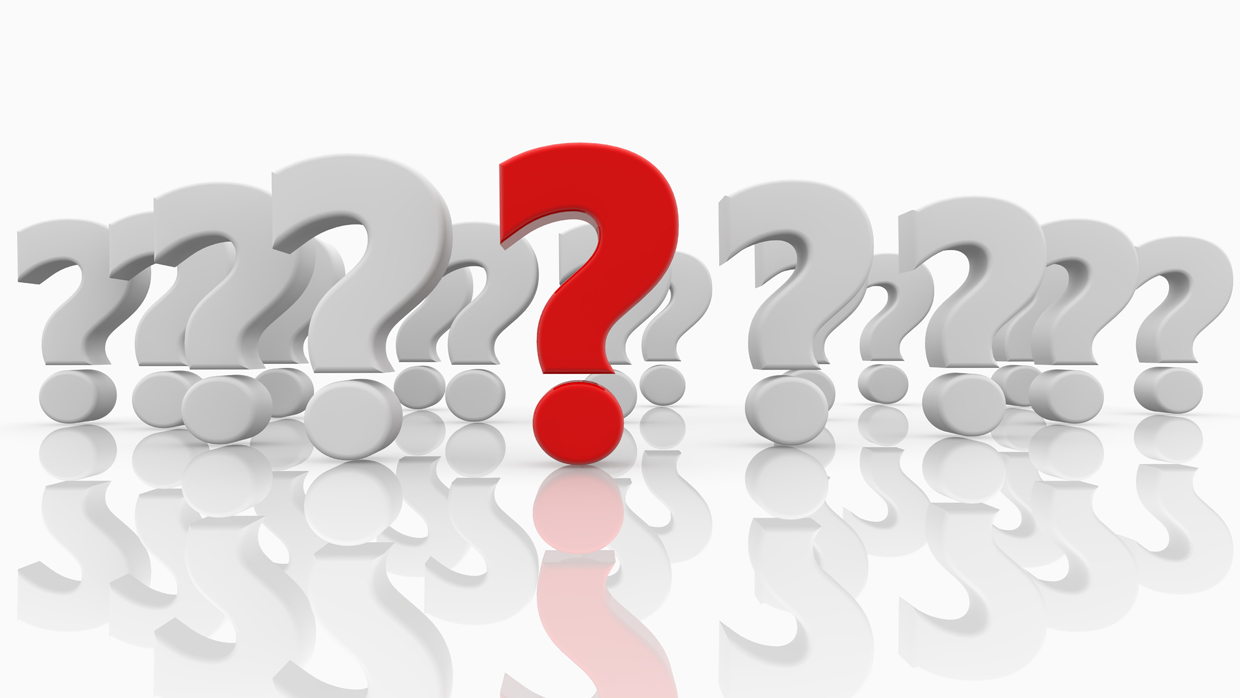 The SEC also announced two proposed rules and requests for comment requiring structured data. The Commission reopened the comment period for their rule proposal on Listing Standards for Recovery of Erroneously Awarded Compensation, which would require issuers to establish and implement a policy for recovery of incentive-based compensation based on financial information required to be reported. The disclosure of this policy would be required to be XBRL block tagged as an exhibit, with details in the text potentially detail tagged as well. The rule is out for a 30-day public comment period which closes November 21, 2021.
Separately, the SEC published a proposal on Enhanced Reporting of Proxy Votes by Registered Management Investment Companies; Reporting of Executive Compensation Votes by Institutional Investment Managers, for a 60-day public comment period. The proposal would amend Form N-PX to enhance the information reported and make it easier to analyze by requiring the data to be reported in structured data format using XML.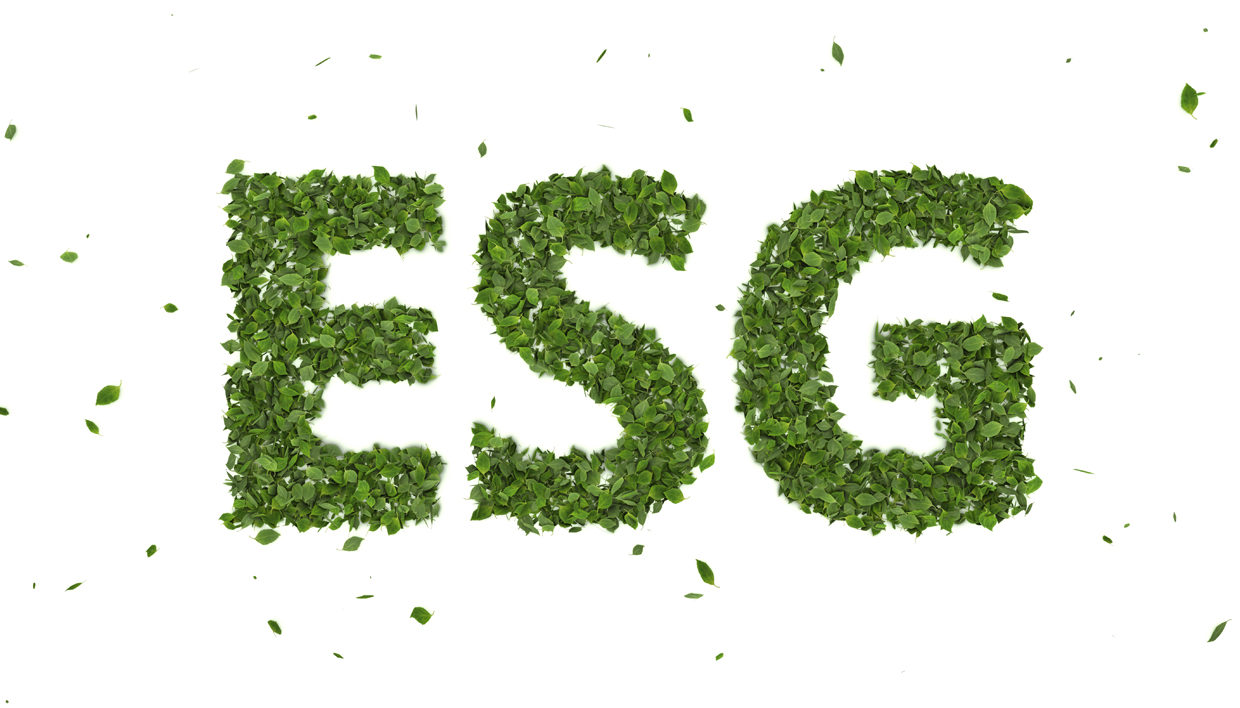 SEC Commissioner Allison Herren Lee gave a speech at the Principles for Responsible Investment and the London Stock Exchange Group Climate Webinar. The Commissioner noted in her talk, "…our staff is actively engaged now in assessing how we can best facilitate the disclosure of consistent, comparable, and reliable climate-related information. Fortunately, as we consider a potential climate disclosure proposal, we don't have to start from scratch. Far from it."
"…we must seek ways to collaborate across jurisdictional boundaries to promote consistency in climate-related disclosure. An important and promising international effort is the IFRS Foundation's work on an international sustainability standards board, or the ISSB. The ISSB can hopefully provide an international baseline for sustainability reporting on which individual jurisdictions can build. Such an approach would balance both the need for consistency across borders with the particular needs of individual jurisdictions. The SEC, through IOSCO and other international work streams, is engaged in efforts to assist in this work, and I look forward to continued progress on that front."
Recent XBRL US Webinars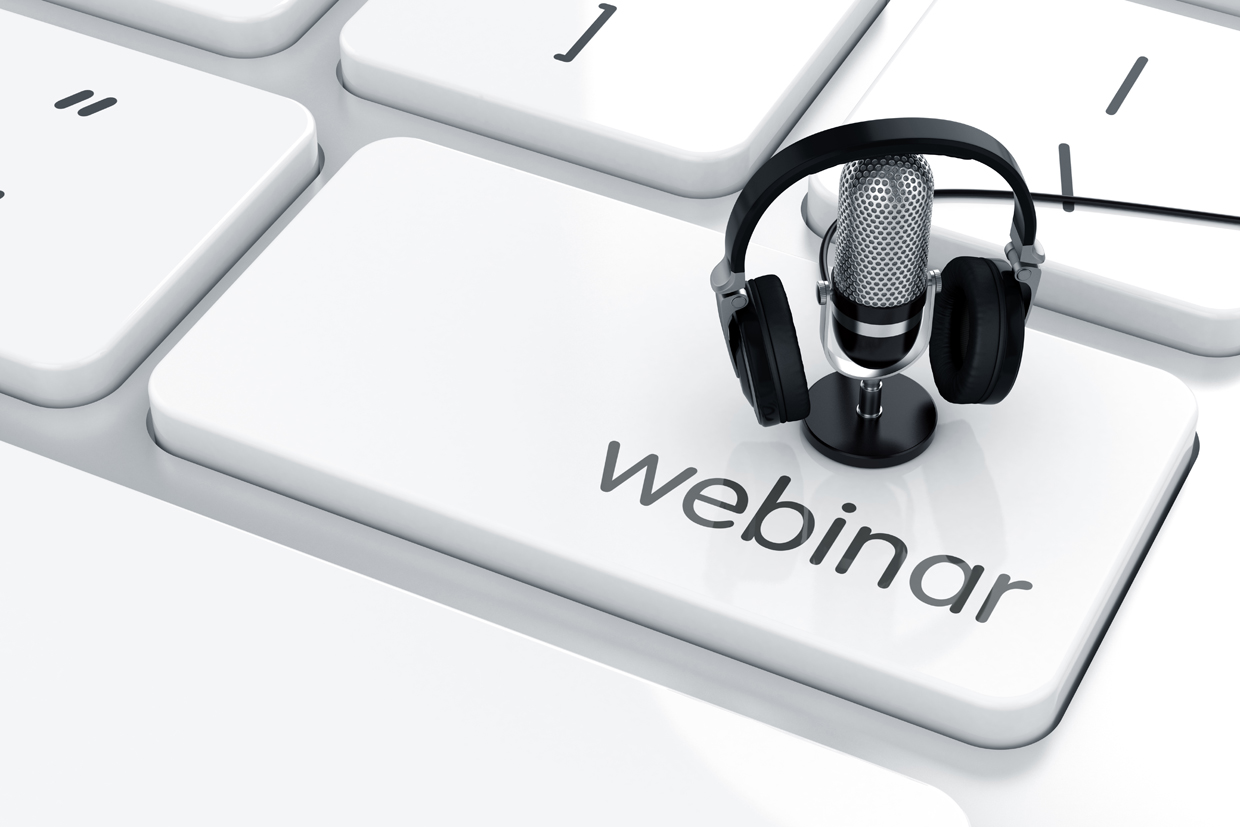 XBRL Updates for FERC Filers – Get Ready Now
Starting October 1, issuers must submit all filings in XBRL format. Attend this session for updates on the FERC Taxonomy, and learn how to render and validate a FERC XBRL-formatted submission. Find out how to access FERC historical filings in machine-readable (XBRL) format.
Watch replay: https://xbrl.us/events/20211020
Working with SEC Data for Analysts
Highly granular, structured XBRL data gives incredible flexibility to data users. Financial data can be disaggregated and aggregated into a researcher or analysts' own custom, normalization structure that best suits the analysis he or she needs to conduct. Attend this session to learn about the structure of the US GAAP XBRL Taxonomy and how the XBRL content generated from it can be used to your advantage.
Watch replay: https://xbrl.us/events/20211025
The Data Quality Committee held its most recent meeting on Wednesday, September 29, 2021. Get information about the Committee and look for the 2022 meeting schedule soon: https://xbrl.us/dqc
Upcoming XBRL US Steering Committee and Other Member Meetings
The XBRL US Annual General Meeting will be on Thursday, November 16, at 3PM ET. https://xbrl.us/events/agm-211116 – all XBRL US Members are invited to attend
The Domain Steering Committee will meet Thursday, November 4, at 3PM ET. https://xbrl.us/events/dsc-211104 – all XBRL US Members are invited to attend
The Communications Steering Committee will meet Tuesday, December 14, at 3 PM ET. https://xbrl.us/events/csc-211214 – all XBRL US Members are invited to attend
The Regulatory Modernization Working Group will meet Tuesday, November 9, at 3 PM ET. (membership@xbrl.us for details)
The Environmental Social Governance Working Group will meet Tuesday, November 17, at 4 PM ET. (membership@xbrl.us for details)
XBRL US Members are encouraged to attend and get involved.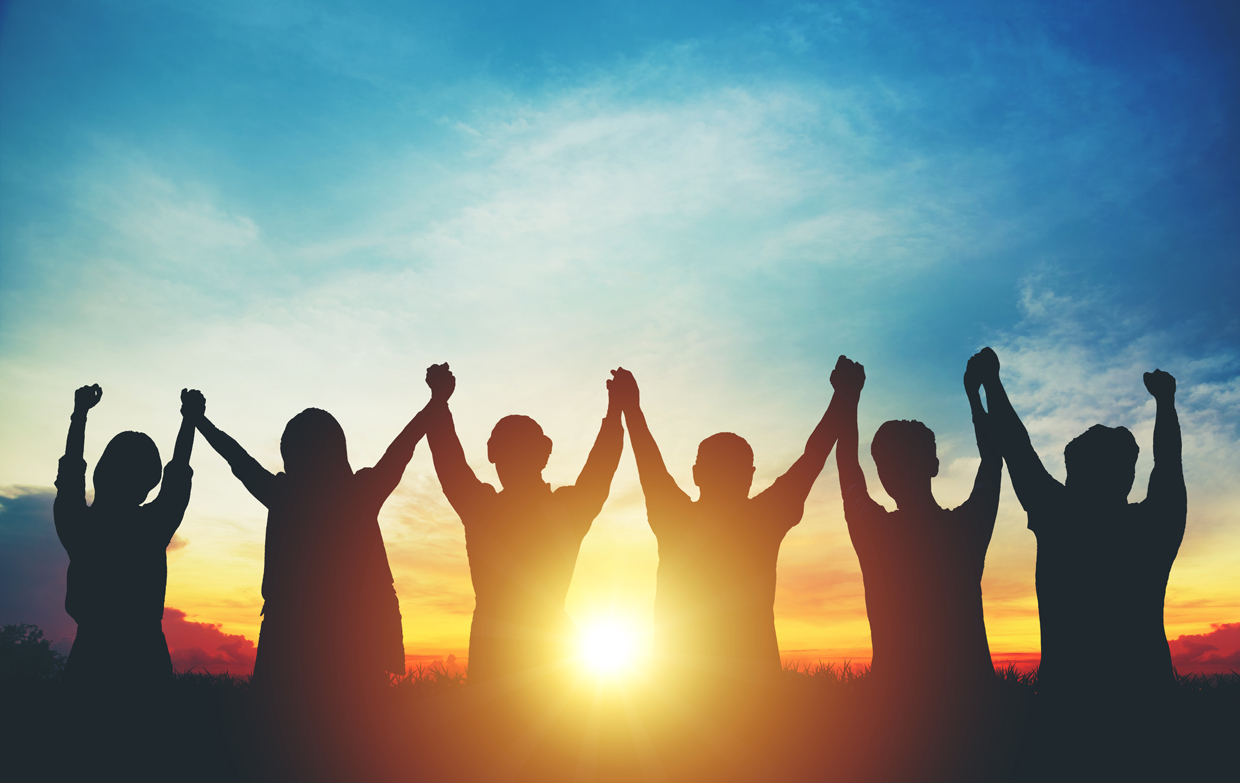 XBRL US Members are committed to engaging and collaborating with other members, contributing to the standard through involvement of their teams, and striving to build awareness and educate the market. Members of XBRL US represent the full range of the business reporting supply chain.
Not yet an XBRL US member? Maybe it's time to consider joining XBRL US for yourself ($55 – $500/ year) or your organization (fees vary). Find out more about the benefits of membership and how to become involved by visiting https://xbrl.us/benefits.