August, 2021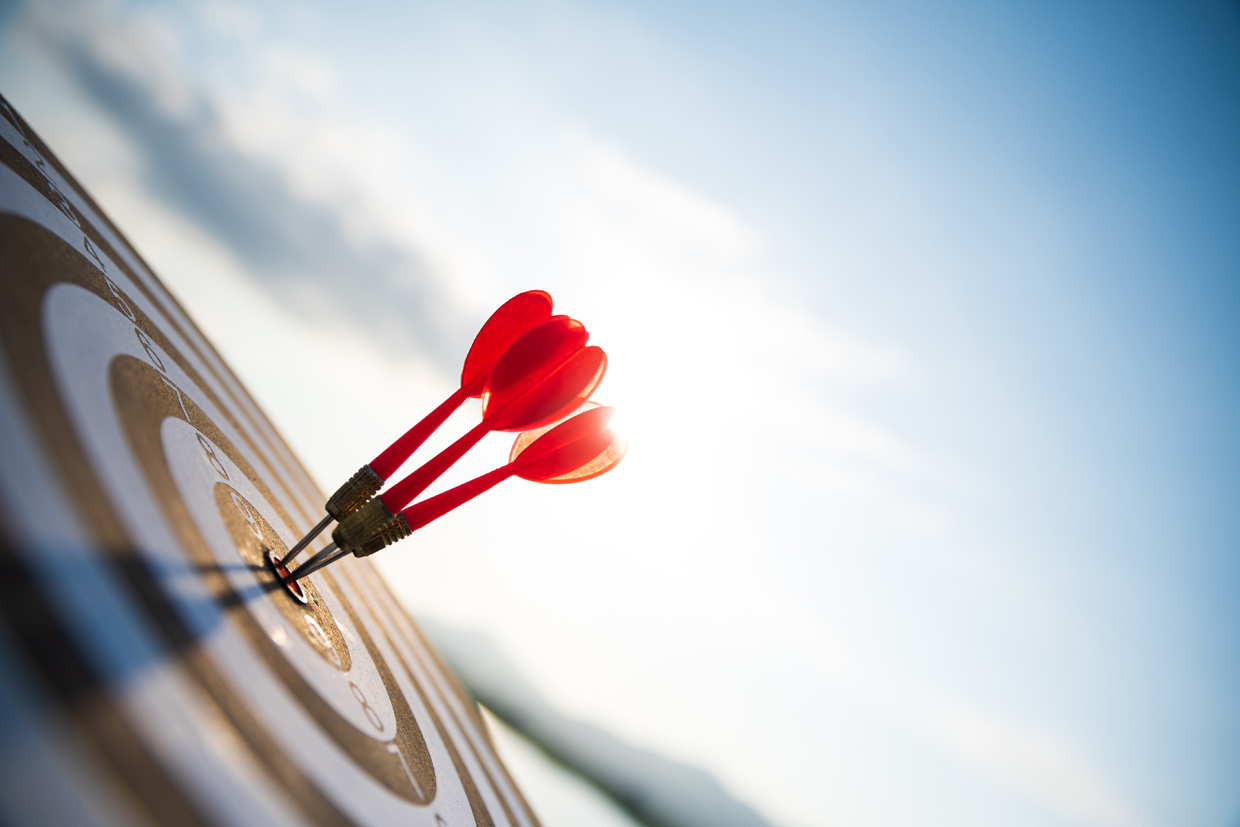 SEC Commissioner Caroline Crenshaw and Independent Corporate Director, former FASB Chair, Leslie Seidman to keynote XBRL US Investor Forum: Data that Delivers. The half-day, virtual event, to be held on November 10, will feature case studies and demonstrations of how machine-readable data has changed the analytics dynamic for investors, corporate financial planners, researchers, standards organizations, and other users of SEC data. Attendance is free, but registration is required.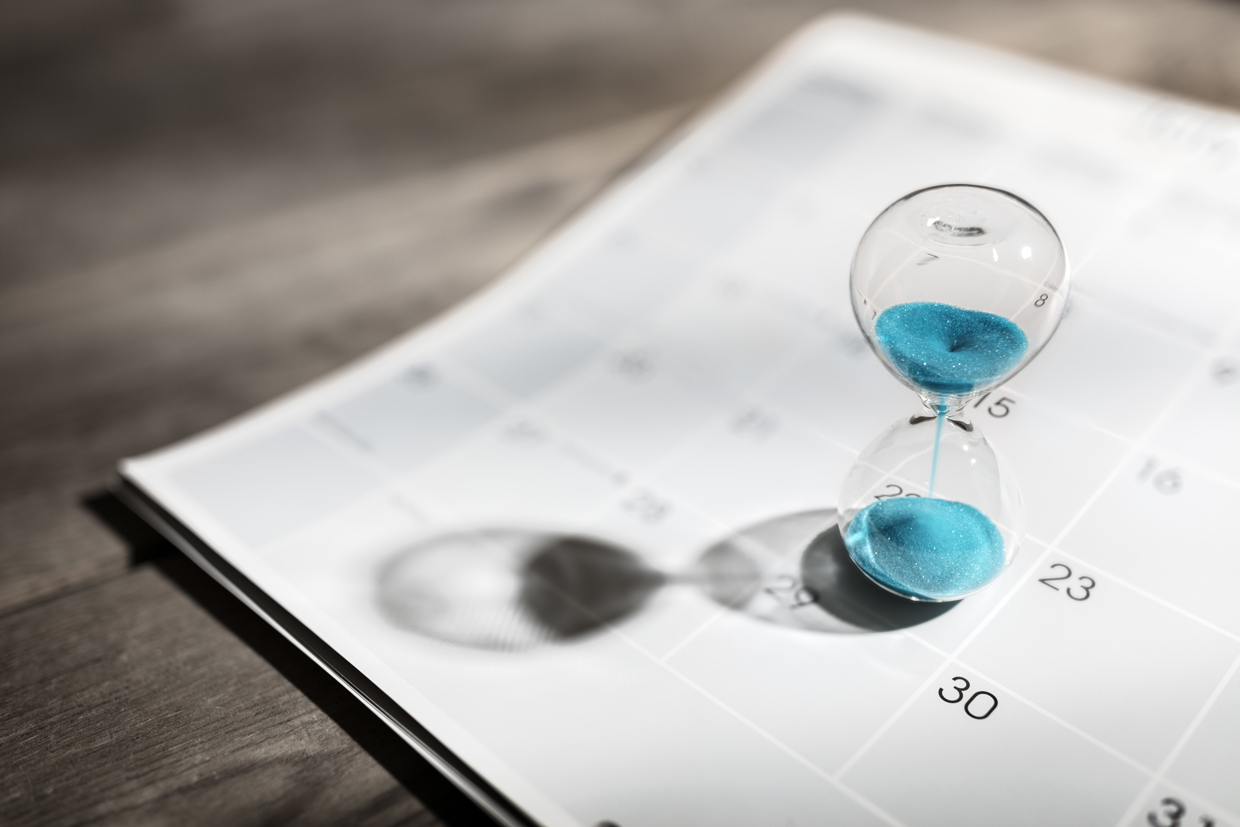 XBRL US commented on the SEC Regulatory Agenda. The Securities and Exchange Commission Agenda outlined various proposed rules, some of which contained XBRL components, including Filing Fee Disclosure and Payment Methods Modernization, Pay versus Performance, and Listing Standards for Recovery of Erroneously Awarded Compensation. Our comment letter addressed these specific rules, and also urged the Commission to support issuers and vendors by providing test environments prior to enactment of new rules, as they are doing this Fall with the implementation of the Form 24F-2 in structured format. Incorporating time for testing in the Commission's Agenda will give stakeholders the opportunity to identify, and work with the SEC, to resolve potential problems before requirements are formally in place.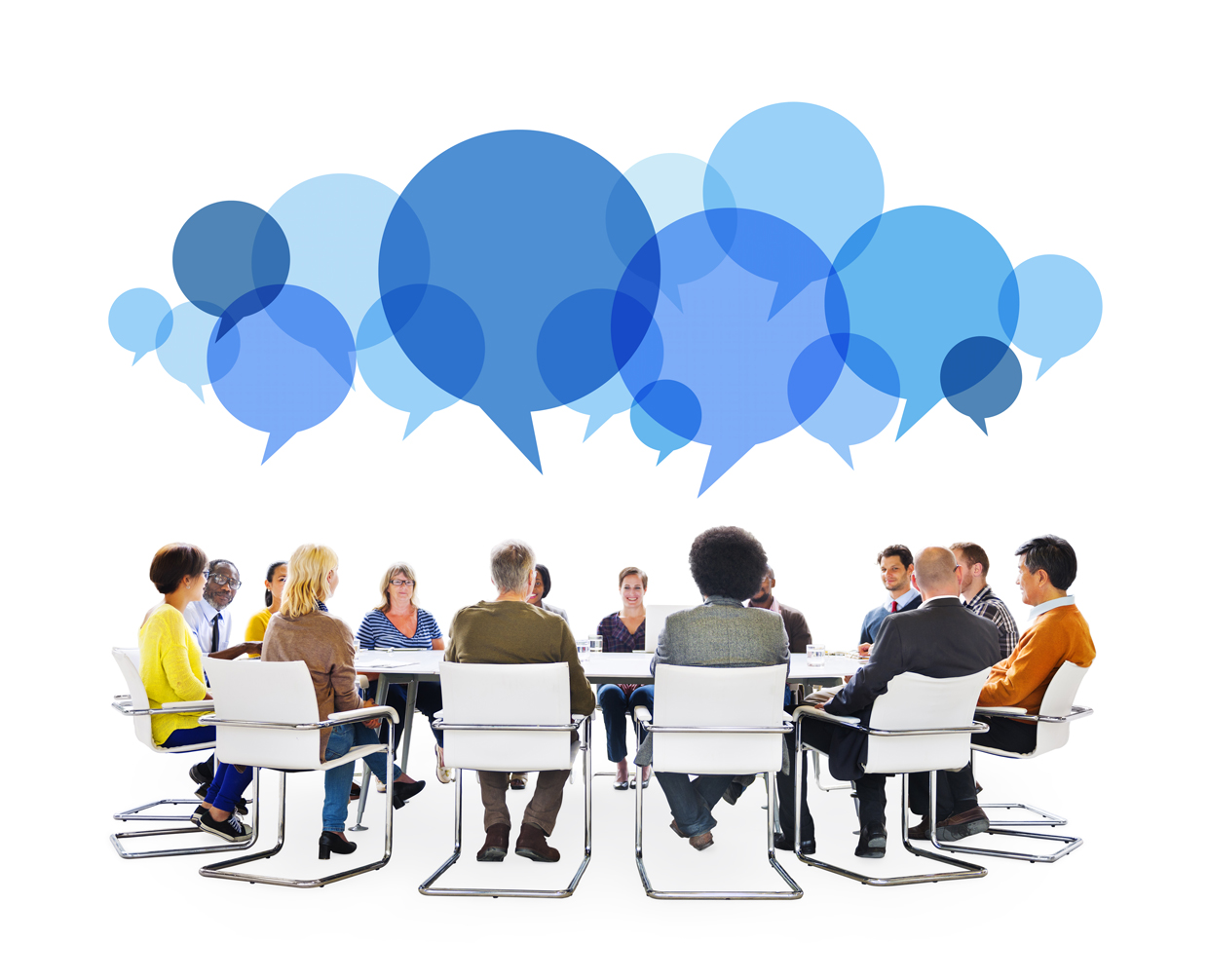 SEC requests comment on data collection of Form S-1. XBRL formatting is required as an exhibit to a Securities Act registration statement that contains financial statements including the Form S-1, except if the S-1 is filed in connection with an initial public offering. The Commission is accepting feedback on its Request for Comment related to the current data collection process through September 8, 2021.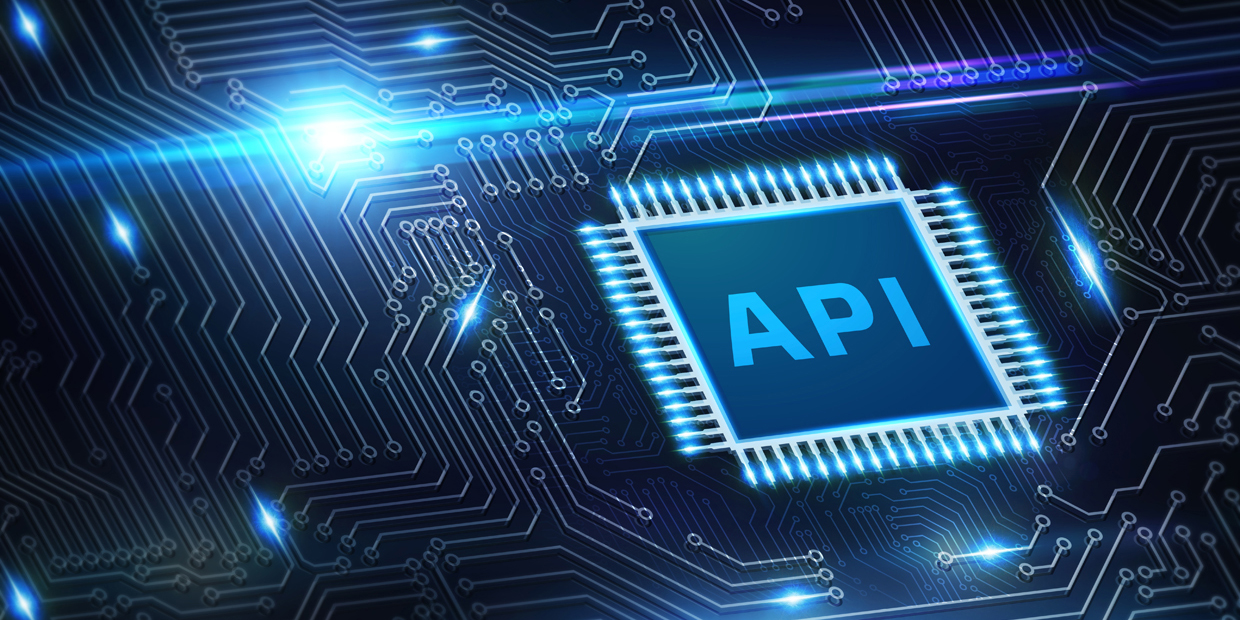 SEC releases open APIs to aggregate XBRL financial data. The free APIs, announced on August 19, provide access to EDGAR data from financial statements including Forms 10-K, 10-Q, 8-K, 20-F, 40-F, and 6-K.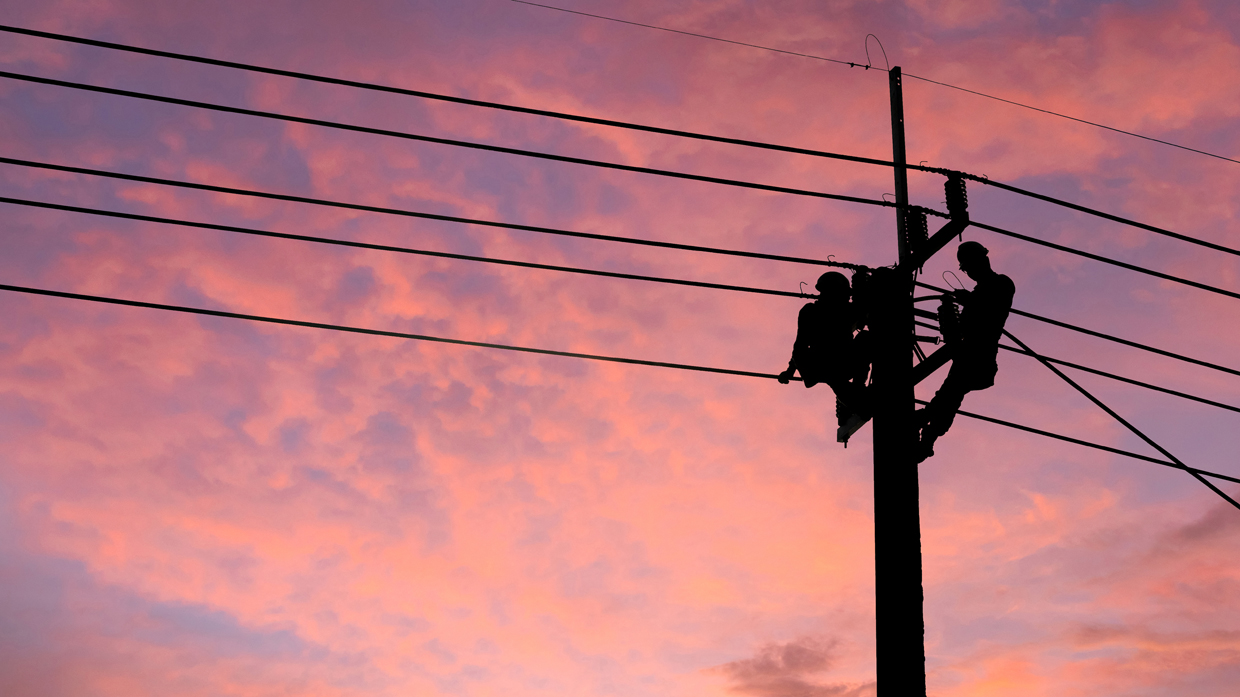 Federal Energy Regulatory Commission (FERC) adopts identifier requirement. The FERC announced final revisions to their proposal, Data Collection for Analytics and Surveillance and Market-Based Rate Purposes, which specifies that an identifier must be used for certain market-based sellers with ultimate upstream affiliates that have been granted blanket authorization to acquire the securities of those sellers or those sellers' upstream affiliates. The rule allows reporting entities to select from one of three identifier types. The XBRL US comment letter submitted agreed with the plan to require an identifier, but urged the FERC to opt for only the LEI.
Recent XBRL US Webinars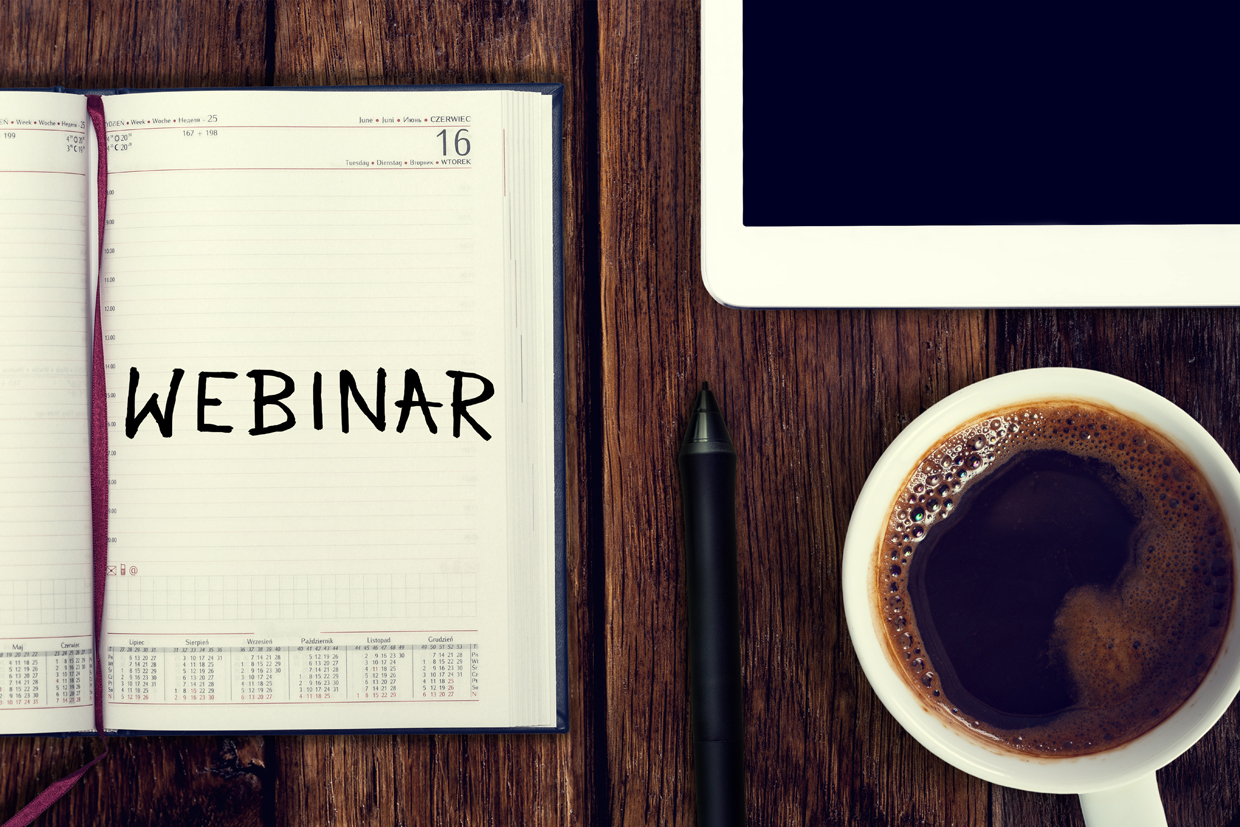 DQC 16th Rule Set Public Review (August 4)
Learn about the 16th Rule Set which is out for public review until August 31. A subset of DQC rules are now incorporated into the US GAAP Taxonomy and flagged by the SEC when they trigger an error in an issuer filing. Attend this session to find out what the SEC may be looking for in future taxonomy releases.
Watch: https://xbrl.us/events/210804/
XBRL API Update (August 11)
Find out about new sorting, querying and extraction features now available in the XBRL Excel Add-in. Issuers can now run DQC rules against their filing by using the Excel Add-in too!
Watch: https://xbrl.us/events/210811/
Inline XBRL for Mutual Funds (August 18)
Small fund groups, with less than $1 billion in net assets, are required to transition to Inline XBRL starting September 17, 2021. Attend this 60-minute session for the fundamentals of Inline XBRL preparation, and hear Jacob Sandoval, Branch Chief, U.S. Securities and Exchange Commission, Division of Investment Management, on how the first phase of the roll-out went with large funds, and how the Commission uses fund data submitted in XBRL format.
Watch: https://xbrl.us/events/210818/
Upcoming XBRL US Steering Committee and Other Member Meetings
The next Data Quality Committee meeting will be held Wednesday, September 29 at 9AM EDT. Register to attend and get information about the Committee: https://xbrl.us/dqc
The Domain Steering Committee will meet Thursday, October 7, at 3PM EDT. https://xbrl.us/events/dsc-210902 – all XBRL US Members are invited to attend
The Communications Steering Committee will meet Tuesday, September 21, at 3 PM EDT. https://xbrl.us/events/csc-210921 – all XBRL US Members are invited to attend
The Regulatory Modernization Working Group will meet Tuesday, September 14, at 3 PM EDT. (membership@xbrl.us for details)
The Environmental Social Governance Working Group will meet Tuesday, September 28, at 4 PM EDT. (membership@xbrl.us for details)
XBRL US Members are encouraged to attend and get involved.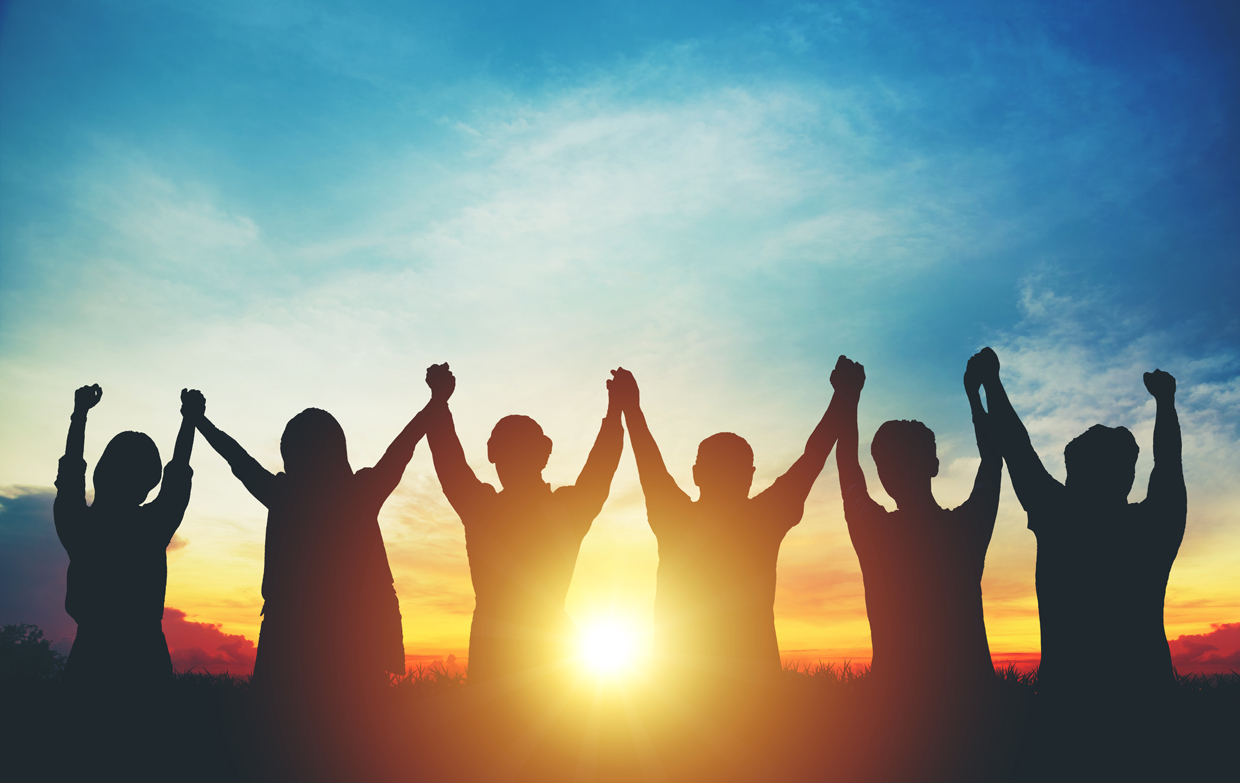 XBRL US Members are committed to engaging and collaborating with other members, contributing to the standard through involvement of their teams, and striving to build awareness and educate the market. Members of XBRL US represent the full range of the business reporting supply chain.
Not yet an XBRL US member? Maybe it's time to consider joining XBRL US for yourself ($55 – $500/ year) or your organization (fees vary). Find out more about the benefits of membership and how to become involved by visiting https://xbrl.us/benefits.