February, 2020
XBRL continues to gain traction in regulatory and government reporting. On the SEC filing front, the FASB has incorporated XBRL US DQC rules into the 2020 US GAAP Taxonomy which is a big win for data quality. Separately, XBRL US submitted a comment letter on the SEC's proposal that XBRL be required for fee-related information in fee-based filings, an important development as the proposal includes reporting entities that do not currently report in XBRL, such as BDCs, CEFs, and other investment companies. In the government reporting arena, the state of Illinois introduced a resolution encouraging XBRL use by local governments, and the XBRL US Standard Government Reporting working group continues its development activities on the CAFR Taxonomy. Read more for details on these and other topics.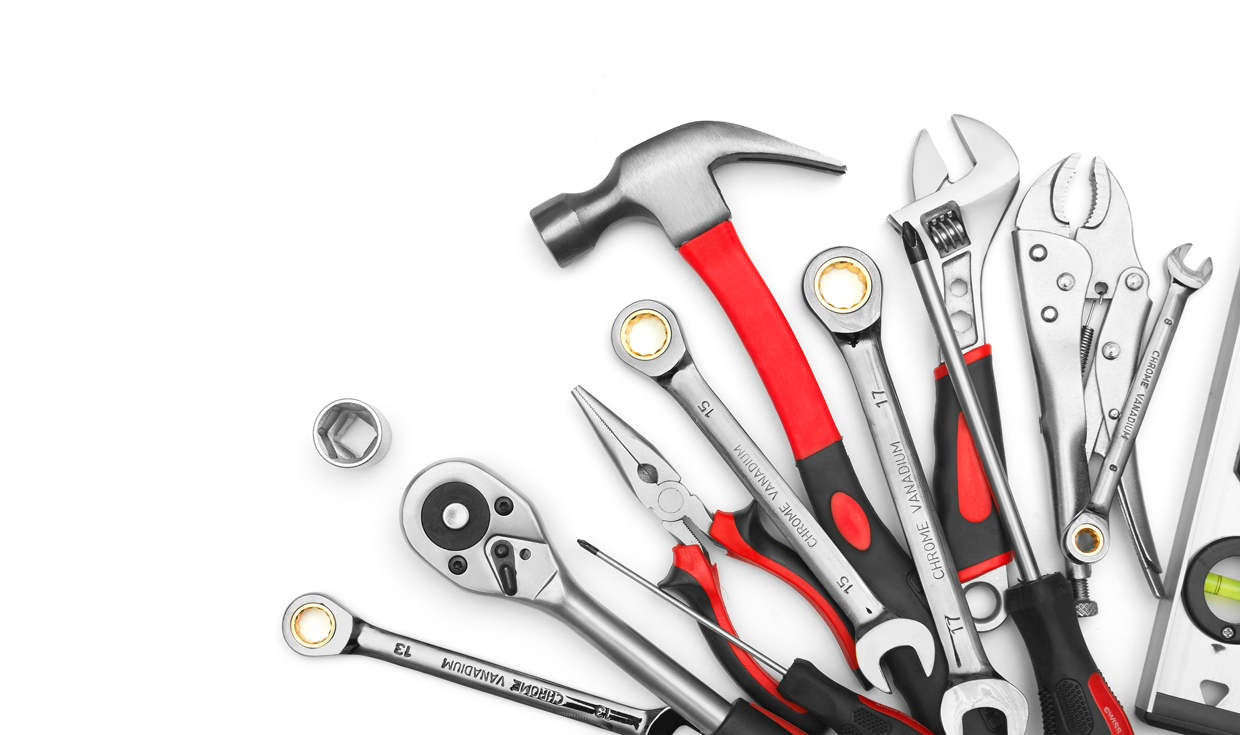 XBRL Data Quality Checks in US GAAP Taxonomy – More Tools for SEC Filers! The Financial Accounting Standards Board (FASB) has added reference details for freely available validation rules created by the XBRL US Data Quality Committee (DQC) into the 2020 US GAAP Taxonomy. Read the announcement. The rules help public company filers identify and resolve errors in their XBRL financials before SEC submission.
"Data quality is of critical importance to investors, analysts, regulators and researchers who rely on corporate public company data," said Louis Matherne, Chief of Taxonomy Development at the FASB, "The DQC rules, developed by an industry-led consortium, along with the implementation guides and other applications developed by the FASB, are important tools that can be used by preparers to improve quality and consistency, and we encourage their use."
Register now for a March 11 webinar reviewing available tools, with speakers from the SEC, FASB and XBRL US.
In addition, Heather Krupa, member of the DQC, and Controller at Global Water Resources, wrote a blog, stating, "Besides the fact that DQC rules can improve the quality of your financials, there are three additional reasons to make this routine part of your process: 1) They are free. 2) They are easy to understand. 3) They are available everywhere." Read the blog.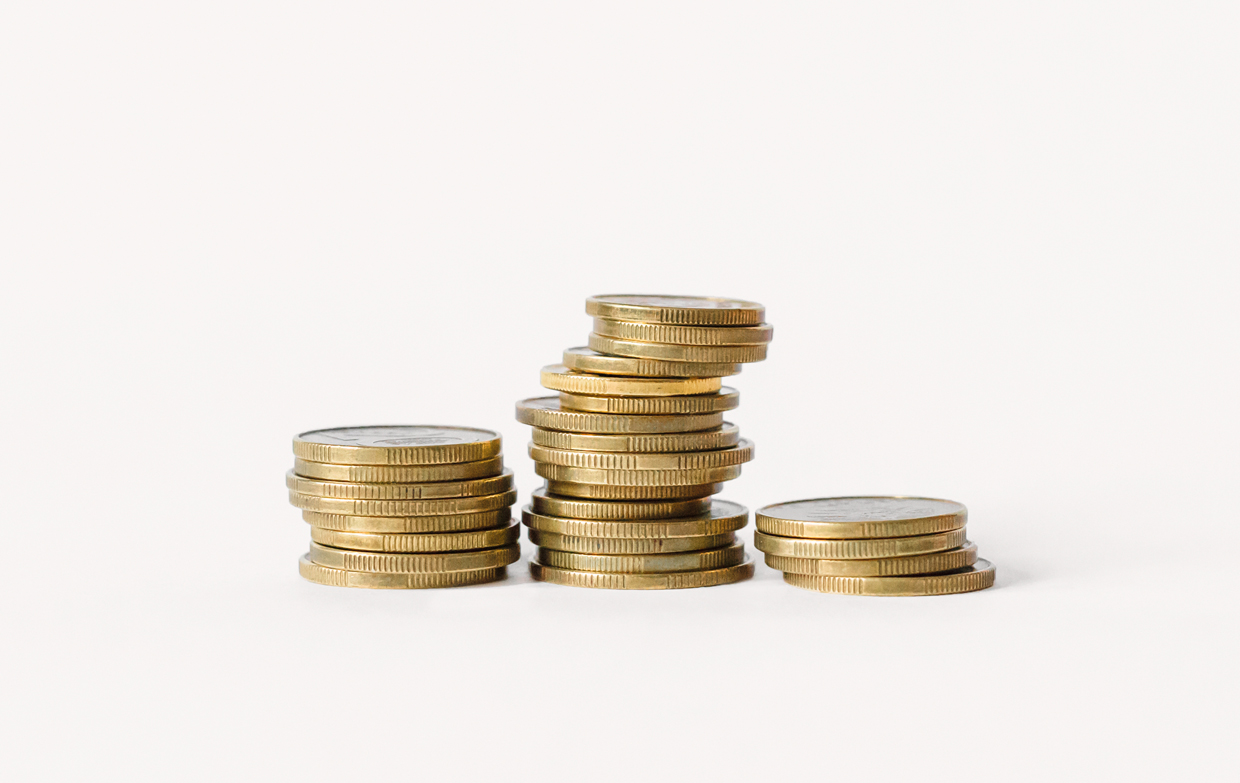 More Interest in Standardized Municipal Reporting: Illinois Legislation, SEC Muni Conference & More The state of Illinois introduced resolution HR 0703, on Feb 4, 2020, which aims to " … encourage the adoption and utilization of XBRL by all Illinois municipalities and state agencies in their financial reporting to increase transparency, decrease costs, and more easily permit comparison of financial data." The resolution references the influence of Duffy Phelps, Will County, Illinois Auditor. Will County was the first county in the country to publish it's digitized CAFR on its website (read the release). Their XBRL-formatted CAFR statement was prepared using the XBRL US CAFR Taxonomy, which was developed by the XBRL US Standard Government Reporting working group.In the meantime, the working group is developing V0.3 of the CAFR Taxonomy, incorporating feedback from government preparers and data consumers. XBRL US held a Standard Govt Reporting Roundtable on February 14, hosted by the AICPA, featuring representatives from OMB, HHS, MSRB, NSF, as well as industry representatives to increase the dialogue on standardization in government reporting.
Separately, the Securities and Exchange Commission is hosting a municipal securities conference on March 10, 2002, from 9:30 am to 4 PM ET, "Spotlight on Transparency: A Discussion of Secondary Market Municipal Securities Disclosure Practices" at SEC headquarters in Washington D.C. A livestream will be available.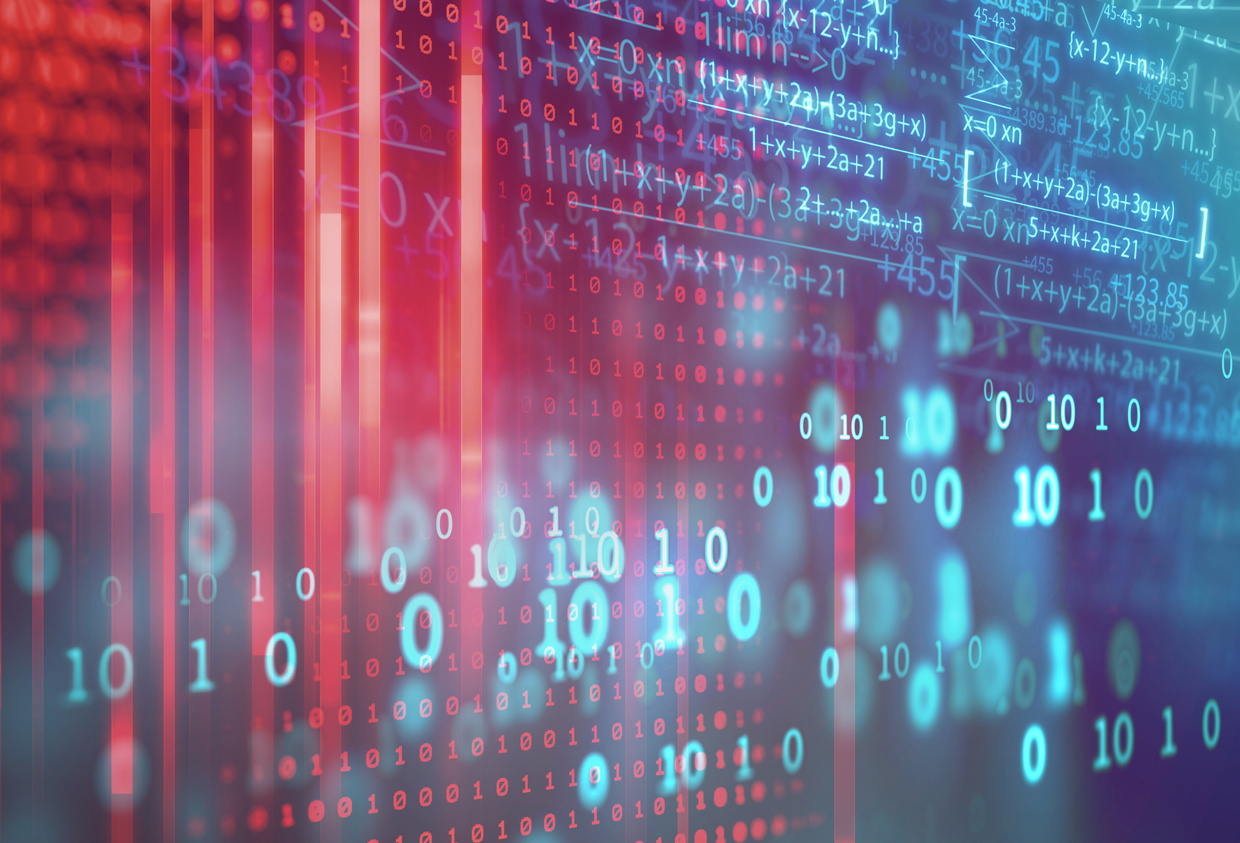 SEC Updates Interactive Data Test Suite, Updates EDGAR for 2020 Taxonomies The Securities and Exchange Commission (SEC) updated the Interactive Data Test Suite. The test suite is designed to assist filers using software to validate their XBRL filing prior to EDGAR submission. For a summary of changes, see the change log on the last page of the summary file.
Separately, the Commission updated the EDGAR System for 2020 taxonomy releases for US GAAP, SEC Reporting, COUNTRY, CURRENCY, EXCH and SIC; and discontinued to 2012 and 2013 INVEST Taxonomy. Read the announcement.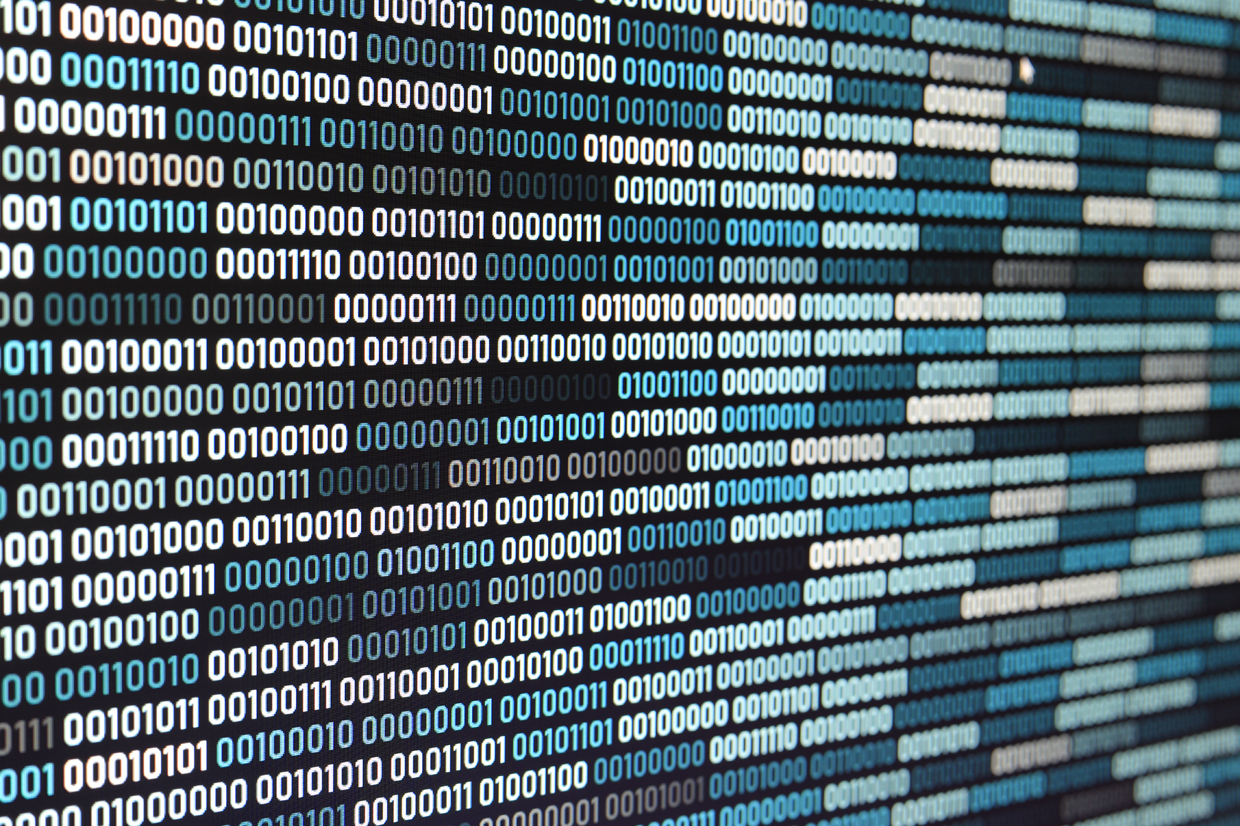 XBRL US Comments on SEC Proposal for XBRL Preparation in Fee-Based Filings The SEC proposal for Filing Fee Disclosure and Payments Method Modernization recommends the use of XBRL formatting for fee data in fee-based filings and is designed to improve the efficiencies of the fee validation process for SEC staff, and will increase the confidence of registrants in the accuracy of their calculated filing fee. The proposal includes reporting entities that already file in XBRL format; and in some instances, those that do not file in XBRL. XBRL US supports the proposal and agrees with the Commission that structuring fee data will improve the efficiencies of the fee validation process for SEC staff, and will increase the confidence of registrants in the accuracy of their calculated filing fee. In addition to questions about various aspects of the proposal, the SEC also asked if a pilot or test period would be advisable. We supported the idea of a pilot as a good means to identify and resolve issues that may arise during implementation.
Read the XBRL US letter: XBRL US Comment RE SEC File Number S7-20-19 Fee-Based Filings.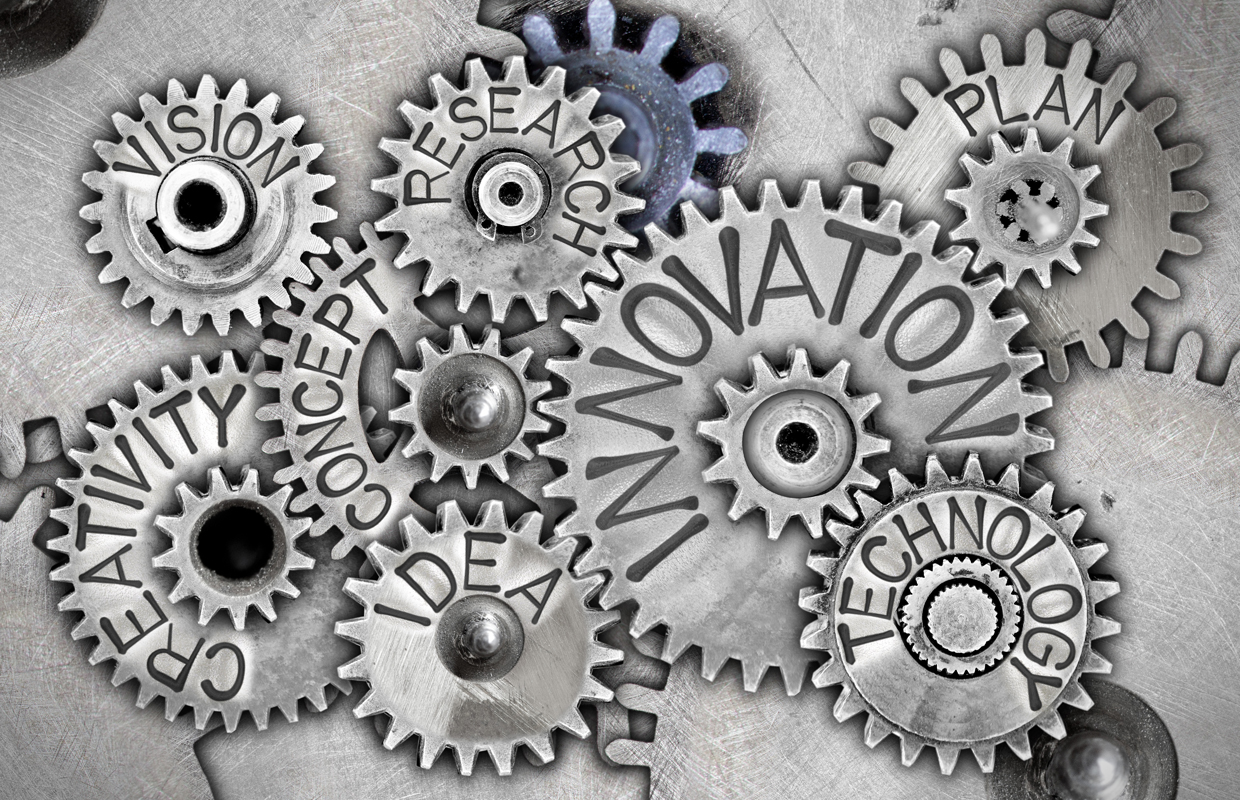 XBRL US Activities
Upcoming XBRL US Data Quality Committee Meeting – Wednesday, April 1 at 9AM EDT.
Get information about the Committee and register to attend: https://xbrl.us/dqc
Upcoming XBRL US Steering Committee and Other Member Meetings
The Domain Steering Committee meeting will be held Thursday, March 5 at 3 PM ET.
The Communications Steering Committee will be held Tuesday, March 17 at Noon EDT.
XBRL US Members are encouraged to attend and get involved. Email membership@xbrl.us for details.
ICYMI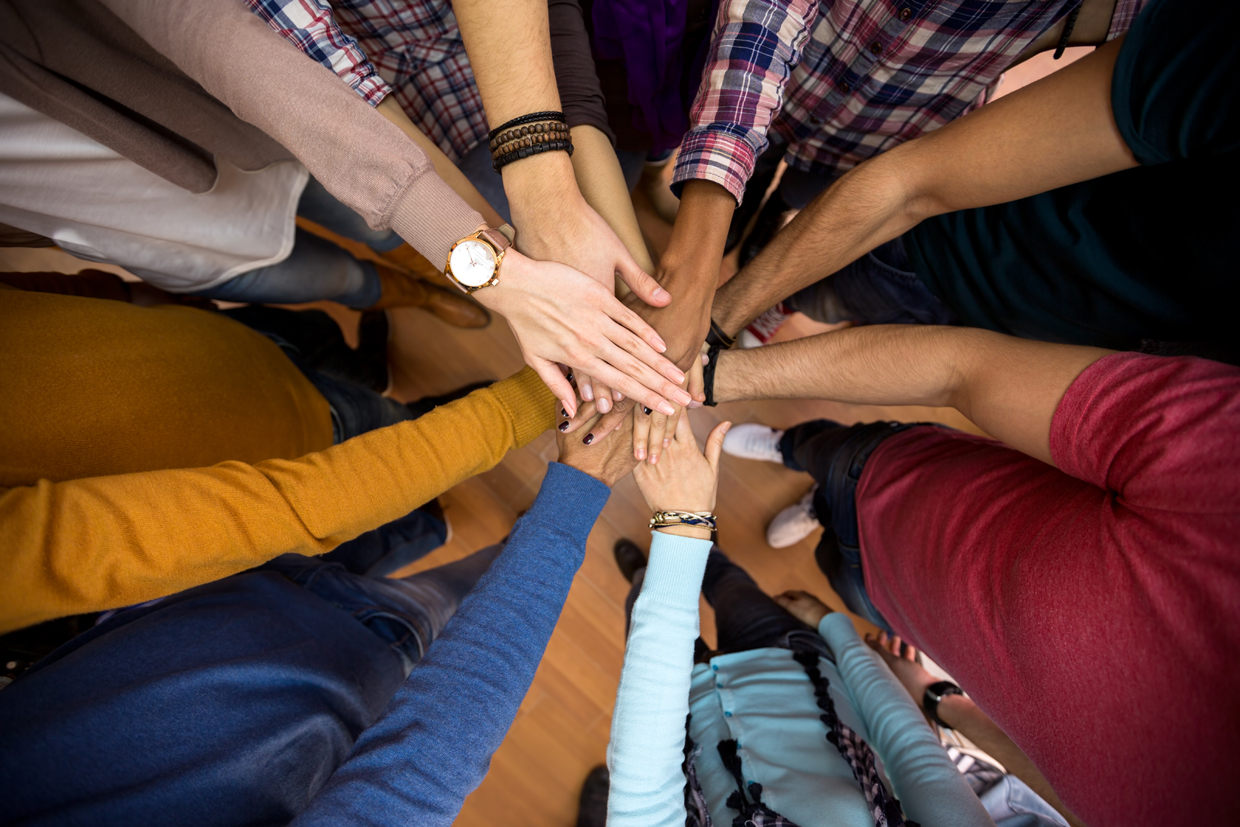 XBRL US Members are committed to engaging and collaborating with other members, contributing to the standard through involvement of their teams, and striving to build awareness and educate the market. Members of XBRL US represent the full range of the business reporting supply chain.
Not yet an XBRL US member? Maybe it's time to consider joining XBRL US for yourself ($55 – $500/ year) or your organization (fees vary). Find out more about the benefits of membership and how to become involved by visiting https://xbrl.us/benefits.