February, 2021
SEC EDGAR System supports XBRL US DQC rules. In its draft EDGAR Filer Manual (Volume II), the Commission announced that EDGAR Release 21.1 will support XBRL US Data Quality Committee (DQC) rules in the US GAAP Taxonomy Release 2021, noting:
EDGAR will support new data quality-enhancing checks included by FASB in the US-GAAP 2021 taxonomy. Its DQC Rules Taxonomy (DQCRT) was developed through public review in collaboration with market participants via the XBRL US Data Quality Committee (DQC). EDGAR will inform filers of certain quality defects via warning messages, in much the same way that EDGAR informs filers of inconsistencies between the submission header and the content of cover pages. Examples of incorrect use are when filers use a negative value to tag accounts payable or compensation expense, use non-standard values for sets of terms already stipulated in the taxonomy such as the three levels of the fair value hierarchy, and tag amounts as total liabilities that do not equal the sum of amounts tagged as current liabilities and noncurrent liabilities.
This is further acknowledgement of the importance of data quality and the value of the work of the Center for Data Quality in supporting the development of these rules.
Read the SEC announcement.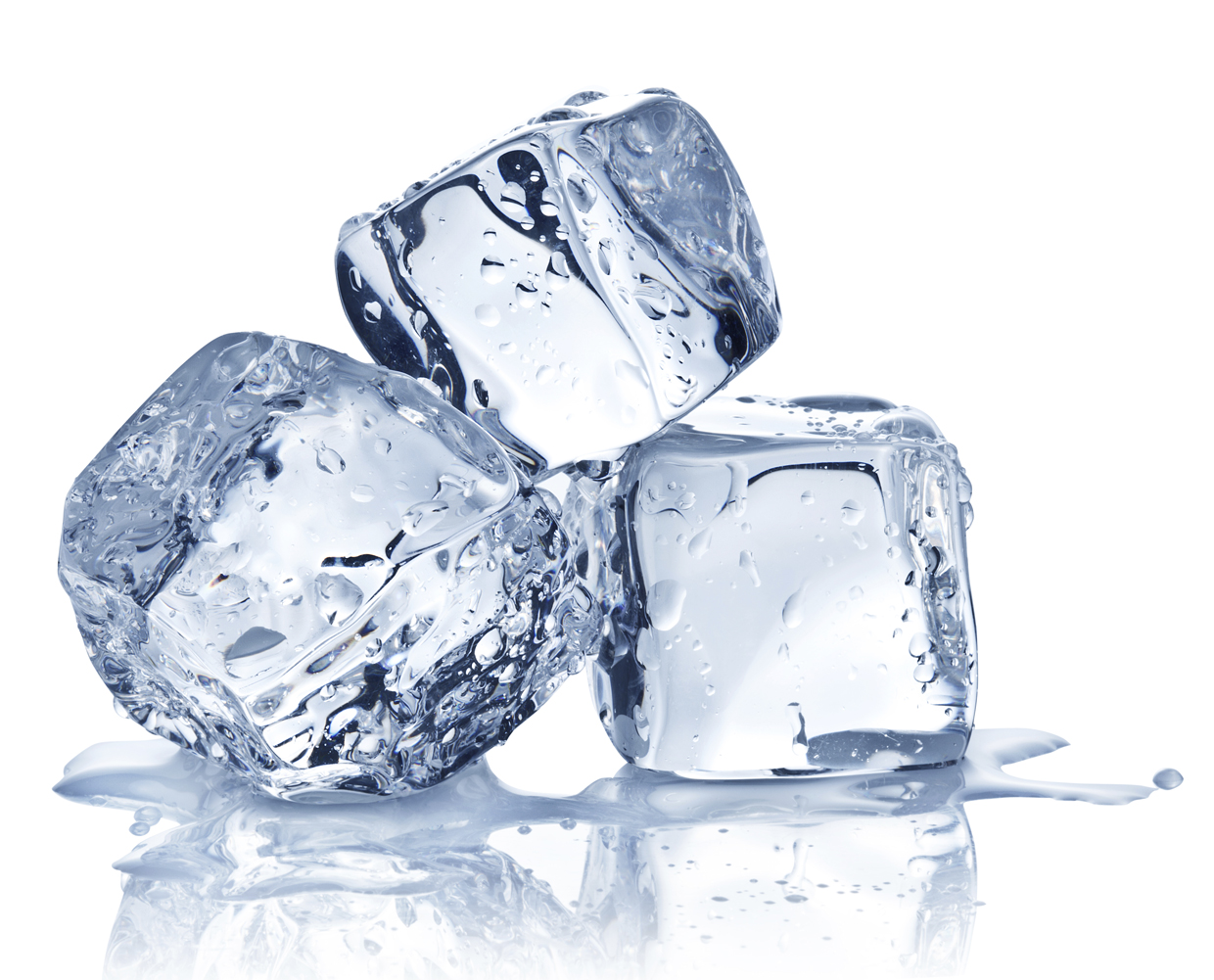 XBRL US comments on GASB Public Exposure, asking for more focus on how government data is used. The XBRL US letter responded to the Governmental Accounting Standards Board (GASB) public exposure of Project No. 3-20 (Recognition of Elements of Financial Statements) and Project No. 3-25 (Financial Reporting Model Improvements). Our letter emphasized the importance of considering how state and local government data is used, noting:
We believe that data should be reliable, consistent, transparent, and fully understandable…The accounting standard methodology and the format in which the data is reported, has an enormous impact on the transparency and usability of information…We believe that reporting as much data as possible, and structuring that data in an unambiguous, machine-readable format, so that it can be queried and extracted as the user wishes, is the optimal approach.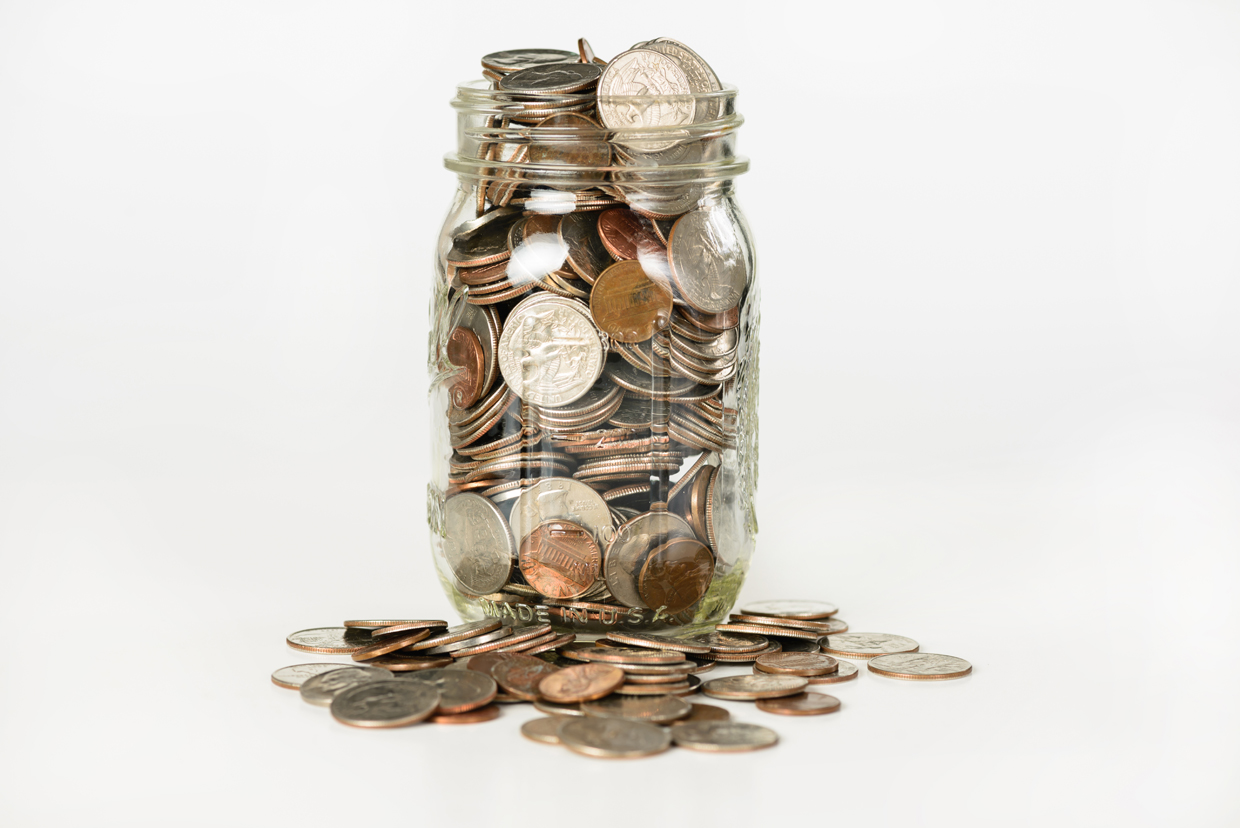 XBRL US takes a stand on Treasury OMB's DoNotPay Initiative. In response to the Treasury's Office of Management and Budget (OMB) proposal to designate 12 new databases (including the SEC's EDGAR System) to be included in the DoNotPay (DNP) program, XBRL US submitted a comment letter recommending data standards for DNP. Federal agencies use the DNP system to evaluate, track, and monitor individuals and organizations that receive federal payments. The program is designed to protect against underpayments and overpayments, mistakes, and potentially fraud. Given that OMB will be adding significant complexity to the DNP with 12 new databases, and that one of those databases (SEC EDGAR) contains fully machine-readable data, now is the perfect time to adopt standards. Our letter noted,
"As a data standards consortium, we recognize that the DNP web portal can only be effective if the data it provides to agencies is clean, accurate, consistent, and current. We also understand the challenges of collecting data, and in particular, of combining multiple sources of information. The Treasury plan to add 12 more databases into DNP highlights the need, and poses an opportunity, to vastly increase the efficiency of the system through data standards."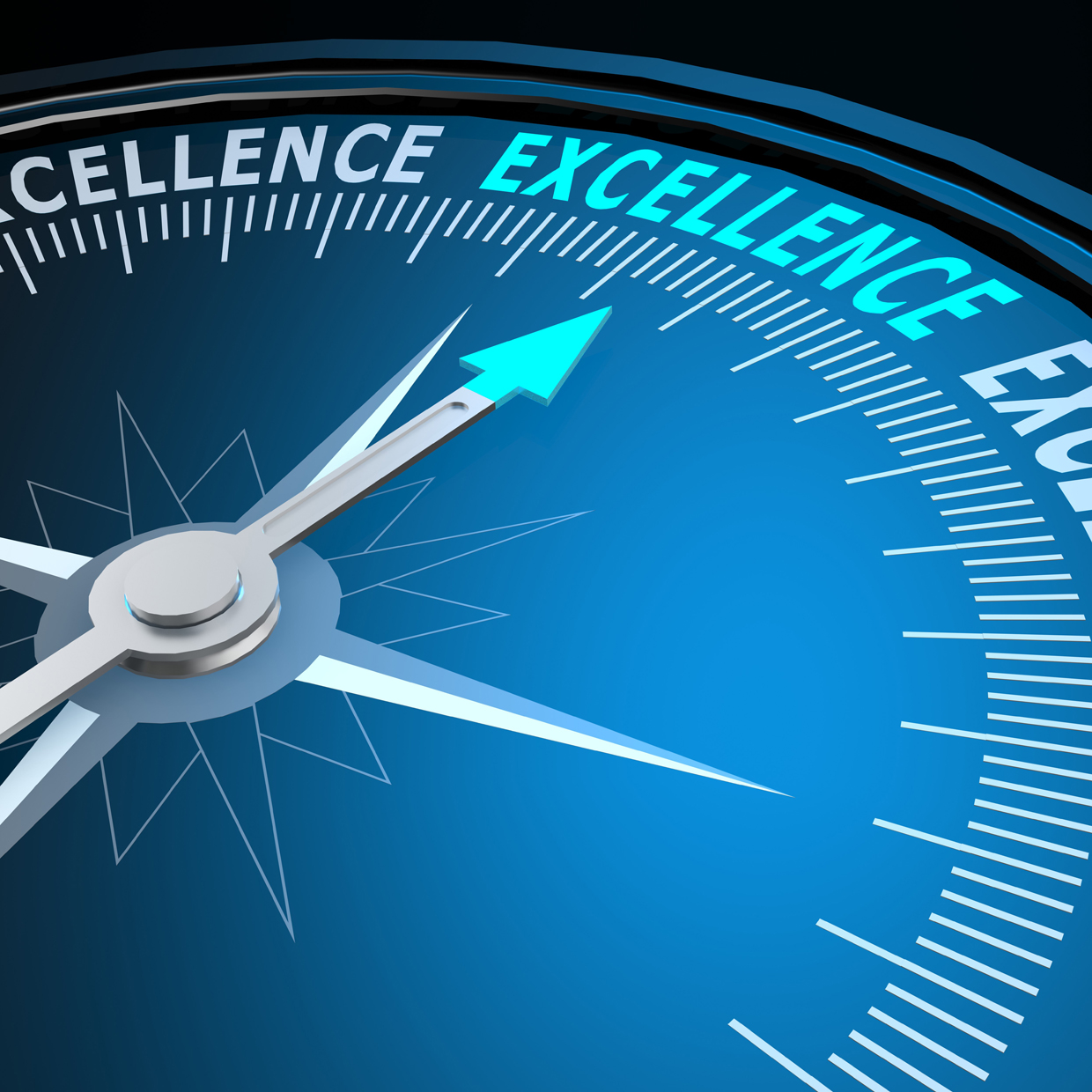 SEC takes action to improve efficiencies and promote reliability of EDGAR submissions. This month the Commission finalized a new rule, Administration of the Electronic Data Gathering, Analysis, and Retrieval System, which adopts Regulation S-T to outline actions the Commission may take to promote reliability and integrity of EDGAR submissions. XBRL US had submitted a comment letter on the rule proposal which made a number of recommendations that we believe would improve the effectiveness of the current EDGAR submission process.
Separately, the Commission announced the release of a limited access pilot test environment, to help filers and vendors try out the impact of a new URL that will be used for EDGAR submissions. The test environment, EDGAR BETA, gives filers and vendors early access to changes scheduled for an upcoming EDGAR Release. XBRL providers will be able to run tests in a safe, non-public environment, so that they can identify needed adjustments to custom software, automation routines, and business processes, to make sure they are compatible with planned EDGAR software changes. The XBRL US Regulatory Modernization Working Group had recommended the establishment of such a test system in its October 2020 letter to the SEC's Chief Operating Officer Kenneth Johnson. The working group applauds the SEC's efforts as important steps that can improve the effectiveness of the EDGAR System.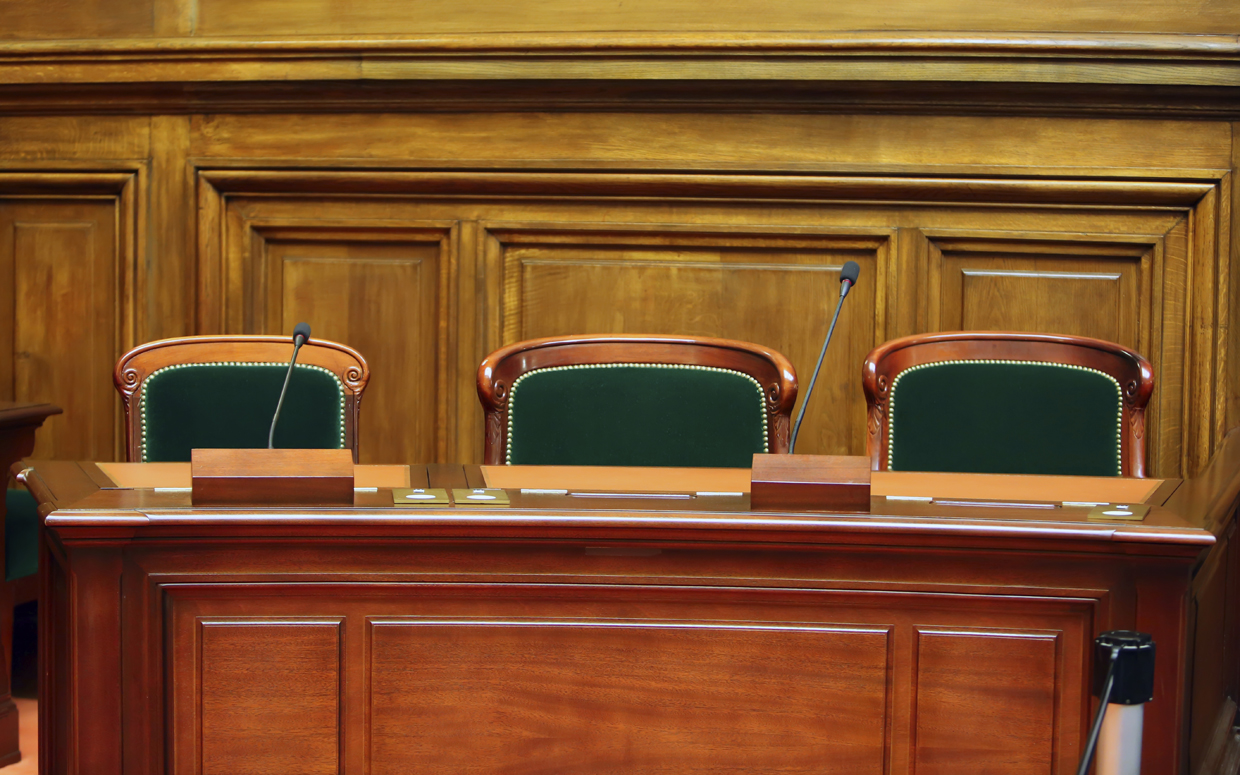 U.S. House Financial Services Subcommittee holds hearing on Climate Change and Social Responsibility The hearing, held on Thursday, February 25, featured speakers from the Center for American Progress, Moms Clear Air Force, Ceres, California Public Employees' Retirement System, and Roivant Sciences.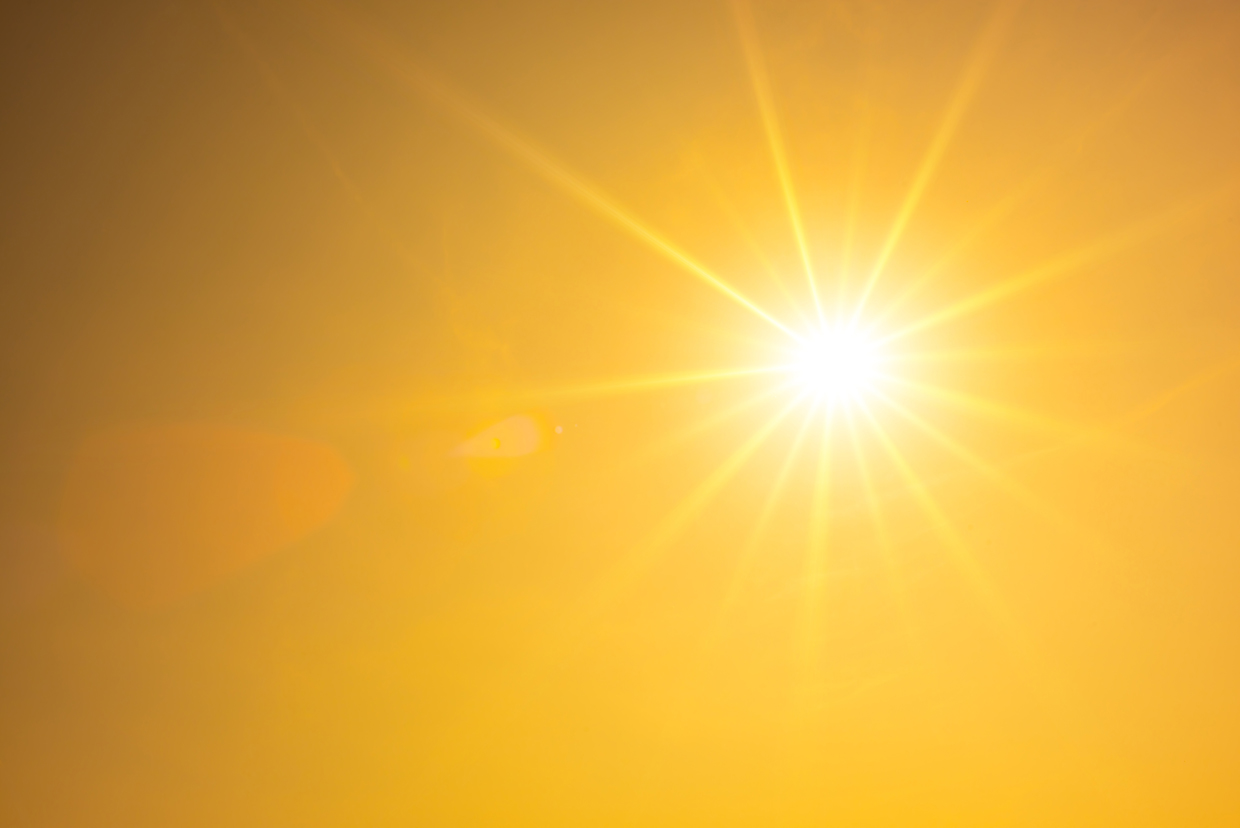 CFA Institute publishes blog "Five ESG Myths Busted!" Mohini Singh, CFA Institute's Director of Financial Reporting Policy points out in her post that ".. demand for sustainability information continues to grow as businesses are increasingly focused on environmental, social and governance (ESG) issues. Investors need it in order to assess how companies are managing these questions and the impact they have on a company's long-term performance." She goes on to note, "Yet while ESG may be a hot topic there remain significant areas of misunderstanding, which I hope to clarify."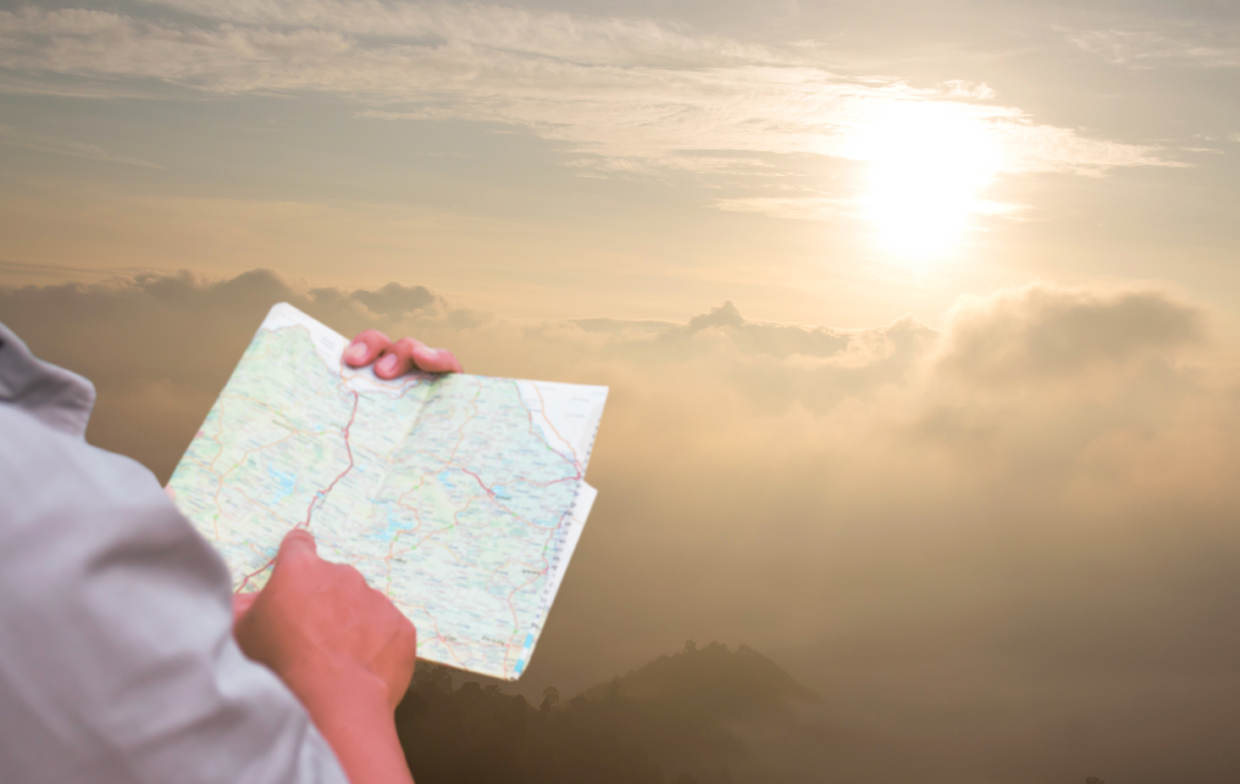 SEC announces public review of FASB proposed implementation guides. The two new guides, which are based on the 2021 US GAAP Taxonomy, cover Dimensional Modeling for Disclosures of Consolidated and Nonconsolidated Entities (comment period to end March 3, 2021), and Accounting Changes (comment period to end March 12, 2021). Comments should be submitted directly to the FASB.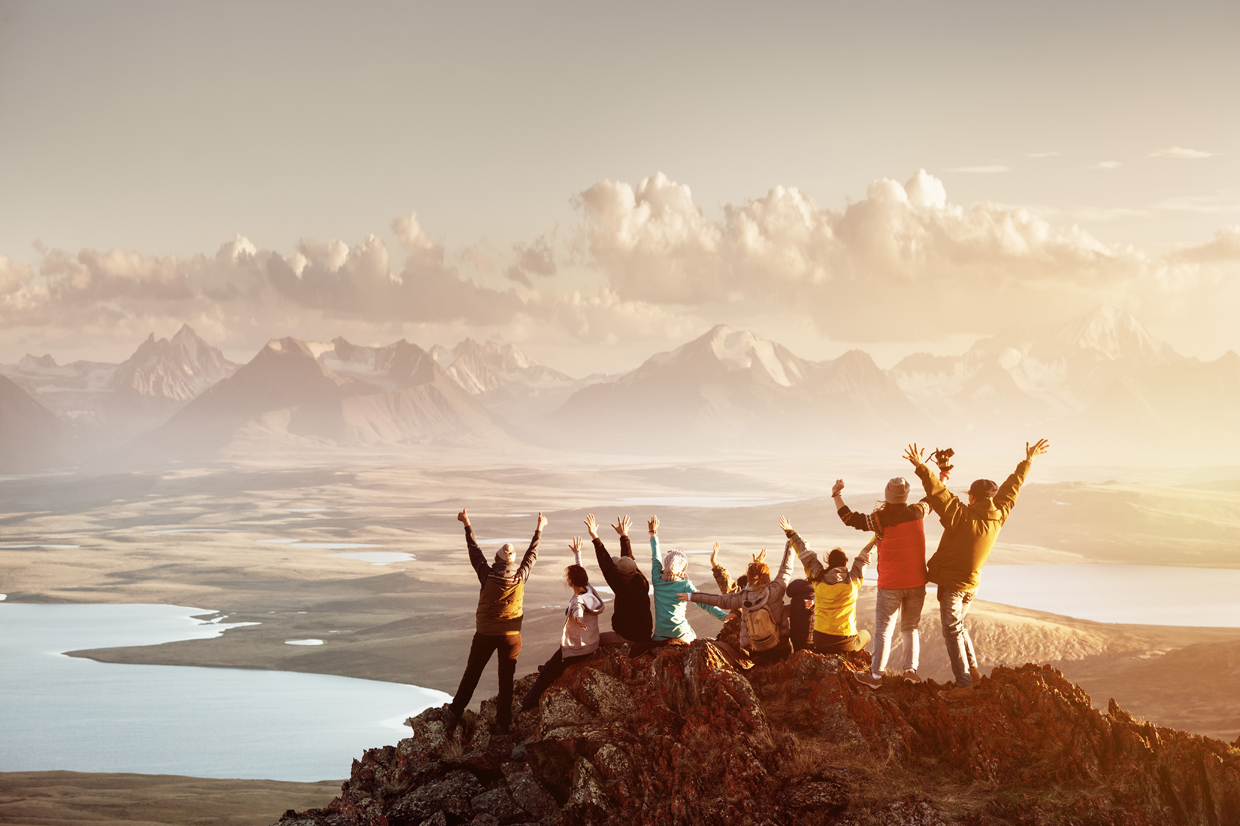 Recent Point of View Blog Posts
Getting XBRL Data is Easy as 1-2-3, by David Tauriello, Vice President, Operations, XBRL US. 750 million people use Excel spreadsheets worldwide. This month, we introduced a new Excel Add-in to Microsoft Excel which gives anyone with an Excel spreadsheet the ability to query, extract and analyze ten+ years of historical data from the over 6,000 companies that are listed on U.S. stock markets. Find out how it works.
SEC Acknowledges (and uses) XBRL US DQC rules, by Ami Beers, CPA, Senior Director, Assurance and Advisory Innovation – Public Accounting, AICPA; and Joan Berg, Toppan Merrill, and Chair, XBRL US Data Quality Committee. Recent SEC and FASB actions confirm the importance and value of the DQC rules: 1) the SEC announcement encouraging issuers and investors to participate in a public review of DQC rules in a newly created FASB DQC Rules Taxonomy, 2) statements by SEC Commissioner Allison Herren Lee, commending the work of the DQC to develop tools enhancing data quality, and 3) the SEC announcement about scale errors that suggests SEC use of the DQC rules to identify issuer errors.
Upcoming XBRL US Webinars & Meetings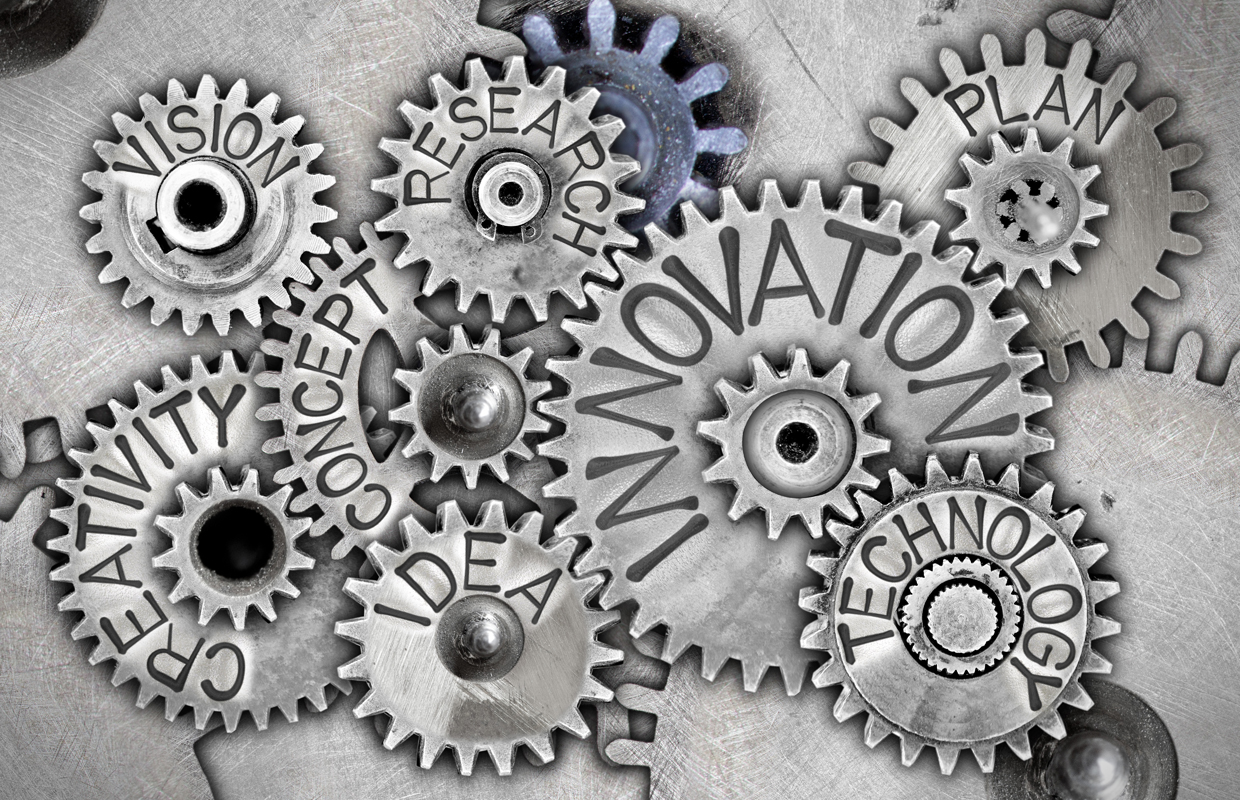 XBRL API Update, March 10, 3PM ET Using XBRL data just got easier. Find out how a simple Microsoft Excel Add-in can be downloaded now to allow anyone with an Excel spreadsheet to query, extract, and analyze the entire dataset of public company financials. Attend this one hour session to learn how you can get the add-in and what it can do.
Register: https://xbrl.us/events/210310/
Upcoming XBRL US Steering Committee and Other Member Meetings
The next Data Quality Committee meeting will be held Wednesday, March 24 at 9 AM ET. Get information about the Committee as well as past and upcoming meetings: https://xbrl.us/events/dqc-210120/. Get information about the Data Quality Committee as well as past and upcoming meetings: https://xbrl.us/dqc
XBRL US Members are encouraged to attend and get involved.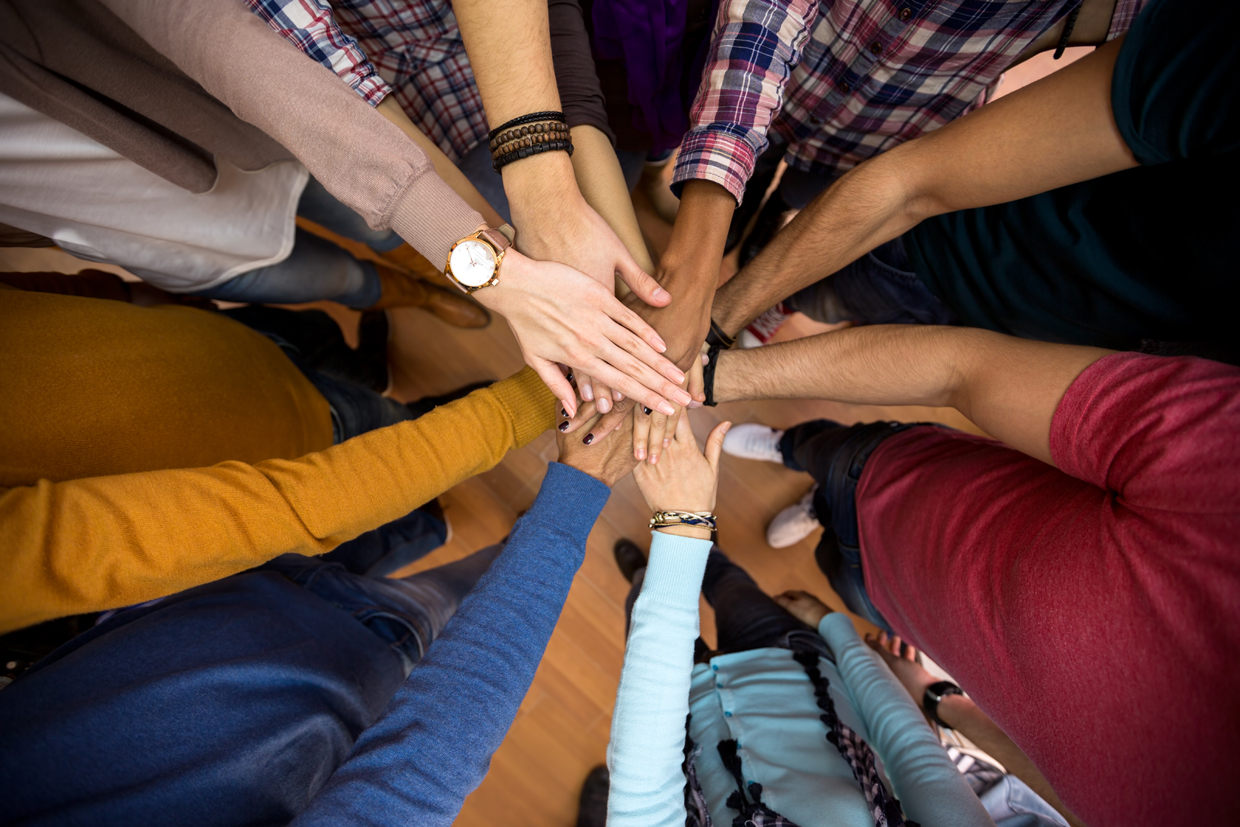 XBRL US Members are committed to engaging and collaborating with other members, contributing to the standard through involvement of their teams, and striving to build awareness and educate the market. Members of XBRL US represent the full range of the business reporting supply chain.
Not yet an XBRL US member? Maybe it's time to consider joining XBRL US for yourself ($55 – $500/ year) or your organization (fees vary). Find out more about the benefits of membership and how to become involved by visiting https://xbrl.us/benefits.