January, 2021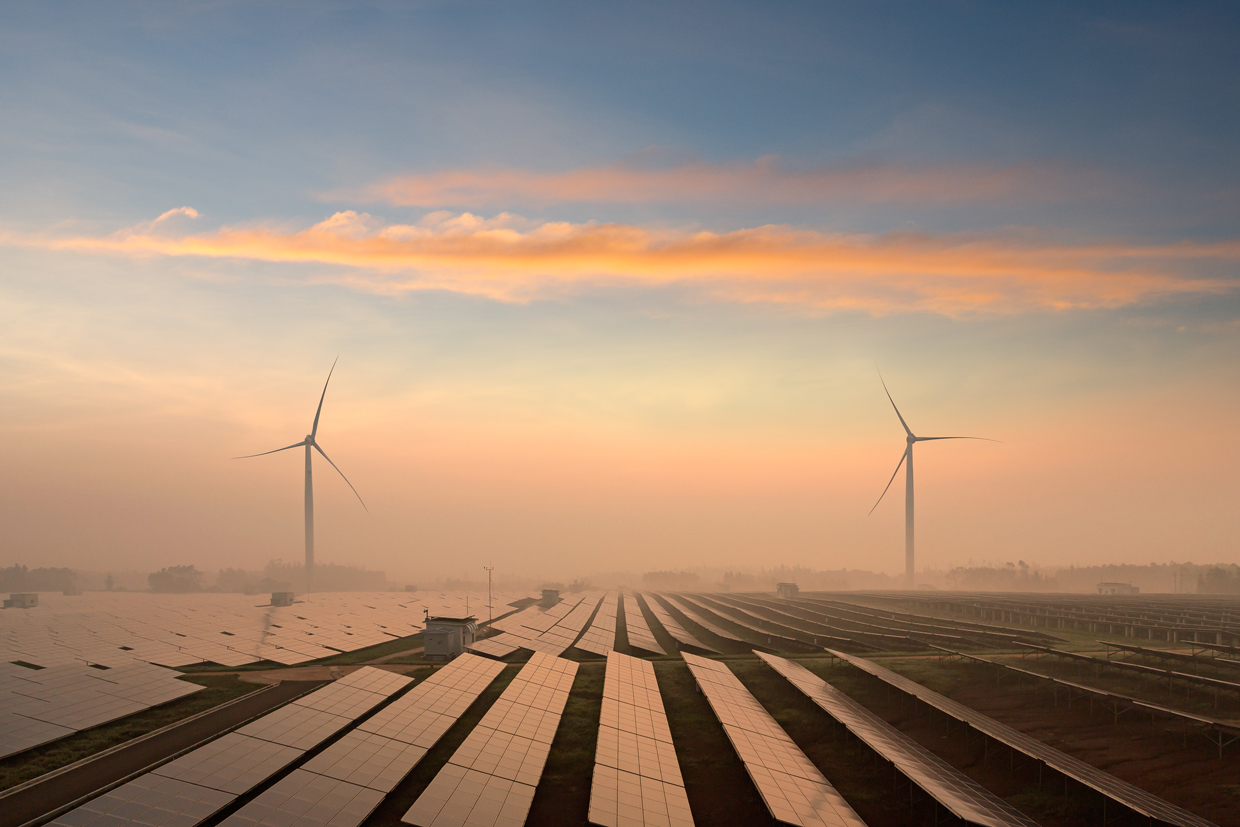 Momentum around sustainability reporting continues to grow in 2021. Climate change and sustainability reporting is a critical topic this year. The incoming Biden administration has expressed a greater focus on environmental issues. And the current acting SEC Chair Allison Herren Lee has been outspoken in support of greater standardization for ESG data. In her speech at the XBRL US Investor Forum last Fall, she stated "..developing standardized climate and ESG disclosure requirements should be a top priority for the Commission. As we consider this, we should also consider how to make the data disclosed under such requirements as usable as possible, including through tagging requirements." On February 1, the Commission announced the appointment of Satyam Khanna in a new role as Senior Policy Advisor for Climate and ESG in the office of Acting Chair Lee. The new position will focus on advising the agency on environmental, social, and governance matters, and to advance new initiatives across the Commission. It is likely that the expected incoming SEC Chair, Gary Gensler, will be more positively inclined towards ESG-related issues, as well.
The investment community is also supportive. BlackRock's CEO Larry Fink reiterated investor need for standardized ESG reporting in a Letter to CEOs published this month, noting "We strongly support moving to a single global standard, which will enable investors to make more informed decisions about how to achieve durable long-term returns. Because better sustainability disclosures are in companies' as well as investors' own interests, I urge companies to move quickly to issue them rather than waiting for regulators to impose them. "
The Sustainability Accounting Standards Board (SASB) will soon publish their draft taxonomy for public review. The taxonomy covers ESG metrics for 77 industries. Recently SASB's Director of Technology Madhu Mathew, and XBRL US CEO Campbell Pryde were interviewed by Finextra, an independent newswire for the worldwide financial technology community, where they addressed financial and non-financial reporting, consolidation, standardization, and the roadmap ahead. If you missed the joint SASB/XBRL US webinar held on December 15 that featured the draft SASB Taxonomy, and how ESG data can be prepared and used in XBRL format, watch the replay of the program here.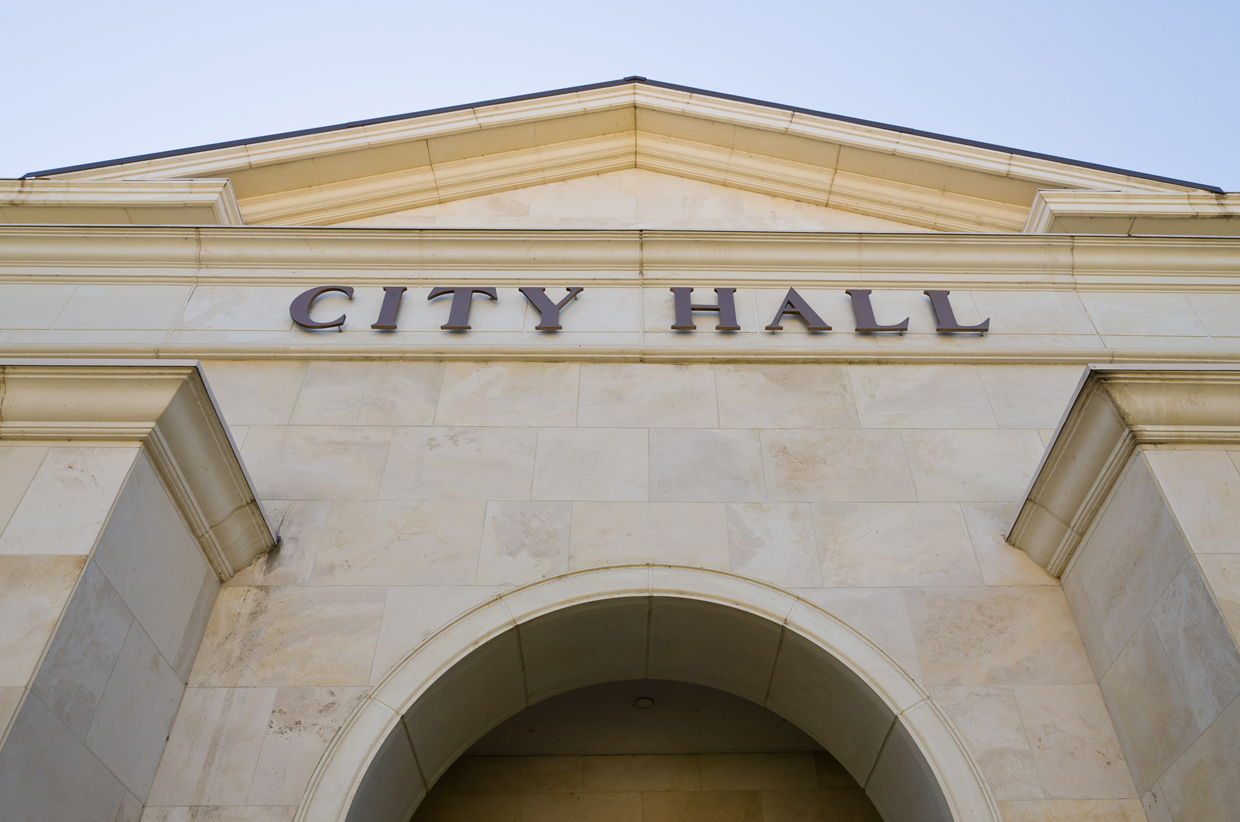 XBRL US' Standard Government Reporting Working Group encouraged the Municipal Securities Rulemaking Board (MSRB) to establish a voluntary XBRL filing program to test out the premise of data standards. The letter prepared by the XBRL US working group was submitted in response to the MSRB request for comment on Strategic Goals and Priorities. It recommends that the MSRB allow municipalities to opt in to provide their data in XBRL format, and suggests that they could leverage the XBRL taxonomy developed by the Working Group for those issuers who participate. This approach, which mirrors the Voluntary XBRL Filing Program undertaken by the SEC in 2005, would ease the burden on issuers as they could opt in, and would provide sufficient learning to help the marketplace evaluate the usefulness of data standards.
The timing for such a program is appropriate because of the evolution of the XBRL specification, maturity of the market for reporting and analytical tools, the greater use of XBRL data by commercial data providers, and the increasing interest in standards by U.S. state and local governments. Florida, for example, recently completed their taxonomy for mandatory local government reporting, and a number of pilot programs are underway in other states including Illinois and California.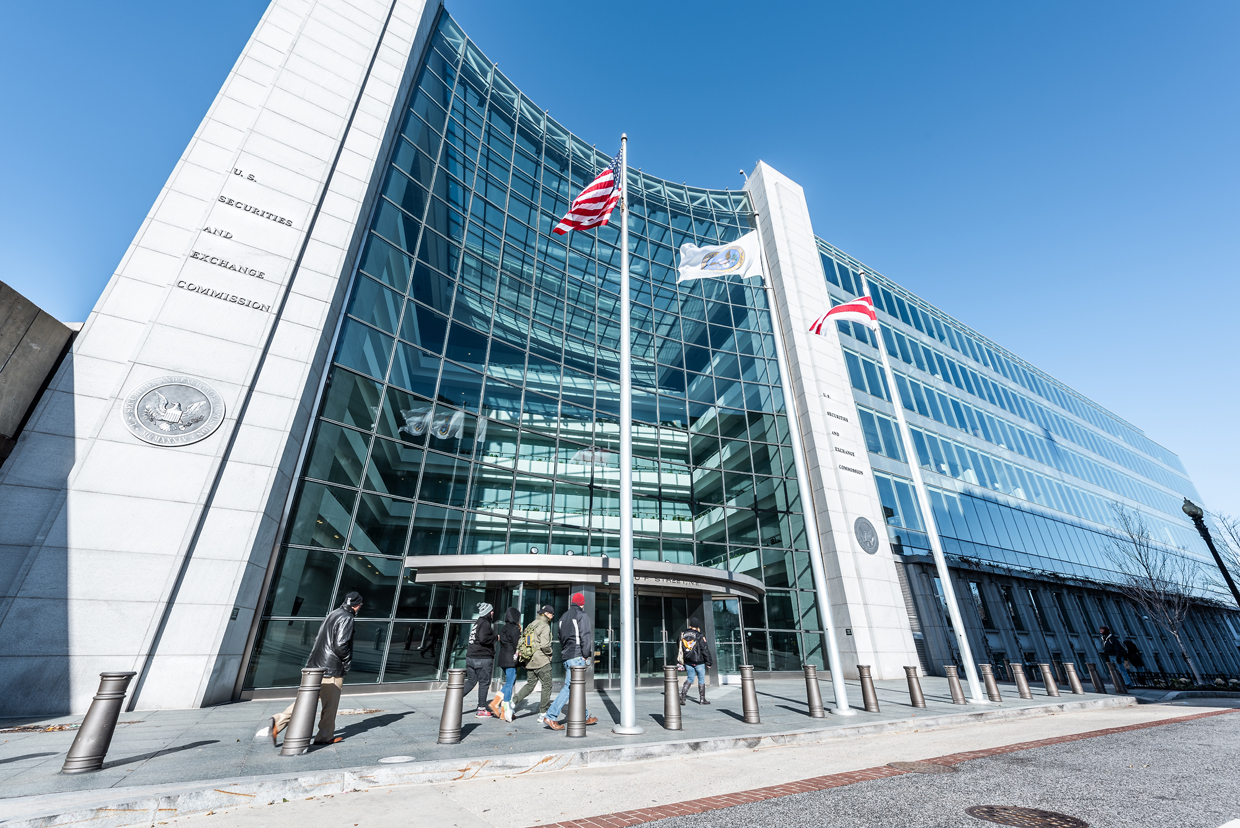 Various SEC initiatives continue to look to electronic reporting to improve data usability. In late December, the SEC published a proposal to mandate electronic filing of Form 144 data. Comments are due March 22, 2021.
Separately, XBRL US submitted a comment letter in response to the SEC proposal on Tailored Shareholder Reports in which we advocated for the use of XBRL for the tailored reports as well as for Form N-CSR. While the proposal suggests that these reports are strictly for retail investors who do not use them for comparative purposes, we point out that third-party providers extract this fund data and serve it up to retail investors to compare fund performance and cost.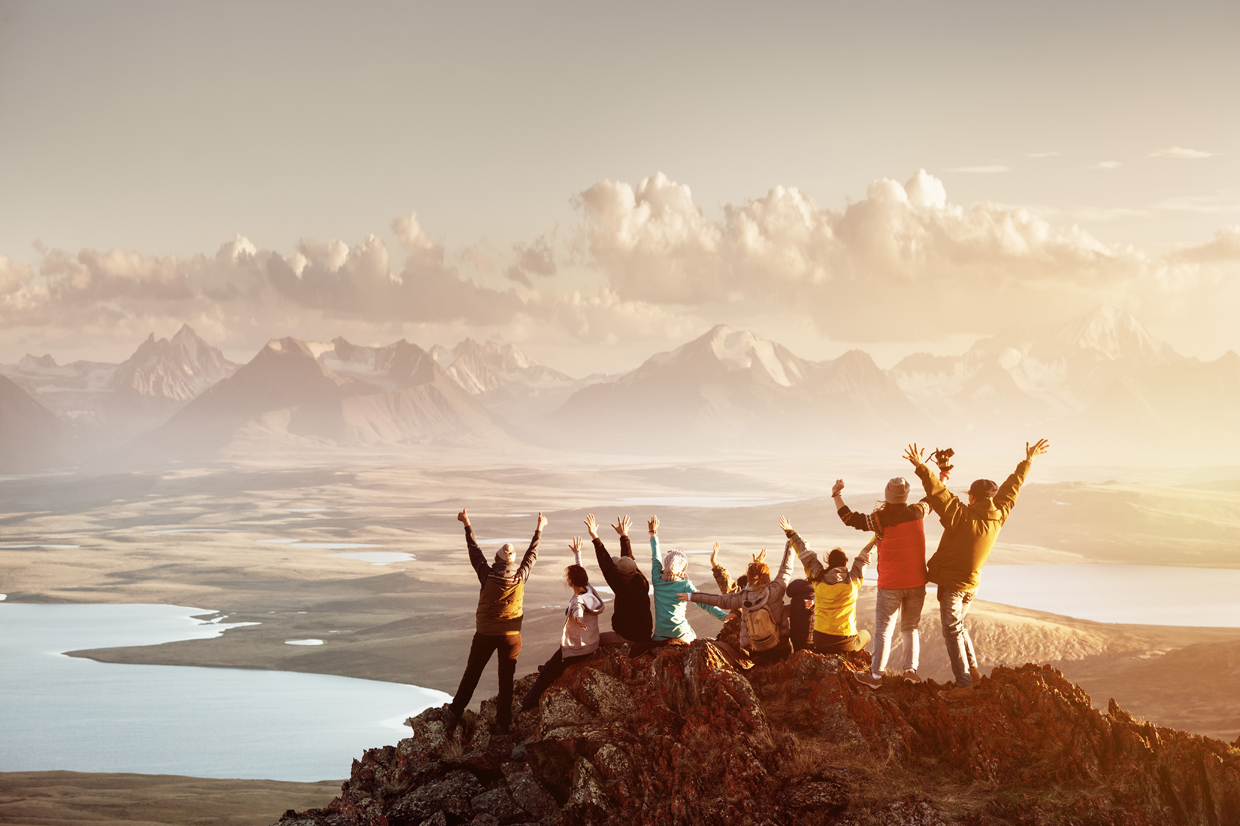 Recent Point of View Blog Posts
SEC Acknowledges (and uses) XBRL US DQC rules, by Ami Beers, CPA, Senior Director, Assurance and Advisory Innovation – Public Accounting, AICPA; and Joan Berg, Toppan Merrill, and Chair, XBRL US Data Quality Committee. Recent SEC and FASB actions confirm the importance and value of the DQC rules: 1) the SEC announcement encouraging issuers and investors to participate in a public review of DQC rules in a newly created FASB DQC Rules Taxonomy, 2) statements by SEC Commissioner Allison Herren Lee, commending the work of the DQC to develop tools enhancing data quality, and 3) the SEC announcement about scale errors that suggests SEC use of the DQC rules to identify issuer errors.
Recent XBRL US Webinars & Meetings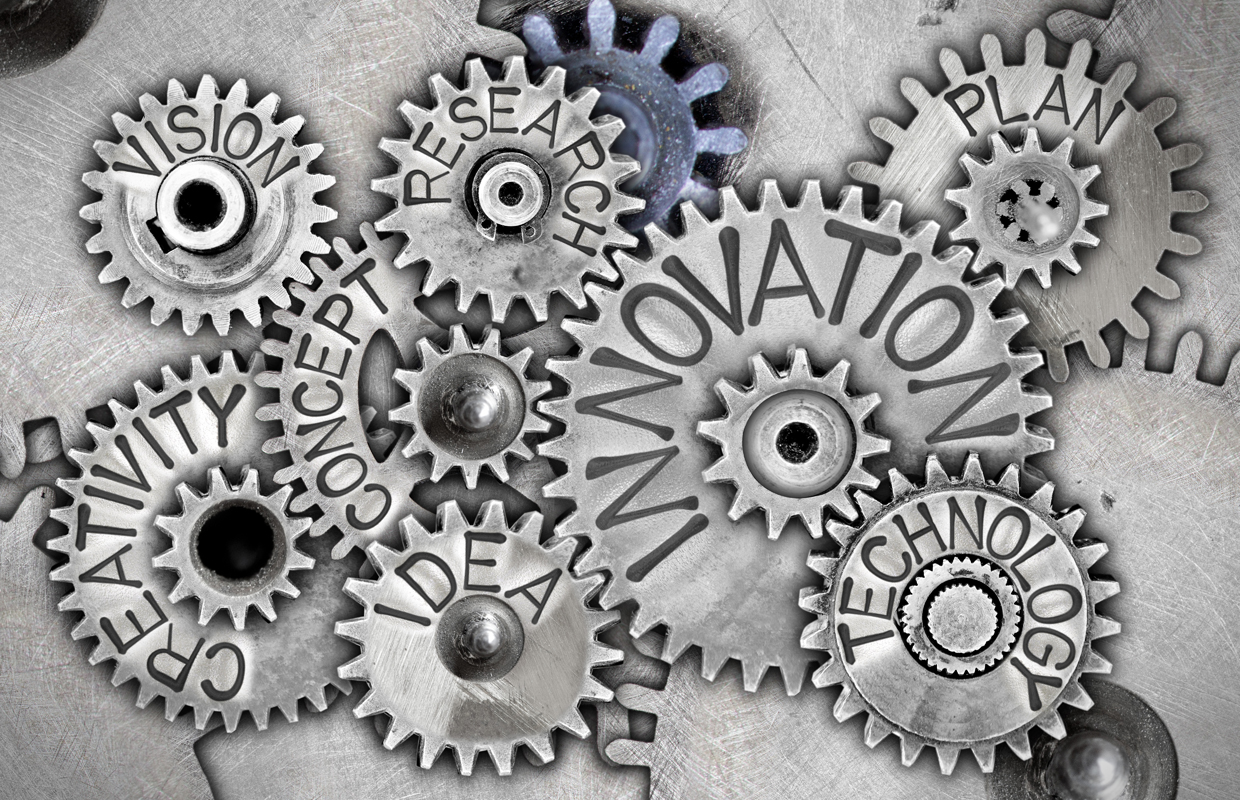 Webinar: Automating Sustainability Data with XBRL, December 15
Watch this replay to learn more about the SASB standards, the XBRL taxonomy built to represent them, and how the process of preparing, extracting and analyzing machine-readable ESG data will work in practice. Speakers include representatives from Donnelley Financial Services (DFIN) , idaciti, Novo Nordisk, PwC, Sustainability Accounting Standards Board (SASB), Telefonica, and Workiva.
Replay: https://xbrl.us/events/20201215
Upcoming XBRL US Steering Committee and Other Member Meetings
The next Data Quality Committee meeting will be held Wednesday, March 24 at 9 AM ET. Get information about the Committee as well as past and upcoming meetings: https://xbrl.us/events/dqc-210120/. Get information about the Data Quality Committee as well as past and upcoming meetings: https://xbrl.us/dqc
XBRL US Members are encouraged to attend and get involved.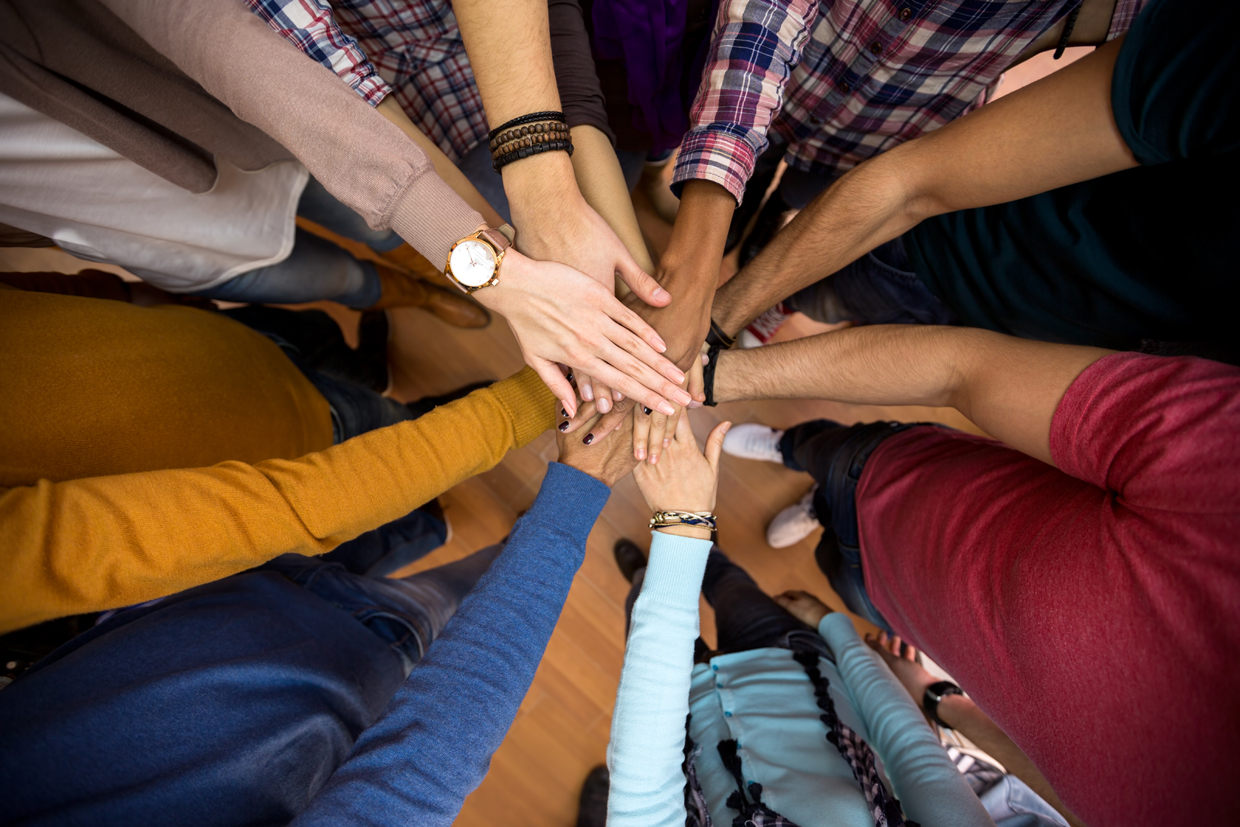 XBRL US Members are committed to engaging and collaborating with other members, contributing to the standard through involvement of their teams, and striving to build awareness and educate the market. Members of XBRL US represent the full range of the business reporting supply chain.
Not yet an XBRL US member? Maybe it's time to consider joining XBRL US for yourself ($55 – $500/ year) or your organization (fees vary). Find out more about the benefits of membership and how to become involved by visiting
https://xbrl.us/benefits.