September, 2022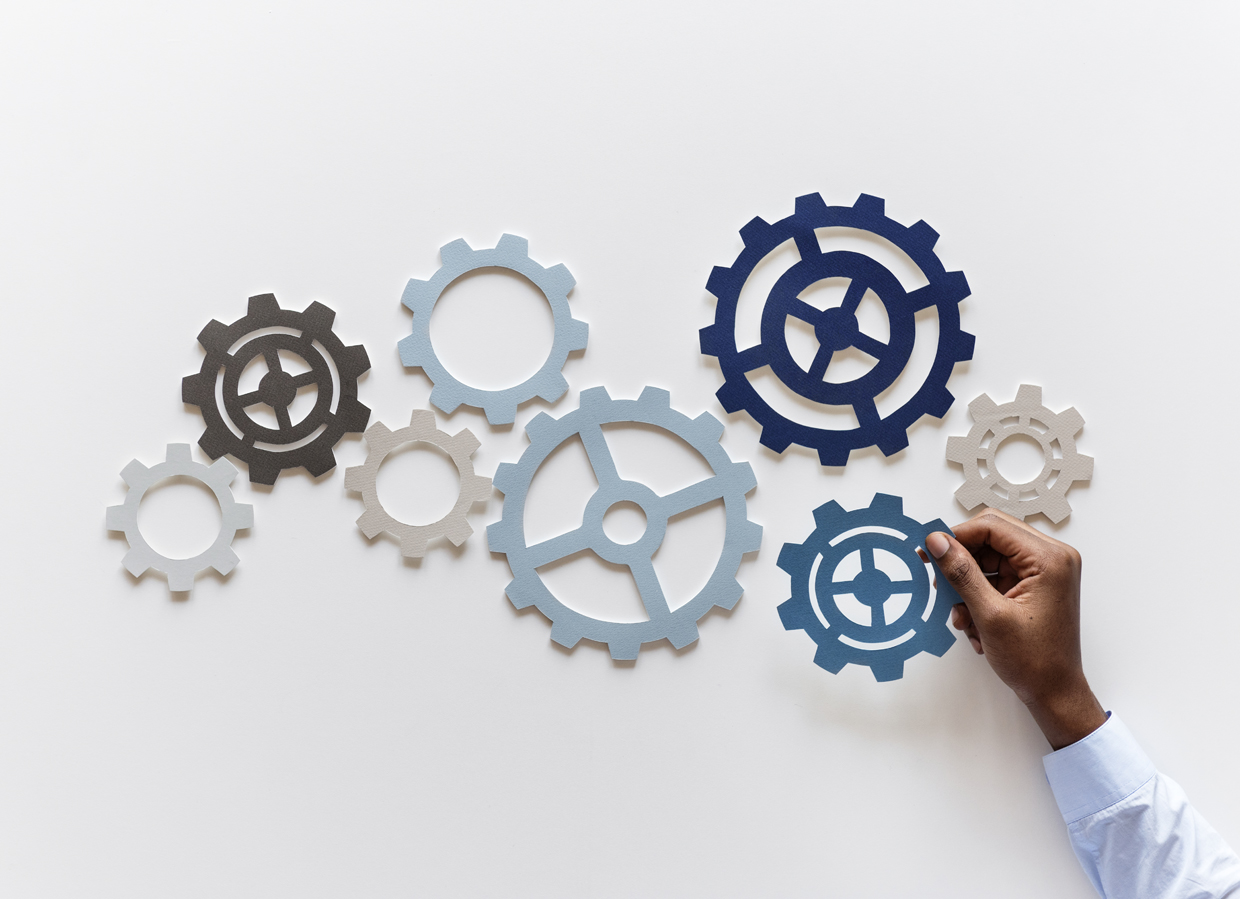 XBRL US weighs in on technical aspects of the IFRS Sustainability Disclosure Taxonomy. The IFRS requested input on taxonomy groupings, use of dimensions, narrative information, modeling metrics and other topics. The XBRL US comment addressed IFRS staff recommendations on the [Draft] IFRS S1 General Requirements for Disclosure of Sustainability-related Financial Information; and [Draft] IFRS S2 Climate-related Disclosures.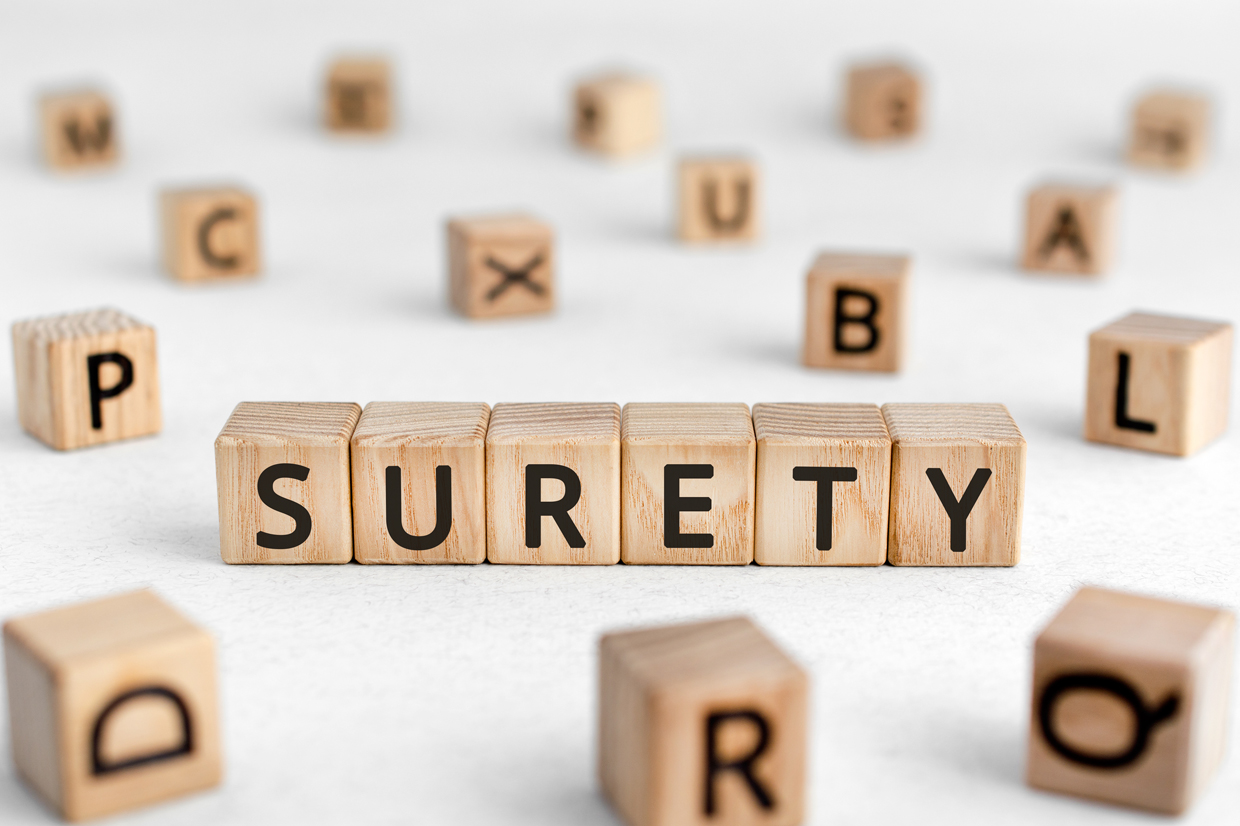 National Association of Surety Bond Producers (NASBP) helps promote data standards adopted by the Small Business Administration (SBA) in their Surety Guarantee program. The NASBP published the blog, Faster, Easier Process for Contractors (and their Bond Agents) with SBA Surety Guarantees, written by XBRL US CEO Campbell Pryde. A recent Let's Get Surety podcast also featured speakers from the SBA, CCI Surety, NASBP and XBRL US discussing the SBA's new program to leverage data standards to improve the efficiency of data collection in their surety guarantee program.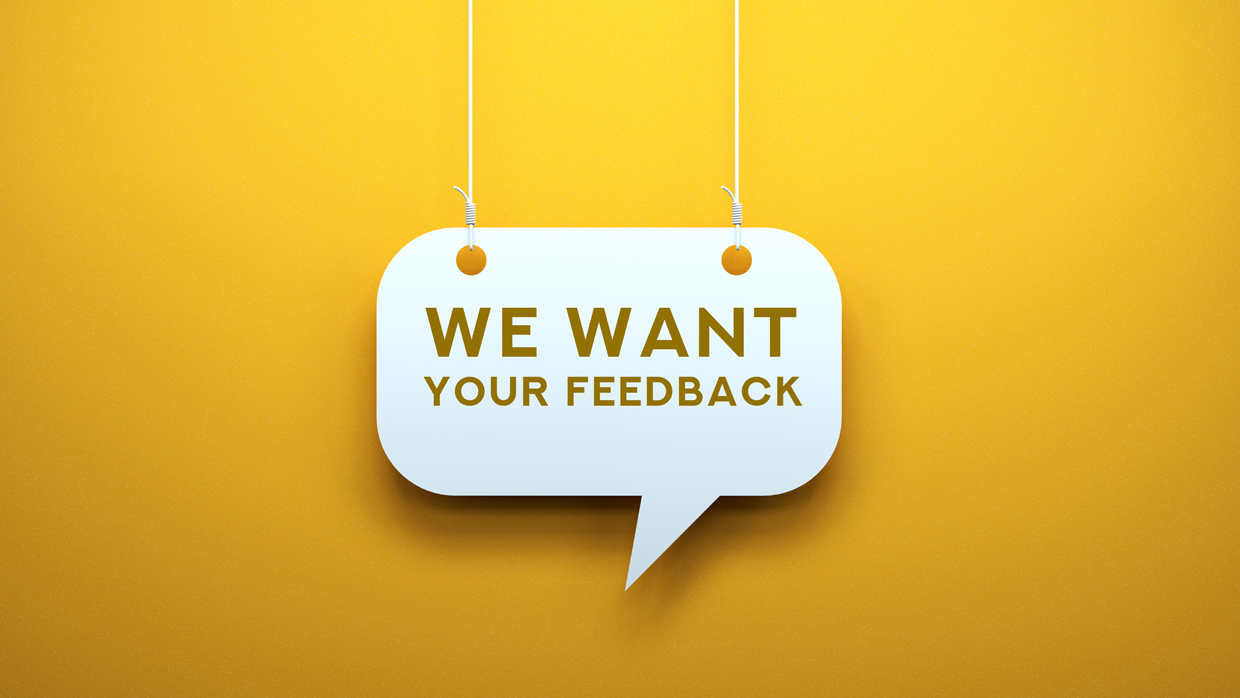 FASB kicks off public review for technical and other conforming improvements for 2023 GAAP Financial Taxonomy. The Financial Accounting Standards Board (FASB) published Release Notes and explained in their Announcement how interested parties can submit comments. The comment period ends November 3, 2022.

XBRL US Events
Webinar: Get Started on the SEC's Pay Vs Performance Disclosure Requirements, October 26, 2022
Hear the Securities and Exchange Commission's Jeb Bryne from the Division of Corporation Finance, outline basics about the rule. Hear how to successfully comply with first-time requirements rendering executive compensation data in the proxy statement in machine-readable format. Speakers also include Lisa Cousino of Broadridge Financial Solutions, and Scott Theis of Novaworks, and chair of the XBRL US Domain Steering Committee. Register: https://xbrl.us/events/221026/
Webinar: Variable Annuity & Life Insurance Cos – Get the Skill Set for XBRL, November 15, 2022
Compliance requirements with XBRL will start for the first time for variable annuities early next year. Learn from XBRL experts from Broadridge Financial Solutions, DFIN, Novaworks, and Toppan Merrill with decades of experience working with investment management companies. Get specifics about the SEC rule, learn how to XBRL format the N3, N4, and N6, and discover how workflow will change. Register: https://xbrl.us/events/221115/
Webinar Replay: AI, Machine Learning & Structured Data
Watch the replay from this session to get a snapshot of the AI landscape today, and to learn where it is likely to go tomorrow. Explore case studies on how machine learning, combined with structured, machine-readable data, is being used for data normalization, catching anomalies and problems in corporate public company data, and more. Hear from data experts at DFIN, eBrevia, and Intrinio.
Watch: https://xbrl.us/events/220929/
Upcoming XBRL US Steering Committee and Other Member Meetings

The Data Quality Committee held its most recent meeting on September 21, 2022. Get information about the Committee and upcoming meetings: https://xbrl.us/dqc.
The Domain Steering Committee will meet Tuesday, October 18, at 2PM ET. https://xbrl.us/events/dsc-220816 – all XBRL US Members are invited to attend
The Communications Steering Committee will meet Tuesday, October 18, at 3 PM ET. https://xbrl.us/events/csc-220816 – all XBRL US Members are invited to attend
The Regulatory Modernization Working Group will meet October 11, at 3 PM ET. (membership@xbrl.us for details)
XBRL US Members are encouraged to attend and get involved.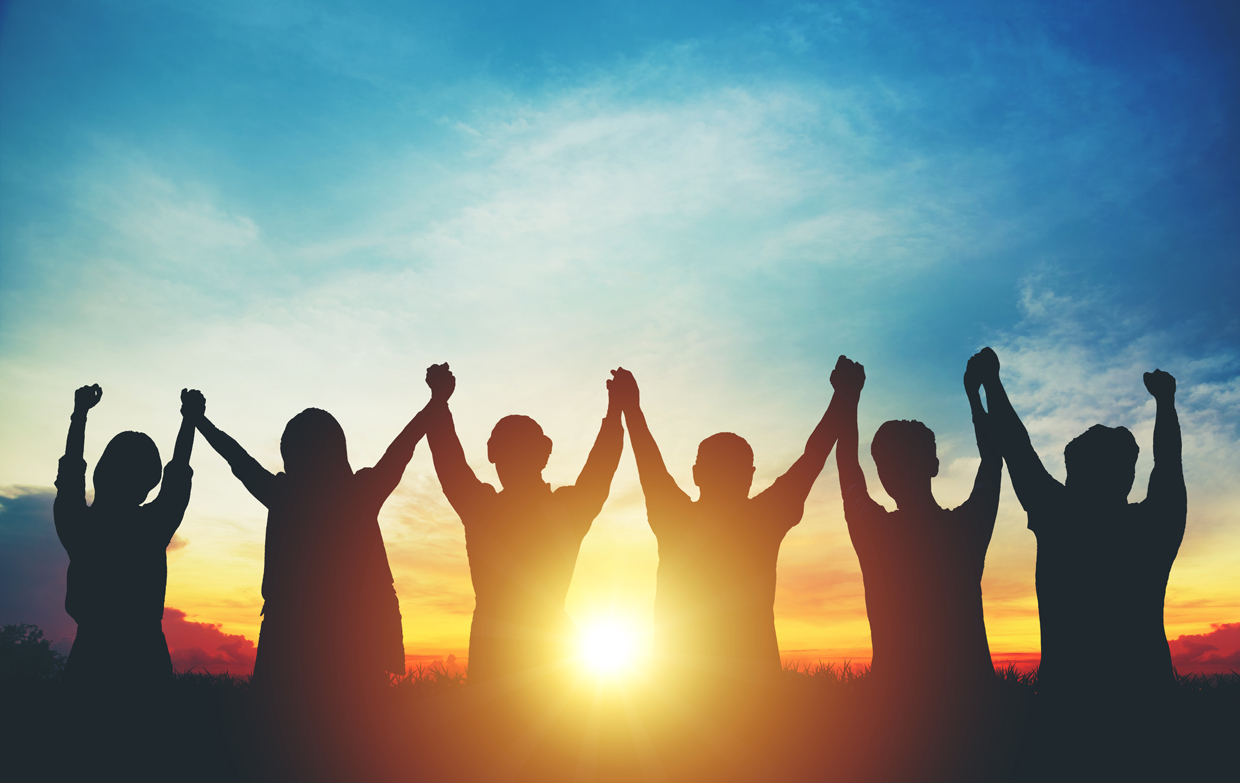 XBRL US Members are committed to engaging and collaborating with other members, contributing to the standard through involvement of their teams, and striving to build awareness and educate the market. Members of XBRL US represent the full range of the business reporting supply chain.
Not yet an XBRL US member? Maybe it's time to consider joining XBRL US for yourself ($55 – $525/ year) or your organization (fees vary, starting at $525 annually). Find out more about the benefits of membership and how to become involved by visiting https://xbrl.us/benefits.